The Top Key Reasons for a Successful Real Estate Investment in Turkey
Real estate investment in Istanbul is a leader compared to other real estate investments, but also in other types of investments 2019-06-11
Last update
2022-06-25
The Top Key Reasons for a Successful Real Estate Investment in Turkey
Real estate investment in Istanbul is a leader compared to other real estate investments, but also in other types of investments.
The various fields of investment and its tools are varied. Consist of various components, such as investment in the stock market, investment in the industrial or agricultural sector, commercial investment, or real estate.
The investments are distinguished by their location and the elements of success supporting them. Each site has its own characteristics, and each investment has its own potential for success.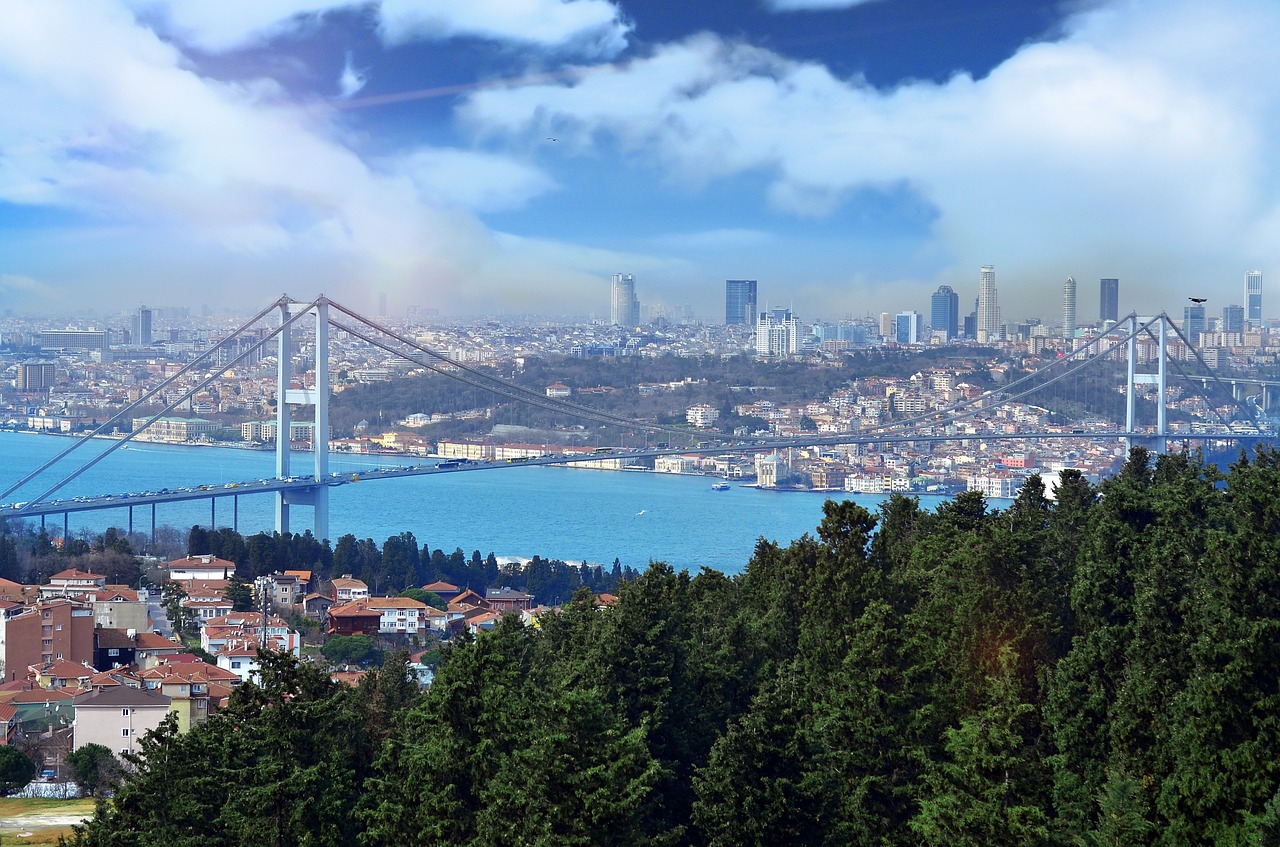 Real estate investment is a pioneer among successful investments, because it is one of the safest, and it is associated with a permanent need for life. The value of the property usually increases, achieving more profits over time, with almost no loss.
However, choosing the right location is a key element in the success of real estate investment.


Real Estate Investment in Istanbul- A Profitable Opportunity
The real estate market in Turkey in general, and in Istanbul, in particular, is witnessing a revival and a great development, can be seen through figures and statistics issued by the competent institutions.
Where previous statistics showed that the number of properties sold in the city of Istanbul only during the month of March of this year has amounted to 4 thousand and 321 properties.
In addition to the growth of tourism in Turkey, the city of Istanbul, and Turkey's cities, in general, enjoys strong economic growth, with attractive tourism and investment options.
Istanbul is one of the largest selling points and the best available types of real estate investment in Turkey, and the Turkish real estate market is within the budget of most investors.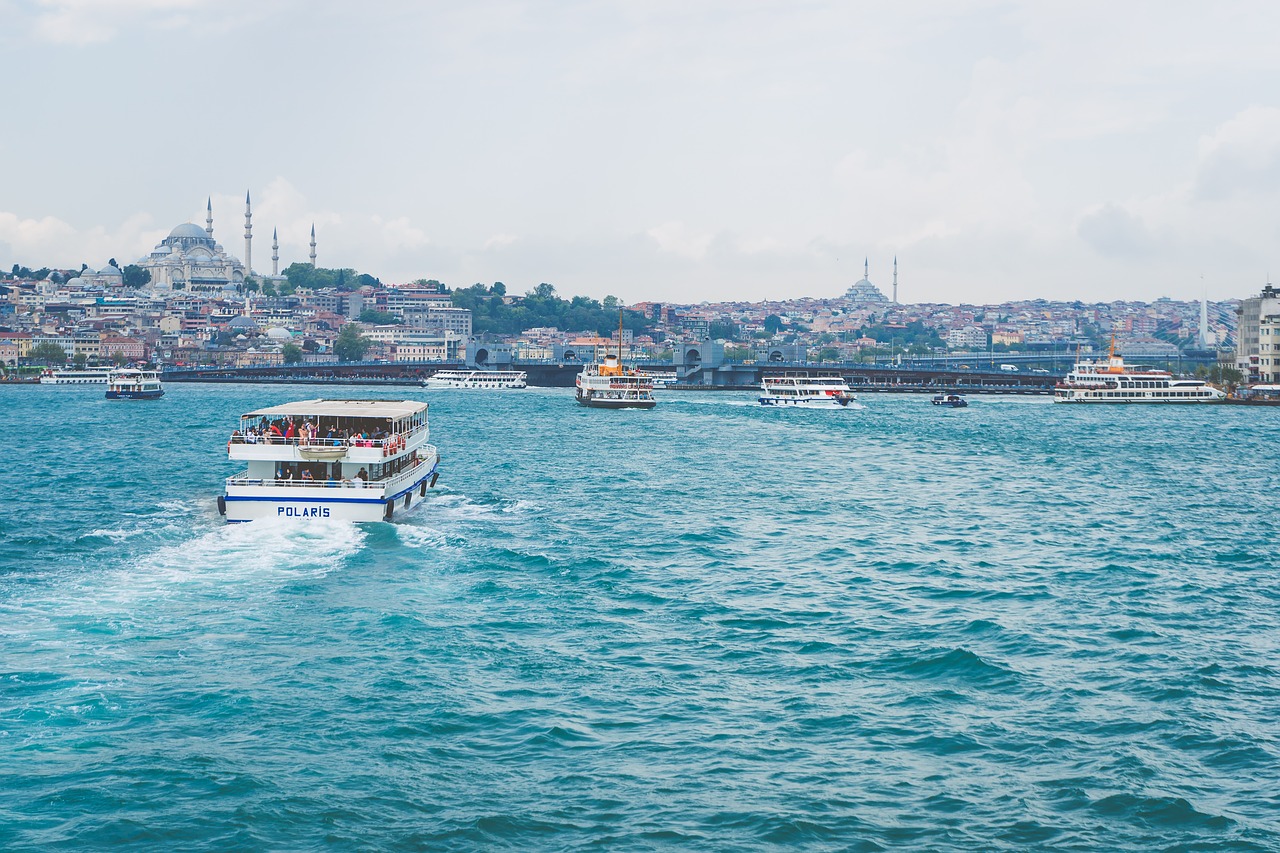 According to a survey conducted by London-based Euromonitor International, Istanbul has been ranked third in Europe among the most visited cities.
Where the total number of tourists who visited Turkey about 46 million tourists in 2018, while Istanbul is the first place of course in this area.
These reports and published figures make investing in the most promising new areas of Istanbul an important step for making good profits and revenues.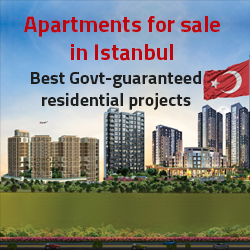 Types of Real Estate Investment in Istanbul
Real estate investments are usually concentrated in one of the following two situations:
1 - Investment in Commercial Properties
Such as investment in non-residential property types, and under this type there are different investment types, such as commercial offices, shops, industrial real estate, agricultural land development...
2 - Residential Real Estate Investment
An investment in real estate used for residential purposes only, such as villas for sale, apartments, and houses for sale.
The real estate investment in Istanbul in all its forms and types is a successful real estate investment and is known for its excellence in terms of revenues and profits, but provided that the necessary measures are taken and the conditions of its success are met.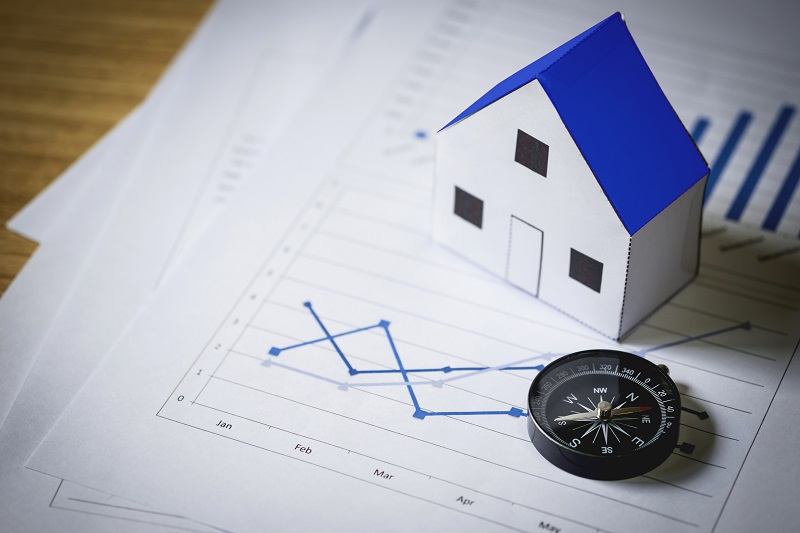 How to Make a Successful Investment in Istanbul Real Estate?
Real estate experts agree that most types of real estate investment will succeed and achieve profit at all times. Their argument is that the need for housing, office and other real estate is constantly increasing. The need for real estate in all its forms is not the result of a current moment or a season, but the demand for real estate is different from time to time depending on different factors.
It is also known that successful real estate investment requires several factors to ensure the best results. One of the most important rules of successful real estate investment:
Choose the most vibrant real estate site, and the most profitable

, as carefully choosing your place of investment within the most promising

new

areas is one of the most important elements of a successful real estate investment. Because these areas double the price of real estate rapidly over time, it is a real and quick profit for investors.
In many articles, we have referred to the best real estate investment areas in Istanbul you can make them your reference.
Investment in existing projects: It is preferable to invest in real estate ready for delivery, because this helps in evaluating the property and detecting defects more than the property bought on the map, and to ensure no delay in the implementation of the property and receipt, which leads to the freezing of capital for periods that may be long.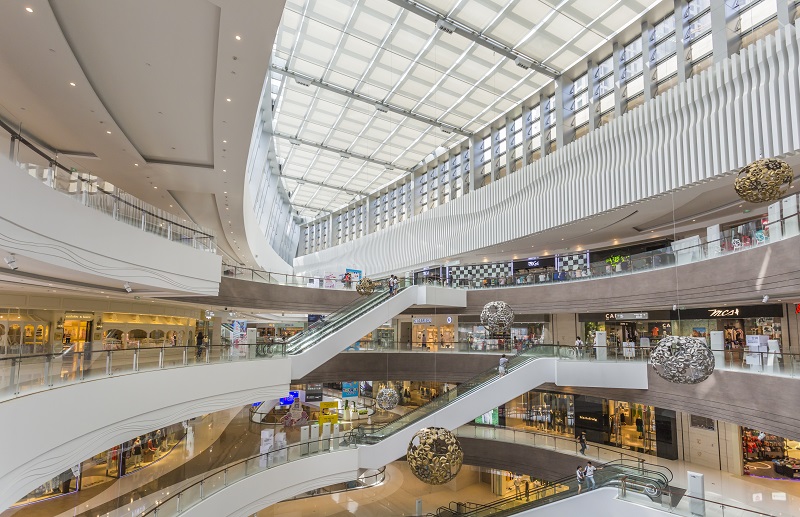 Investing within your Financial Capacity: Because real estate investment is a long-term investment, the investor must study his financial position well and determine his investment and financial capabilities.
Diversification of real estate investment, Where it is always preferred to diversify the real estate portfolio In terms of property type as much as possible, such as investment in residential apartments and commercial shops, diversification of the location of the purchased properties, diversification of the real estate portfolio increases profit potential and is guaranteed when markets fluctuate.
Choose your best real estate consultant or consulting company, this helps you get reliable information and expertise to provide you with the necessary advice for your investment success. The real estate consultant should always be aware of the real estate market situation, which helps the investor to choose his or her best investment location.
Turkish Citizenship by Property Investment
Talking about investment opportunities in Turkey is associated with the extraordinary opportunity to obtain citizenship, as approved by Turkish laws on foreign investors.
The amendments to the Nationality Law issued on October 15, 2018, allowed foreign investors to get Turkish citizenship in return for buying and investing in a real estate worth 250,000$, provided that the property is not sold for 3 years. The investor can benefit from the purchased property during this period to stay in it or even lease it, for example, if it is a commercial or residential property.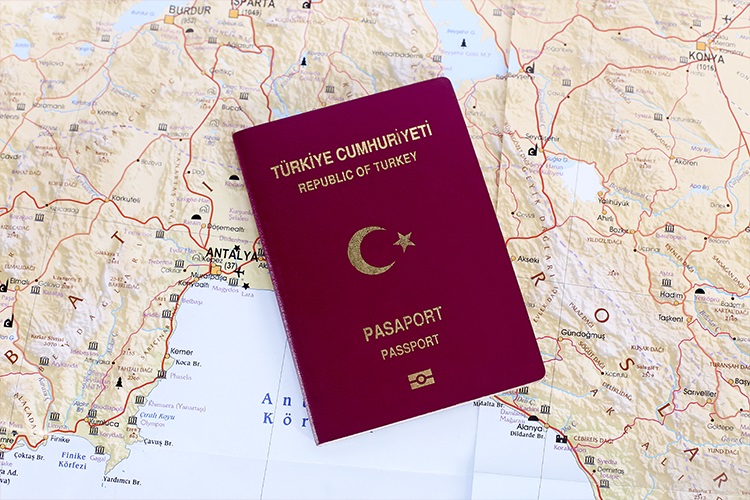 Imtilak Real Estate Services for Property Ownership in Turkey
With a professional 180 staff, Imtilak Real Estate offers its customers the best real estate offers and features, as well as real estate consultancy services from the best experts in the Turkish real estate market. Along with a range of services needed by foreign investors to facilitate the process of choosing the property and facilitate the method of purchase. Through receiving those wishing to know more about the most important real estate projects from the airport, and to conduct real estate tours, with the implementation of the procedure of real estate residence permit or citizenship transaction for those who buy within one of our real estate projects.
In addition to the service of furnishing and decoration to prepare the property for housing, and the opening of a bank account in a Turkish bank and help in the currencies exchange from abroad and disbursement safely, and the management of property, and rent the property with the best return on investment. Helping with the task of paying bills, monthly dues, and other after-sales services, to facilitate the process of investment to the foreign investor to the maximum extent.
Our specialized staff is fully ready to serve its customers in the most important languages spoken: Arabic, Turkish, English, French, Farsi, and Russian, to remove the language barrier that may be an obstacle for some investors.
Imtilak Real Estate Group is also proud to offer its services on Turkish territory in cooperation with companies in its integrated group such as airline and hotel reservations, car rental, travel and tourism, internal tours in Turkey, housing and hotel apartments, registration of children in schools and universities, Therapeutic and health care in Turkey.


Sources:  Albayan
Edited by: Imtilak Real Estate ©
Did you like our topic? You can share it with your friends now!