Industry Investment in Turkey- Important Economy Study
An important economy study on the industry investment in Turkey and the biggest industrial majors which have been evolving overtime  and stand out to be the Turkey's greatest achievement. 2019-04-25
Last update
2022-01-05
Industry Investment in Turkey- Important Economy Study
Industrial Investment in Turkey- Economic Analysis
Industrial investment in Turkey is one of the pillars of Turkey's strong economy, which in turn has seen a qualitative leap from 18th to 13th place globally between 2003 and 2017, according to GDP.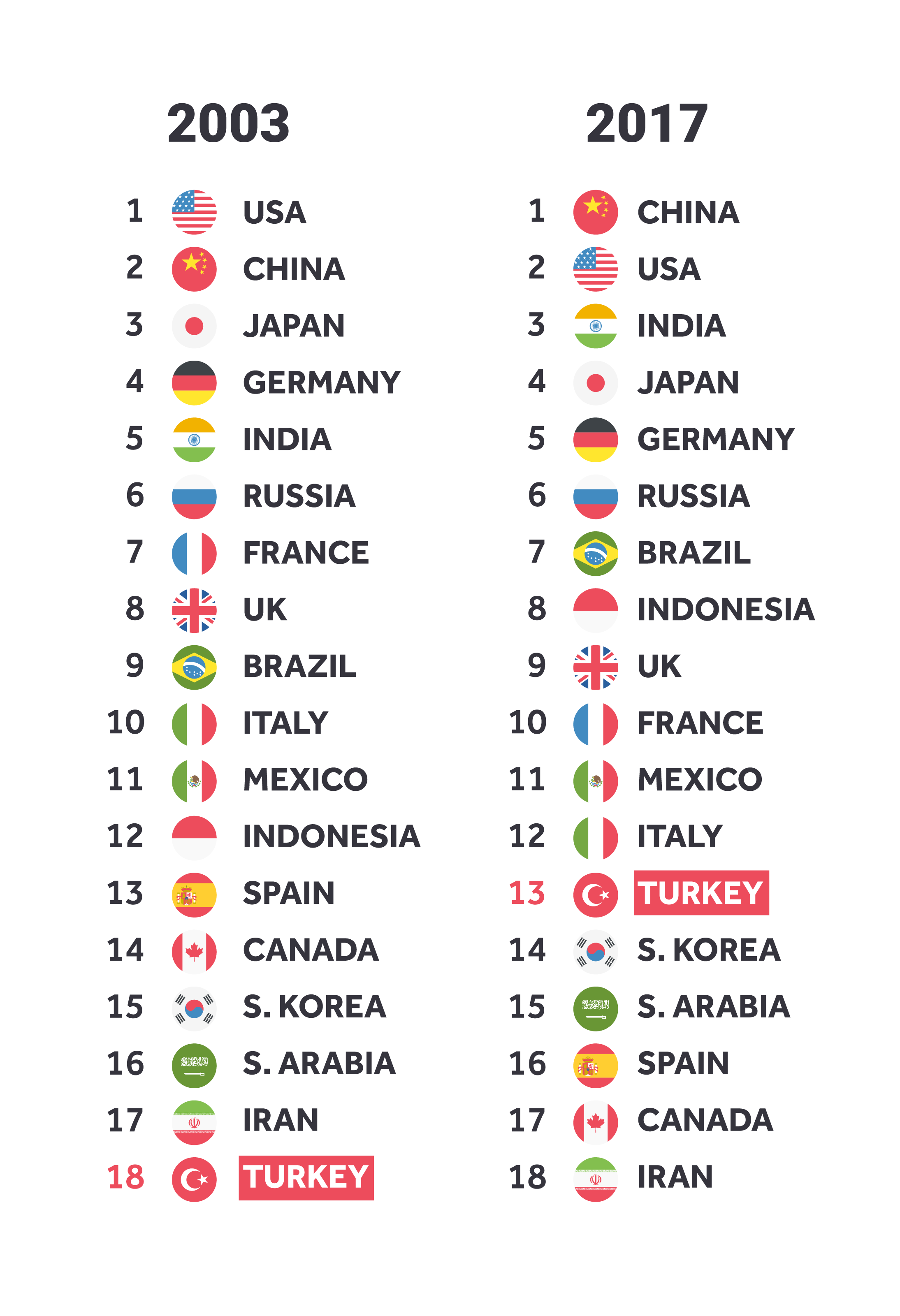 Turkey is a member of the 20G industrialized nations, which account for two-thirds of the world's trade, more than 90% world production of raw materials, and has become a reliable source of high-quality consumer goods and is now Europe's largest producer of televisions and light commercial vehicles.
The Biggest Industrial Zones in Turkey
The industrial zones organized for the purpose of industrial investment in Turkey are designed to allow companies to work in an investment-friendly environment by providing an infrastructure that includes all the necessary, including social facilities.
Infrastructure in the Industrial zones also include roads, water, natural gas, electricity, telecommunications, waste treatment, and other services.
There are 322 organized industrial zones in Turkey in 80 provinces, and 255 are currently under operation, while the remaining 67 industrial zones are under construction.
What are the Advantages of the Industrial Zones?
In addition to the general system of investment incentives in Turkey, investors who do their activities in the industrial zones can enjoy the following special advantages:
Tax exemption from VAT when buying lands.
Exemption from the real estate tax for a period of five years from the date of establishment of the enterprise.
Reducing water, natural gas, and telecommunications costs.
Exemption of the process of annexation or separation of land plots from taxes.
Exemption from construction and use of municipal taxes.
Exemption of solid waste from municipal taxes if the organized industrial zone does not benefit from municipal services.
List of the Top Major Indestries in Turkey
1. Chemical Industries in Turkey- Leading Chemical Manufacturers
Over the past decade, global sales of chemicals have almost doubled! Emerging economies such as Turkey played the biggest role in achieving this increase, contributing nearly 80% of new production capacity in the chemicals sector.
As for the chemical companies, Turkey has been an attractive location for investment due to its growth in the markets based on consumer markets and the competitive cost of production.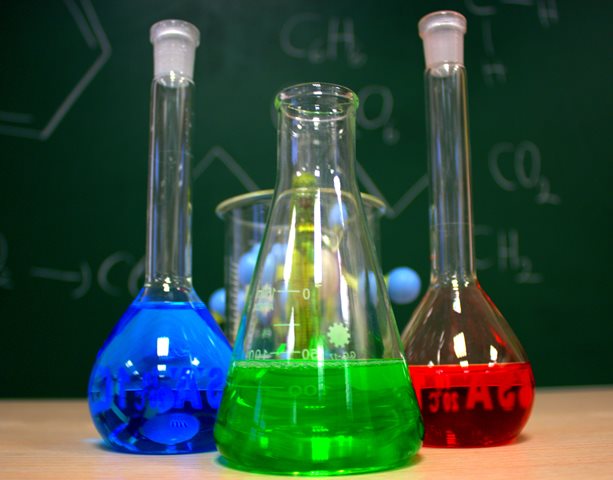 In the field of chemicals, the plastic industry is one of the most successful aspects of industrial investment in Turkey.
The sector accounts for almost 3% of the world's plastic production.
Turkey is the second largest producer of plastics in Europe.
Turkey is the seventh largest producer of plastic products worldwide.
Turkey is the fifth largest paint producer in Europe.
Turkey is the second largest importer of petrochemicals in the world after China.
The combination of economic growth factors, major domestic market, advanced infrastructure, competitive skilled labor, and investor-supporting legislation ensures that the chemical industry in Turkey has the opportunity to profit in the long term.
2. Automotive Industry Sector in Turkey
The Turkish car industry dates back to the early 1960s, and between 2000 and 2017 the value of investments in Turkish car production was $ 14 billion.
As the Turkish automotive industry meets international quality and safety standards, it is today characterized by high efficiency and competitiveness globally.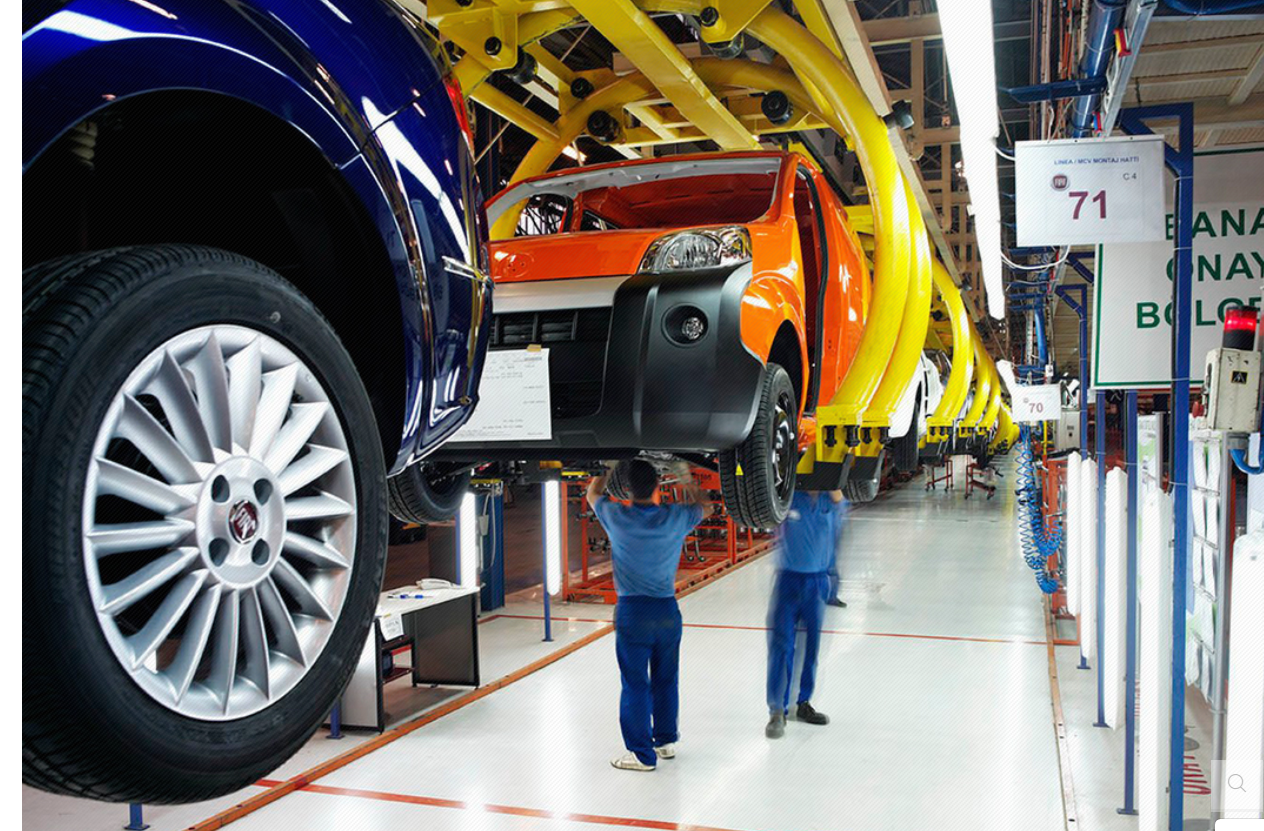 There are many outstanding examples of active brands in Turkey, characterized by the development of their products and designs, such as Ford, Fiat, Daimler, and AVL Segula.
Ford Otosan's research and development center is one of Ford's three largest research and development centers, while Fiat's R & D center in Bursa is the only Italian company serving the European market outside its home country.
Here are some of the advantages of the automotive industry, which is one of the pillars of industrial investment in Turkey:
Turkey is the 14th largest automaker in the world.
Turkey is the fifth largest automaker in Europe by the end of 2017.
More than 250 global suppliers use Turkey as a production base.
Nearly 80% of Turkey's production is directed to foreign markets.
In 2017, more than 1.3 million vehicles were exported from Turkey to overseas markets.
In 2017 Turkey was the first exporter of vehicles to European markets with 986,000 cars exported.
3. Food and Beverage Industry- Turkish Cuisine Sector
According to McKinsey and Co., Turkey provides significant investment opportunities in the sub-sectors of agribusiness such as fruit and vegetable processing, animal feed, livestock, poultry, dairy products, functional foods, Fisheries and auxiliary factors (especially the distribution of a series of refrigeration equipment, greenhouses, irrigation, and fertilizers). Istanbul annually hosts the summit of Turkish-Arab Economic Cooperation for Food and Agriculture and hotel facilities turabexpo in order to exchange experiences and support investment in this vital economic aspect.
Turkey aims to be one of the top five fully industrialized countries in the world as part of its planned agricultural sector targets by 2023.
Other Majors of Industry Sectors in Turkey
Iron, steel and metal industries.
Chemical industries.
Manufacturing all types of auto parts.
Manufacture of machinery.
Manufacture of iron and plastic molds.
Building materials industry.
Manufacture of furniture of all kinds.
Electrical and Electronics Industries.
Manufacture of water purification materials.
Textiles and garments.
Edited by: Imtilak Real Estate©
Source: Invest in Turkey
Did you like our topic? You can share it with your friends now!