Kocaeli City in Detail
Explore Kocaeli in Detail: Location, weather, tourism, and more information. 2020-12-01
Last update
2023-09-12
Kocaeli City in Detail
General information about Kocaeli
Kocaeli is situated between Istanbul and charming green Sakarya. Tourists have always chosen to explore Istanbul and Sakarya, unaware of this peaceful city and its beautiful monuments, except for its green mountains and the last point of the Marmara Sea by their way.
In this article, we will have a trip to explore Kocaeli's monuments and what tourists and property seekers need to know about them.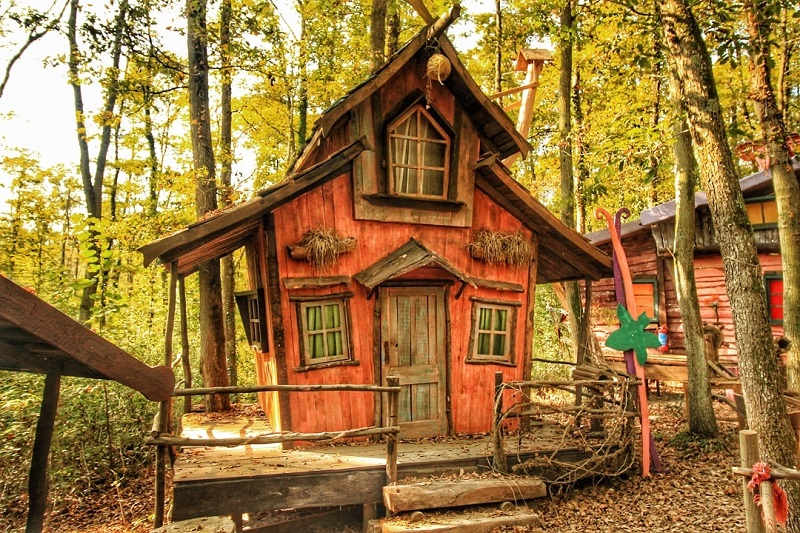 Where is Kocaeli Located?
Kocaeli is situated in northwest Turkey. Kocaeli is bordered by Istanbul in the west, the Black Sea in the north, Sakarya in the east, Bursa in the south, and Yalova in the southwest. It has an extensive view of the Marmara Sea. Its eastern borders end at Sapanca Lake.
Kocaeli was an independent sanjak during the Ottoman Empire known as Kojayi sanjak. The central district of Kocaeli is Izmit, 100 km to Istanbul and 65 km to Sabiha Gogcen Airport.
Kocaeli's Map in English
Kocaeli's area is 3623 km². It has come views of the Marmara Sea and the Black Sea in the north, giving it a similar climate as Istanbul.
Kocaeli is made up of 12 cities and districts. The essential districts are Gebze, Izmit, and Kartepe. The most well-known tourist attraction in Kocaeli is Masukiye, a destination for tourists to enjoy charming waterfalls and fresh springs while heading to Sapanca or Kartepe mountain.
Take the chance to look for a suitable property in apartments for sale in Kocaeli within the best residential complexes.
Weather in Kocaeli
Kocaeli in Summer
Kocaeli has a pleasant climate in summer, similar to Istanbul's. Though humidity rises to 80% in the Marmara Sea basin, it goes down in Kocaeli due to its location, east of the Marmara Sea.
Generally, the weather is ideal for recreation and picnics in Kocaeli in summer as Kocaeli's hills dress up by the most charming and stunning natural beauty.
Kocaeli in Winter
Temperature falls in Kocaeli in winter, mainly at night, often to a reasonable extent. Winter in Kocaeli continues to April, with little snowfalls and considerable rainfalls.
Tourist and Natural Attractions in Kocaeli
Kocaeli has a wide range of natural and tourist attractions such as seashores, valleys, tourist resorts, and shopping centers.
The most well-known tourist attractions in Kocaeli are:
Izmit Clock Tower.
Osman Hamdi Bey House and Museum in Gebze.
Museum of Archaeology & Ethnography.
Yenikoy Summer Resort.
Faruk Yalcin Zoo and Botanic Park.
Masukiye.
Mimar Sinan Bridge.
Kartepe Ski Resort.
Feel happy to have a look at our offers in the best regions of Kocaeli property.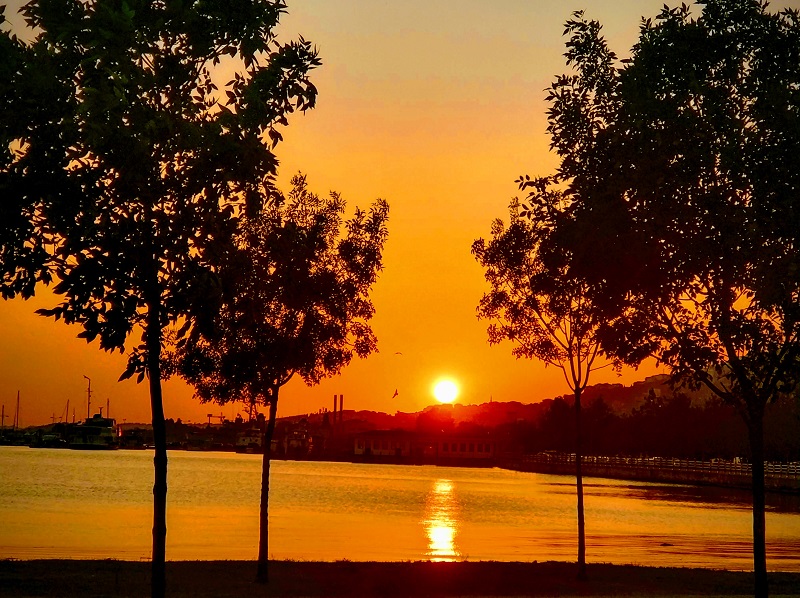 Shopping in Kocaeli: Local Markets (Bazaars)
Kocaeli population and economic activity are paralleled in Kocaeli as the big cities, Gebze and Izmit, have brilliant and contemporary shopping malls.
The most primary shopping malls in Kocaeli are:
Darica Park Shopping Center
Ncity Shopping Mall
Symbol Shopping Mall
Belsa Shopping Center in Izmit.
As well as many other shopping centers and local markets (bazaars).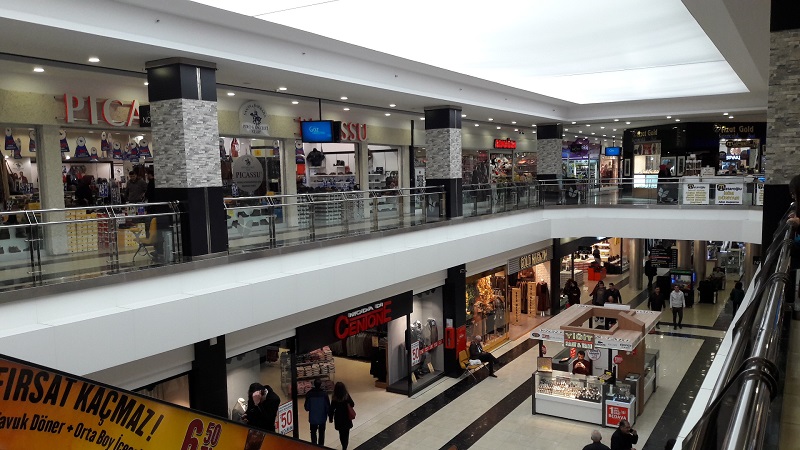 Universities and Education Centers in Kocaeli
Kocaeli has a group of universities and colleges such as Kocaeli University, Arslanbey University, Gebze Technical University, and Dentistry Colleg. Besides, Sakarya University is only 35 km from Izmit. Kocaeli has a wide variety of education centers, public and private schools.
Hospitals and Health Care Centers in Kocaeli
Kocaeli has a group of public and private hospitals: Central Kocaeli Hospital, Konak Private Hospital, Acibadem Private Hospital, Gebze Hospital, the Central Hospital, Anatolia Health Care Center in Gebze, and many other hospitals and health care centers.
FAQ about Kocaeli
Kocaeli has a moderate climate nearby the Black Sea shores and severe weather in the mountains. Let us say Kocaeli's weather is like a shift between the Marmara Sea and the Black Sea climates, The city center is hot and a little bit rainy in summer and mostly cold, rainy, and snowy in winter, The average annual rainfall exceeds 1000 ml on the Black Sea shores, while it falls towards the south, reaching about 800 ml (784.6 ml) in Izmit, The average annual temperature is 14.8°C. The highest air temperature was 41.6°C in the city center on 11th August 1970, while the lowest air temperature was - 8.7 on 4th February 1960.
According to the last statistics by the Turkish general directorate of population and citizenship 2019, Kocaeli's population is 1.953.035. Population density is 539 people per one km².
Kocaeli is adjacent to Istanbul, but the distance between Izmit city center and Taksim in Istanbul is about 103 km. 
Parts of Sapanca Lake are near Kocaeli. The distance between Izmit city center and Sapanca is about 30 km.
Kocaeli is adjacent to Bursa, but the distance between city centers is about 132 km.
Yalova has adjacent borders with Kocaeli. Osmangazi Bridge connects them over the Marmara Sea. The distance between them is 72 km.
For more about Kocaeli, read through our articles:
Living in Kocaeli: Advantages, disadvantages, and Cost of Living