Kocatepe Mosque in Ankara-The Largest Turkish Masterpiece
Kocatepe Mosque in Ankara is one of the largest mosques in the Turkish capital and one of the most important architectural landmarks in it 2019-05-18
Last update
2022-01-04
Kocatepe Mosque in Ankara-The Largest Turkish Masterpiece
Kocatepe Mosque in Ankara is one of the largest mosques in the Turkish capital and one of the most important architectural landmarks in it. The mosque is characterized by its architecture and decoration, which suggests that the mosque was built long ago, although it was opened for worship only recently!


Table of Content
Kocatepe Mosque in Ankara- The Initial Construction Conflict
When the Turkish Diyanet Vakifi issued a decision to establish the Kocatepe Mosque in the capital, they announced a competition for the design of the project, so that the contestants submit the designs for the mosque project and the winning design will ultimately be implemented.
The architect Vedat Dalokay won the first place in this competition. The foundations for implementation started, but implementation began in contrast to the architectural style shown in the winning project. This triggered a popular reaction that resulted in the follow-up of the project.
From a contempt that the project is imitating the work of the architect Sinan and there is no innovation in it, to approbation that as it is a return to heritage. The project was completed from the inspiration of the Sultanahmet Mosque in Istanbul, built by Sadaf Kar Mohammed Agha.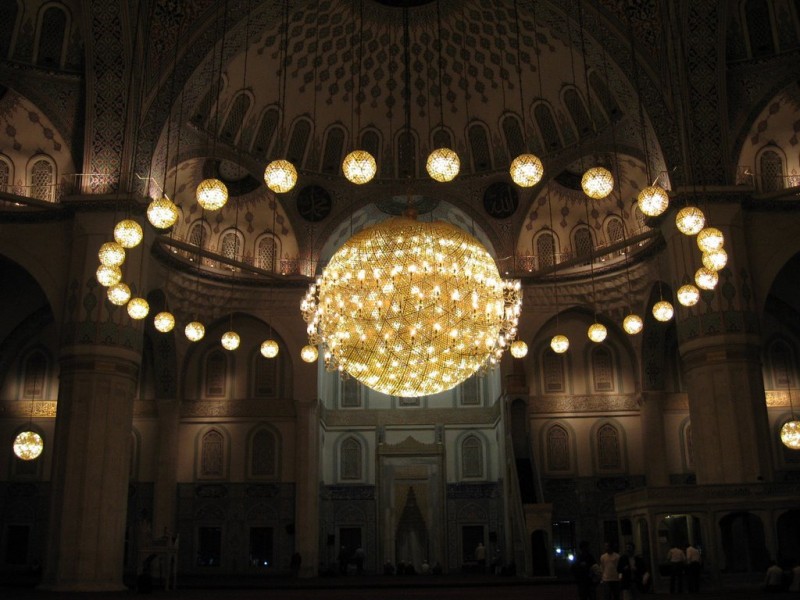 The Unique Architectural Design of Kocatepe Mosque in Ankara
The Mosque is one of the largest mosques in Ankara. It is built on an area of 4,500 m2, has four minarets each of 88 meters high, and is equipped with automatic lifts to climb it.
The mosque has a library, a conference hall, administrative offices, and car parks. When you enter the mosque, you will find an attractive combination of contemporary architecture and traditional Ottoman All the doors, marble and decorations make you feel that it is made in a purely traditional hand.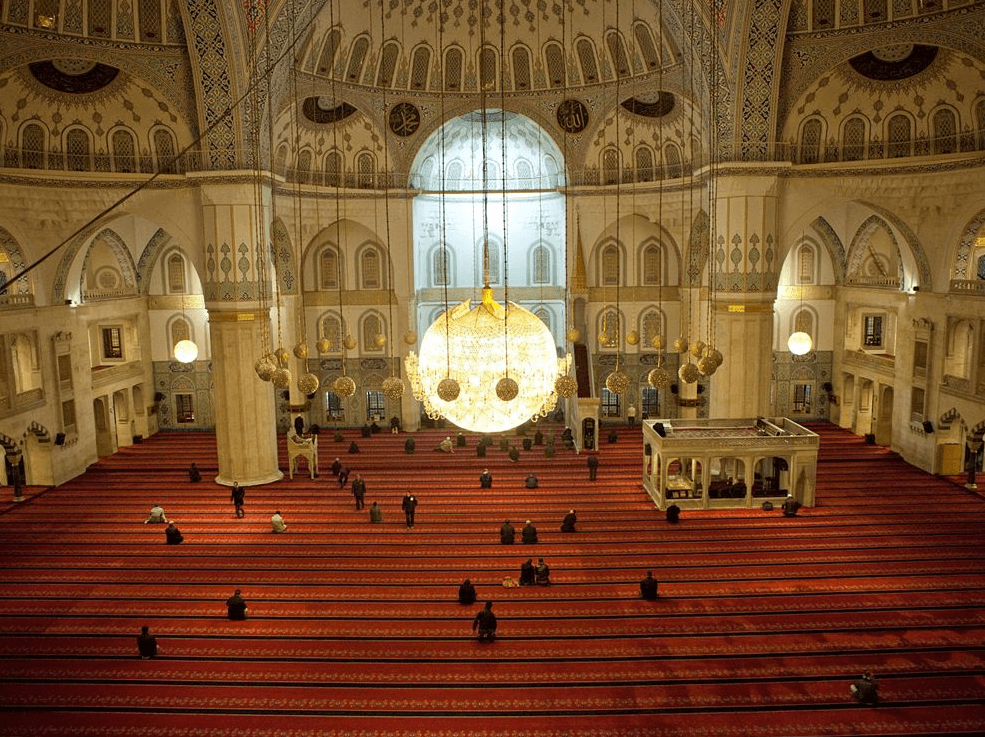 Kocatepe Mosque in Ankara is a good example of the conflict over the identity of the mosques in Turkey between East and West, tradition and modernity. For many years (nearly 20 years), it has seen a great deal of tension between traditional and modern architects and designers until it was finally opened in 1987.
Although the mosque was newly built but was in fact designed in the classical Ottoman style, it was considered an eclectic building inspired by the architecture of mosques such as Süleymaniye in Edirne, Sehzede and Sultanahmet in Istanbul.  
All of the above made the mosque a place of positive and negative criticism to this day.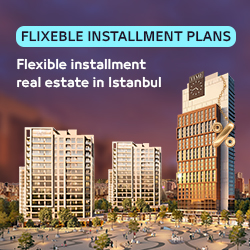 Edited by: Imtilak Real Estate ©
Source: Places to Visit
Did you like our topic? You can share it with your friends now!