Living in Bodrum Turkey - Advantages, Disadvantages and Costs
Introducing you to the characteristics, disadvantages and costs of living in the Turkish city of Bodrum, as well as the best living areas in Bodrum, and more. 2021-01-19
Last update
2022-02-01
Living in Bodrum Turkey - Advantages, Disadvantages and Costs
Table Of Contents
Information on living in Bodrum
Living in the city of Bodrum is like living in the Saint-Tropez region of France. The New York Times in 2006 named it Saint-Trope Turkey; reference to the Saint-Tropez region of France. It is one of the best living areas in Turkey, on the coast of the Aegean Sea, and includes many of Turkey's most beautiful tourist places, three luxury ports, shops, tourist landmarks, luxury markets, a variety of housing and living properties, as well as high-end farms and villas. It has many monuments, such as Bodrum Castle, St. Peter's Bay and white houses overlooking the sea, making living in Bodrum an option that combines history with contemporary times, with a special climate and a wonderful natural beauty.
The advantages of living and housing in Bodrum
Housing and living in Bodrum have been characterized by undeniable charm and a global atmosphere that brings together the originality of heritage and history, in which all the schools, universities, hospitals, shopping centers, beaches and properties that suit every taste and opportunity to own and invest in real estate in Bodrum. This made living in Bodrum a dream of living patterns in the most prestigious places abroad. Life in Bodrum varies greatly between summer and winter, making it a preferred pattern for those who prefer to live in places where climatic features change between seasons.
Rush to own a property in Turkey and look for the right choice for you in many of Turkey's most beautiful and prestigious cities.
The disadvantages of living and housing in Bodrum
Bodrum is perfect for a life of well-being and relaxation, with a large number of tourist features, beaches and resorts, as such it does not resemble major industrial and economic cities like Istanbul and Bursa, living there in a different way is predominantly business and business.
The best living areas in Bodrum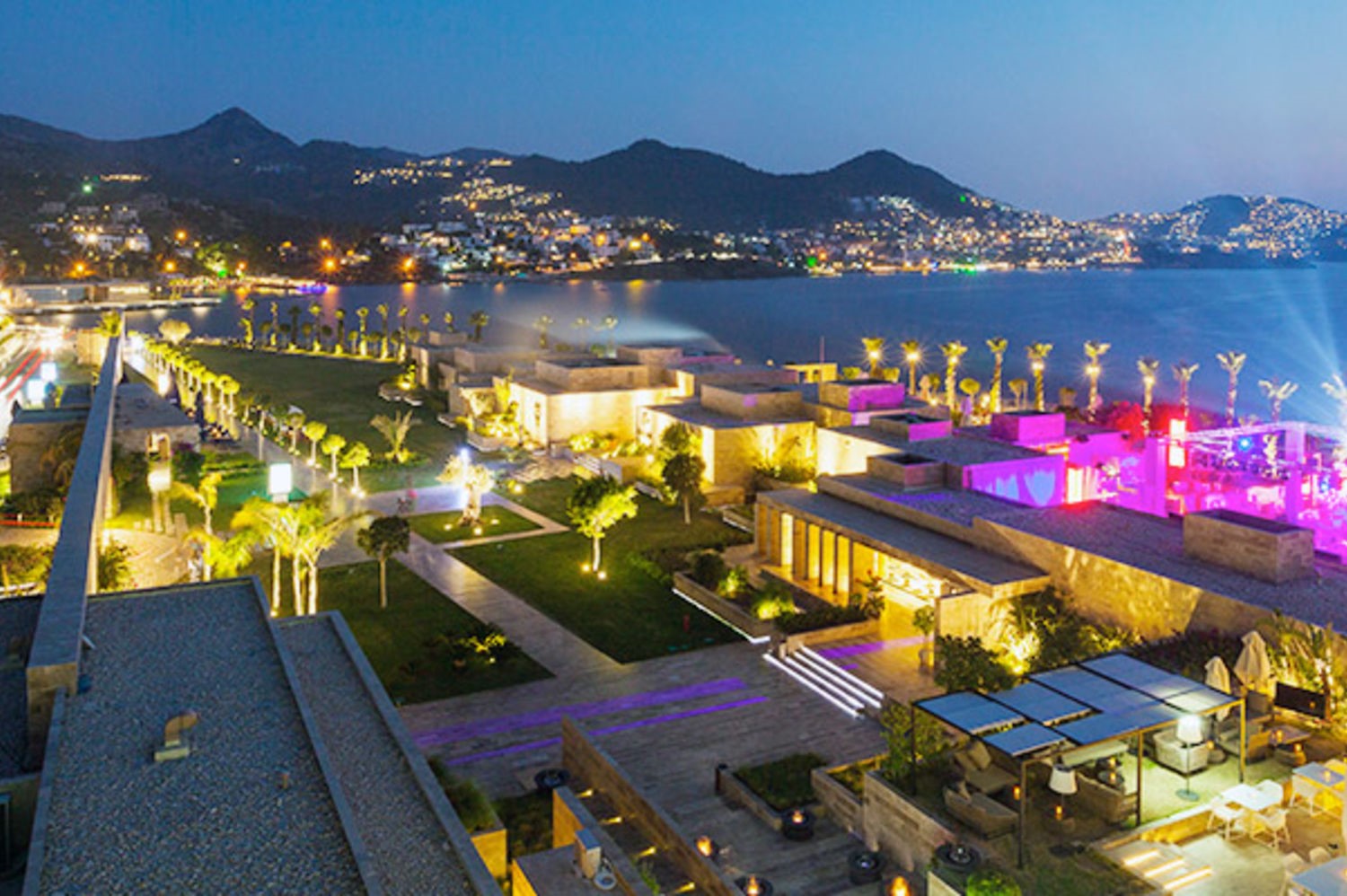 Yalikavak Bodrum
Located in Bodrum, Yalikavak is a luxury living area, and because of its luxury resorts, ports and properties; it has become the focus of holiday and vacation seekers and has many opportunities to own real estate in Turkey. Being one of the most developed areas in Bodrum with its scenic beach views and surrounding forests, as well as having the most famous fishing port in Bodrum, with all the shops, restaurants and cafes needed by residents.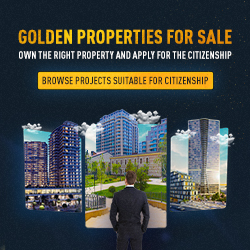 Turgutreis Bodrum
The area of Turgutreis Bodrum is one of the best areas for habitation and living in Turkey, with a well-developed seafront harbor in Turgutreis. It includes high-end apartment blocks, as well as options to own villas, and has become a destination for luxury residents; For its privileged position on the sea; with a range of cafes, restaurants, resorts and other services, the city's housing opportunities and real estate accommodation have increased, particularly with a beach that is popular among families for its great safety for children.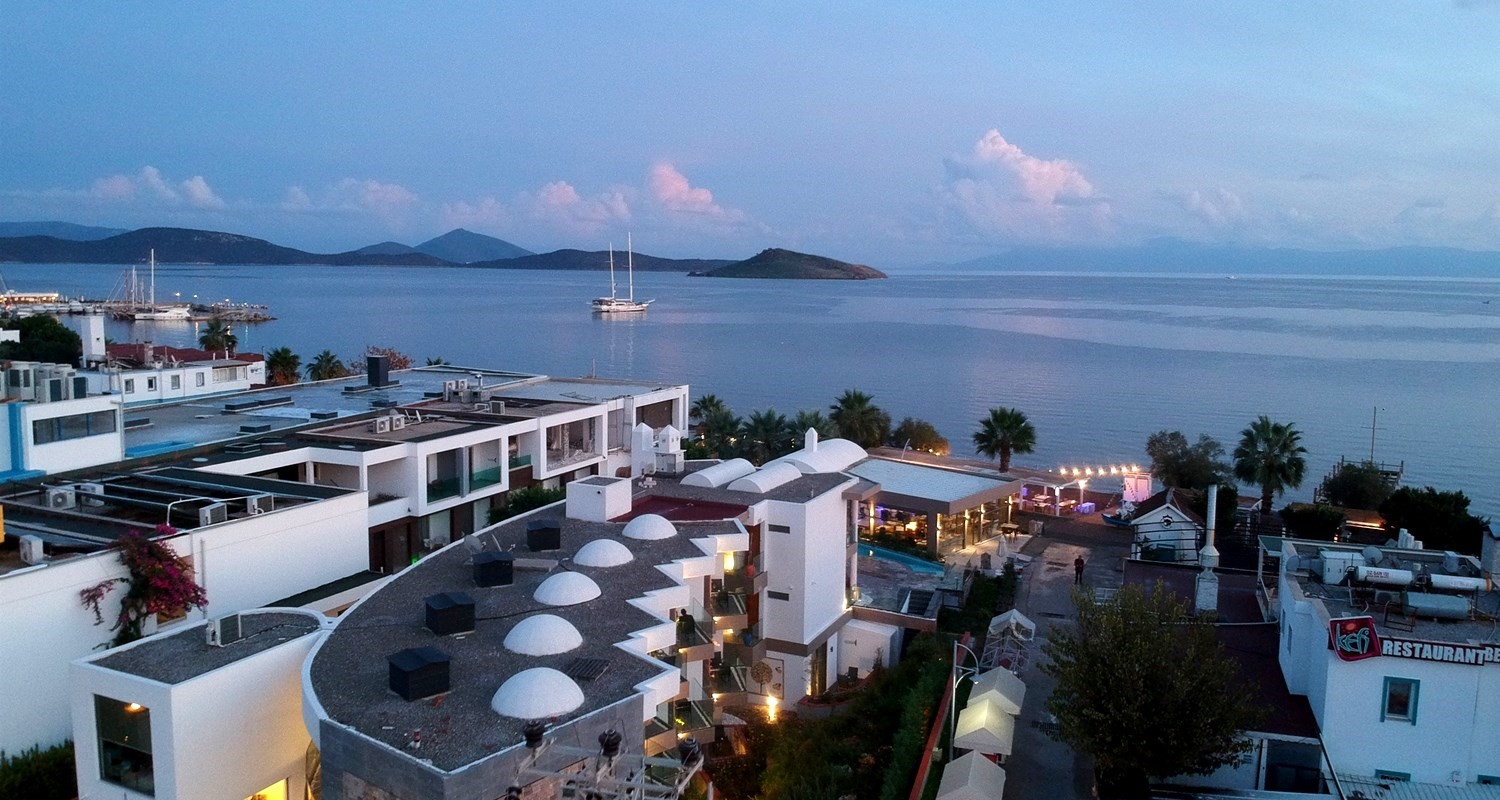 Ortakent Yahchi Bodrum
This area is one of Bodrum's most beautiful and, years ago, the area of Ortakent and Yahchi merged into one municipality, following the development and expansion of the beach area; it's called Ortakent Yahchi Bodrum. The west side is characterized by high demand for tourism and fun times, as well as many restaurants, shops and boat docks. The Ortakent Yahchi Bodrum is popular for fancy housing lovers, with the proudest property ownership options, with Blue Sea resorts adjacent to charming gardens on a 2,000-metre beach.
Read also about: Sisli district of Istanbul
Golturkbuku Bodrum
The Golturkbuku Bodrum is located north-east of the Bodrum Peninsula and twenty-three kilometers from the center of Bodrum. It is well known for being one of the most popular holiday destinations on the Bodrum Peninsula, with its unique nature and tangerine gardens, as well as a protected harbor surrounded by high hills with a number of luxury hotels and holiday villas. It has a semi-circular wooden walkway full of shops, restaurants and basins to enjoy daytime sunbathers and evening dining, and includes all the services needed by the resident and visitor through extensive property ownership options.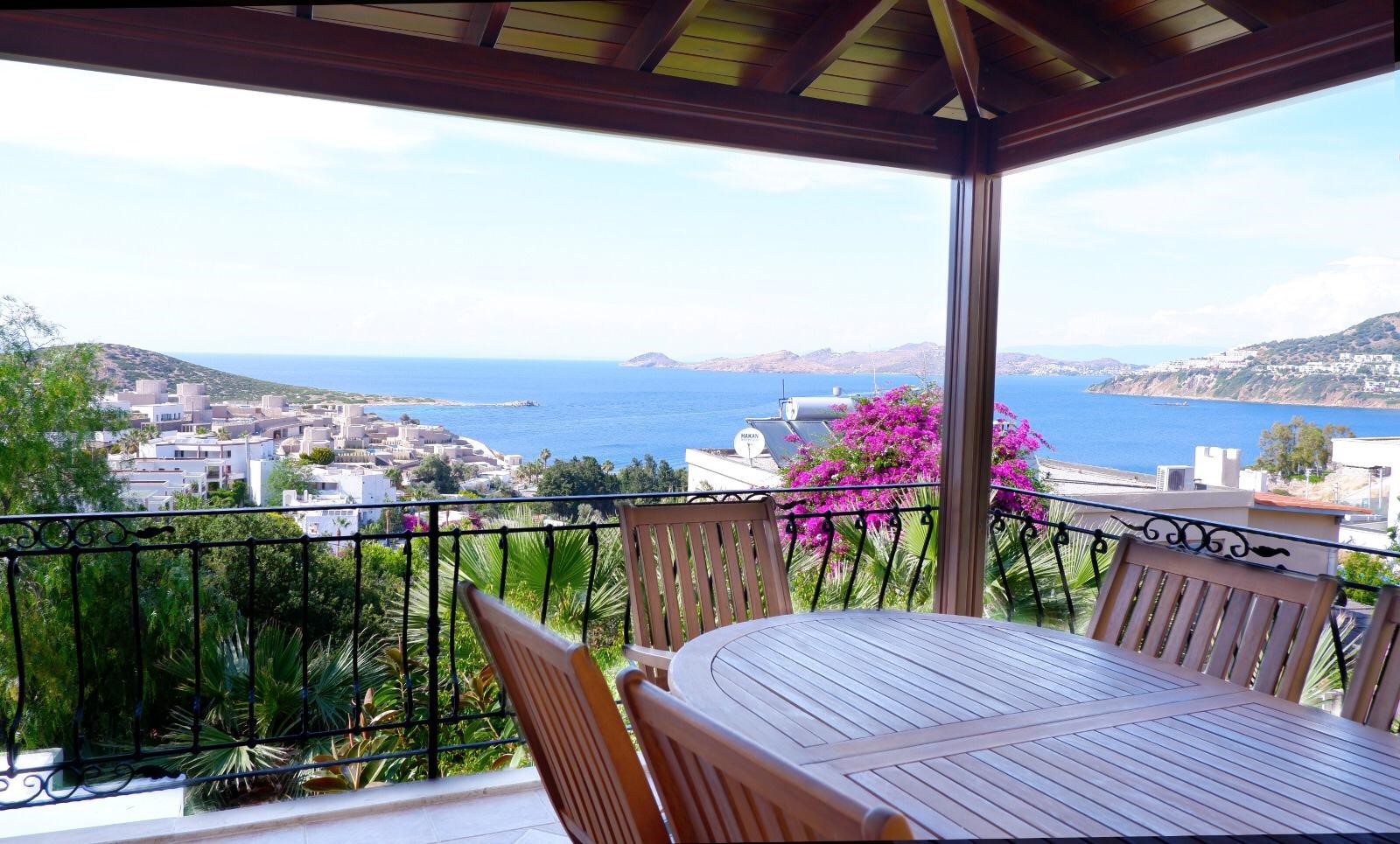 Gumusluk Bodrum
Gumusluk is one of Bodrum's most beautiful areas of residence and tourism; it contains all the services, as well as many luxury beaches, restaurants bordering the sea, and a lot of parks. In addition to its famous coastline, Gumusluk Bodrum also includes a city of most beautiful residence, with a distinctive location near the blue beaches, a charming collection of luxury buildings and beautiful streets, as well as hotels.
Bitz Bodrum
Bitz Bodrum is one of the largest areas of Turkey's Bodrum. Bitz is located 10 kilometers from the center of Bodrum. The area contains the most famous holiday resorts, as well as the most beautiful bays in Bodrum. It's also known for its beautiful beach, which is an ideal area for surfing in the sea, and it also has the longest coastline in Bodrum. The back of the coast is surrounded by tangerine and orange trees, making it a destination for luxury residents with a variety of real estate options.
Learn more about Istanbul's most important regions Pendik in Istanbul and Maltepe in Istanbul.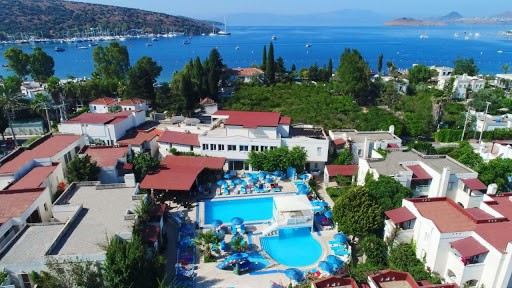 Costs of living in Bodrum Turkey
The cost of living in Bodrum Turkey varies according to the purpose of living, like most Turkish cities and provinces, but it is not a high-cost pattern. In particular, compared to other countries of the world that have characteristics of their nature, beaches and elegance, each person's financial capacity and life needs determine the cost of living there, the cost of living in Bodrum includes the cost of basic food commodities, as well as the cost of restaurants, clubs and other tourist or sea activities.
See our best offers for ownership Country residence Bodrum IMT-850 and check more within villas in Istanbul and villas in Antalya
In the context of our article, also read:
Characteristics and costs of living in Antalya Turkey.
Advantages, costs and disadvantages of living in Bursa Turkey.
Edited by Imtilak Real Estate
Did you like this topic? You can share it with your friends now.