Living in Turkey... The Costs, Advantages, and Disadvantages
Do you want to live in Turkey? Read this article from Imtilak Real Estate and learn about the advantages, disadvantages, and costs of living in Turkey. Updated information for 2022. 2020-04-01
Last update
2023-03-13
Living in Turkey... The Costs, Advantages, and Disadvantages
Table of Content
Information about living in Turkey:
Due to the intellectual, economic, and social progress that Turkey enjoys, it has become a destination for many to reside in and live in its cities and neighborhoods, as it has the foundations that underpin the European Renaissance and the advanced countries, and in addition to that, the residents have found in Turkey the safety they are looking for, as there are many common connections between Arab society in general and the Turkish society, especially in the areas of the common religion and what follows it of respect for rituals, and this is a major challenge for every Arab looking to emigrate and reside in the developed countries.
Also, a large part of the Turkish society respects and preserve the rules of neighboring, and they believe in freedom and the multiplicity of ideas in a way that makes the resident or the investor feel reassurance and safety, which is the first thing a person looking to live in it asks about.
In the last two decades, Turkey distinguished by a remarkable qualitative transition at all levels, which made it a destination for all nationalities and nations to reside in, in search of a decent life or to add to this decent life a kind of financial investment through projects they establish and benefit from, to keep on the lifestyle they have.
How-to and requirements of moving and living in Turkey
Many people ask about how they can come and live in Turkey, and we will explain in detail how people can move to Turkey.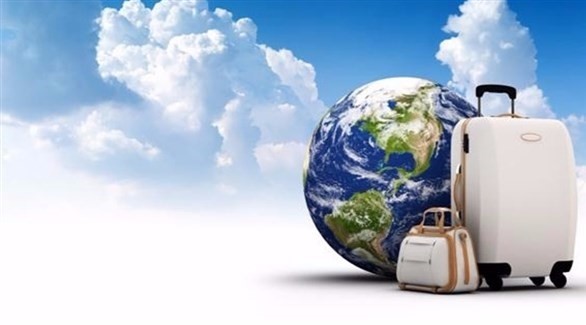 The first step that guarantees you the move to Turkey to live in lies in applying to the Turkish embassies and obtaining a visa, and after obtaining it, you can find several types of residency permits If you want to continue to stay on Turkish land, where the residence permit enables you to continue your life normally. In Turkey, buying a property is still the top of these options, and there is a short-term residence permit aka tourist stay, and there is a long-term residence permit, or what is known as the permanent residence permit in Turkey, which is granted to those who reside over the Turkish lands continuously without interruption for eight years according to specific conditions, and there is the work residence permit which is granted to foreigners who are employees in Turkish companies, also there is the student residence permit which is granted to students who come to Turkey to study in Turkish universities, and there is the family residence permit which is granted to a man who is married to a Turkish woman or a woman who is married to a Turkish man, in this case, the non-Turkish husband/wife can apply for Turkish citizenship after three years. Also, a family residence permit can be obtained for the family of the employees who hold a work residence permit.
There is also a residence permit through buying a property that is renewed every year, and it is also issued to the wife/husband and children under the age of eighteen.
Advantages of living in Turkey
Perhaps one of the first important advantages of living in Turkey is a phenomenon that every resident felt, which is the fact that there is no complexity, as the Turkish people are known for the simplicity in their life and the nature of their living system, this has been reflected in their official departments as well as their health, educational, and service facilities significantly, even in the way they eat and drink, there are no such huge class differences.
On the technical level, there are applications available for all residents through which they can issue their official documents, also Turkey is one of the leading countries in the field of electronic marketing, everything you need can be found in these applications and will arrive in your house fast.
Also, studying is one of the important aspects that the resident or investor really take in consideration, whether continuing education for children or starting it, Turkey has attracted through the scholarship system many students worldwide, which contributed to the formation of a positive Arab awareness that students have lived, and in turn, they became ambassadors in their countries attracting more students, because Turkey has a great number of universities with advanced international standards, which grants everyone the opportunity to pursue and complete their education, due to the quality of education, ease of registration, low costs, and the diversity of specializations in various fields, and in addition to the government education, it also includes a lot of special education facilities.
The amazing nature also plays an important role in making life in Turkey so special, where Turkey is one of the leading countries in attracting tourists every year because of its suitable climate, and due to its large geographical area with more than eighty provinces, each one has hundreds of natural features, tourist facilities, and public parks, also Turkey is overlooking many seas, have a lot of rivers, and most of its provinces are covered with green lawns and tall trees, making it more beautiful.
Also, the job opportunities in Turkey are what makes the nature of life in it special, because it is one of the developed countries in the fields of industries and free business, due to a large number of expatriates, factories, and establishments, creating many opportunities for various businesses, such as real estate, translation, free business, small shops, foreign trade, medical services, in addition to the educational and tourism aspects, all of which are contained in laws that protect the investors and provide them the means to continue.
Disadvantages of living in Turkey
Perhaps the most important disadvantages of living in Turkey is related to the language, as the Turks prefer to communicate in their language and love those who speak it, therefore, the residents in Turkey face difficulty in communication, but the Turkish language is one of the languages that can be learned very quickly, and soon you find yourself able to speak the first communication sentences, and little by little, you practices the language and delves into it. There are countless examples of residents being able to master this language that has a large number of Arabic words in it.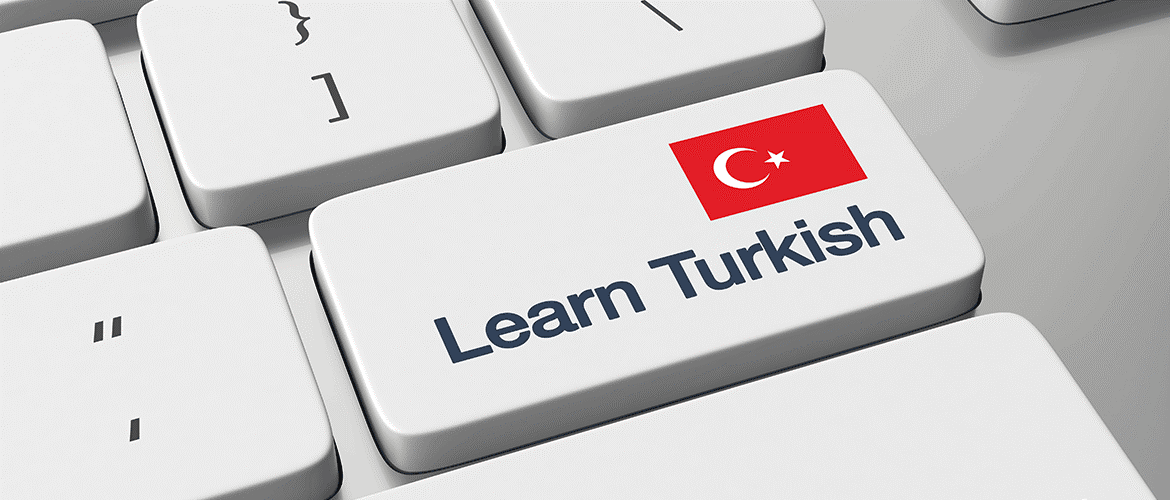 In addition, due to the fact that the major provinces contain a mixture of races and people, there comes the reason to increase caution and guard against being robbed, but this phenomenon is very small in comparison with other societies, and there is a strict security system to maintain social security, which makes this negative phenomenon rare, therefore, the resident is advised not to carry a large sum of money with him and to hold bank cards instead, which are available in every store and shop and they enable its holder to shop and buy, another thing is that the transportation in the major provinces is crowded, which makes moving in private cars a stressful matter to some extent, however, the Turkish government has provided the metro system and it has greatly reduced this negative aspect and made the public transportation easy for everyone.
The cost of living in Turkey
Living in Turkey, in general, does not fall within the range of high cost, especially if it is compared to other countries of the world that have similar characteristics in urbanization and classiness, where the minimum paycheck -or the minimum wage- meets the human need in a decent medium-cost life, and this matter is also relative according to every person's financial capabilities and life needs.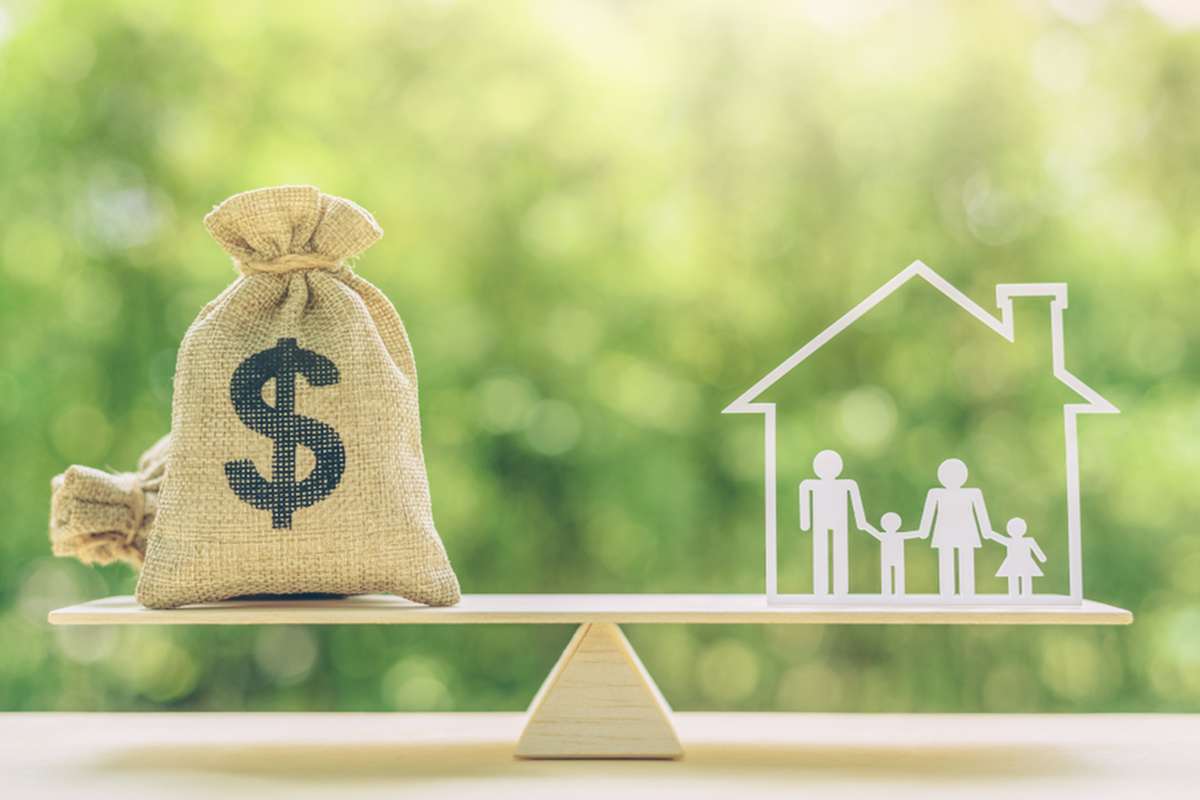 In general, the minimum wage is estimated at two thousand and five hundred Turkish liras, which is sufficient for the living of a small family including the food, drink, and housing. It worth noting that the neighborhoods differ, as is known, in the rental cost.
There are also fundamental differences between the provinces that have an active tourist movement nature, where the prices rise in them compared to the provinces that do not have tourism as a primary source of income, living in Ankara, for example but not limited to, is less expensive than living in Istanbul, Bursa, or Antalya, for the mentioned reasons.
The best areas to live in Turkey
The matter differs according to the desired way of living, where there are those who prefer to live far from the hustle and bustle, others prefer the cities in which the movement is strong and active of their trade and financial investments, and there are those who prefer to combine both characteristics, and Turkey has what every resident needs.
Istanbul has achieved both qualities together, where the ancient city has maintained its place for long periods of time as a destination for vacation, holiday, and trade, where it has the largest projects in Turkey such as the new Istanbul Airport with its special location, and also the largest parks, mosques, and tourist attractions, and other things that make it at the forefront of Turkish cities.
Trabzon is also considered the undisputed bride of the Turkish north and it is an important gateway between east and west through the Black Sea, it also holds a civilizational significance dating back to the Roman, Byzantine, and Ottoman Empires throughout history, and it has the famous Uzungol Lake located on the slopes of a series of high mountains, and Trabzon has been attracting tourists from all over the world because of its beauty, climate, and its dazzling nature.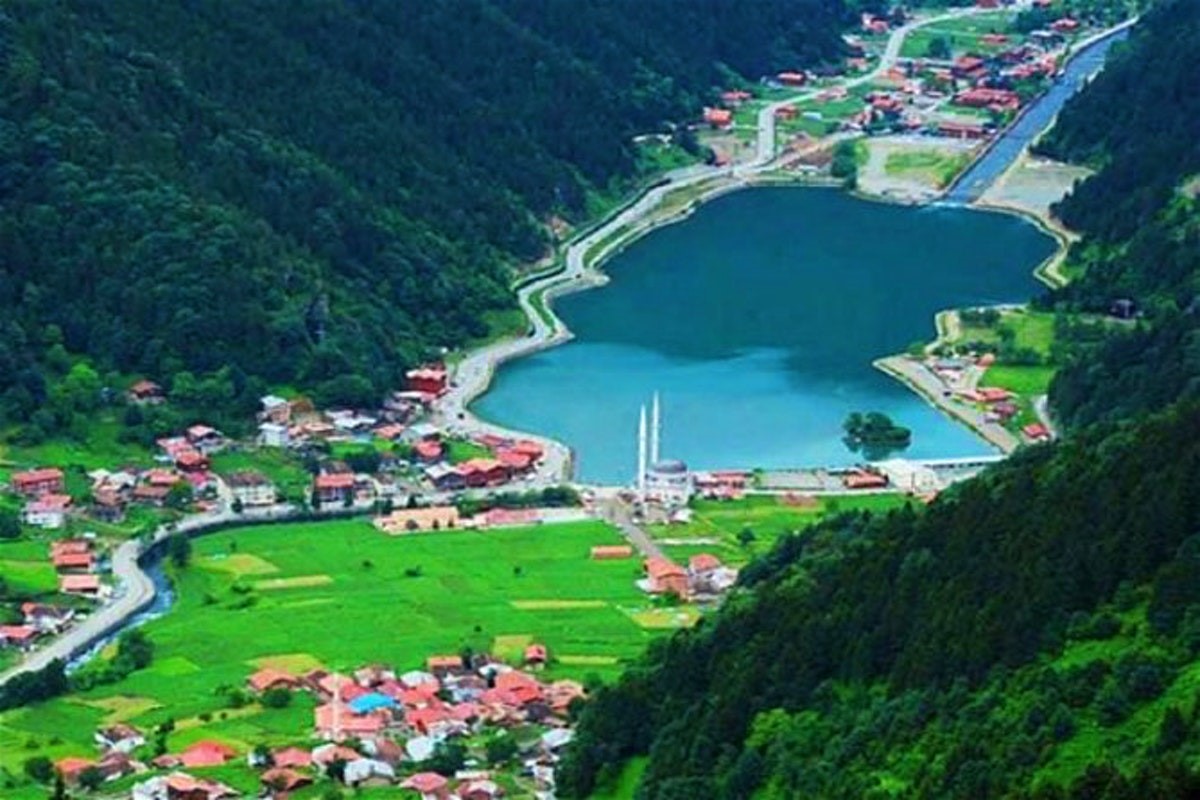 The capital, Ankara, cannot be missed here, as it represents the image of modern Turkey with its high buildings, huge workshops, and major factories, and the thing that distinguishes it the most is its political and diplomatic activity because it is the capital and due to the presence of international embassies in it, it is also characterized by its beautiful buildings, careful engineering, and organized planning, not to mention its low cost of living.
Here we will not forget Izmir, where the beauty of the ancient commercial city is mixed with the beauty of the Aegean Sea and its coastline overlooking it, which is considered one of the most important and best areas in Turkey for tourist residency and vacation. Izmir is distinguished in its commercial exhibitions and being a destination for traders from all countries and Turkish provinces.
There is also Bursa, the first capital of the Ottoman Empire, it is overlooking the Marmara Sea which is distinguished by its mild climate, it also has a coastal geographical environment that varies between mountainous and coastal in addition to the ease of living in it, and the abundance of work and housing options there, in addition, its people see it as the best city for living in Turkey.
And there is the well-known Antalya, with its warm beaches and luxurious tourist resorts, in addition to other wonderful Turkish provinces.
FAQ about Living in Turkey
Many people are now aspiring to live in Turkey due to its intellectual, economic, and social progress; it has become a destination for residence seekers, having all components which the European Renaissance and developed countries had.
The cost of living in Turkey is generally not high compared to other civilized countries; the minimum wages are enough for a decent life, not to say, it is relative as per one's demands and income.
No doubt it is not that hard to get a residence permit in Turkey. Still, it depends on one's choice as there is a wide variety of residence permits in Turkey, such as real estate residence permits, student residence permits, humanitarian residence permits, and short-term residence permits. Though each has a different mechanism, the Turkish government is facilitating its process.
Turkey is open to regional and global trade with commercial and economic power, making it easy to find a job, especially in the liveliest cities like Istanbul, Bursa, Gaziantep, and many more. Still, getting a work permit is mandatory.
Living in Turkey varies according to one's objectives and plans. On the one hand, some tend to stay away from the hustle and bustle of city life. On the other hand, others enjoy living in the lively cities to ensure good commercial and financial investment. Moreover, some aspire to combine rural and urban types of life; they head to Istanbul as it has the potentials for both. Trabzon, the bride of the Turkish north, is an essential gate between East and West via the Black Sea, as well as Antalya, Bursa, and Izmir.