Living in Turkey for students and the best cities in Turkey to study
A comprehensive student guide to learn about everything related to living in Turkey for students in 2022, including advantages, disadvantages, costs, and the best cities in Turkey for study. 2022-01-13
Last update
2022-07-05
Living in Turkey for students and the best cities in Turkey to study
Based on data derived from the current social reality, and based on real experiences, which many foreign students have gone through in Turkey, Imtilak Real Estate experts in Turkish affairs present an objective study that deals with the advantages and disadvantages regarding the student's study life in Turkey. Starting with the advantages of studying in Turkey, the disadvantages of living for students, down to the best study areas in various Turkish states, and ending with the costs of studying and living in Turkey in 2022.
Is Turkey an ideal environment for students?
The educational system, whose quality is comparable to the best education systems in the world, and the presence of the best elements of study in educational institutions, with the strength of the infrastructure supporting all educational levels, all combined reasons to turn Turkey into a preferred destination for those wishing to study, and to follow up the educational attainment of international students.
In general, there are a number of reasons that make Turkey an ideal environment for study and learning, including:
The existence of Arab international schools that provide education in Arabic and English at all levels of study, and offer certificates recognized in various education systems worldwide.
The advanced ranking is held by many public and private Turkish universities at the global level.
The strong infrastructure owned by international schools and government universities, where libraries that contain thousands of books, spacious halls that can accommodate hundreds of students, scientific laboratories that contain the best equipment and educational means, in addition to model classes, and social facilities that provide all the requirements of students from A to Z.
The high quality of university education, whether in public or private universities, and the possibility of graduating from this university, and thus obtaining a Turkish university degree recognized in various international universities, Arab and international.
Cheap costs of tuition fees in Turkey, compared to some other Arab countries, and many European countries.
Turkish universities offer the possibility of learning in both Arabic and English in many academic disciplines, especially scientific faculties and specializations of Sharia and the Arabic language.
Advantages of living in Turkey for students
The ideal educational environment that Turkey possesses has grabbed the attention of international students to its universities and schools and encouraged them to take advantage of the advantages available to students while studying at universities in particular and to live in Turkey in general.
The most important advantages of living in Turkey for students are the following:
Turkey's unique location is close to many Arab countries.
The geographical climate is very close to the climate in the Arab countries.
Turkish customs and traditions in many of them are in common with the customs and traditions of the Arabs, which accelerates the student's integration with Turkish society.
Obtaining a student residence permit that extends for a period of one year, and is renewed annually with the continuation of the study period at the university.
Benefiting from the discounts granted by the Turkish state to students, whether in terms of using public transport buses, metro and Metrobus within all Turkish states, or when participating in exhibitions and conferences, or when entering museums and various tourist facilities.
The possibility of benefiting from health insurance services, through free treatment in government hospitals, and access to medicine at reduced prices.
Having university housing services for free or at prices subsidized by the state, with free meals provided.
Many scientific research centers provide free services to students.
It provides many large libraries that contain a wide range of books in various fields.
The possibility of obtaining scholarships to study in European universities for free, by applying to scholarships provided by European Union countries such as Erasmus.
The possibility of benefiting from the Turkish scholarships (Türkiye Bursları), which provide completely free educational services, in terms of covering the costs of tuition fees and university housing.
Cheap tuition fees, which distinguishes Turkey's universities from other universities in Europe and some Arab countries.
The possibility of combining study and work by joining work in the private sector, which is an opportunity to gain practical experience in Turkey.
A variety of places and attractions that enjoyed by the various Turkish states.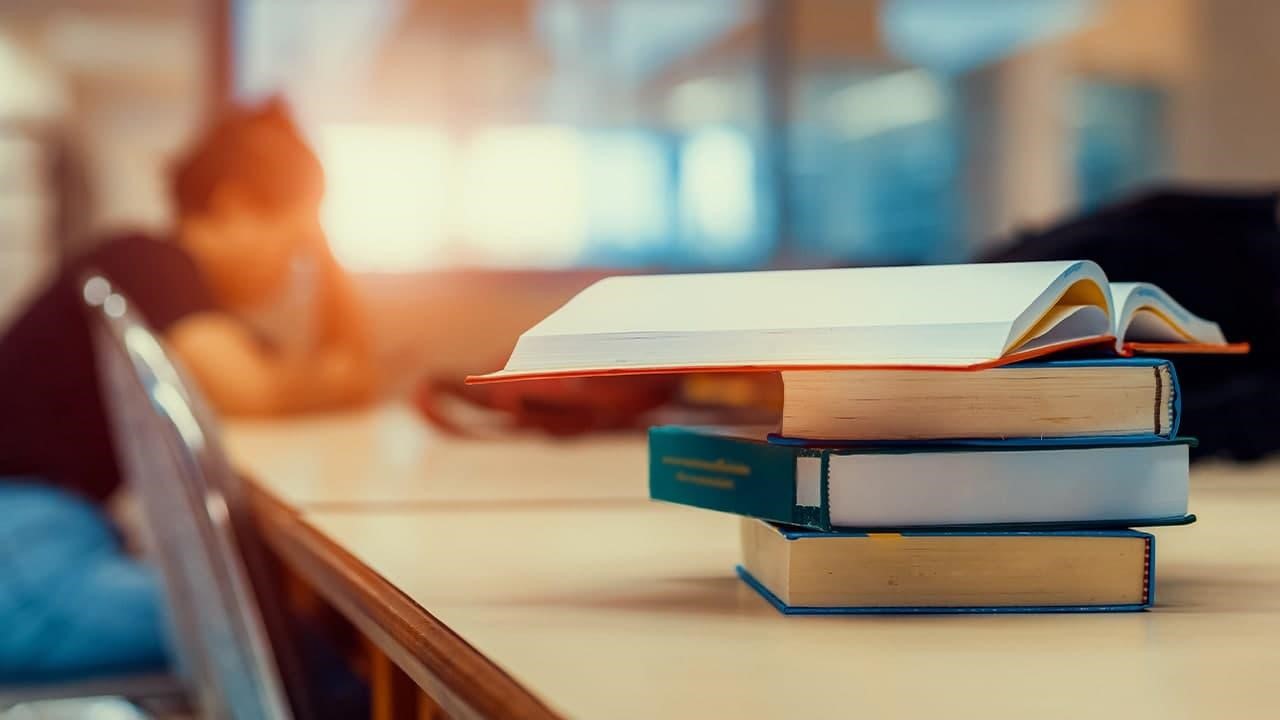 Disadvantages of living in Turkey for students
The Turkish language barrier is one of the biggest problems that students face while studying in Turkey, but the large spread of Arab and international schools in Istanbul in particular, came as one of the proposed solutions to overcome the problem of learning the Turkish language, when studying at the primary, intermediate and secondary levels.
The great development of the university sector, and the high demand of international students to study in Turkey, has helped many private universities and some public universities take Arabic and English in their education curricula, which has greatly reduced the burden of learning Turkish for foreign students.
The geographical distance between the Turkish states is one of the disadvantages of living in Turkey for students, and travel between states may take long hours, especially if the university where the student studies in one state and his/her residence in another state.
One of the things that makes an obstacle to education in Turkey is the combination of work and study at the same time, because the work system in Turkey lasts for a long time, up to 45 working hours per week, and this would negatively affect the student's study.
Turkey's best cities for students and for study
The ideal educational environment that is available in educational institutions in Turkey, and the advantages they offer to students in order to pursue educational attainment to the highest levels, encouraged international students to study in Turkish universities.
It is noted that the best cities for students in Turkey are the following:
Istanbul: The state of Istanbul embraces the largest number of residents in Turkey and receives a huge turnout from foreign students in the first place, so it was necessary to strive to meet all educational needs and to establish many universities in it, as the number of universities in Istanbul reached 58 universities, 13 of them are public universities, 45 are private universities, in addition to many high schools and institutes.
Ankara: The second most populous state, which is the most likely for students, because of its richness in vital educational facilities. There are approximately 19 universities in Ankara, some of which are private, and others are state universities.
Eskişehir: Eskişehir is the best city in Turkey to study, it has many advantages that are in the interest of students, for example, the university named after the state itself is one of the oldest and most developed Turkish universities, not to mention its ease of access and organized planning. In addition, this state ranked 91st out of 100 cities around the world in the ranking of "student-friendly university cities" according to 2019 data.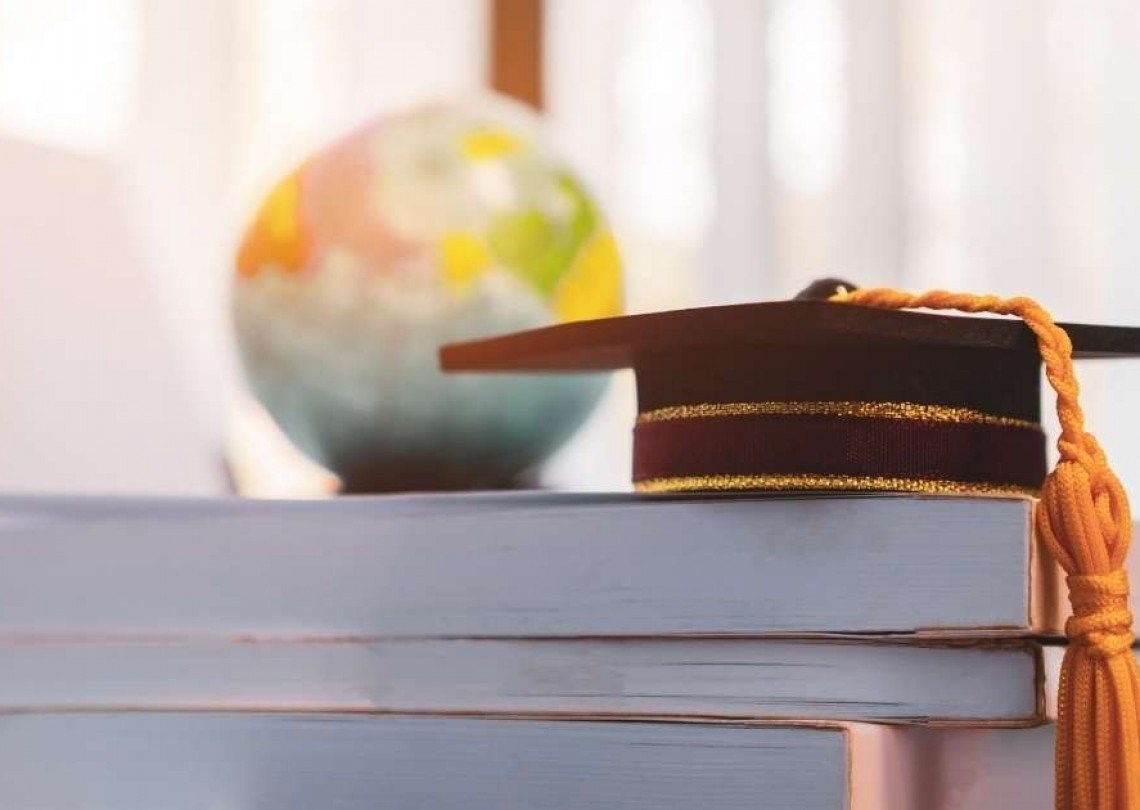 Living costs in Turkey for students in 2022
Living costs in Turkey for students relate to many things, and there are differences between them:
Stage of study: Study costs vary between educational levels, the cost of studying for a bachelor's degree is certainly cheaper than a graduate level.
University majors: Scientific majors in general cost more than literary majors.
The number of years of study: The duration of study in most university majors is 4 years, but engineering and medical majors last for 5 and 6 years, depending on the type of specialization. The shorter the study years, the lower the tuition costs.
University type: Private universities in Turkey set higher tuition fees than their public counterparts in general.
But in general, the costs of studying for a Bachelor's degree in Turkish public universities range from $1000 to $8000, depending on the type of specialization per year, while the costs of studying in private Turkish universities range from $4000 to $16,000 per year.
As for postgraduate studies, tuition costs are up to $600 in public universities, while the costs are approximately $20,000 in private universities.
It must be noted that the cost of living in Turkey for students is not only related to university fees, but also to some needs related to housing, rent paid, and is related to the size of the personal expenses of the individual or family, where the size of costs related to housing and living is estimated between $400 to $600 per month, and this amount includes accommodation, housing, transportation, and food.
Edited by Imtilak Real Estate©
Did you like this topic? You can share it with your friends now.