Living in Yalova – Cost of Living and the Best Features
Explore advantages, disadvantages, cost of living, location, and the best accommodation areas of Yalova. 2021-01-06
Last update
2022-02-01
Living in Yalova – Cost of Living and the Best Features
In a previous article, we tackled the peaceful and attractive city of Yalova; we approached some points: general overview, tourism investment, agricultural, and real estate fields.
Let us tackle more points: advantages, disadvantages, and the best places for accommodation in Yalova.
Table Of Contents
Information on Living in Yalova
Here is a list of significant points on living in Yalova:
Yalova is close to Istanbul, connecting together with water and land transport lines.
Yalova is one of the most growing provinces in investment, attracting major real estate companies in Turkey.
It is easy to move around Yalova as it is not as crowded as Istanbul and Bursa.
Yalova has a long coast, fertile soil, and plenty of tourist attractions, making it a destination for investment and living.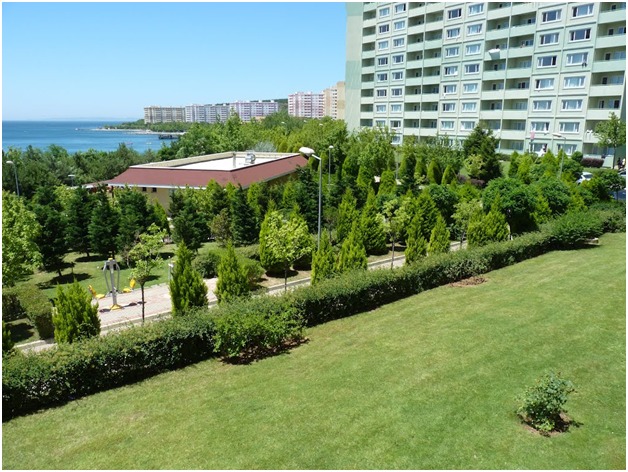 Features of living and accommodation in Yalova
Education and health care services are likely the essential issues for all seekers to live in Yalova.
Education sector: Yalova University is the second biggest university in Turkey after Marmara University. Yalova has many public, Arabic, and international schools, making it one of Turkey's best education choices.
Apart from Yalova's university excellence, the costs of study are low.
Health care sector: Yalova is a featured center for medical tourism with underground mineral water, known in Turkey (İhlas Tatil Köyü). It is a destination for healing from skin diseases, joints, muscles, and the bowel.
You might like to read about Turkey's best cities in all fields and the advantages, disadvantages, and costs of life in Turkey.
Yalova has a wide variety of pioneer health care centers such as Atakent Hospital and the Public Hospital.
Disadvantages of living and accommodation in Yalova
Though Yalova has many advantages and attractions to live in, it has some drawbacks like other cities.
The disadvantages of living in Yalova can be listed as small area, lack of varied job opportunities and high-quality enterprises compared to Istanbul.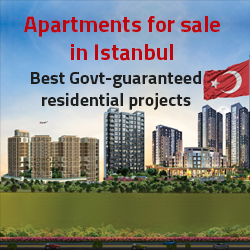 The best regions for accommodation in Yalova
Cinarcik Yalova
It is the city of fresh air. Strange!? But you will soon find out why when you get there. It is indeed worth it as it has vast forests and overlooking charming, bright beaches. It is one of the most popular tourist destinations for tourists and visitors.
Cinarcik has a wide variety of stunning areas, such as Damlaca Hill, charming Dipsiz Gol, Cinarcik resort, where you can do water sports such as surfing and jet ski. Cinarcik is also known for its historical ruins, dating back to the Byzantine and Ottoman periods.
You might like to read about the best accommodation regions in Istanbul and the most significant investment fields in Yalova.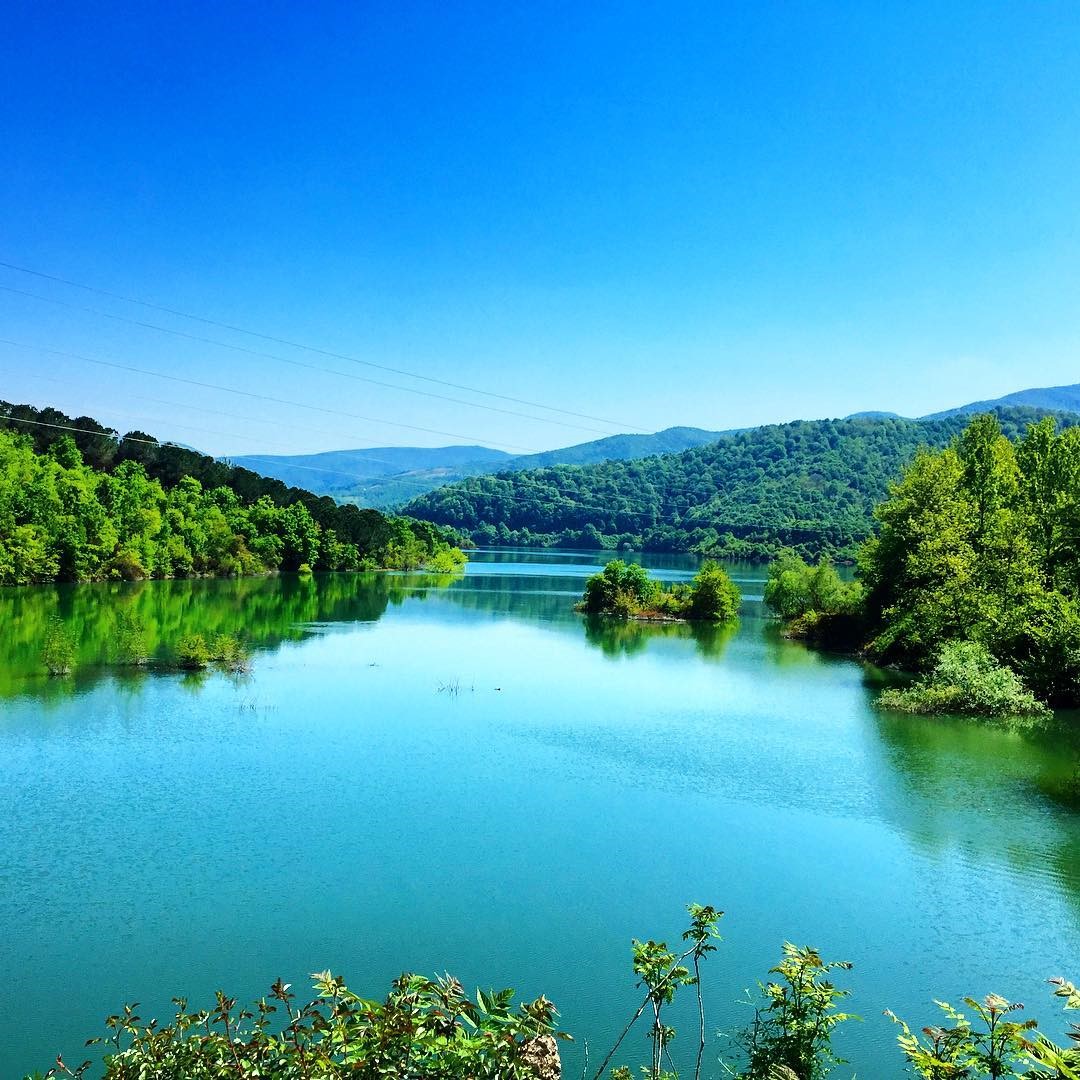 Armutlu Yalova
Rural Armutlu is 52 km away from Yalova's city center. It is one of the most beautiful tourist attractions in Yalova. Many resorts lay on its crystal beaches, such as Ihlas village on the Marmara seashores, established by the Turkish government in 2004 for family holidays. It is close to Istanbul and can be accessed via ships from Yenikapi, Kapatas, Eminonu, and Bostanci ports.
It is worth noting that this tourist village has a long private seashore for women, giving them relaxation and privacy.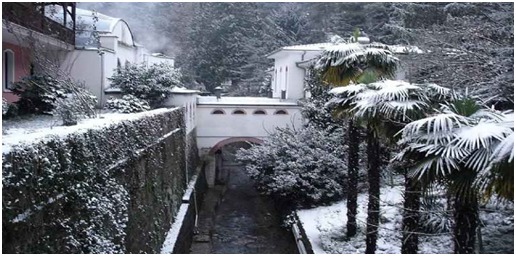 Termal Yalova
Termal is one of Yalova's most famous regions. It has hot mineral springs flowing from Terman hill, and water temperature ranges from 55 – 65°C. Termal baths are about 12 km from Yalova city center. Here is a list of the most featured baths:
Sultan's Mother Bath: It was built at the time of the Byzantine Emperor, Constantine, in the fourth century AD. Sultan Abdulmejid II ordered to restore it. The bath got its name since the Sultan's mother used to go there for remedy.
Sultan's Bath: It is one of the best baths in Yalova, having private family rooms; each one has a small bathtub.
Lead Bath: It is one of the famous baths in Yalova. It got its name due to its made-of-lead dome.
Altinova Yalova
It is one of the charming and stunning areas, holding many historical ruins such as the historical castle of Altinova, a destination for tourists and visitors, not to mention Hersekzade Ahmet Pasa Complex, which was built in the sixth century AD. It has a mosque, baths, and water tank.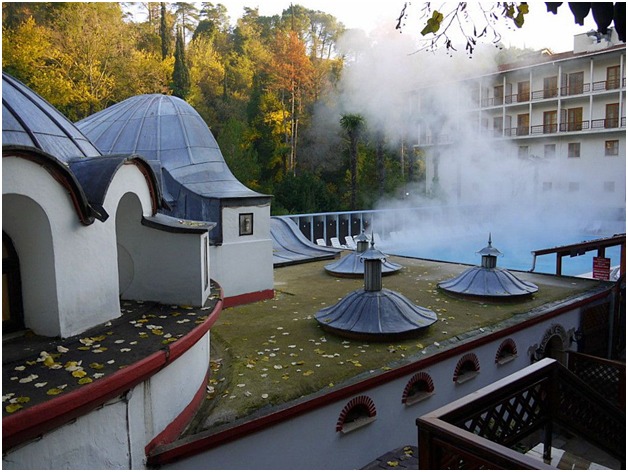 Cost of living in Yalova
Compared to Turkey's major cities, the cost of living in Yalova is cheap; no doubt who likes to visit Yalova is keen to know the cost-of-living details.
To name a few, three meals for two persons are no more than ₺100 in an average-rated restaurant. 
One liter of milk is ₺4, and the average-size loaf of bread is only ₺1.5.
There is a wide variety of rental options: ₺1750 per month for a 2+1 apartment in a residential complex. Or ₺1500 per month for a 2+1 apartment in a standard building.
Also read about :
Edited by Imtilak Real Estate
Sources: Mawdoo3 Website, Turk Press, Turkish News Agency