Important info about Service Charges in Turkey
Find out about service charges in Turkey and repercussions in case of non-payment residential complex charges. Take a look for details. Residents in residential complexes need to consider some points regarding accommodation in Turkey, the most critical of which is service charges in residential complexes. Many people are not aware of the repercussions in case of non-payment or failure to pay.
Let us learn about service charges in Turkey and the repercussions in case of non-payment.
Table Of Contents
What are service charges in Turkey?
Charges are periodic fees taken from apartment owners in a residential complex for the primary and additional services, such as heating, cleaning, maintenance, security, sports halls, and facilities.
Following the real estate sector's progress and using high-end technology and equipment in residential complexes, demand increased for professional workers to control and fix these systems and keep them running.
What happens in case of non-payment?
Unless there is a specific payment method by the building administration, service charges are generally paid monthly. Building administration has the right to charge additional fees in case of failure to pay.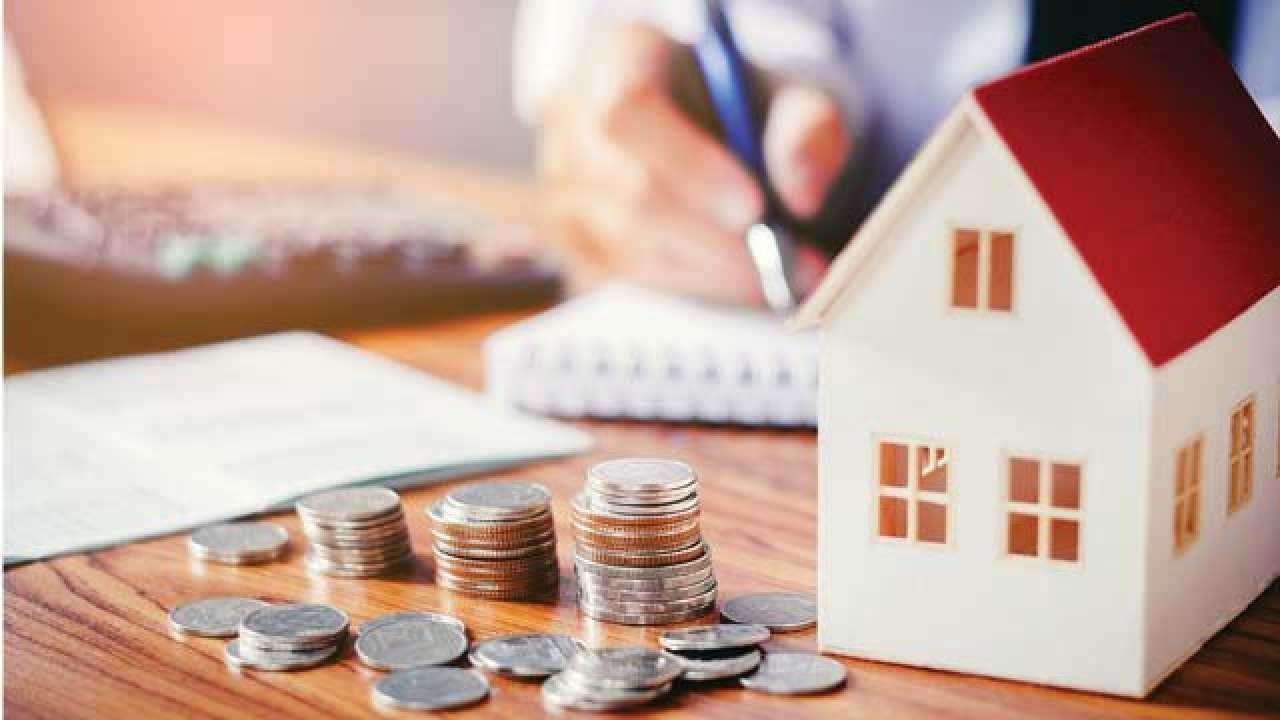 Failure to pay charges might refer you to foreclosure or forced sale of property
Service charges are legally binding for both workers and owners; the workers' right to provide services and the owners' or tenants' duty to receive service.
Read about insurance in a rental contract and real estate rental laws in Turkey
Building administration can refer to judicial authorities to get charges in case of payment failure. Apartment owners might be exposed to property foreclosure in case of non-payment.
Take a look at the policy and regulations of building management in Turkey
Unless issues were not resolved, a property might be exposed to the forced sale by judicial authorities, which many people might be unaware of.
Service charges in Istanbul
Most people prefer to live in residential complexes with all social facilities, but they have to pay charges for building administration services.
It is worth noting that service charges in cities like Istanbul, Ankara, and Izmir have been increased to almost exceed monthly rent in some areas. 
In this regard, the real estate information company, REIDIN, analyzed the Turkish cities with the highest service charges in Turkey. According to the analysis results after evaluating 1269 residential complexes payment data, Istanbul has topped all cities.
Beşiktaş has topped Istanbul's districts for the highest service charges with ₺29 per one m². In other words, about ₺2800 service charges are paid for a 100 m² residential apartment.
Service charges in Sisli's residential complexes are high among Istanbul's regions; the average service charges are ₺11.9 per one m², the average service charges for a 100 m² apartment are ₺1119.
You might like :
Edited by Imtilak Real Estate
Did you like this topic? You can share it with your friends now.