What are the reasons for the high prices of new apartments in Turkey?
Turkey real estate today is witnessing its acceleration is indicative of the recovery of this sector, with expectations of higher prices in the next stage There is no doubt that talking about the reality of Turkey's real estate today is a thorny talk, which revolves around a lot of question marks, especially after the crisis in the Turkish lira nearly two years ago, and rumors abound about this matter until it became a concern among many investors.
Where does the reality of Turkey's real estate today lie compared to yesterday?
What is expected for the real estate market in the near term and the distant future?
We tried to answer these and other questions in the course of this article, taking advantage of the latest statistics and real estate studies, hoping to end the confusion on this matter.



How Turkish Government Supported Real Estate Investment?
The Turkish government has taken a number of serious and bold decisions to promote the real estate sector during the recent period when it put forward some incentives that would encourage foreign investors to invest in them.
These decisions came for the investor and his interest on the one hand, and for supporting the Turkish economy and its real estate sector on the other.
Among the most important factors that played an important positive role to support this trend are:
1 - Multiple tax cuts: Tax cuts are an effective tool for economic decision-makers to stimulate the domestic economy, in addition to being a motive for attracting foreign investments.
These cuts included a series of decisions that dealt specifically with the real estate sector, which played an active and positive role in stimulating the foreign investor to acquire more real estate, helping to support this important sector, and contributing to the revival of the real estate market in general.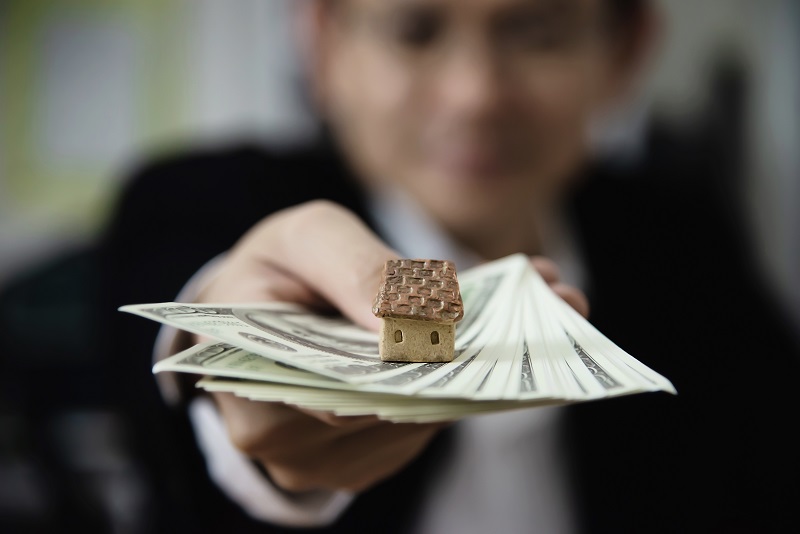 2- Granting Turkish citizenship to investors: Amendments of the Turkish Citizenship Law and the decision to grant citizenship to those who buy a property worth 250 thousand dollars is an exceptional opportunity. This decision included citizens of most countries.
3 - Real estate residence: Granted to owners of properties' less than $ 250,000 and is renewed annually. Real estate residence in Turkey is granted to the owner, his wife, and his children under the age of 18.
Moreover, property prices in Turkey are considerably cheaper than those in Europe, with advantages in infrastructure similar to that of developed European countries.
The diverse factors that attract attention in Turkey, from a wonderful climate, a promising economy, a huge real estate market, and many tourist and historical attractions that attract tourists from all over the world to it, all of this makes the investment and residence in Turkey a profitable and ideal choice.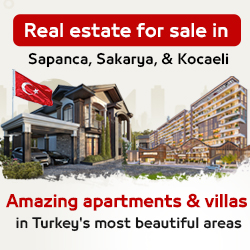 Latest Updates on Property Prices in Turkey 2022
Recent statistics and studies on the real estate market in Turkey are promising and optimistic for the next phase.
It is clear from the statistics compiled by the Turkish Statistical Organization TÜİK, concerning the financial costs of construction, that these costs are increasing at an estimated cost twice as much. According to official statistics, the cost of building a house in Turkey has increased from last year, which was already expected for this phase and the next, especially with attracting a significant group of foreign investors to the Turkish real estate market.
Statistics also show that the building new homes in Turkey has started to decrease slightly, which positively affects the price stability at the present time, with a steady rise in the coming days, meaning that those who invest in real estate now will reap the profits of the real estate value increase rapidly during the coming period.
Even for those who are not buying a new house in this current golden period, as real estate prices in Turkey are cheap and available to many people, will feel regret in the coming period when these prices will see a significant rise.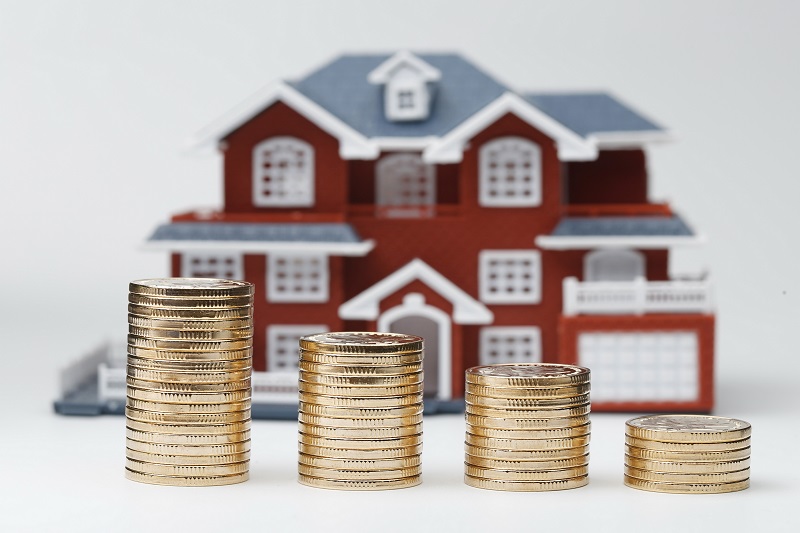 Some real estate experts in Turkey believe that the coming period, which is expected to start in September and beyond, will see a real increase in prices.
Investment Statistics on Apartments Prices in Turkey
In the same context, recent successive statistics indicate a positive development of the real estate market.
According to statistics published by the Turkish real estate platform GYODER and REIDIN on the new house price index in Turkey, it was reported that the index rose in May this year by 0.16% compared to April of the same year.
The same index increased by 2.27% over last year and achieved an 85% increase for the first month in January 2010.
Average Price of Apartment for Foreign Investor in Turkey
In a statement made by Mr. Farqan Akbal, Chairman of Nevita International, to the Anadolu News Agency, represented by the journalist Mr. Ugur Aslan,": The properties bought by foreigners in Turkey during the first quarter of this year, reached 9 thousand and 618 properties. Where the foreign citizen paid an average of 135 thousand US dollars per property, which is lower than the average real estate prices in Turkey for the same period last year, due to the high exchange rates of the dollar against the Turkish lira," Mr. Akbal said.


"Turkey has generated nearly US $ 1.3 billion in sales this quarter, and what foreigners bought from home furniture, such as kitchen appliances, floor carpets, curtains, etc., has had a big impact on this figure, in which falls within the Turkish national income" he also said.
"We have seen a decline in average property prices in Turkey from $ 148,000 last year to $ 135,000 this year, but with the high real estate buying trend in the real estate market, we expect this figure to reach: 150 thousand US dollars for the whole of the current year" he added.
Best Time to Buy Apartments and Properties in Turkey
Economists and real estate investment experts are divided into two teams. Economists encourage investment funds to remain cash in this period, fearing the money market, but real estate investment experts prove that investing in real estate is the most effective form of investment to collect interest and profit.
Real estate investment experts believe that this period is a golden opportunity for real estate investment, especially for those who have liquidity and can pay the price of the property at once, through some offers, they implicitly get discounts up to 40%.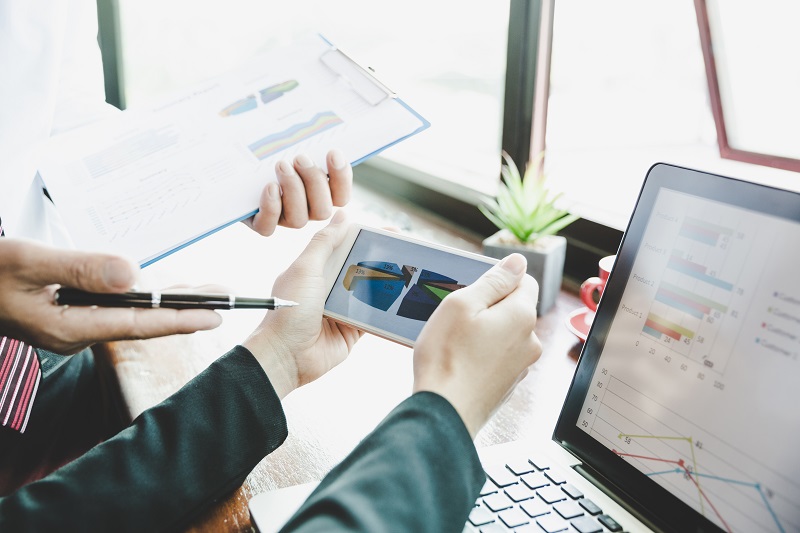 These experts argue that it is their opinion that has prevailed by figures proving that those who invested in Turkish real estate in this period has achieved great profits, as they assert that there will be a steady increase of these profits in the coming period.  
In Conclusion:
It is well known that real estate are one of the best and safest types of goods, and it's normal for the real estate market to go through sickness and debility, but it is impossible to die.
Real estate prices in Turkey today are heading upwards in recent statistics, confirming their recovery now. At Imtilak Real Estate, we believe that the current period is an exceptional opportunity for those who wish to acquire a new property, taking advantage of this opportunity, as these prices are expected to rise further in the coming period.
Edited by: Imtilak Real Estate ©
Did you like our topic? You can share it with your friends now!