Exploring the Sapanca Region of Turkey: Insights on Housing and Investment
All you need to know about the Sapanca region of Sakarya, Turkey,  the nature of living, owning, and investing in it. Learn also its most beautiful tourist spot. 2021-02-25
Last update
2023-03-03
Exploring the Sapanca Region of Turkey: Insights on Housing and Investment
Information on the Sapanca region of Turkey
Where's Sapanca in Turkey?
The Sapanca region of Turkey is one of the cities known for its tourist areas, located in the province of Sakarya, and some 300 kilometers from the European part of Istanbul. The city is set around a magnificent lake with the same name, and the lake expands over 45 kilometers. It is surrounded by a green belt of hills and orchards and flows towards the lake by many rivers heading towards the lake, as well as by lush forest. This has made it one of the distinct destinations for tourism and investment.
Map of Sapanca Turkey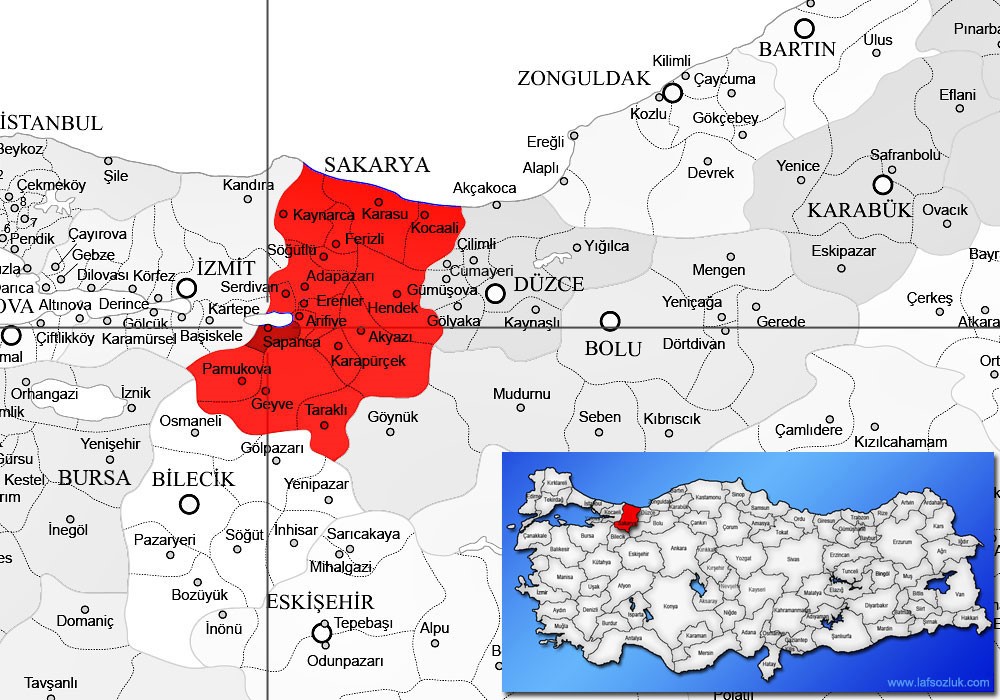 Housing features in Sapanca
Sapanca is a special residence for people who seek well-being, tranquillity and relaxation, away from noise and congestion. It is a natural painting in its lake, mountains and green spaces, and there are small waterfalls. In addition to the aerial lift, markets, etc., it does not require residents to leave it for work, study, and its luxury properties compared to Istanbul are cheap real estate.
We make special offers to people seeking properties and apartments for sale in Sakarya, see the prices and the details.
Tourist spots in Sapanca
One of Turkey's rich tourist spots is Sapanca. The journey to Sapanca is one of the most beautiful and most entertaining trips, where landscapes, hills covered with green spaces and water-flowing lakes abound. One of the most famous tourist places in Sapanca, Lake Sapanca which is one of Turkey's finest tourist places, and it is the largest natural lake, called the Sapanca Gul by the people of the region. Next to it is the famous Mount Kartepe, which is over 1,000 meters high, and its summit can be reached via cable car, which runs from the bottom of the mountain to the top. There is the village of Masukiye in Sapanca, near Lake Sapancaand Mount Kartepe, with beautiful natural views, and the spectacular falls of more than 20 shales flowing from Mount Kartepe. The Gul Park Sapanca Park is one of the most beautiful parks in these areas, on the banks of Lake Sapanca, and eleven kilometers from the city center of Sakarya. There are also a number of other tourist places such as Masuki village, Naturkoy village and Darega zoo in Sapanca.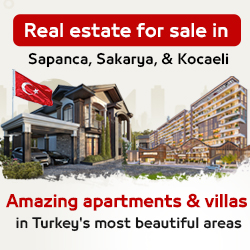 Shopping in Sapanca: Shopping malls and centers in Sapanca
Sapanca is well known for its popular markets, which are known to everyone who visited them containing the best variety of products. However, the Serdivan Park Mall is one of the most important shopping malls in Sapanca, with more than a hundred stores, with a large number of restaurants with big and famous names. Shopping tours in this mall are still one of the best for those visiting Sapanca.
Universities and educational institutions in Sapanca
Sapanca has educational institutions, both for primary, middle and secondary schools, and for universities. Which makes it an attractive environment for people seeking family stability, and looking for a high-profile educational environment. Sapanca Private University has been ranked among the top seven hundred universities around the world and is among the best private universities in Turkey. Those who wish to register their children with a State university are at a distance from the University of Sakarya, the first state university to have a "document of educational quality" in the field of administrative departments, with numerous faculties and departments of science and literature, and graduate departments.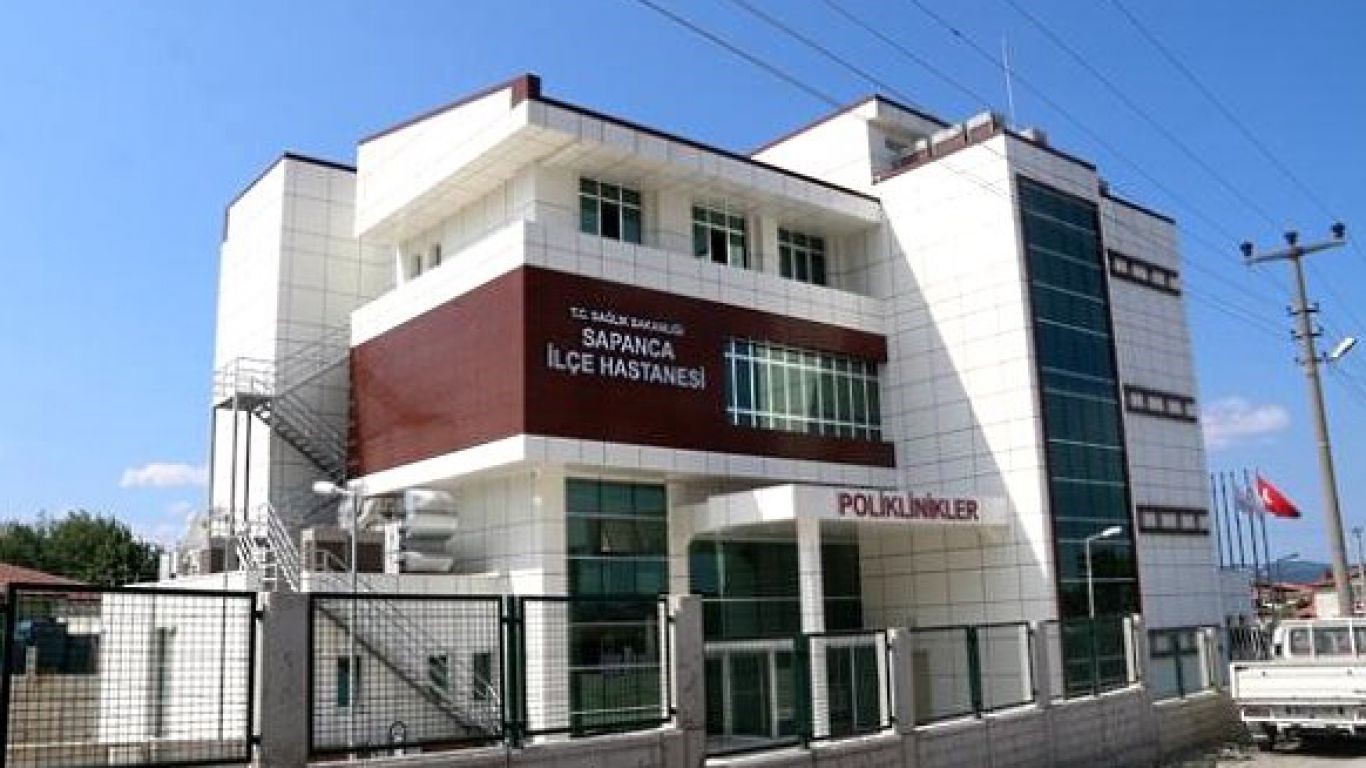 Hospitals and health centers in Sapanca
Sapanca has several health centers and an integrated hospital, as well as dental health and treatment centers. The Turkish government has taken care of these aspects in view of the high demand for this area, which assures investors and residents in Sapanca.
Real estate investment in Sapanca Turkey
Investing in real estate in Sapanca Turkey is an excellent option for those who want to own real estate and housing in large areas, of excellent value, as many investors look to the city with Sapanca. The Turkish real estate sector in Sapanca continues to achieve record sales figures due to many factors, including prices, quality, modernity, charming nature, and sophisticated infrastructure that is compatible with the standards of tourist cities. Arab investors acquired the bulk of the purchase of real estate from foreigners in Sapanca, with expectations that it would continue at such a rate of demand and growth.
See our offer to own and invest within villas in Sapanca, and get to know the prices.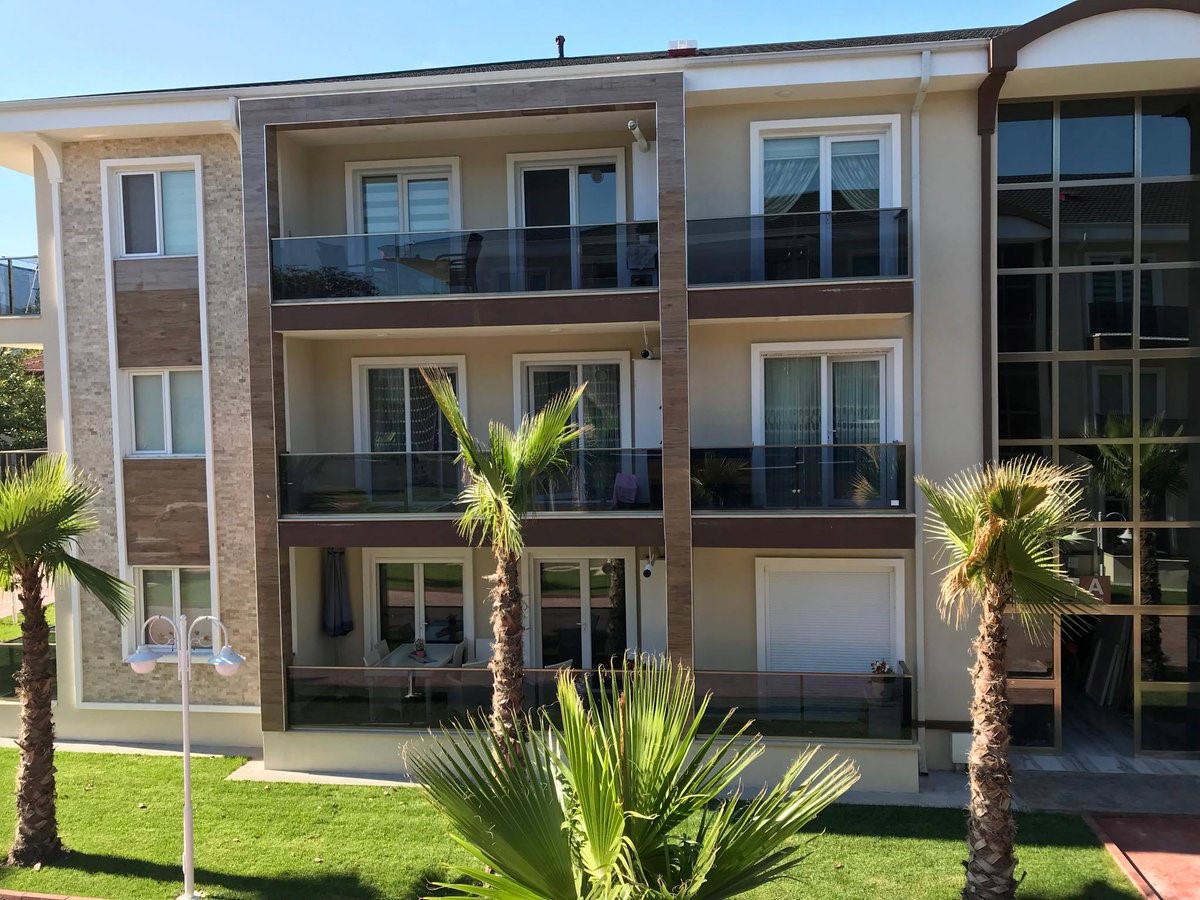 Features of buying an apartment in Sapanca Turkey
The purchase of an apartment in Sapanca is characterized by a range of concessions, including lower real estate prices than in other luxury areas, particularly in major cities such as Istanbul, Antalya, Yalova and Bursa. The investment target is guaranteed because of the factors of the tourist city and its growing demand, and the geographical location relatively close to Istanbul has a prominent role in people's demand for apartments in Sapanca. The city of Sapanca is bounded on the east by the plains of Adapazari and the Samanli Mountains, on the south by the cities of Civi and Pamukova, on the west by the city center of Kocaeli, and the city of Izmit. This special location deserves to be considered for housing, and many Arab investors have made it a social environment very close to the Arab model.
We make special offers to those looking for apartments for sale in Sapanca
FAQs bout the Sapanca region of Turkey
The distance between Istanbul and Sapanca is approximately kilometers, and the journey takes from one and a half to two hours depending on traffic jams between the two cities.
The journey takes from an hour and a half to two hours in the car, due to traffic jams between Sapanca and Istanbul.
The distance between Sapanca and Bursa is approximately 165 km and the car needs about two hours to arrive.
Sapanca is characterized by a temperate climate, with an average temperature of fourteen degrees Celsius, the highest rainfall in December, and a generally mild summer climate, with snow on its winter plains and mountains.
The distance between Yalova and Sapanca is approximately 120 km, and the journey takes an hour and a half.
You may also want to read more about the following:
The best investment opportunities and real estate investment in Antalya
What are the best investment opportunities in Izmir, Turkey?
Living in Yalova - Costs and key features
Edited by Imtilak Real Estate
Did you like this topic? You can share it with your friends now.