What do you know about the Sancaktepe district of Istanbul?
Important information on ownership, living and investing within the Sancaktepe district of Istanbul, identifying this region and its most important features. Information on Sancaktepe in Istanbul
If you hear about the status of modern urban and service projects, of a charming nature, and the rapid transformation of modern infrastructure, in Istanbul, then Sancaktepe is certainly one of them.
Where is Sancaktepe in Istanbul?
Sancaktepe is located in the Asian section of Istanbul, overlooking the forest area of that section. It is 22 km from Sabiha Gokcen International Airport. The area is known for its brilliant air, today, the region has become a landmark for investors.
Housing features in the Sancaktepe District
In recent years, the Sancaktepe region has undergone a dramatic demographic development, with the expansion of high-end housing and government service projects, which have made it particularly relevant for its proximity to the forest area. The tourist region of Sile Istanbul, which has increased its rate of stabilization due to the movement of construction that has changed the face of the region, particularly after the conversion of old neighborhoods to modern ones by real estate investors.
What are the best areas in Sancaktepe?
The Sancaktepe region includes many historical areas, worth visiting and viewing, such as the Safkenhak usta fountain, the Sarigazi Koyu well, the Baskoy Rumi cave and the Sarigazi Koyu mosque. Besides its proximity to hiking forests with family and friends, which gives you a fun day rich in activities.
Schools and universities in Sancaktepe, Istanbul
The Sancaktepe region contains many educational institutions, from schools, institutes and universities, and the educational process includes stages (kindergarten, primary and preparatory). It is divided into public and private schools, the most famous of which are Basel International Schools, and from private universities, Ozyegin University.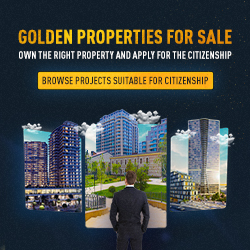 Hospitals and health services in the Sancaktepe district, Istanbul
The Sancaktepe district has many state and private hospitals and health centers, which provide comprehensive and diverse medical services to the population, with the most important being the Sancaktepe Educational Hospital, one of the largest hospitals on the Asian side of Istanbul on 53,000 square meters.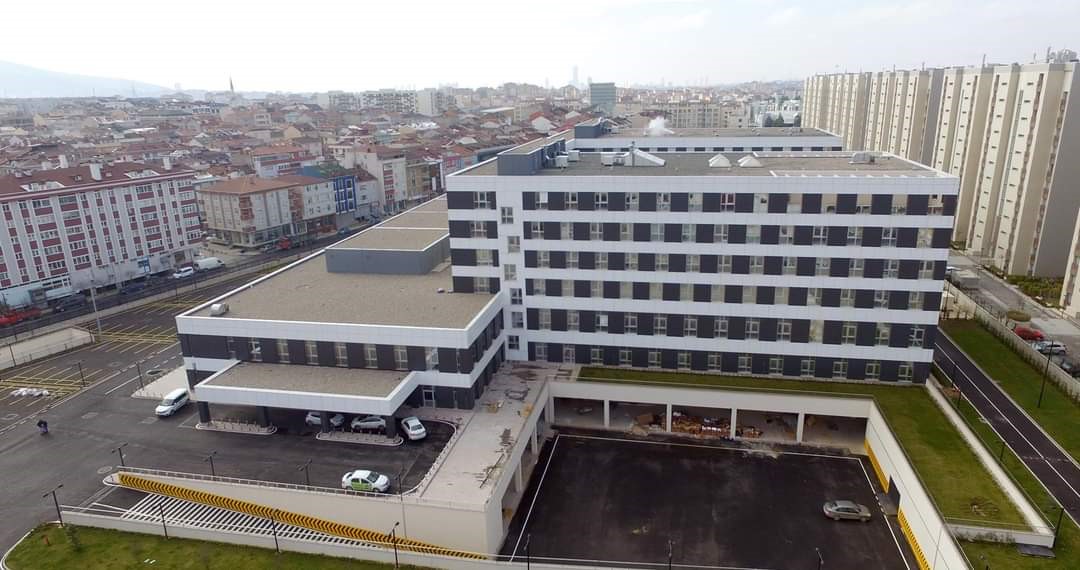 Infrastructure in the Sancaktepe region
Over the last five years, Sancaktepe has succeeded in building enormous infrastructure, building residential projects along a horizontal stretch, surrounded by green gardens and water bodies, as well as a transport node within the most important Istanbul connections. In addition, commercial centers, public and private schools, as well as many universities, make them an investment option for the future.
Markets in the Sancaktepe region of Istanbul
The Sancaktepe region is rife with many markets and commercial malls, which give the population a vibrant and modern life, full of activities and shopping on all occasions with family and friends, for example; Outlet Center, Sancaktepe Rings, and Metrogarden Shopping Center.
Investment features in the Sancaktepe Region
Rapid urban growth and innovation have particularly characterized residential buildings, whose modern designs over recent years have attracted a large number of investors wishing to enter the real estate investment field in Turkey. Access to real estate and facilities provides an integrated social environment in one place, giving future investment a profit opportunity, especially with opportunities for Turkish citizenship through ownership of a property.
See Imtilak Real Estate company's offers within apartments for sale in Sancaktepe, Istanbul.
Advantages of owning an apartment in Sancaktepe, Istanbul
The distinctive urban pattern of apartment buildings with lateral extension and varying elevations along with the availability of extensive indoor gardens.
Residential complexes have commercial shopping centers that cater to the needs of the inhabitants and residents of the project.
Availability of a public transport network.
The availability of all educational and health services.
Near the area is North Marmara Road, which connects to the Third Bosphorus Bridge.
There's a metro station connecting us to the famous Uskudar region.
Apartments in accordance with Turkish citizenship requirements and laws.
See our offers and the best options for ownership within Turkey's real estate and for more details and opportunities communicate with us.
Other important information and topics:
Edited by Imtilak Real Estate
Did you like this topic? You can share it with your friends now.