Which is Better and More Profitable Trade or Real Estate?
Many people wonder," Which is better and more profitable trade or real estate?"  Let us shed light on this topic in this article. We are going to clarify the advantages and disadvantages of each, as well as the most important differences. What are the most critical differences between trade and real estate?
There are apparent differences between trade and real estate or real estate investment in Turkey. Trade is an essential sector in Turkey, and it has many kinds, such as household appliances, construction materials, industrial machinery, and other different trades. Real estate investment in Turkey is one of the world's unique economic events, attracting many leading potentials in recent years. Real estate is any unmovable assets such as land, buildings, and houses.
First: Advantages and disadvantages of real estate investment
What are the advantages of investing in real estate?
One of the essential advantages of investing in real estate in Turkey is to obtain a stable and guaranteed monthly financial return, increase the value of capital or increase the value of the property in the long run. Thus, after years, the property value will increase. The risk of rent is low compared to other investments. This kind of investment and long-term investments are considered savings, extra income for retirement, and a family guarantee. Besides, the increasing and continuous demand on the rental market guarantees a fixed rental income, regardless of whether the property is new or old.
Finally, obtaining Turkish citizenship through owning property worth two hundred and fifty thousand U.S. dollars. The Turkish government turned to be very serious about this issue, especially since many investors have got Turkish citizenship within 90 days after completing the purchase processes. This procedure and other facilities, carried by the Turkish government, have encouraged dozens of Arab investors and neighboring countries to invest in Turkey's real estate sector to get profit and acquire citizenship at the same time.
What are the disadvantages and problems of investing in real estate?
Like any other country in the world, there are different problems and disadvantages of investing in Turkey, the most important of which are:
Management risks:  They are management practices such as incompetence and inexperience, decision-making, and problem-solving.
Legal risks arising from contracting agreements with third parties without making sure they can fulfill their agreements.
Business risks: They are industry and company domain issues.
Operating risks:  They are the company's internal systems (regulations, employees, defalcation, and malfunctions).
Credit risks due to the other party's failure to meet its obligations and not taking adequate guarantees.
Price risks due to unexpected price changes (up or down) at markets.
Reputation risks: They could be a result of a company's inability to maintain an excellent market reputation (quality, commitment, accuracy, following up, transparency, excellent customer services).
Political risks: They are government decisions such as taxes, pricing, customs, nationalization.
Financial risks:  They are the company's failure to meet its debt burdens per the terms agreed upon with the funding bodies or lenders.
Risks due to focusing investment only on one sector, such as agriculture or several small industries.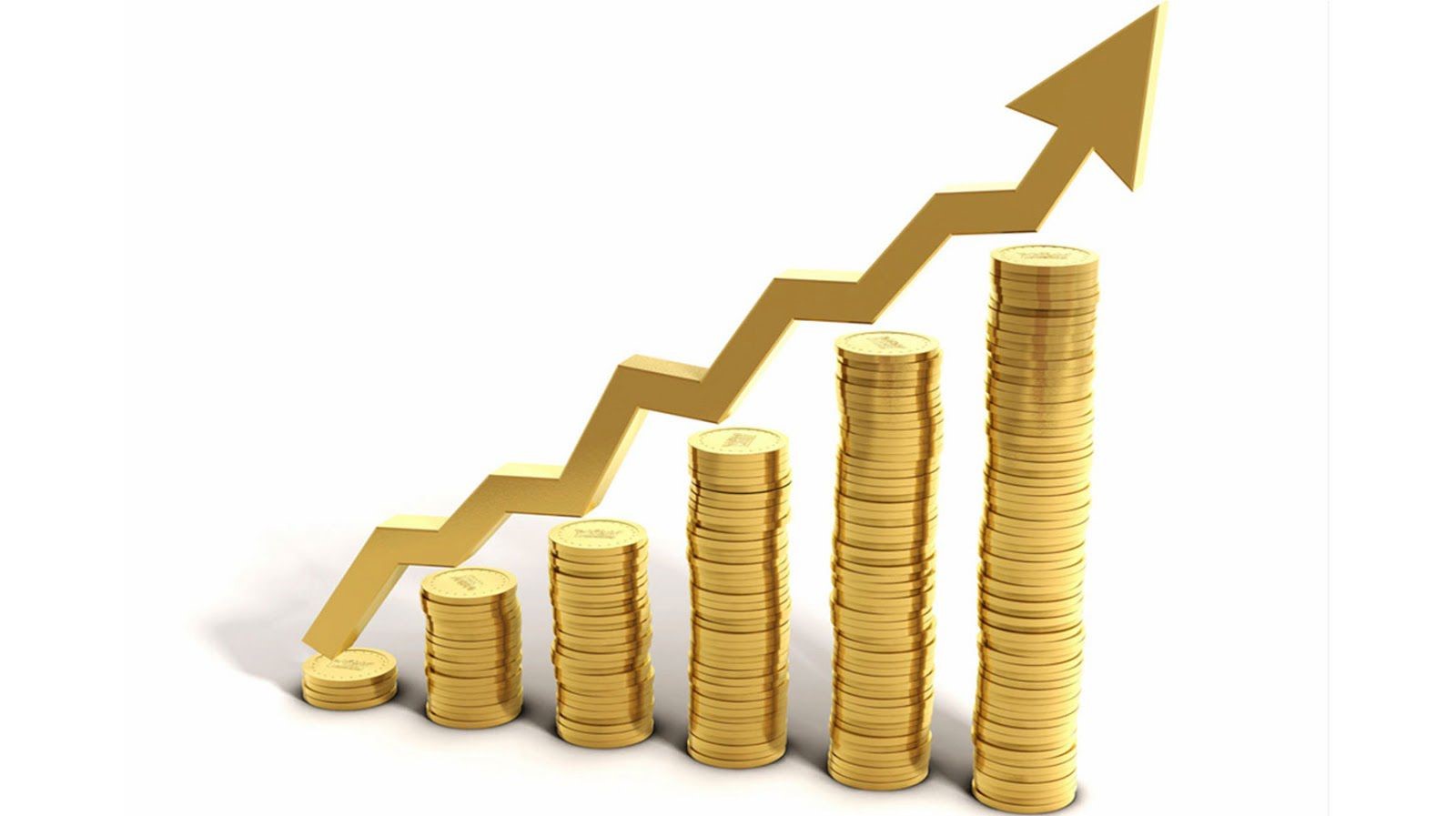 One example of investment risk and disadvantages is real estate fraud, such as overpricing the actual property price to profit. No doubt, the new notification issued in Turkey solves this problem to a large extent. The statement issued by the General Directorate of Land Registry and Cadastre on15/02/2019 under the number 2019/1 requires foreigners to obtain the real estate valuation report. This notification includes who are applying for Turkish citizenship and all foreigners trading in real estate in Turkey.
Second: The advantages and disadvantages of trade
What are the advantages of trade?
Trade is known for its product diversity and price range due to the diverse trading styles. The Turkish market is vivid that traders export almost everything to all over the world. One of Turkey's most important trade markets is the clothes trade; there are numerous clothes factories. The car trade is also one of the most popular businesses, not to mention the furniture trade and beautiful Turkish furniture. There are still more trades, such as shoes, bags, accessories, food, cleaning products, industrial equipment, and electrical appliances.  
One of the essential advantages of trade is the possibility of seeing and verifying the product, agreeing on its price face to face, completing the payment process directly and securely, and not having high shipping costs.
Follow the most crucial trade offers and all about Turkey's import process at Tebadul Company for International Trade.


What are the disadvantages and problems of trade?
One of the essential drawbacks and problems of trade is constant follow-up and extreme exertion collecting profits. It is associated with export, import, and transport. Unless traders check products themselves, they won't be able to know everything about it. Thus, they need to consult continuously, and the profits returns could be unstable with a very high probability of loss.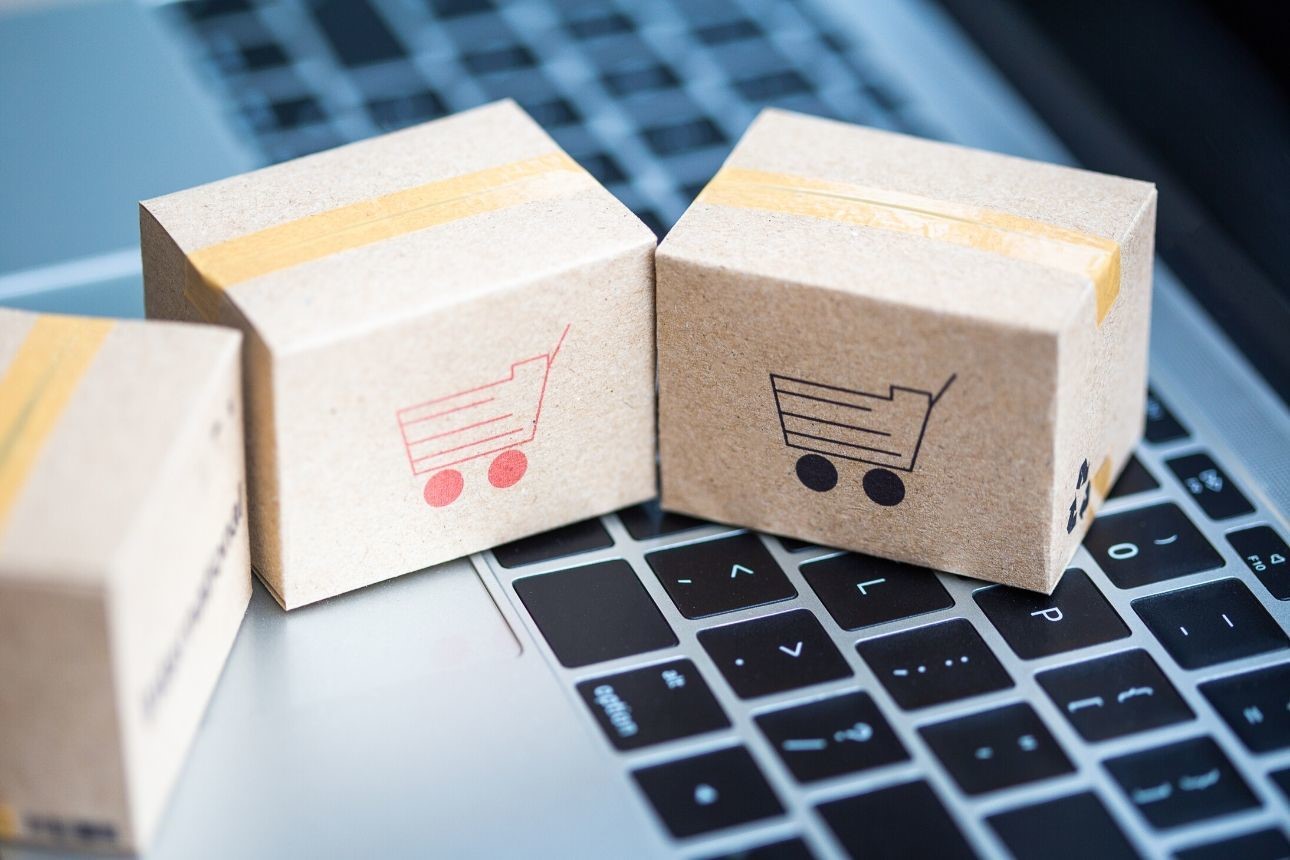 Which is the better trade or real estate?
As starting investing, investors expect to earn rewarding returns equivalent to capital and investment type. In terms of profit, investment is more secure than trade. Unlike real estate, the trade possibility of loss is very high, which can be extremely hard.
Real estate investment is known as a lively and attractive sector in Turkey. Turkey's well-built infrastructure attracted many foreign investors to invest. Unlike trade, real estate investment does not need too much experience.
Turkey's real estate sector has recently become a significant interest for foreign investors, especially after the Turkish government's temptations as getting Turkish citizenship for those who buy a property worth at least 250.000 $ dollars.
Investment profits in the Turkish real estate sector are guaranteed, especially after reports stated that the real estate market would be among the most potent 15 world economies during the coming years till 2050.
Is it possible to combine real estate and trade? Is that feasible?
Turkey is considered suitable for combining real estate and trade due to its newly developed infrastructure, including transport, remote communication, energy, and low-cost sea transport facilities. Besides, Turkey has a wide range of land transport as rail transport to Central and East Europe and paved road transport. Turkey's central location in the heart of the world made it the best place for real estate and trade.
Real estate experts agree on most kinds of real estate investment's success and profit because the need for housing, office, and other real estate commodities is constantly zooming up without stopping. The demand for real estate is as old as history; it is not a seasonal need. That is why combining real estate and trade is realistic and feasible.