Yavuz Sultan Selim Mosque in Istanbul- Turkish Attraction
Selim I Mosque, also known as the Yavuz Selim Mosque, is located on the summit of a plateau in Istanbul, with its magnificent view of the Golden Horn and the largest ancient Roman aqueducts in the city 2019-05-21
Last update
2022-01-06
Yavuz Sultan Selim Mosque in Istanbul- Turkish Attraction
Istanbul is famous for its many historical mosques. Selim I Mosque, also known as the Yavuz Selim Mosque, is located on the summit of a plateau in Istanbul, with its magnificent view of the Golden Horn and the largest ancient Roman aqueducts in the city.


Yavuz Selim Mosque in Istanbul- The Turkish Old Heritage 
The mosque was built between 1520 and 1527. It is the second oldest Ottoman mosque in Istanbul and one of the most beautiful mosques in Turkey. Thus, it was built by the order of Suleiman the Magnificent, for the Commemoration of his father Sultan Selim I, who died in 1520.
It is believed that the famous architect Sinan Agha participated in the construction of the mosque with its exquisite artistic touches, where it was ascertained that one of the tombs outside the mosque is already built.
The front courtyard of the mosque contains paved pillars, built of several types of marble and granite, and the mosque is located in two symmetrical minarets.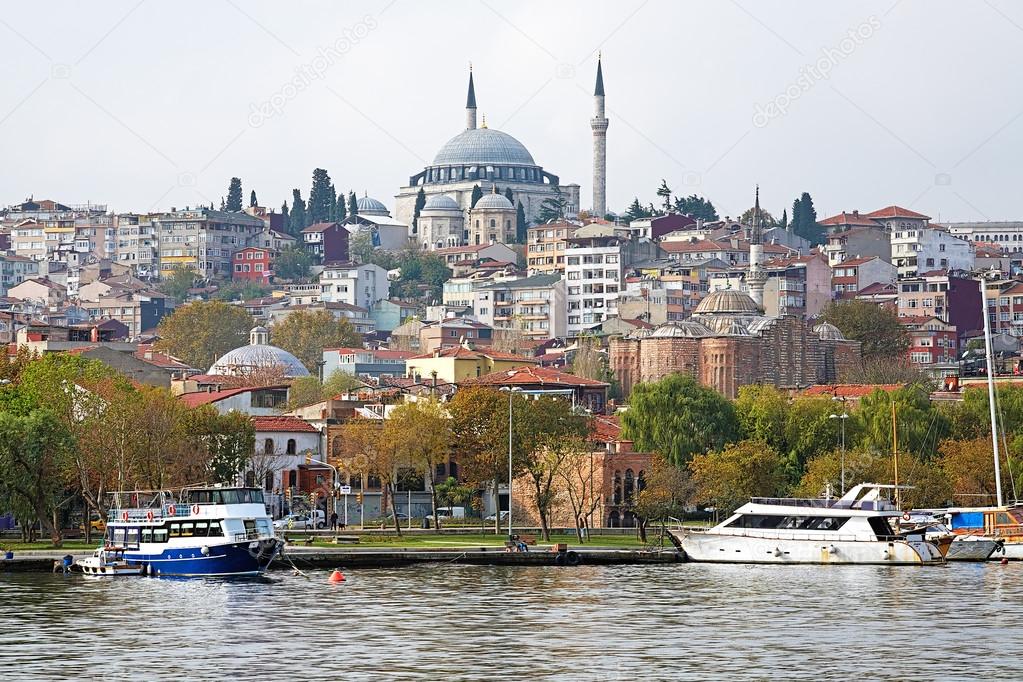 The Unique Interior Architectual of Yavuz Sultan Selim Mosque
The interior of the mosque comprises a square hall with a simple structure.  The hall is covered with a semi-flat dome measuring 32.5 meters in height and its beautiful windows are decorated with porcelain.
In the north and south of the main hall, there are vaulted corridors, up to four rooms also covered with domes, as they were used as a refuge for the Darwish travelers.
An octagonal tomb of Sultan Selim I was built behind the mosque overlooking the Golden Horn area with a beautiful view and it has a unique terrace.
The tomb of Sultan Abdul-Majeed I was built in 1556 AD and was also built by the architect Sinan Agha. The third tomb of Sultan Abdul Majeed I was built shortly before his death in 1861.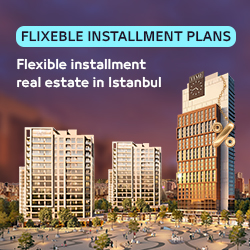 Edited by: Imtilak Real Estate ©
Source: Turk Press
Did you like our topic? You can share it with your friends now!