The Incredible Zeytinburnu District in Istanbul
Zeytinburnu is one of the most attractive areas for investors in the real estate sector. Known for its special and strategic location in Istanbul. 2019-03-19
Last update
2022-06-25
The Incredible Zeytinburnu District in Istanbul

General Information About Zeytinburnu Area in Istanbul
With its prime location in Istanbul, along with the historic area of the city, Zeytinburnu is one of the most attractive areas for investors in the real estate sector.
The ancient walls of Constantinople separate us from the city center of Istanbul, as it's only 20 minutes away from Ataturk Airport.
As well as being a meeting point for many means of transport and public transport such as metro, Metrobus, tramway, Marmaray underground metro line, maritime transport, and a wide network of bus routes to all districts and areas of Istanbul!
Where is Zeytinburnu Located in Istanbul?
The district of Zeytinburnu is surrounded by Fatih area to the east, Bayrampaşa to the north, Bakirkoy to the west, Esenlar to the north-west and the Marmara Sea to the south.
Its coastal overlook contributes to the increase in its real estate value, as well as the extension of the area between several vital and historical areas.
The Thriving Architectural Revolution in Zeytinburnu Istanbul
Zeytinburnu Istanbul is a vital center for trade and industry within the city but has recently become a major place for the region's leading luxury real estate projects as part of Istanbul's overall urban renaissance and development plan.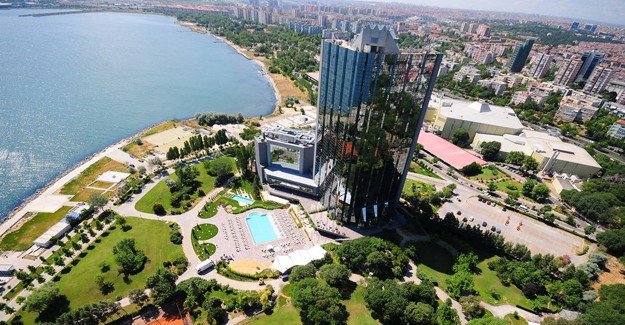 Where modern business offices, luxury shopping malls, and modern residential complexes have increased for nearly ten years, which made many people look for apartments for sale in Zeytinburnu.
Privileges of Buying Apartment in Zeytinburnu District
Real estate prices began to rise, real estate markets started to be active, and real estate projects increased, increasing the value of the investment area and raising property prices.

Zeytinburnu is one of the most important areas of Istanbul Europe, an area that combines both evolution and history.

Zeytinburnu Istanbul is one of the high-end coastal areas that develop at a steady pace and is culturally accelerated. It is an open-air museum.

Commercially, it is a destination for shopping, clothing and leather center lovers in Turkey.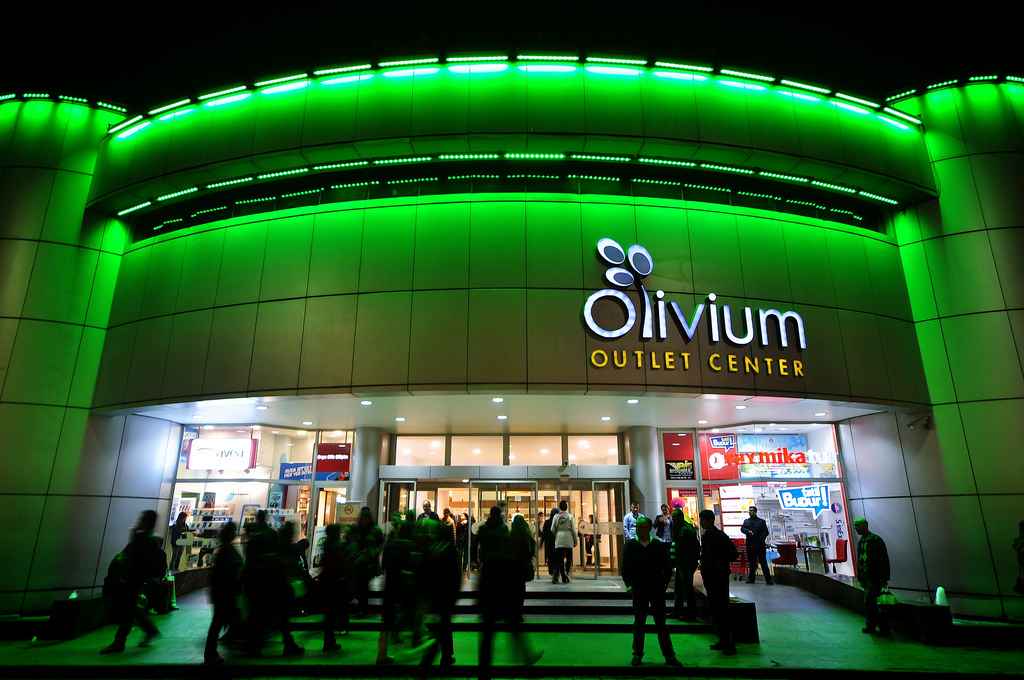 Living standards are rising every day in Zeytinburnu, attracting new investments, industrial, commercial and real estate.

Zeytinburnu has a rich social environment and a luxurious life, with luxury restaurants and large shopping centers such as Capacity Mall and Olivium Outlet Center, as well as hospitals and educational centers such as universities, schools, and social and local facilities.

Luxury residential complexes with stunning views of the sea are available in the area. Smart home systems allow you to remotely control your home from anywhere, adding to your lifestyle a style that is elegant and upscale.

Most of the residential complexes in Zeytinburnu have indispensable service facilities such as internal parking, fitness center, generators, multiple lifts, and more.

Green areas, unique water pools, and children's games are spread throughout the Istanbul Municipality and its residential complexes.
Blue Beach Project: A spectacular Landscape View in Zeytinburnu
There are many real estate projects in Zeytinburnu area. However, by offering some of the points of excellence in the Blue Beach project, you will inevitably see why we chose this particular project:
The Blue Beach Project is located in the classiest districts of Istanbul Zeytinburnu directly on the coast with charming views of the Sea of Marmara for 30 km and only a few minutes from Istanbul's ancient center and archaeological and tourist sites.
The project is adjacent to the Marmaray metro station, 50 meters away, which connects the two sides of Istanbul, allowing to easily reach any place, as well as near the road to the newly opened Eurasia tunnel which will let you reach Asia within 5 minutes and 1 km from Bakirkoy port, that leads To Yalova, Modania and many ports in Istanbul away from noise and congestion.

This amazing project designed for luxury living, where it is surrounded by many luxurious restaurants and large shopping malls such as the Mall Capacity, as well as many hospitals, health centers and other services such as giving a ride to the airport, ambulance, postage, and electric shipping services.

Excellent finishing and high quality in addition to Smart control systems in the Apartments that allow you to control the house from anywhere and the possibility of seeing the view of the apartment before buying using 3D technology.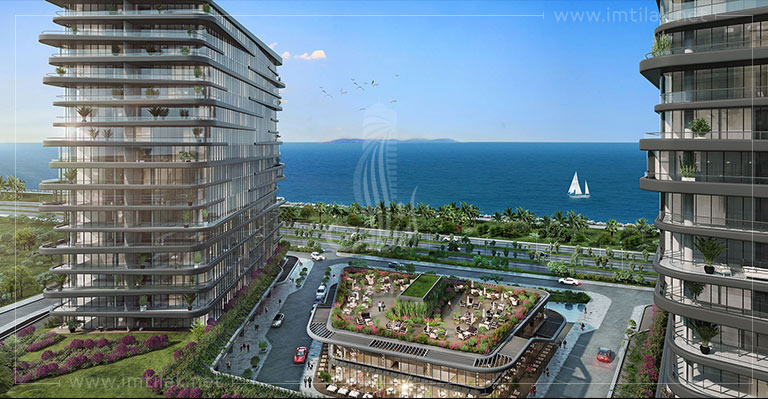 Detailed information about Blue Beach Project:
The project consists of 6 buildings with a height of 17 floors, comprising 848 housing units and a hotel.

The project land area is 63.500 square meters.

Antique shops and classy restaurants within the project.

Excellent finishing for apartments and smart control systems.

Electric car charging station.

Places for pets and a veterinary clinic.

Gym with indoor swimming pools, sauna, and SPA.

Earthquake-resistant buildings.

Indoor and outdoor parking spaces.

A security guard and surveillance cameras around the clock.
The following is information about the project apartments:
| | | | | |
| --- | --- | --- | --- | --- |
| Number of rooms | Area | Number of bathrooms | Parking lots | The lowest price is in US dollars |
| 2+1 | 130 | 2 | 2 | 503000 |
| 3+1 | 196 | 3 | 3 | 593000 |
| 4+1 | 249 | 5 | 4 | 1154000 |
We will be pleased if you contact us directly to provide you with real estate advice suitable to your needs, as most of our real estate services free!
Edited by: Imtilak Real Estate©