Farms and agricultural lands for sale in the Turkey Bursa 2023
Agricultural lands and farms for sale in Bursa Turkey at cheap prices suitable for investment, with installment options and completely free services from Imtilak, contact us.
No results about ( Farms for sale in Bursa Turkey | Imtilak Real Estate )
Advantages of Buying Farms in Bursa
Many investors wish to buy farms in Bursa city because it has features that make it distinct from other Turkish provinces, as the agricultural soil of lands in Bursa is one of those advantages, in addition to being a city where seasonal rains are frequent, and this is very good for a lot of crops.   
Farms for Sale in Bursa Turkey
Due to the agricultural features of
Bursa city,
many of those who want to own property or looking for agricultural investments have preferred the option of
farms for sale in Bursa Turkey
, as the multiple regions in Bursa province help in producing new types of agricultural products.
Farm Prices in Bursa Turkey
After a large number of investors preferred the option of investing in agricultural lands in Bursa city, attention turned to learning more about the prices of farms in Bursa Turkey, and the investment desires in these farms varied whether by constructing villas alongside agricultural lands or by making agricultural investments that yield abundant profits to the investor.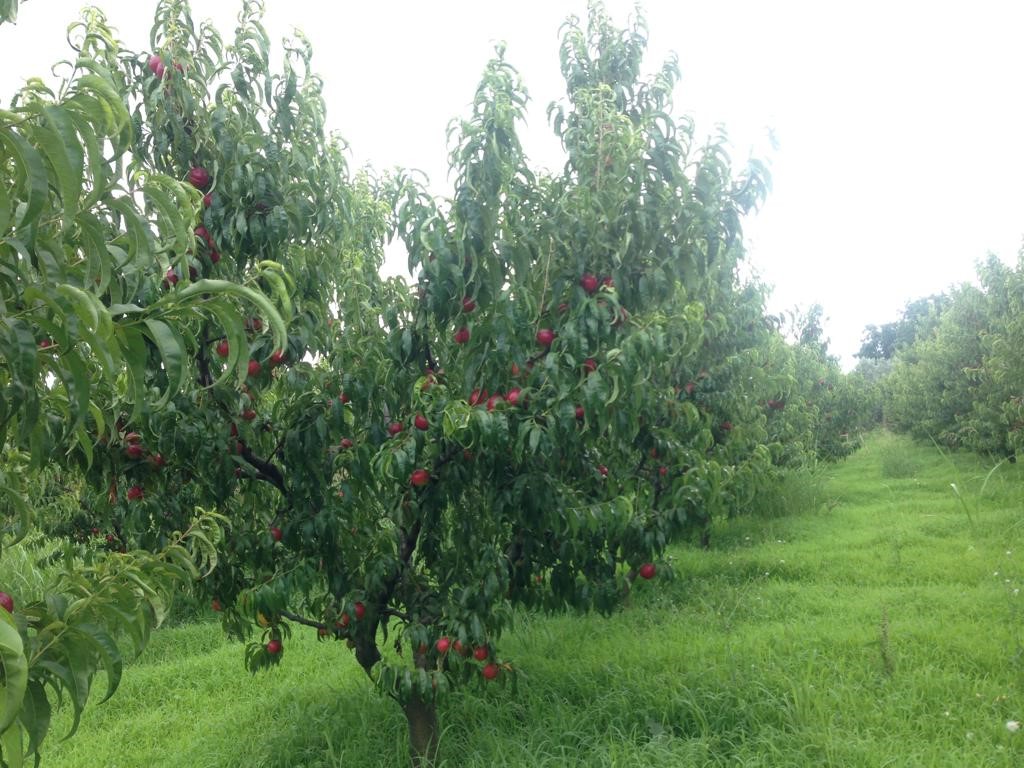 Farms for Sale in Bursa Turkey
After investors' attention turned to farm prices in Bursa, many have asked questions about the existence of cheap farms for sale in Bursa, this option of farms is suitable for low-budget investment project owners.
Agricultural Land for Sale in Bursa Turkey Suitable for Investment
After checking and asking about the prices of agricultural lands in Bursa city, and after finding the appropriate opportunity to acquire a farm in this city, the investors' attention shifted towards expanding agricultural investments and expanding these projects in a manner that provides their desires, a manner that enables them to obtain Turkish citizenship after conforming to its conditions.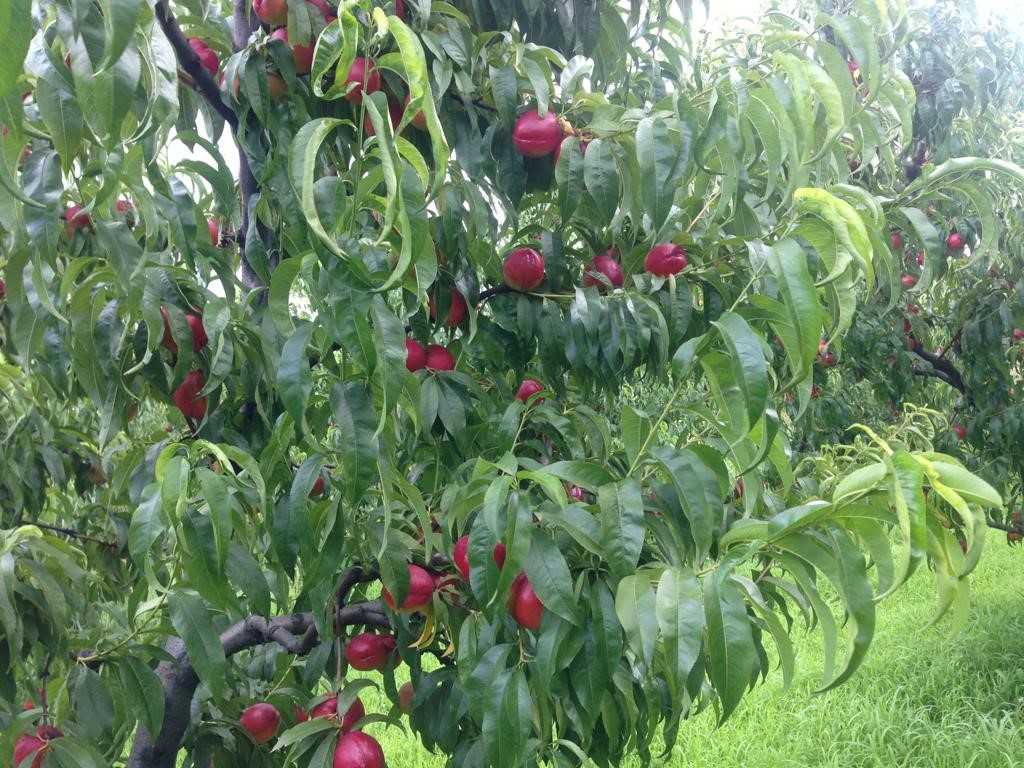 Services and offers of Imtilak Real Estate in Bursa farms
Varied farms within the best agricultural areas in Bursa, suitable for investment, conform to the conditions of obtaining Turkish citizenship, presented to you Imtilak Real Estate Company, with its integrated and comprehensive services in all stages, starting from purchasing the property until the moment you receive the Turkish ID.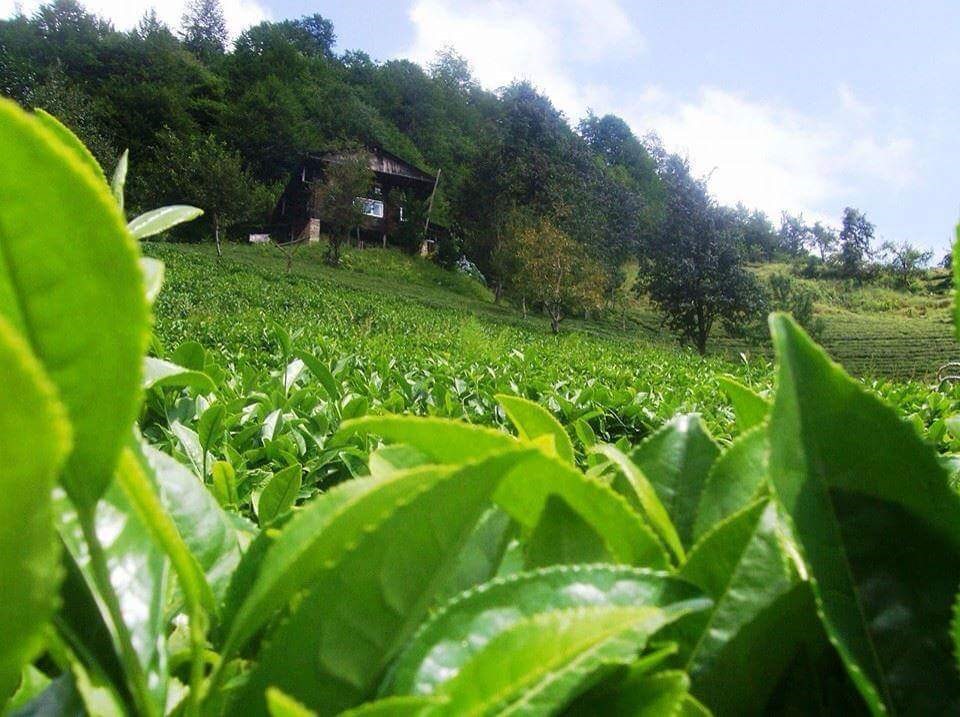 Edited by: Imtilak Real Estate©
Bursa Region Report


The most favorite cities for foreign investors
The nationalities that owned the most in Turkey