Lands for sale in Trabzon Turkey 2023
Lands for sale in Trabzon Turkey at cheap prices suitable for investment, with installment options and completely free services, contact us.
No results about ( Lands for sale in Trabzon Turkey-Imtilak Real Estate )

Advantages of buying land in Trabzon Turkey
The distinguished position of Trabzon city among the Turkish states is no secret. The charming nature that attracts tourists from all over the world and the increase in investment number recently have raised the status of Trabzon, this is also one of the most important advantages of buying land in Trabzon.
Lands for sale in Trabzon, Turkey
Are you thinking of investing in the Turkish Trabzon? When talking about investing in a city like Trabzon, there is nothing better than investing in the land sector, whether it is agricultural lands, farms, or lands designated for real estate investments, the weather, climate, and the good nature of this city are among the reasons for the success of investment in agricultural lands, and regarding the real estate investment, the tremendous amount of investments there is a perfect example of how profitable such types of investments are.
Land prices in Trabzon Turkey
The Turkish city of Trabzon, known as the Black Sea Pearl, has witnessed in recent years an unprecedented demand for investment by a group of Arab and foreign investors, which greatly affected the price increase in all areas of investment, especially land prices.
But land prices in Trabzon Turkey, in particular, differ depending on the location and the area of the land, for example, the land that has a sea view have a different price from other lands.
Cheap lands for sale in Trabzon, Turkey
After the tremendous demand in the real estate market in the Turkish city of Trabzon, and after issuance of decisions that encourage investment and obtaining Turkish citizenship, the real estate companies' offers began to pour in to offer cheap land for sale in Trabzon, so that all who want to invest can benefit from these lands.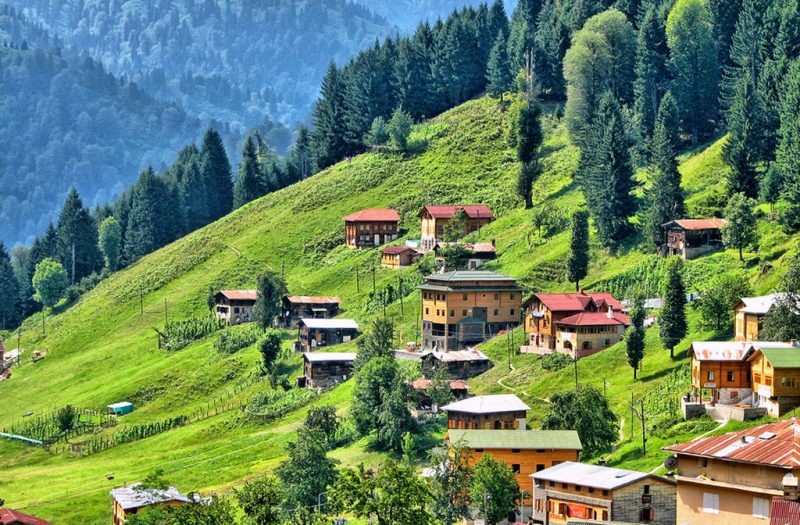 Residential and agricultural lands for sale in Trabzon Turkey suitable for investment
Trabzon city is characterized by its climate suitable for agricultural land and crop cultivation, as the natural features in Trabzon and its green spaces with the sea views make it one of the most suitable Turkish states to establish projects related to lands, whether residential or agricultural lands.
Services and offers of Trabzon lands in Turkey from Imtilak Real Estate
For those who want to own land in Trabzon city, we offer you many lands intended for residential or commercial construction or agricultural lands, we have been distinguished in this field for many years, and our valued customers' testimonies in our various services are the basis of our business, you can contact our Trabzon office and obtain more information.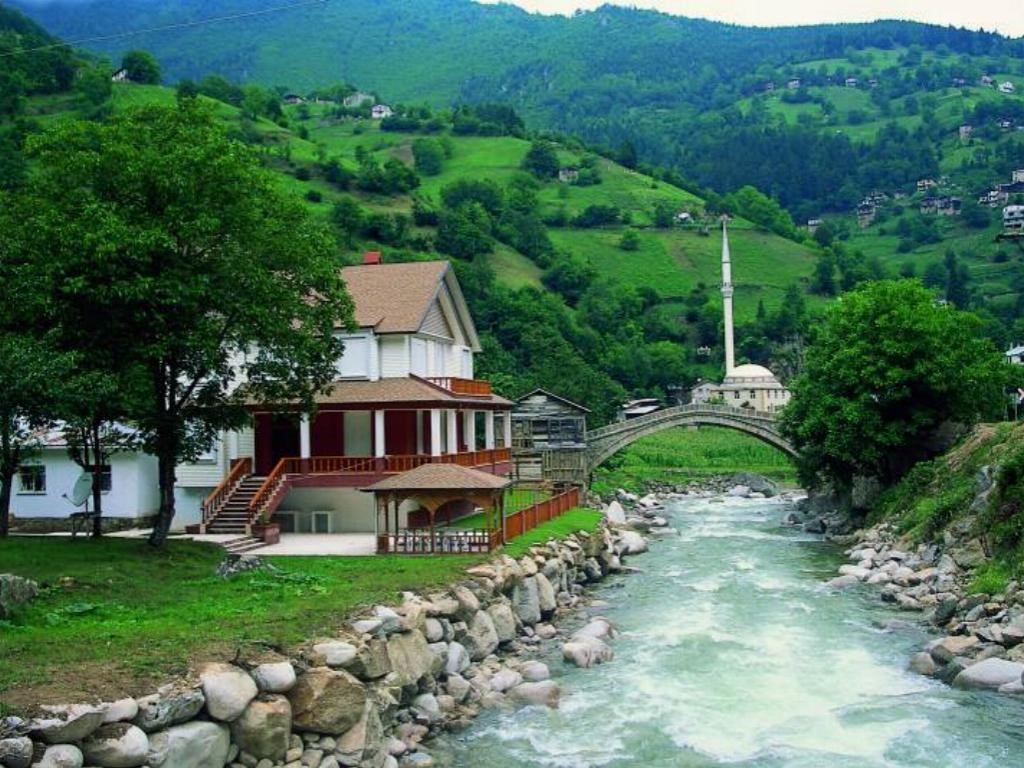 Edited by: Imtilak Real Estate©
Trabzon Region Report


The most favorite cities for foreign investors
The nationalities that owned the most in Turkey