Lands for sale in Yalova Turkey 2022
Imtilak Real Estate presents special offers regarding lands for sale in Yalova 2021. Agricultural and other lands suitable for housing and investment, read the details and contact us.
No results about ( Lands for sale in Yalova Turkey | Imtilak Real Estate )
Table of Content

Yalova Province, the point that connects the most beautiful regions of Turkey and its vital cities, its charming beauty is visible from afar, if you visit it from the provinces of Istanbul or Kocaeli, you will see its high green mountains from very far away.
The city has witnessed a clear demand for its real estate and a significant increase in the sale of land and residential real estate in recent years, which increased the percentage of the search for lands for sale in Yalova Turkey, due to the many advantages of the province, the beauty of its nature, and its pleasant climate.
Yalova Turkey | Location, Population, and Climate
First: Location
Yalova is located in northwestern Turkey in the middle of the distance between Istanbul, the most important Turkish city, Bursa, the first capital of the Ottoman Empire, and Sakarya province and the tourist city of Sapanca.
Yalova province is located on the shore of the Marmara Sea, it has a special coastal view from most of its sides, it is also bordered by Bursa province in the south, and Kocaeli on its eastern side.
Yalova is connected to Kocaeli province via the Sultan Osman Gazi Bridge that crosses over the Marmara Sea and is one of the most important Turkish bridges, this has given the city an increased in importance, as it became connected to Istanbul province by a highway that made the travel time between them less than half an hour by car.
Yalova is about 40 km away from Istanbul's Sabiha International Airport, 75 km away from the European side of Istanbul, 45 km away from Bursa, and 60 km away from Sapanca.
Second: Population
The population of Yalova is about 271 Thousand people, according to the 2019 statistic.
Yalova city is distinguished by its calm coastal environment and its mild weather in summer and winter due to its special marine location.
Fourth: Tourism Importance
Yalova is one of the most important Turkish tourist cities, it is characterized by its wonderful natural scenery and beautiful diverse tourist facilities, making it a tourist center near Istanbul, Yalova is also famous for its treatment using sulfur baths known worldwide, these baths are also known as (Thermal baths ), in addition to that, Yalova contains a group of wonderful waterfalls that the tourists visit from all over the world.
The tourist province of Yalova has grabbed the attention of investors and tourists alike, especially after the opening of several major transportation projects, the most important of which is the Othman Gazi Bridge, the 4th longest suspension bridge in the world.
Yalova is also connected to Istanbul by marine transportation, where the passengers and cars are transported from Istanbul to Yalova and vice versa.
Advantages of buying land in Yalova
The most important advantages of buying or owning land in Yalova :
The special location of Yalova, where it is close to Istanbul, the most important vital center in Turkey.
Yalova city is connected to Istanbul via seaportthat also has several destinations, in addition to being connected to it with a highway.
It is near Bursa city, one of the most important cities in Turkey.
It has a rich agricultural environment and fertile land, which is one of the most important reasons that prompted many investors to own lands for sale in Yalova Turkey.
The tourist importance of the area, as it is considered to be one of the most important tourist destinationsloved by tourists and Turkish citizens alike.
Yalova has all the necessary services, it is considered one of the important and fully-serviced provinces.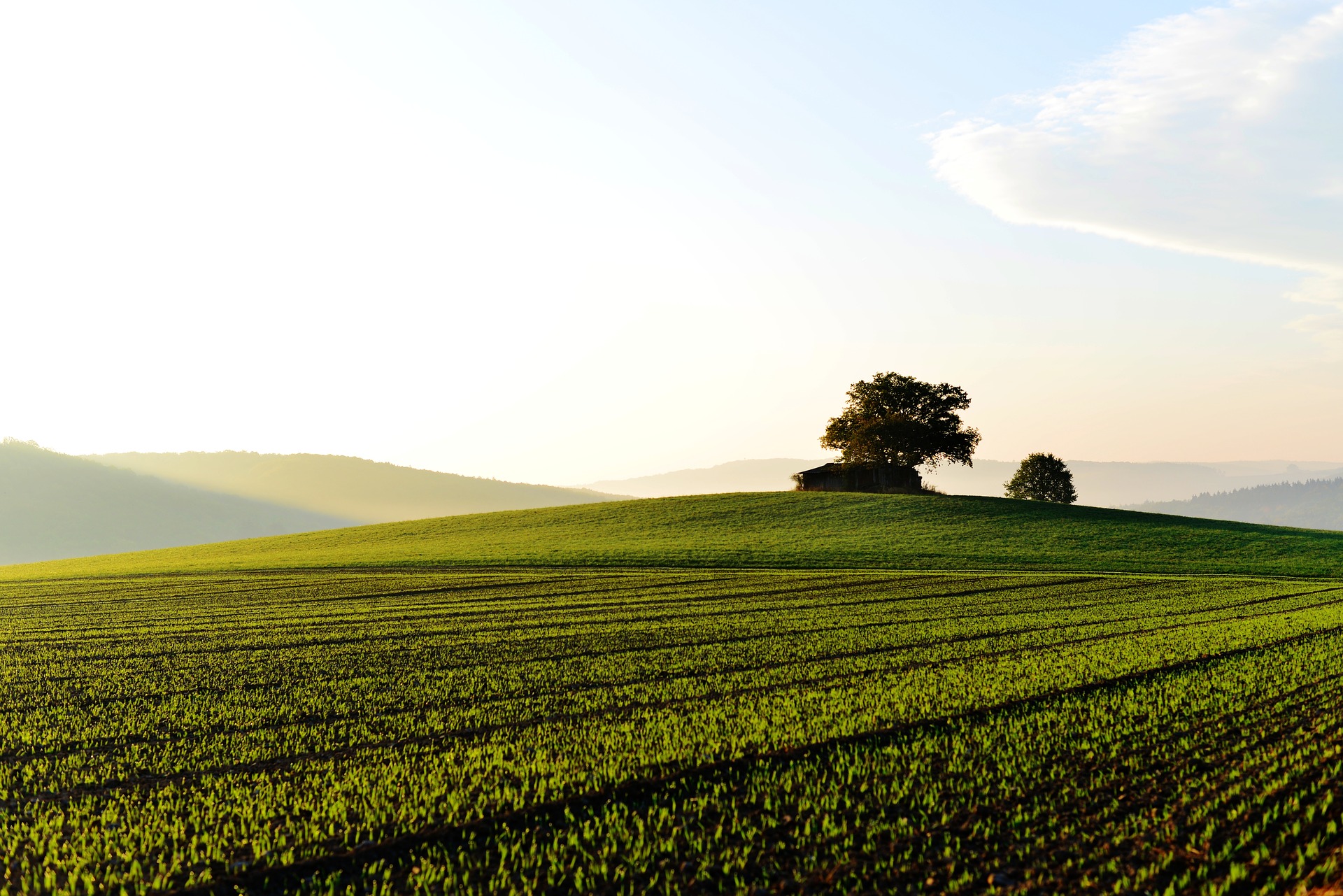 Land Price in Yalova
It is well known that each region has its own characteristics, this plays a role in determining the price of a square meter in it.
According to the proximity of the land to the city center and its distance from it, its proximity to vital facilities and main roads, and the nature of the land, whether agricultural one or suitable for housing and investment, the price of land can be determined in Yalova.
The price of square meter is averagely about $75, and the value of square meter increases or decreases based on other reasons and the advantage of each land.
Lands for sale in Yalova Turkey by Imtilak Real Estate
Based on the role of Imtilak Real Estate company in providing the best opportunities for real estate ownership in Turkey, Imtilak is also interested in giving priority to areas with distinctive demand, such as Yalova, which has a special interest among Arab and foreign investors in general.
Therefore, by contacting our specialized consultant team, we offer many important options for ownership in lands for sale in Yalova Turkey through Imtilak Real Estate, in addition to high-end villas and apartments with stunning views.
Agricultural land for sale in Yelwa
The region has been witnessing an increased demand for owning agricultural lands, villas, and apartments by foreign investors, which increases the value of its properties always.
Yalova is also witnessing a special demand for the ownership of agricultural lands in it, due to the many advantages mentioned above, and for being a fertile land that provides agricultural products to the surrounding cities.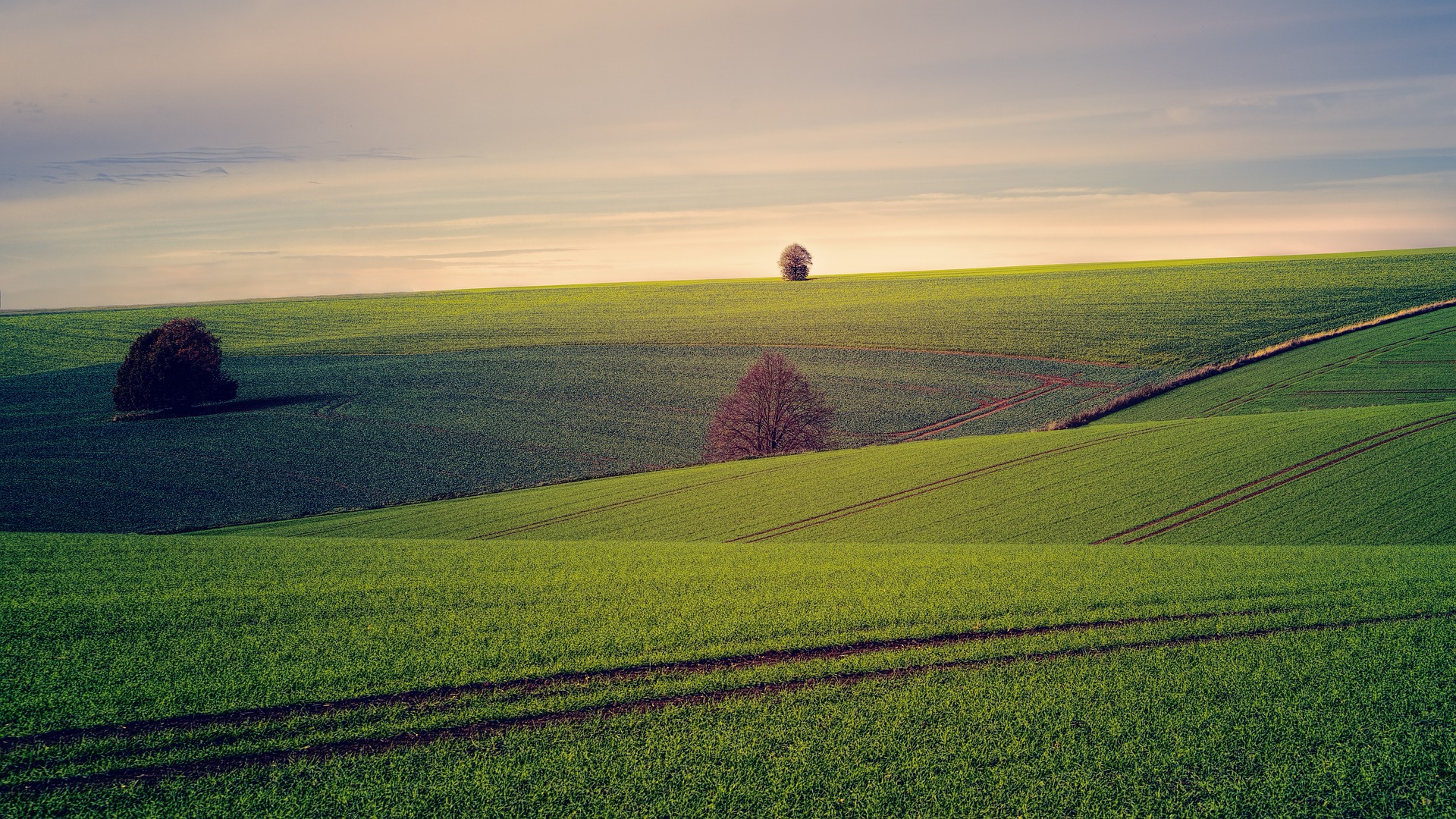 Edited by: Imtilak Real Estate©
Yalova Region Report


The most favorite cities for foreign investors
The nationalities that owned the most in Turkey