Villas for Sale in Sakarya Turkey 2022
find the best offers of villas for sale in Sakarya Turkey and Sapanca with sea view and installment options.
Properties found: 10
USD

EUR

SAR

AED

KWD

OMR

QAR

BHD

JOD

DZD

YER

TRY

GBP

CHF

CAD

AUD

CNY

RUB
Table Of Contants
Advantages for Buying Villa in Sakarya
Buying a villa in Sakarya is a goal that the investors always aspire to achieve, especially those who are looking for calm, classiness, and elegance in living, and if the value of the villa is $250,000, then it allows you to obtain the Turkish citizenship and grants you the Turkish passport, these are some of the advantages for buying villa in Sakarya.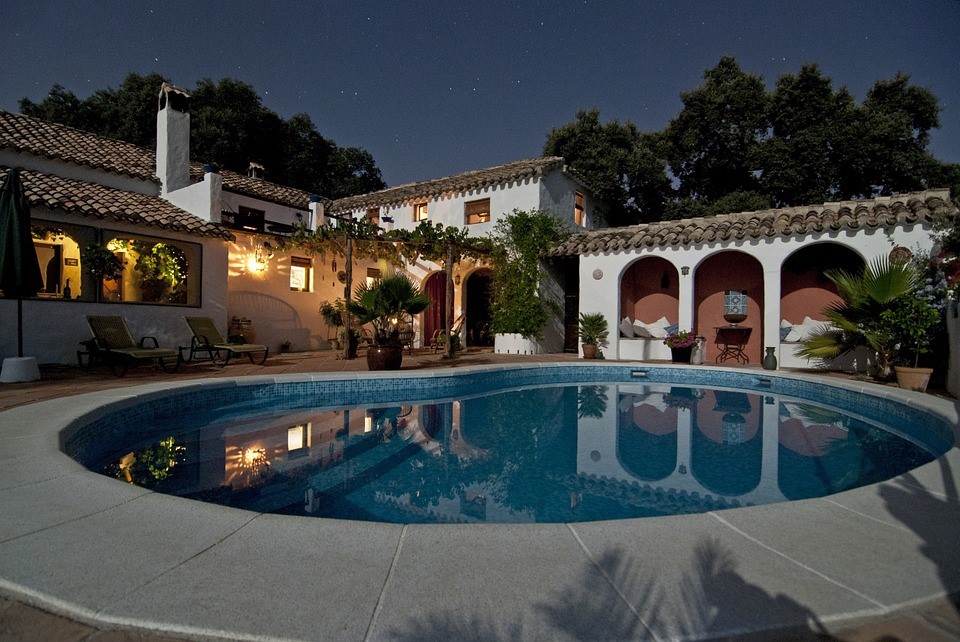 Villas prices in Sakarya
Prices for villas in Sakarya vary according to the place, but there are many options available that suit different budgets, as the prices are always in constant growth thanks to the nature of Sakarya and because of other reasons related to the urban development that Sakarya city generally.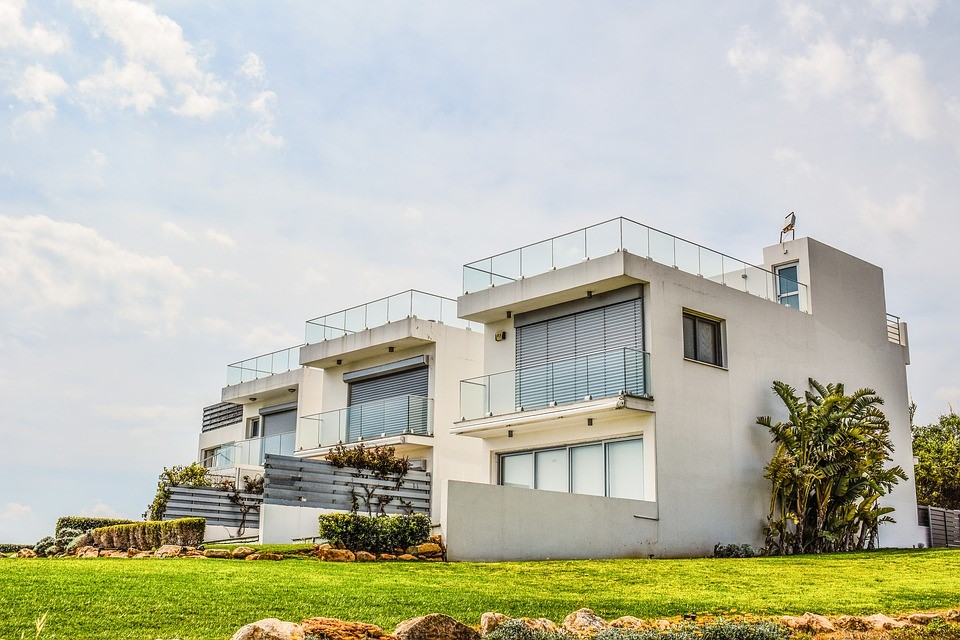 Villas for sale in Sakarya Turkey by Imtilak Real Estate
Imtilak Real Estate Company always works to provide the best opportunities to those wishing to own villas in Sakarya and offers a wide range of villas for sale in Sakarya Turkey for those who aspire to buy Turkish real estate, Imtilak Real Estate guarantees you the chance to choose between several real estates, some of the offers include villas for sale in Sakarya by installment, not to mention the exclusive services it offers to its valued clients.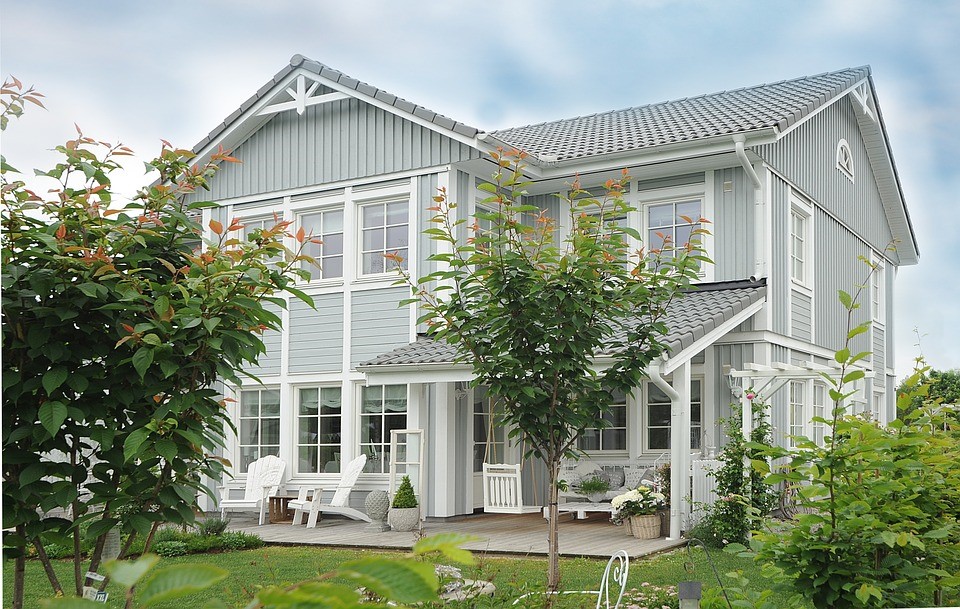 Villas for sale in Sapanca Sakarya
Sapanca area has a strategic location in Sakarya city, it is located near Sapanca Lake which is one of the prominent tourist places, and has a very quiet and clean atmosphere away from the noise of the city. Also, it is close to the main road which connects Istanbul with Ankara, which makes the idea of owning villas for sale in Sakarya Sapanca particularly good idea.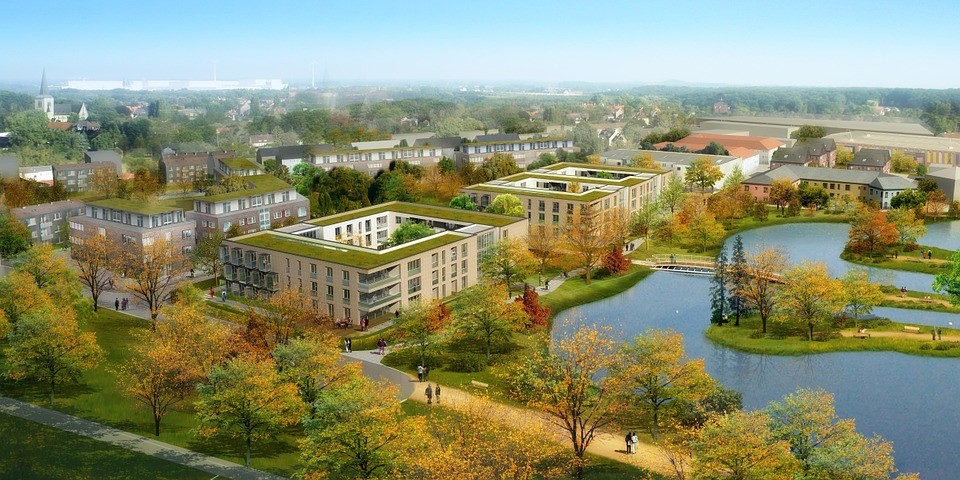 Villas for sale in Sakarya sea view
If you want to talk about the beauty of the sea views, you can talk about Sakarya city, and because it is located on the coast of the Marmara Sea, it is considered one of the most beautiful Turkish cities with its beautiful landscapes, which in turn, allow you to enjoy the amazing sea views, that is why the option of searching for villa for sale in Sakarya sea view will be your preferred choice for living, rest, and recreation.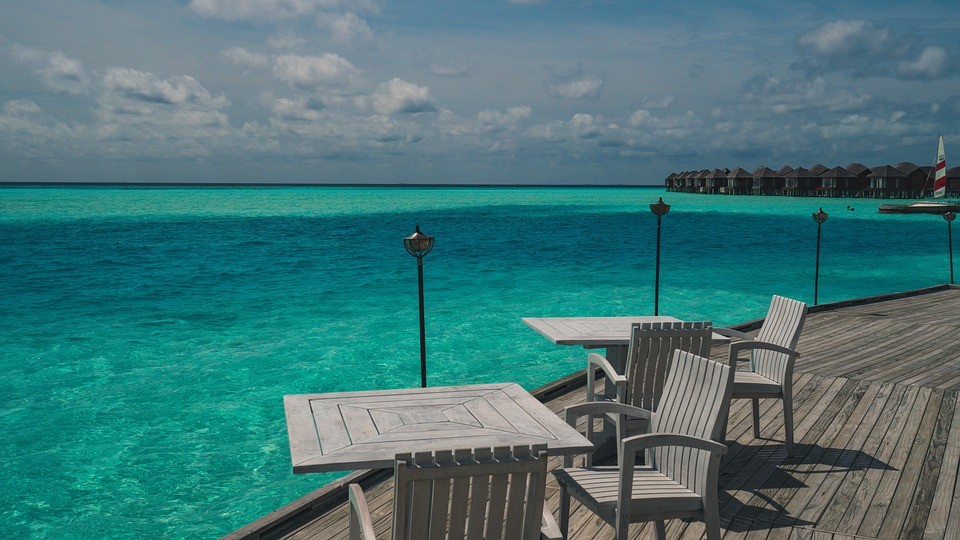 Edited by: Imtilak Real Estate©
Sakarya Region Report


The most favorite cities for foreign investors
The nationalities that owned the most in Turkey