Cheap apartments for sale in Antalya Turkey 2022
Check the cheapest apartments for sale in Antalya through Imtilak Real Estate company, offers on cheap apartments for sale in Antalya Turkey meet all needs and in the best specifications.
Properties found: 9
USD

EUR

SAR

AED

KWD

OMR

QAR

BHD

JOD

DZD

YER

TRY

GBP

CHF

CAD

AUD

CNY

RUB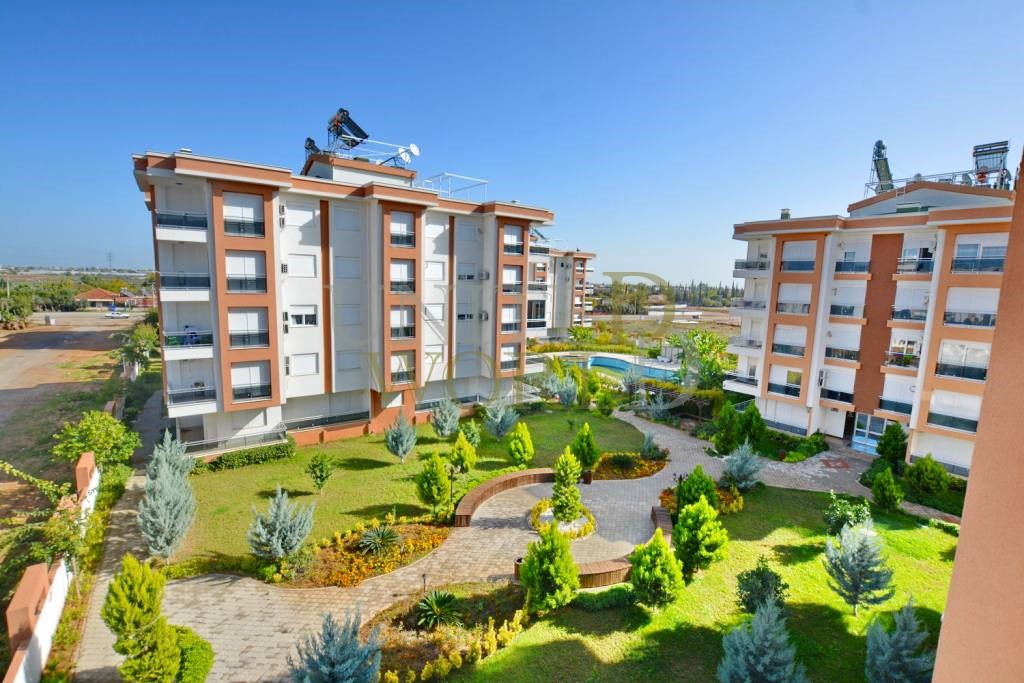 How to buy a cheap apartment in Antalya?
Given the rapid pace of development and demand for the real estate investment sector in Antalya in recent years, In particular, in conjunction with the heavy demand in the real estate sector by investors, this has brought Antalya to the attention of cheap apartment seekers in Antalya, and you only have to connect with the landlord to keep you informed of the cheapest apartments in Antalya.
What are the cheapest apartment prices in Antalya?
Antalya has the advantage of having cheap housing projects, including the Paris Palaces Project. Swimming pool, open parking lot, garden, light green space, guard and surveillance cameras. Each apartment consists of three bedrooms, a living room, a separate or built-in kitchen, a bathroom and terrace, a space of one hundred and forty square meters, making it a suitable opportunity for families, with prices ranging from $80,000, the Golden Palm Project and the Mars Housing Project.
Cheap apartments for sale in Antalya that meet all desires
Cheap apartments in Antalya have the advantage of meeting all the wishes of investors aspiring to own real estate in Antalya. There's a pattern of 1+1 and 2+1 plus 4+1 duplex apartments, with balconies and terraces with great views. With high-quality finishings, the apartments are also located close to transportation, not to mention regular title deeds.
The cheapest apartments for sale in Antalya by Imtilak Real Estate: What do we offer?
Imtilak Real Estate company offers the opportunity to own the cheapest apartments in Antalya, which have a number of social and recreational facilities that meet the needs of modern life, such as a swimming pool, a children's pool, a gym, a sauna, open parking lots, places to sit in garden and surveillance cameras. Imtilak Real Estate company's services cover not only the needs of apartment-type investors but all property ownership, from the airport to the receipt of property.
There are pre-purchase services, which include:
Airport-to-hotel reception.
Help to pick a place for residence.
Specialist real estate consulting.
Real estate tours along Antalya
Post-purchase services include:
Title deed
Receipt of the property and verification of its conformity with the contract.
Extraction of residence permit
Opening a bank account in Turkey.
Equipment of the property and its accessories for use (decoration, brushes, water, gas and electricity).
Administration of property: such as renting it, or reselling it, and following up on taxes, fees and bills for the property.
Edited by Imtilak Real Estate
Did you like this topic? You can share it with your friends now.
Antalya Region Report


The most favorite cities for foreign investors
The nationalities that owned the most in Turkey