Apartments for Sale in Yalova 2022
Explore the best deals on apartments for sale in Yalova by Imtilak real estate, cheap prices with installment options.
Properties found: 7
USD

EUR

SAR

AED

KWD

OMR

QAR

BHD

JOD

DZD

YER

TRY

GBP

CHF

CAD

AUD

CNY

RUB
Imtilak real estate offers wide options of apartments for sale in Yalova Turkey. High standards, cheap prices, installment options, and completely free services, contact us now.
Advantages for buying an apartment in Yalova
The location of Yalova city northwest of Turkey and its proximity to Istanbul has given it strategic importance among the most important cities in the Turkish real estate market, where the Marmara Sea overlooks the city from its east and gives it a charming sea view, the city also has several tourist attractions that make it special to the tourists.
Also, Yalova city's moderate climate all seasons of the year is one of the most important factors and features that make people consider the idea of buying apartments for sale in Yalova Turkey.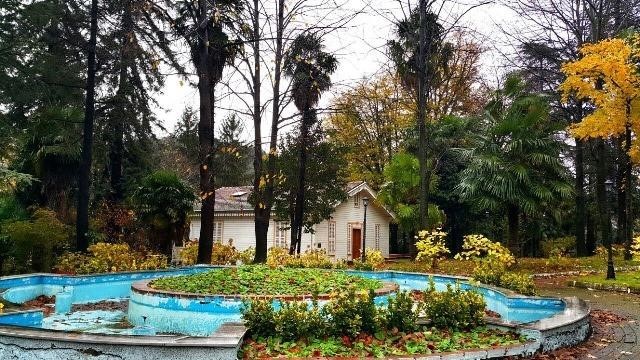 Apartments for sale in Yalova Turkey - Special and cheap prices
Are you looking for apartments for sale in Yalova? The city of the wonderful geographical nature, attractive sea views, and close to Istanbul. Yalova is considered a special place for those looking for relaxation and tranquility among those wishing to own property, and that is why Imtilak Real Estate provides distinctive opportunities of real estate and offers various models of apartments along with the best prices available.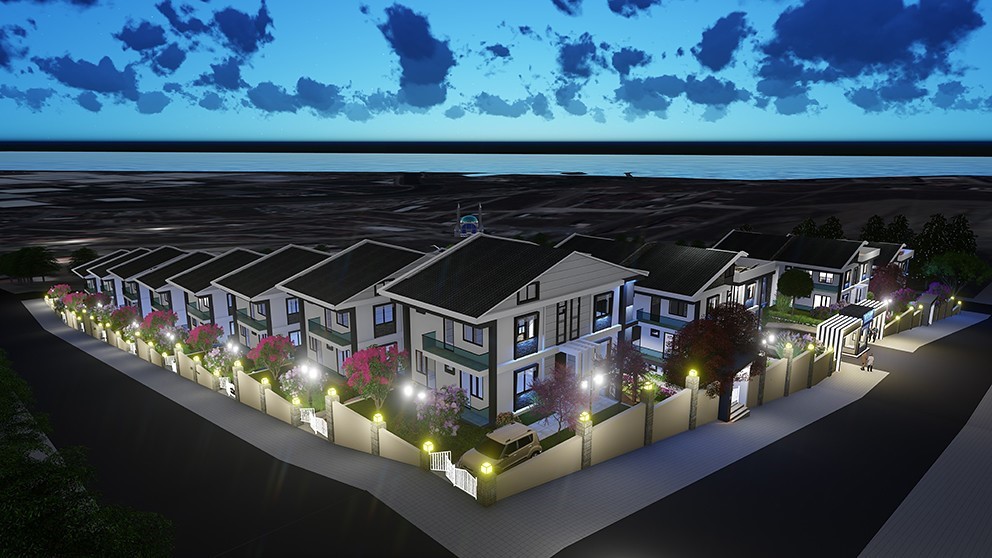 Apartments for sale in Yalova sea view
In response to the desire of our valued customers, and to meet the growing demand and the constant search for apartments for sale in Yalova sea view  online, and to fulfill the desires of our customers in Turkey and around the world, Imtilak Real Estate offers you a wide range of apartments among some of the best opportunities that raise the interest of investors and encourage them to buy real estate in this city.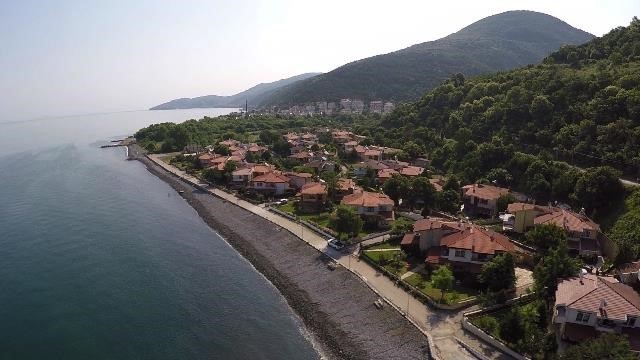 Apartments for sale in Yalova Cinarcik
Cinarcik area (pronounced Chinarjek) is 10 minutes away from Yalova city center, it is characterized by its amazing nature, panoramic view of the Marmara Sea, and its green hills on its outskirts, as for the urban side, this city has buildings with modern and luxurious designs not to mention the beautiful finishes, also, whatever your budget is, you will find what you desire in Yalova.
One of the special things that Yalova offers is that the apartments for sale in Yalova Cinarcik have large areas, which makes it the ideal opportunity for you to enjoy your new apartment.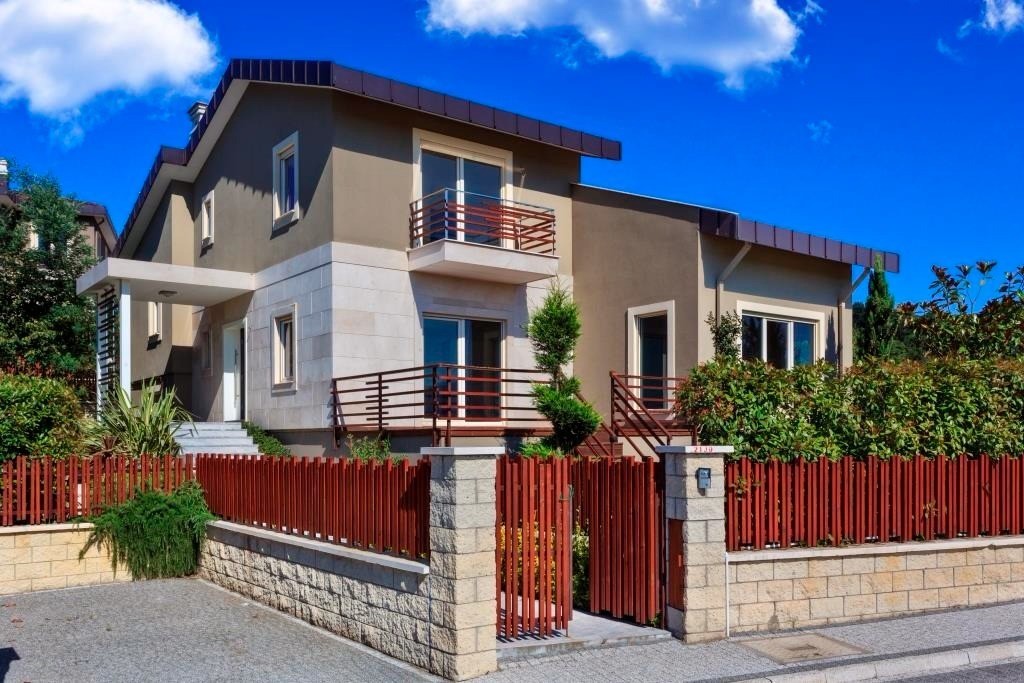 Apartment prices in Yalova
Apartments prices in Yalova are one of the most searched keywords on the Internet recently, and this question is often repeated by investors who want to own property in this city, but In general, there are certain matters according to which the real estate prices are determined.
To have a broader and more comprehensive idea about apartment prices and to know more information about how the prices in Turkey are determined, please view our article on the Imtilak Real Estate website by clicking here.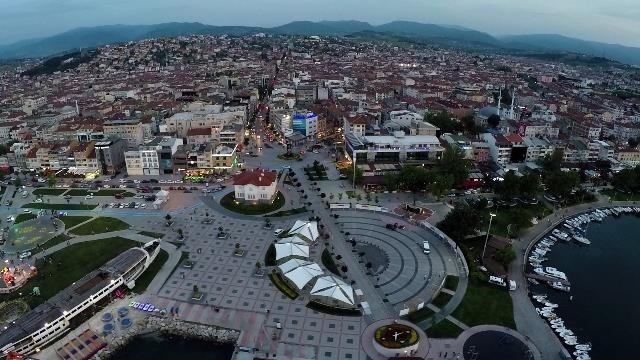 Apartments for sale in installments in Yalova
Searching for apartments for sale in installments in Yalova has become an option available to everyone, where now you can buy apartments for sale in Yalova by installment as the various payment methods suit your budget.
As a result of that, there is now an increase in the residential apartment sales among those looking to own property, which in turn has increased real estate sales in Turkey in general and in Yalova in particular.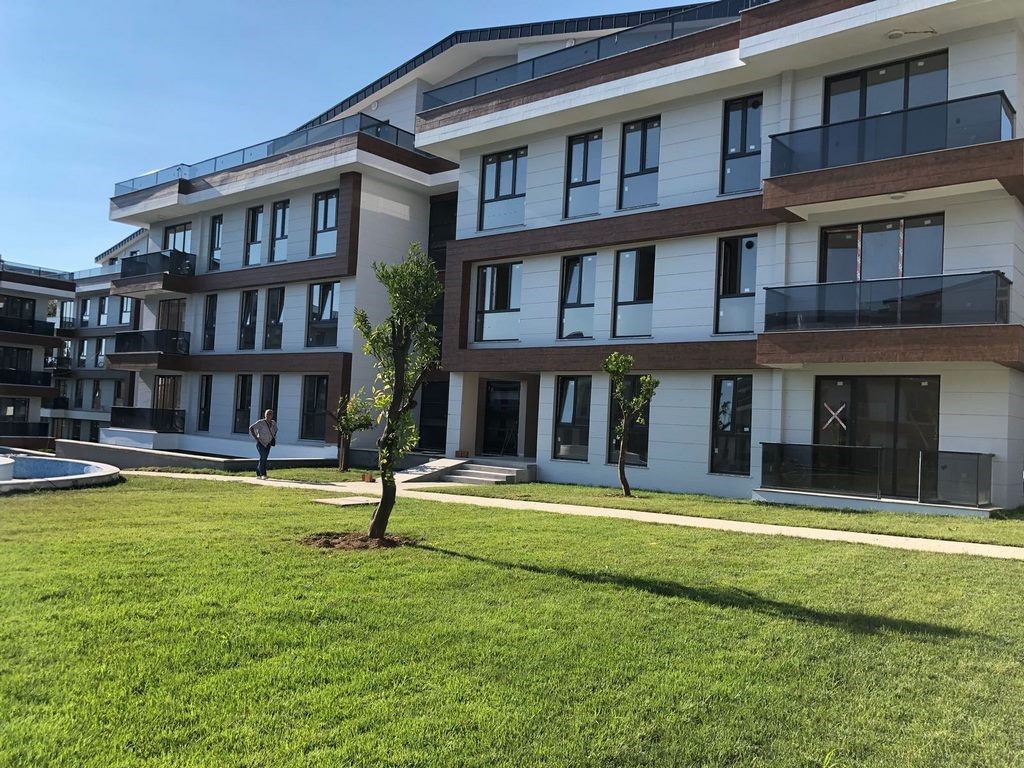 Cheap apartments for sale in Yalova
Some people who have relatively modest budgets usually look for cheap apartments for sale in Yalova, that is why offering some cheap apartments in the real estate market is one of the good solutions for those people who have limited income, and we, in Imtilak Real Estate Company, are pleased to present the best offers regarding apartments with cheap prices within a wide range of available options in distinct places in Yalova city.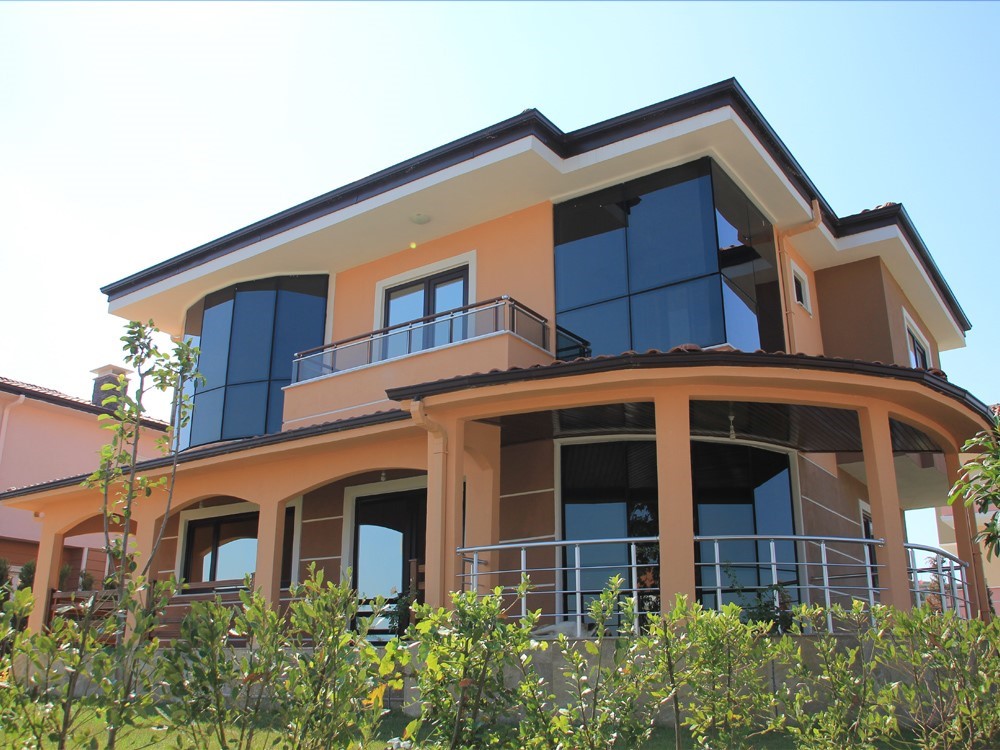 Investment in Yalova
the real estate investment in Yalova city is one of the most important types of investments in Turkey, as they are accessible and flexible when dealing with, and at the same time, such types of investments achieve a guaranteed rate of profits especially after several real estate companies have established huge projects that provide services to a large number of local citizens and tourists alike.
Special services by Imtilak Real Estate
 We at Imtilak Real Estate Company have always held high our motto: "Consultant of Real Estate in Turkey", and have always provided our services to our esteemed clients through our professional team that searches high and low for the best apartments available, and provides suitable options for various payment methods to our customers.
Imtilak Real Estate works to put the investors in the picture of the situation by providing the necessary information about the property to be invested and creating a safe investment strategy, taking into account the investor's wishes.
Edited by: Imtilak Real Estate©
Yalova Region Report


The most favorite cities for foreign investors
The nationalities that owned the most in Turkey