Esenler in Istanbul: Living and Investment
Esenler in detail: Location, tourist attractions, living, ownership, and investment opportunities. 2020-12-25
Last update
2022-01-05
Esenler in Istanbul: Living and Investment
This article will explore one of the most significant regions on the European side of Istanbul, Esenler, close to the central areas and essential tourist attractions.
Esenler in Istanbul
Esenler has a strategic value on the European side of Istanbul. It was administratively under the Bakirkoy region. Then, due to political reasons at that time, it became a neighborhood of Gungoren administratively. It was classified as an independent area in late 1993 by Istanbul's governorate.
Esenler is made up of 17 neighborhoods, with a total area of 5.227 acres. Apart from being a residential region, it is also an industrial region. Esenler came 11th in size and 12th in population in Istanbul.
According to 2019 statistics, Esenler's population is 450.000 people; 231.039 males and 219.305 females with 51.30% and 48.70% respectively.
Esenler's Location: Where is Esenler located?
Esenler is located northwest of Istanbul, 5 km away from the city center in the Marmara region. Gazi Osman Pasa borders it in the north, Gungoren in the south, Zeytinburnu in the southeast, and Bagilar in the west. 
Esenler's has a unique location on Istanbul's transport axis, making it easy to access the lively bridges in a short time and connecting Istanbul's European and Asian sides quickly.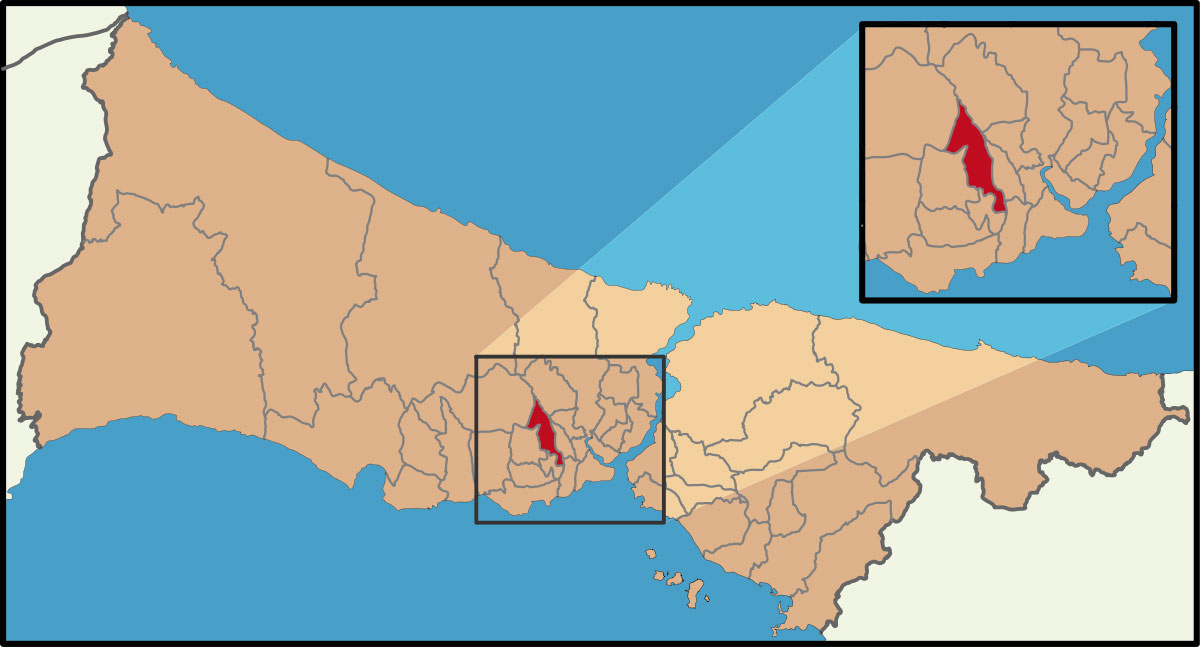 Advantages of Living in Esenler
Are you considering living in Esenler? This brilliant idea will make your life full of tranquility with a luxurious lifestyle.
Apart from affordable prices, residential complexes in Gungoren make it an attraction for a family residence.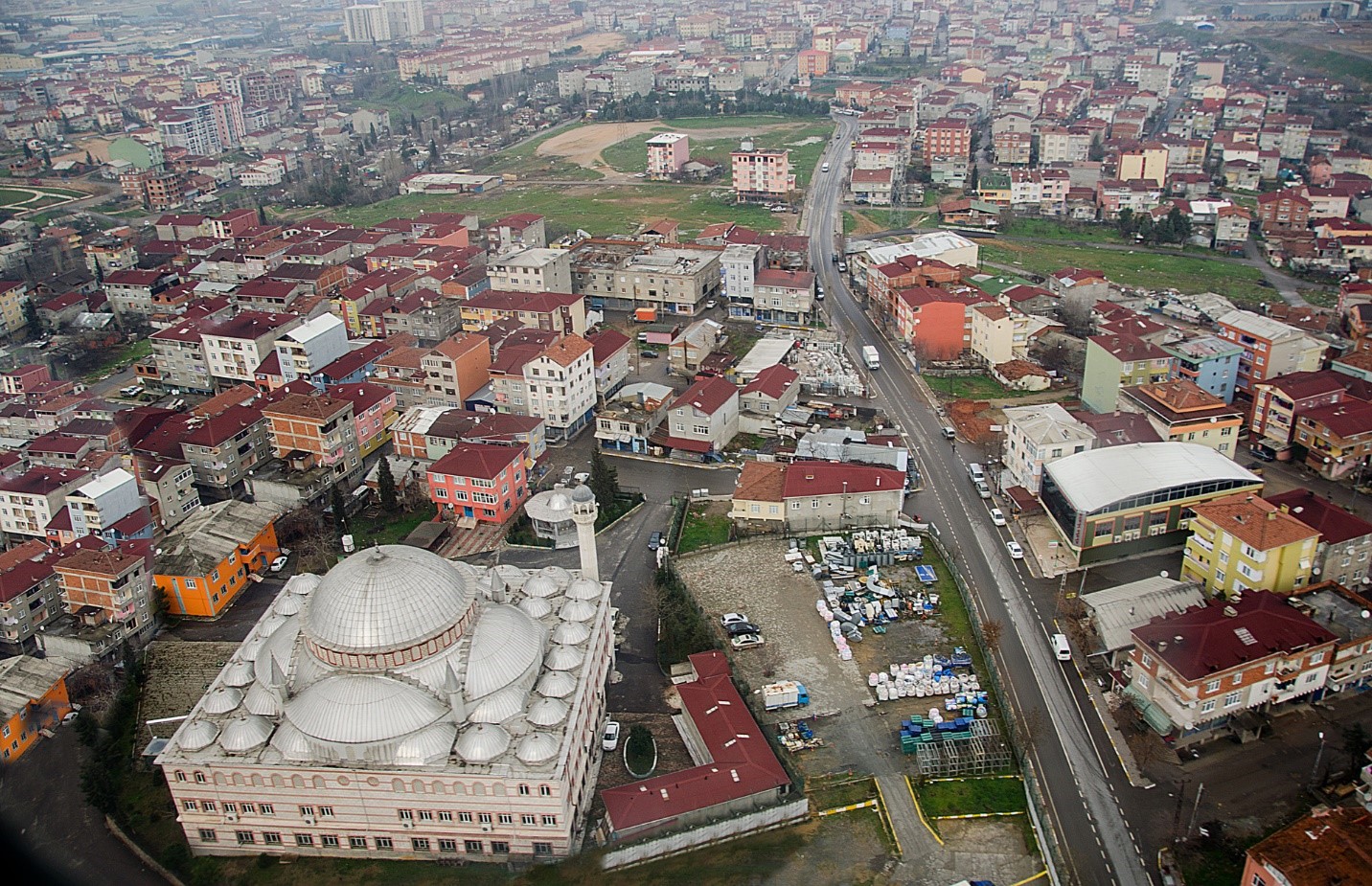 The Most Beautiful Places in Esenler
Esenler has many tourist attractions, which many local and foreign tourists like to visit. Here is a list of featured places in Esenler:
Sultan palace: It dates back to the Ottoman Empire, with fascinating interior and exterior architecture design.
Dawood Pasa Barrack: It is located on the old highway, linking Istanbul with Edirne. It was used during the Ottoman Empire and the Turkish republic until 1999.
Sultan Dawood Pasa Bakery: It is a historical bakery built by Sultan Abdulhamid. It used to supply bread for the military barracks and region for many years.
Avas Arc: It is one of the historical places in Esenler with the Mimar Sinan stamp. It was named the black wall or individual wall.
Esenler municipality has built the ladys' palace where women with their children can run away from the city's bustle into a more secure and healthy environment.
 You might like to explore more about the most beautiful tourist attractions on the European side of Istanbul.
Within this 837m² area palace and its spacious garden, women will be improved on culture, art, skills, information technology, and family consulting. Besides, it has a cafeteria, library, nursery, and a children's playground.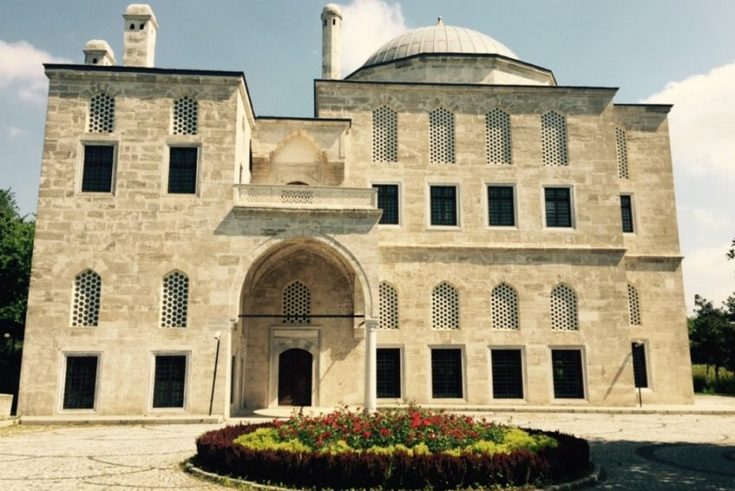 Schools and Universities in Esenler
Due to the enormous population pressure in Esenler, Esenler municipality has built many schools for all levels in cooperation with the ministry of education.
Public and private schools were equipped with the latest technology for an ideal learning experience.
Esenler's school infrastructure is rich in entertainment and cultural facilities.
Arab investors can consider Arabic schools in Istanbul; one of them is Omer Al-Mukhtar school, providing teaching in Arabic with international criteria.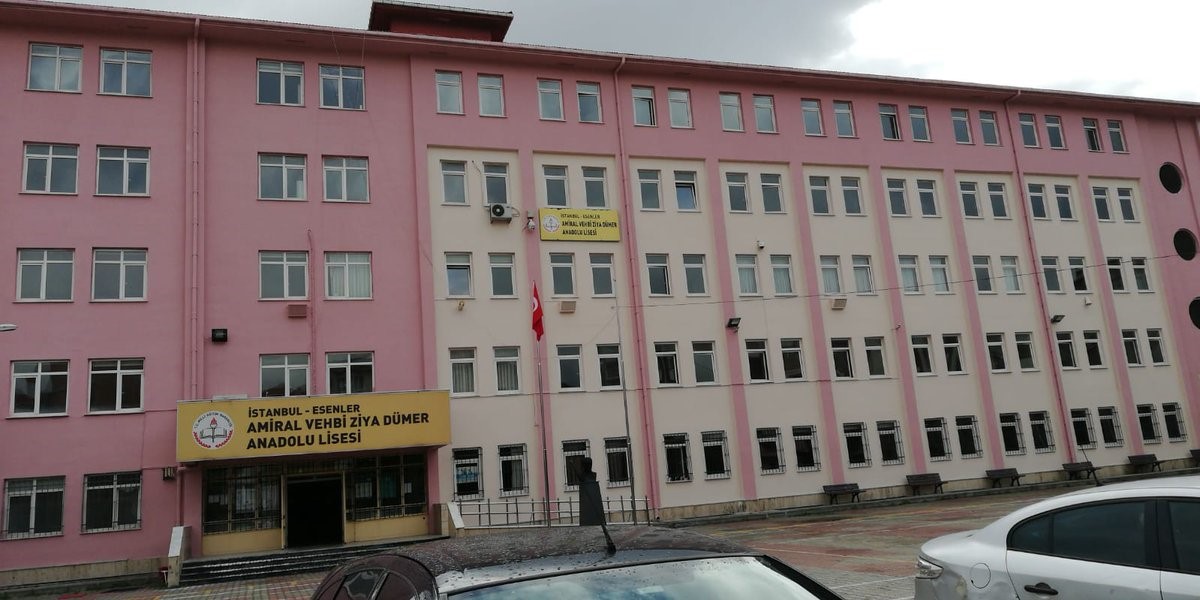 Hospital and Health Care Services in Esenler
There is a wide variety of public and private hospitals and health care centers in Esenler, with varied specializations, on a scientific basis, and international criteria.
Esenler's health care centers aim to provide quality medical care for patients to get a more secure and peaceful sense. Here is a list of health care centers in Esenler:
Private Ensar Hospital.
Esenler Medipol University Hospital.
Private Esenler Hospital.
Private Esenler Sina Medical Center.
Esenler Maternity and Child Health Hospital.
Private Guney Hospital.
Private Medical Center.
Tuna Medical Center.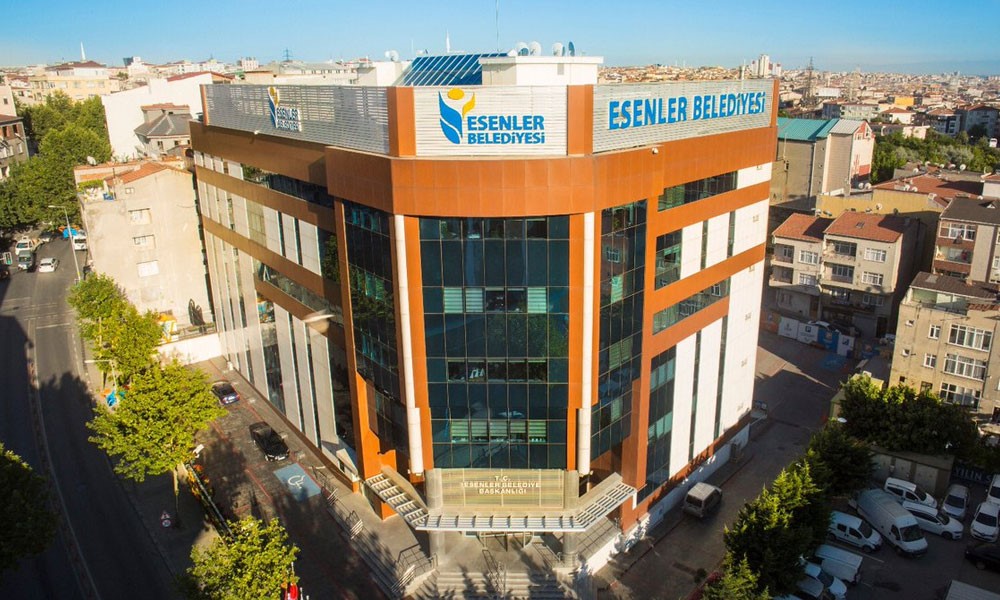 Infrastructure in Esenler
Esenler has got improved infrastructure, with various means of transport making it easy to access it. For example, M1 metro lines pass by Esenler Bus Station, Menderes, Esenler, and Ucyuzlu.  
The transport company, IETT, offers integrated services in Istanbul; public transport lines in Esenler help people move from and to Esenler as follows:  
Many public means of transport pass by Esenler; IETT public buses move around different places of Istanbul. For example, various lines pass by Atesalani station, such as 146T, 31Y, 97G, 92Ş,146M, 91E, 97GE, 97M, 79T, 141M, 78, 89C, and146B.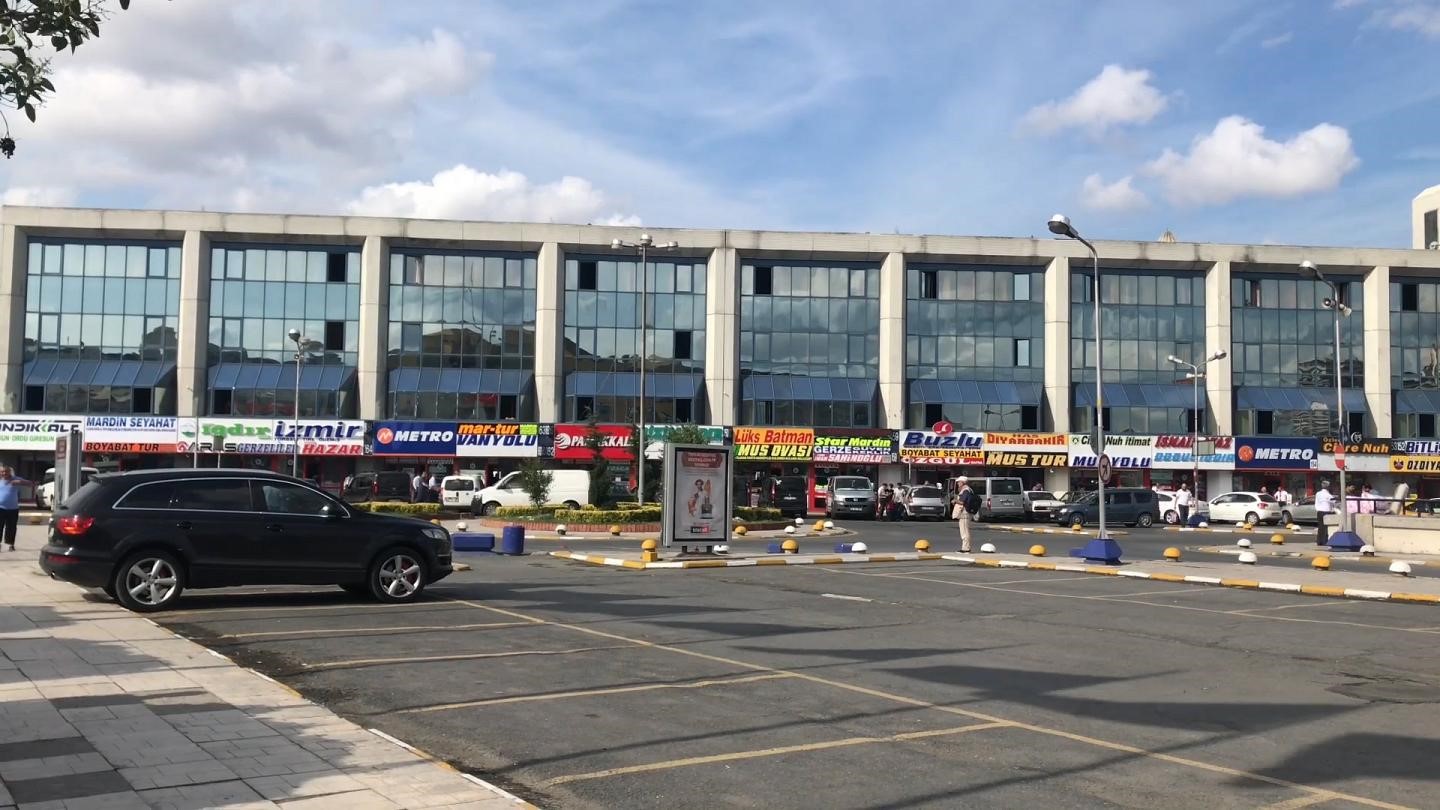 Shopping in Esenler
There is a wide variety of shopping malls and centers in Esenler, having hundreds of shops with local and international brand-new marks, making it easy for residents to get their needs. Here is a list of shopping centers in Esenler:
Soylu Mall.
Istanbul Shopping Center.
Esenler Shopping Mall.
Emin Shopping Center.
Yagizler Shopping Mall.
Metro Shopping Center.
We highly recommend reading our article on the best and most beautiful of Istanbul's malls.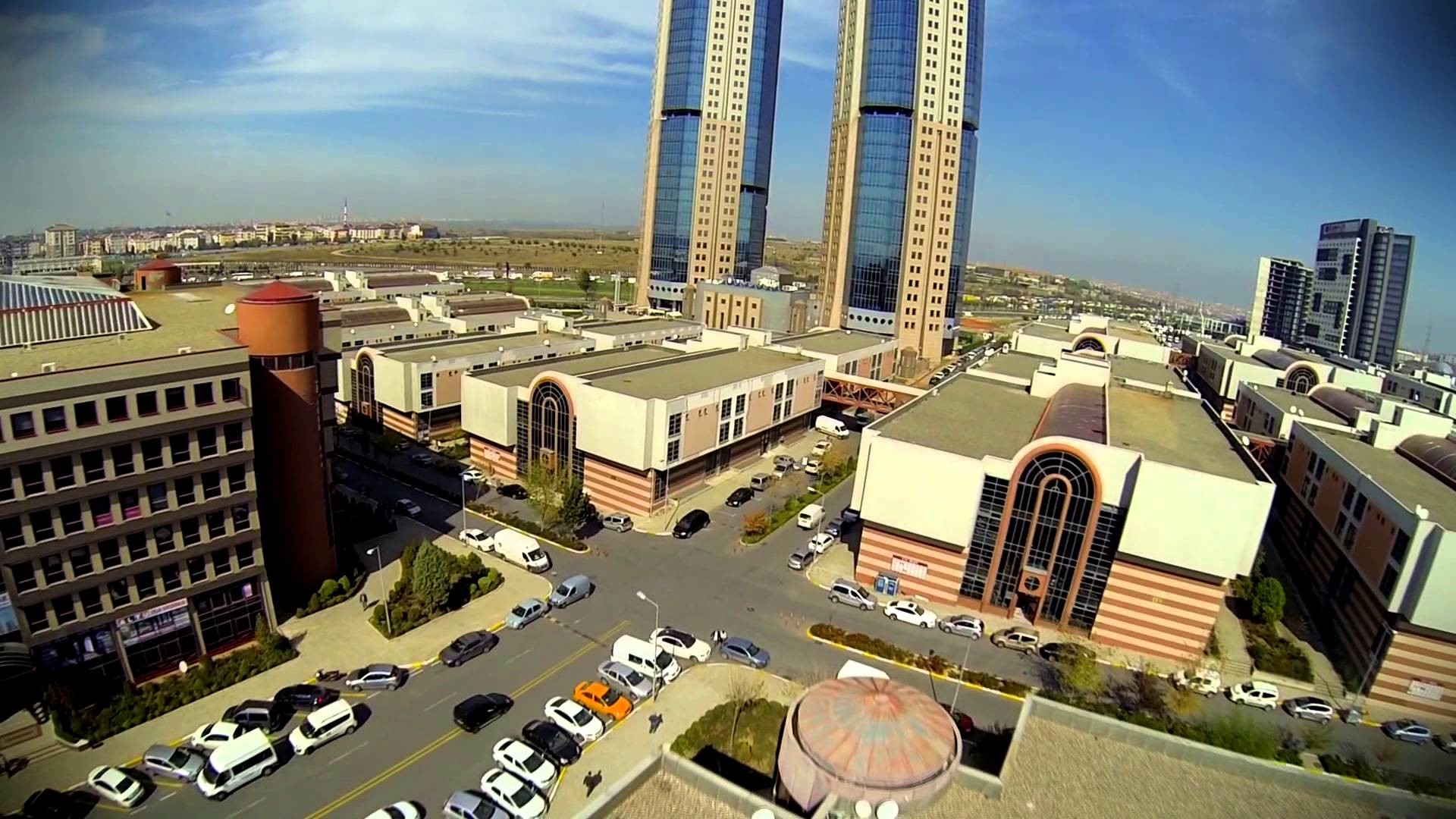 Advantages of Investment in Esenler
Esenler has a strategic location in Istanbul, nearby central points, and only minutes from tourist attractions in Istanbul such as Fatih and Sultan Ahmet.
This will cast light on Esenler, mainly on the real estate market, making it an attraction for investors and businessmen to invest and purchase properties.
As a result, real estate projects increased in the past years, attracting more investors and businessmen to invest in Esenler.
Moreover, Esenler is a varied investment region. In other words, there is a wide variety of real estate investments such as residential complexes, shops, and parcels either for agriculture or construction projects.
You might like to explore our offers on property for sale in Istanbul.
Besides, many factories are contributing to enhancing the value of the real estate in Esenler. Esenler coach terminal helps move between cities, having hundreds of public transport companies.
One of the essential things that attract investors is the quality services in Esenler.
The Advantages of Purchasing an Apartment in Esenler
Many social and economic events are held in Esenler, making it a motive to purchase an apartment in Esenler, especially with the investors' great demand for investment there.
Some residential apartments in Esenler are beyond compare, exceeding with its high-end technology houses found in Europe, having all qualities of luxury, prestige, and beauty with featured decorations and finishings.  
The fabulous architectural design, made according to international quality standards, offers a complete luxury lifestyle for residents, not to mention shopping malls and shops nearby, which adds more to purchasing an apartment in Esenler.
Explore our offers within apartments for sale in Istanbul.
Edited by Imtilak real estate©
Did you like our topic? You can share with your friends.