Imtilak Real Estate: Story of Success and Flourishing Career
Among the many economic activities in the field of real estate and investment in Turkey, Imtilak Real Estate has emerged as one of the leading companies in this vital sector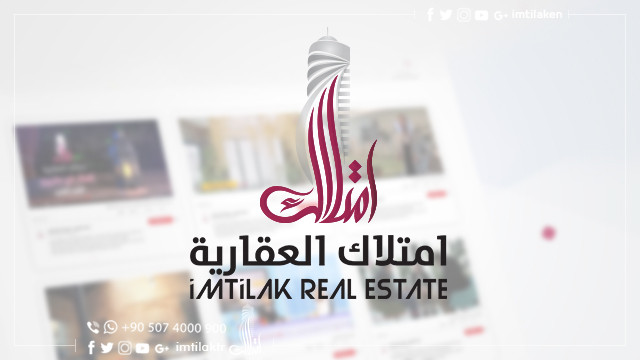 2019-08-02
Last update
2020-06-10
Imtilak Real Estate: Story of Success and Flourishing Career
Among the many economic activities in the field of real estate and investment in Turkey, Imtilak Real Estate has emerged as one of the leading companies in this vital sector.
Story of success, inspiring aspiring entrepreneurs and giving them a bright and encouraging image.
Imtilak Real Estate: Inception from the heart of Istanbul
For the foreign investor, Turkey is a safe and profitable investment haven, given the strength of Turkey's economy, which is based on strong infrastructure, and Turkey's unique position on the world map.
However, at the same time, it is not easy to launch your first project in a city the size of Istanbul with its famous economic and residential weight, with the consequent high competitiveness with previous old companies and at all levels.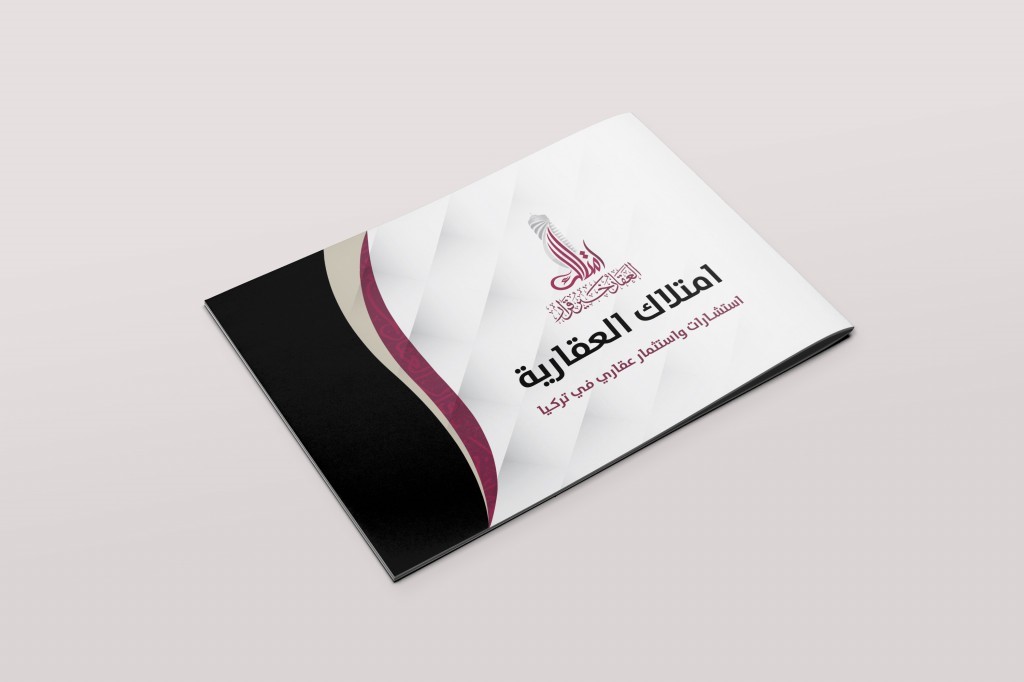 We at Imtilak Real Estate realized the challenge. We have set a goal beyond success - real excellence in real estate consultancy services and brokerage.
In the course of our career, we have achieved real estate success in Turkish real estate company Turkey. Through our practice, we have gained extensive practical experience and reputation locally and regionally, including foreign investors and Turkish construction companies.
Imtilak Real Estate: paved the way for many investors who got Turkish nationality
Recent legal amendments to the Turkish Nationality Law have accelerated the pace of foreign investors, especially Arabs, acquiring property in Turkey for obtaining Turkish citizenship.
Indeed, many clients at Imtilak have started to obtain Turkish citizenship after we have completed all their procedures at record speed due to our extensive experience in this field.
As part of the help we provide to the investors to obtain the Turkish nationality through
real estate ownership
, new citizenship granting decision for nearly 100 people of 13 families of our valued clients has been issued.
Imtilak Real Estate Services: From the airport until receiving the property
Before-Sale
Reception from the airport to the hotel.
Help by choosing where to stay.
Property tours across Istanbul and Trabzon.
After-Sale
Receiving the property and verifying its conformity with the contract.
Extracting and obtaining a residence permit.
Opening a bank account.
Preparing the property and its accessories for use (Decor, furniture, water, gas, and electricity).
Management of the property: rent, resale (as desired) - follow up taxes, fees, and invoices for the property.
Note: Most of our services are free.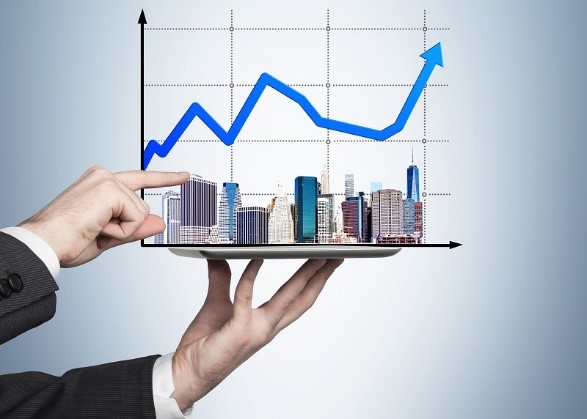 Testimonials of our clients: the pride of Imtilak Real Estate
Day after day, the testimonials of our clients continue to draw the true picture of the integrated services provided by Imtilak Real Estate before and after the sale through its experienced and trained staff. We leave you with these testimonials, which we consider to be a source of pride and honor...
Imtilak Real Estate Company: A unique platform for real estate awareness raising
Through our various websites and platforms, we share a series of episodes on real estate ownership in Turkey. We also publish specialized articles on the Turkish economy, the latest developments in infrastructure, new laws relating to real estate, and other matters of interest to investors and those wishing to own or live in Turkey.
Edit: Imtilak Real Estate ©
Did you like our topic? You can share it with your friends now!