Information about Istanbul 2021: the Tale of Two Continents
Information about the city of Istanbul concerns the tourist, investor, resident, and newcomer sheds light on various aspects of life and the most important information about Istanbul and its municipalities, services, infrastructure projects and real estate in Istanbul 2018-12-13
Last update
2020-12-21
Information about Istanbul 2021: the Tale of Two Continents
Istanbul over ages
Where is Istanbul located?
Istanbul: Facts and figures
Map of Istanbul and its administrative division
Istanbul Transport Revolution
Istanbul Metro

Metrobus: Istanbul Express Bus Line
Tramway: The electric train in Istanbul
Public buses in Istanbul
Dolmus: Shuttle buses in Istanbul
Istanbul Taxi: Taxis
Ships and Ferries: Maritime Transport in Istanbul
Vital projects in Istanbul
Istanbul New Airport
Istanbul Water Canal: The Dream Project
Eurasia Tunnel in Istanbul 
Istanbul Third Bridge: Sultan Selim Bridge
Mall of Istanbul: The largest multi-purpose mall in Europe
International Schools in Istanbul
Istanbul: Round-the-season tourism
Mosque of Hagia Sophia
One of Istanbul's most beautiful architectural and aesthetic monuments is Hagia Sophia. It was a cathedral. At the time of the Islamic conquest of the city, it became a mosque, but after the Ottoman rule of Istanbul, it becomes a historical museum.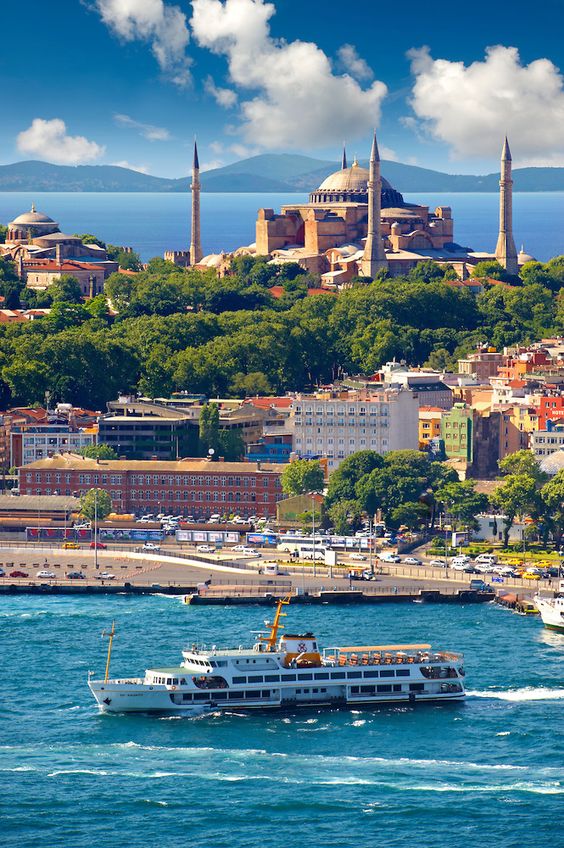 Topkapi Palace
Sultan Ahmed Mosque (Blue Mosque)
The Covered Market (Grand Bazaar)
Istanbul Tulip Festival: A paradise in a city
Istanbul Properties: A sea of choices
Why Turkish Citizenship?
Many investors are seeking to expand their investment fields to include different countries, due to several factors