Investing in Shops in Istanbul: a Bet that Always Wins!
The investment in the shops is attracting a large number of investors, as one of the best means of trade that can generate good profits for investors, the best choice of the most appropriate and vibrant commercial markets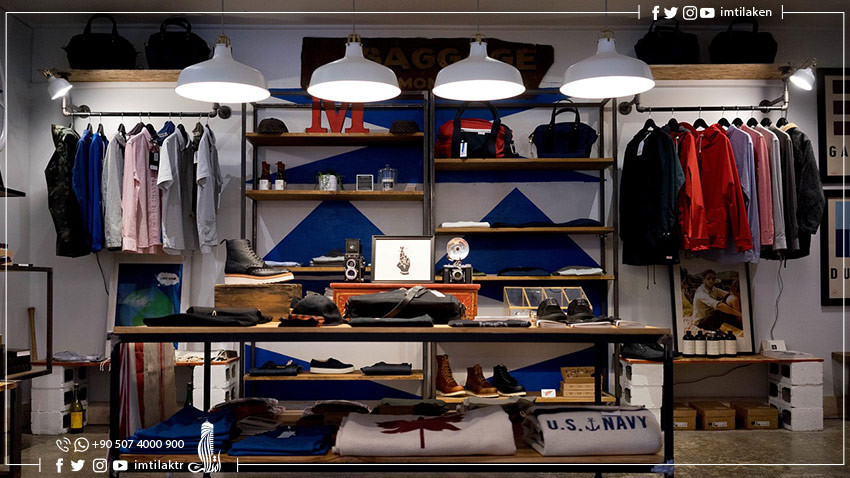 Investing in Shops in Istanbul: a Bet that Always Wins!
The investment in the shops is attracting a large number of investors, as one of the best means of trade that can generate good profits for investors, the best choice of the most appropriate and vibrant commercial markets.
n view of the Turkish market, we notice that the markets of Turkey in general, and Istanbul in particular, are booming and promising markets, which are in rapid development, and investment in shops is a promising investment and awaits great developments in parallel with the remarkable growth in the Turkish market in general.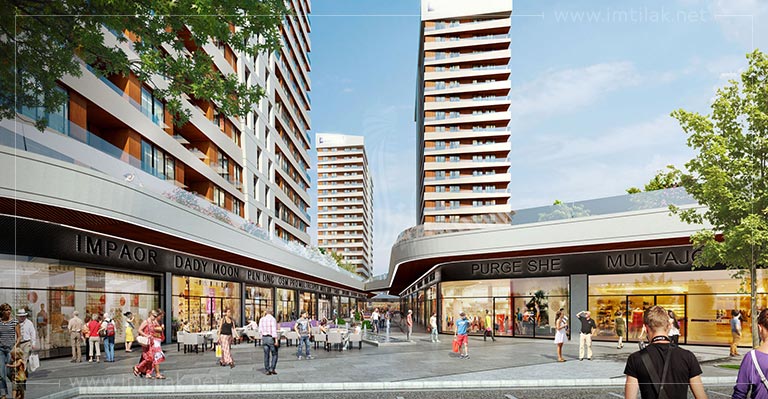 Demands for the investment sector of shops
The real estate sector is generally still one of the safest sectors for investment. Houses, land, and shops often lose value; they may earn extra value over time, as in real estate under construction, where the price is at the lowest level at the beginning of the project, and then increase the prices of shops later after completion.
Therefore, we can notice the constant demand of investors for real estate investment, because it is the least risky investment than kind other investments.
Turkey has become a gateway to investment and economic activity from the East and the West. It has become a favorite destination for business and investment. Istanbul, along with other central Turkish cities, has been a favorite choice for those looking for offices for sale in Turkey.
How do I choose a business location in Istanbul?
One of the first things you should think about is the importance of the place chosen, its appearance, and the transportation for your project. If your project is a retail store or a public service project, and there is a high demand from a large number of customers, a good-appearing location and convenient transportation are indispensable. Any successful store needs to be served by means of transportation.
Studying the site thoroughly and carefully may be sufficient to make your project successful, and failure to do so may be the cause of the project to be failed as a whole.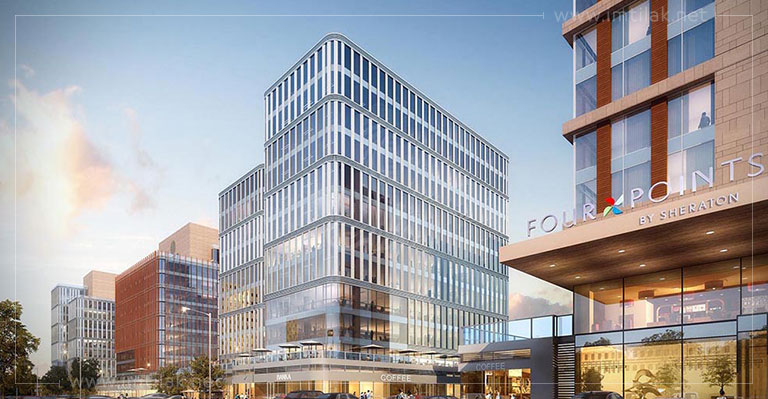 Criteria for choosing a business location
You must consider carefully the following matters when looking for your new business location:
   1 -Location
We recommend that the shop is in a central market area, crowded with passers-by. It is necessary to consider the success of similar projects in that location, and that the site should be close to the main roads in the city.
We also recommend that the office or business center be close to the city center and that it has a luxurious hotel that offers accommodation for guests and customers, with special meeting rooms and excellent economic services, especially if the nature of the business is global.
 2- Transportation
If your project depends on transportation, you should choose a location that makes access to it easily, and be serviced by means of transport, metro lines and a public highway.
3 - Facilities
Some important facilities are indispensable when choosing a store including:
The vicinity of the shop should have indoor or outdoor parking and, if possible, valet parking.

"ATM" preferably should be close to the office.

The office building or malls are supposed to have a technological infrastructure in keeping with important modern developments.

Modern elevators must be available in commercial complexes that are periodically maintained.

Central heating services are also of great importance in commercial offices.

Providing a security guard system throughout the day using modern technologies such as surveillance cameras.
4- Value of the property
It is not right that the financial factor is the only factor to avoid deciding whether to rent or buy a shop. Of course, you should keep your public expenses low, but establishing your business in a cheap and bad location is also a prime reason for its failure.
5 - Checking the legal papers of the shop
The licenses of the shop are valid and documented by an authorized official body.
6 - Asking a consultancy from an expert in the Turkish market
This will save the investor a lot of effort and time. Asking an experienced real estate consultant will be a fortress to him from slipping into things that hurt him without feeling, and will also guarantee a satisfactory purchase process at the same time.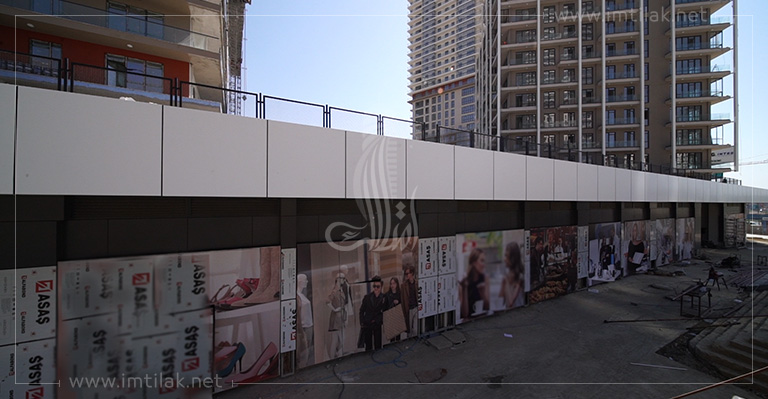 What makes investing in Istanbul shops so encouraging?
The recent influx of foreign capital into Turkey is a tangible sign of increased levels of trade confidence in the promising Turkish economy. Government facilities and exemptions have helped the private sector in encouraging the commercial sector and attracting investors seeking shops and stores for sale in Turkey.      
It is known that the real estate market can get sick; but it does not die, as an investment in shops is a long-term winner option, either in leasing or even in terms of rising business value day by day. One type of property that is always a winner is shops in Istanbul, where investment in shops often outperforms an investment in apartments.
The government treats foreigners and Turkish investors equally, with many facilities for foreign investors, makes commercial investment a good opportunity for those wishing to secure investments.
Those interested in investing in a business in Turkey can find the best option to buy an office, a shop or any commercial property; to do a successful business, to invest or lease a property, or even to resell for profit, giving investors lucrative returns and good profits.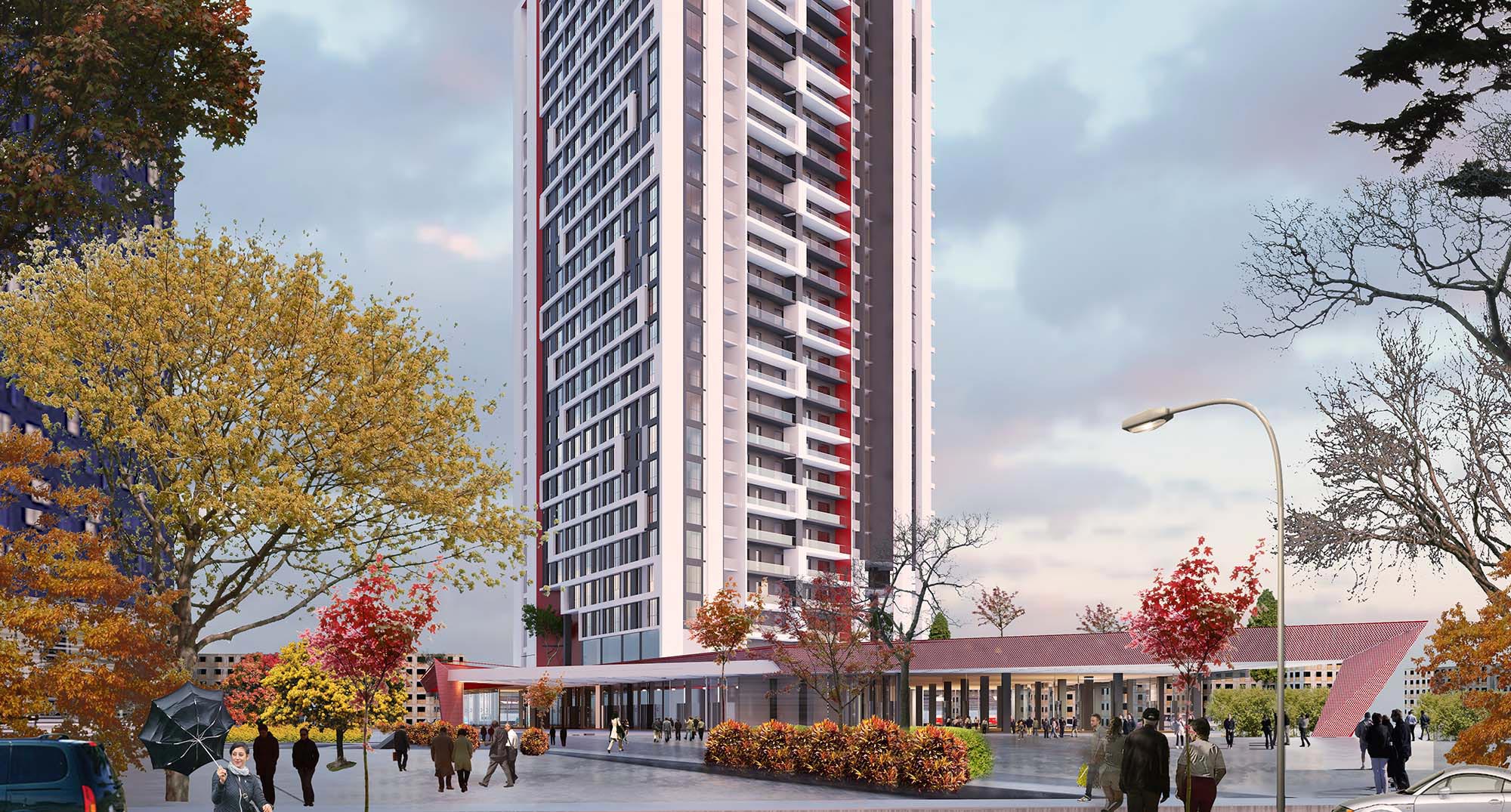 A shop seeker in Istanbul can look for the best option at a very reasonable price, taking advantage of our various options. The prices of shops in Istanbul start within the Mirage shops project at $ 119,000. The project is close to the TEM and E-5 highways, which are the main arteries of Istanbul, and the project is near to many 5-star hotels.
The popularity of Istanbul's tourist markets and the density of its visitors make it a favorite destination for many wishing to invest in shops, as well as a high turnout of tourists and visitors, because of its diversity between shopping centers and modern malls, and vibrant markets; the fun of shopping combines modernity and sophistication, and old and popular markets saturated with the scent of history, attracting tourists from all over the world, such as the Grand Bazaar market!
Edited by: Imtilak Real Estate ©
Why Turkish Citizenship?
Many investors are seeking to expand their investment fields to include different countries, due to several factors