Staying In Turkey by Buying a Property: Everything You Need to Know about the Real Estate Residence Permit in Turkey
Staying in Turkey by buying a property is a short stay obtained foreigners obtain by owning real estate in Turkey and granted for one year usually to the owner and his family with the possibility of renewal easily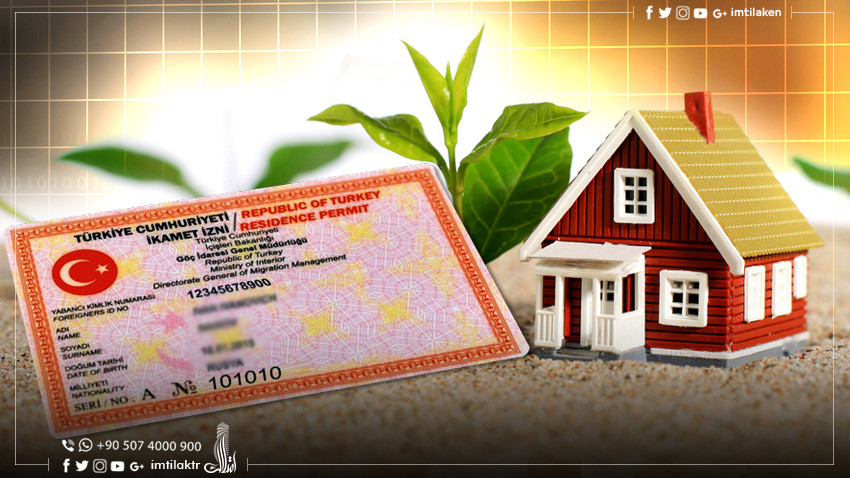 2018-12-18
Last update
2021-01-14
Staying In Turkey by Buying a Property: Everything You Need to Know about the Real Estate Residence Permit in Turkey
You may face some difficulties in applying for a residence permit in Turkey for the first time or even renewing it, but when you try to get it by buying a property in Turkey, it is different because the title deed is often the key to renewing it.  
Depending on your need, choose your stay permit type in Turkey
Buying a property in Turkey and living in it is not the only type of residence in Turkey, where Turkey is an attractive environment for energy and resources on several levels. Therefore, the types of residence permit in Turkey vary according to the purpose of his or her stay in Turkey according to the following types:
Short stay or so-called tourist stay permit in Turkey.

Long-term stay, or permanent residence in Turkey.

Work permit in Turkey.

Student residence permit in Turkey.

Humanitarian residence permit in Turkey.

Family

stay

in Turkey (family

stay

in Turkey).

Residence permit in Turkey by buying a property, or real estate residence permit in Turkey.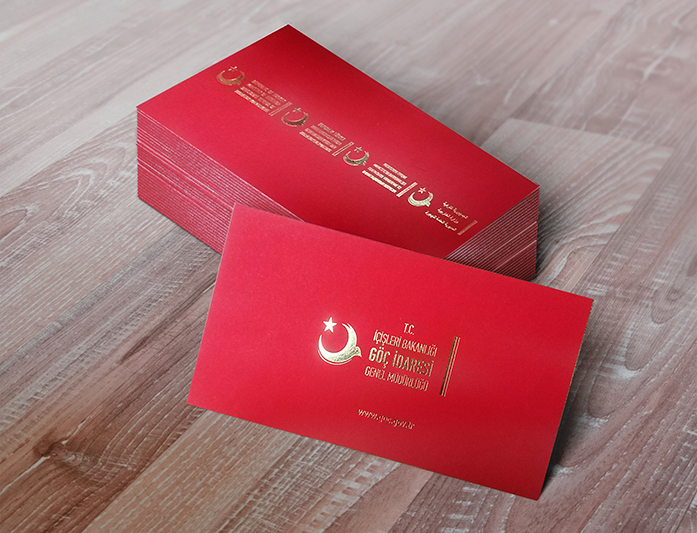 Ownership stay permit in Turkey: Full details
Is a short, renewable stay for foreigners who own real estate in Turkey, where there have been many encouraging campaigns for buying a real estate in Turkey, such as own in Turkey and get a residence permit; this permit is usually granted for one year; the wife and children under the age of 18 have the right to get this permit as escorts.
Papers required to apply for real estate residence permit in Turkey
Title deed of the property (tapu).

Property earthquake insurance.

A valid passport for a minimum period of six months.

A family statement of children translated into Turkish and certified by the Turkish Embassy in the mother country.

Health insurance in Turkish territory for each member of the family.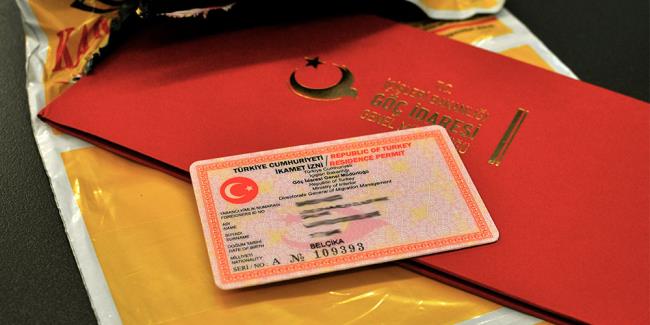 Notes about real estate residence permit
Real estate permit is similar to tourist permit in many respects, but the former is stronger in terms of viability and duration of renewal granted.
Ownership permit enables the owner of the property to reside on Turkish land only, by buying an apartment in Turkey and residence, for example, but not entitled to apply for Turkish citizenship through this residence, unless the property is worth at least $ 250 thousand, Then the owner is entitled to apply for Turkish citizenship in return for buying a property on specific terms.
When renewing the real estate residence permit there must be a tapu document (title deed) on which the residence was granted and it is not permissible to apply by something else!
Edited by: Imtilak Real Estate ©

Source: Immigration Department of the Turkish Ministry of the Interior
Why Turkish Citizenship?
Many investors are seeking to expand their investment fields to include different countries, due to several factors