Featured tips for living in a safe house in Turkey
Our homes are one of the most important places in our lives, and keeping them safe is a priority we must consider. 2019-09-09
Last update
2022-01-12
Featured tips for living in a safe house in Turkey
Our homes are one of the most important places in our lives, and keeping them safe is a priority we must consider. Some people may find it difficult or sometimes expensive to provide accommodation in a safe house. However, some tips with important safety procedures may provide the follower with a certain amount of security and tranquility in his stay, or even if he leaves his home for vacation, travel or the like.
Today, we will provide some tips that are easy to implement, and at the same time, it costs nothing, yet they are significant tips in strengthening the security of our homes, even if we use security systems and technologies:
Tips to Secure Your House in Turkey
1. Social Media Sharing Risk
Sharing pictures and daily life stories that may indicate that we are out of the house can be a declaration that the house is free for thieves without intention.
Therefore, when you want to share your photos on trips, picnics or outdoors, make sure they are restricted to family, friends, and people you trust.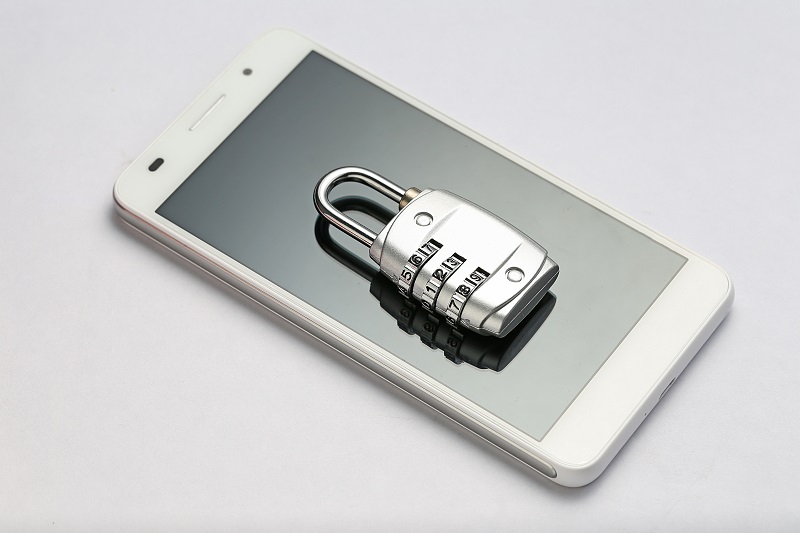 2. Always Check House Doors and Windows
Checking the stability of windows and doors, and ensuring that they are securely closed, is critical to obtaining a safe home and keeping your property safe.
We always neglect this, especially when we get out of the house, or when we are busy with a specific date that we want to catch up with, therefore, we must not leave anything to worry about making sure that all doors and windows are closed when we leave our homes and are locked tightly.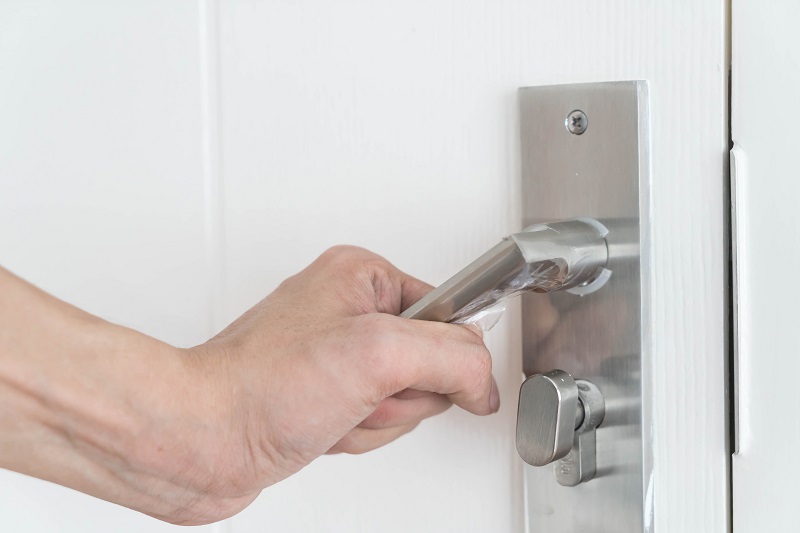 3. Changing the House Security System Password
The frequent change of the password, or the security system password, has a major role in preventing its use by others, so this can make a significant contribution to keeping your home safe and secure.
4. Always Calibrate the Alarm System
We may sometimes ignore the alarm code when we leave the house, which should not happen for any reason. The thief may be waiting for the house to be empty even for a few minutes to get his intended and get out of it quickly, as some of these thefts may occur within a few minutes. Consequently, we must not forget to put the alarm code at each exit from the house, no matter how short the exit from the house.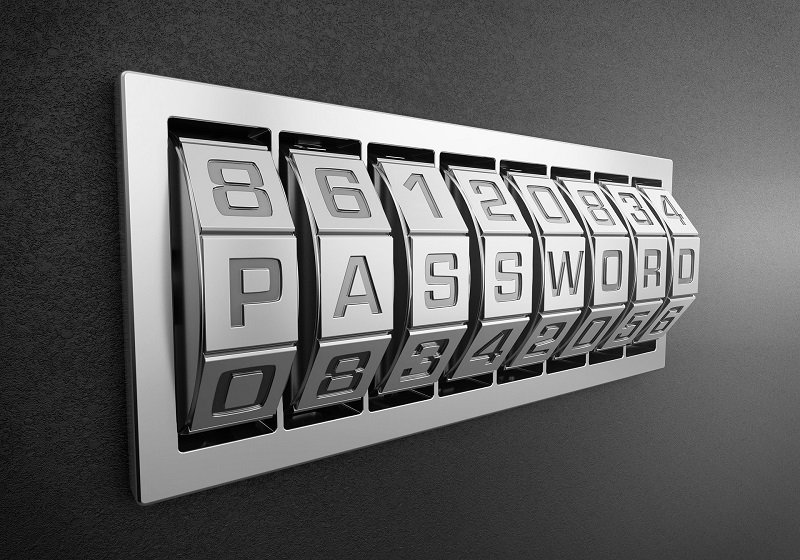 5. Checking the Exterior Contacts of Your House
As we stay in homes for long periods, we often get used to its shape and appearance, and sometimes we do not pay attention to some changes that could pose a security vulnerability that could compromise the security of the house. Therefore, in order to provide the conditions for obtaining a safe house, we must inspect the house from the outside and inside, and look at the surroundings permanently.
6. List Most of House Valuable Items
A list of the valuables in the house would have a major impact in facilitating their finding by the police if they were reported stolen and lost.
7. Pay Attention Where to Place the Spare Key
Thieves usually have a certain amount of intelligence and cleverness, so they know where to find the key if it is close to the door. Therefore, we recommend placing spare keys at a trusted neighbor or burying them in a random place in the garden.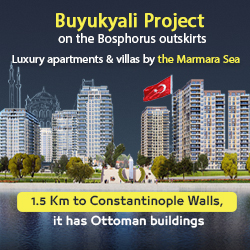 8. Be Vigilant Toward Suspicious People
Thieves usually check the house to be stolen a few days before the theft, so you should step up precautionary measures against anyone you frequently see around the house or any stranger you see in the surroundings.
What Do You Know About Smart Home Systems in Turkey?
The smart home system, supported by security systems, especially in modern residential complexes that take a range of integrated security measures, allows residents to have a high level of safety, through the deployment of surveillance cameras in all corners of the project. In addition to a number of employees devoted themselves to monitoring protection systems and monitoring services, as well as controlling and verifying the access of outsiders to the buildings and the owner of the house. Thus, this makes the security system comfort and reassurance for all who wish to have a safe house, especially those who travel for long periods and leave their homes behind.
Residential complexes in Turkey, or the so-called Compounds, is the safest living conditions in Turkey at all. Imtilak Real Estate offers residence opportunities in apartments for sale in Turkey in the best complexes, offering the best real estate investment opportunities in Turkey.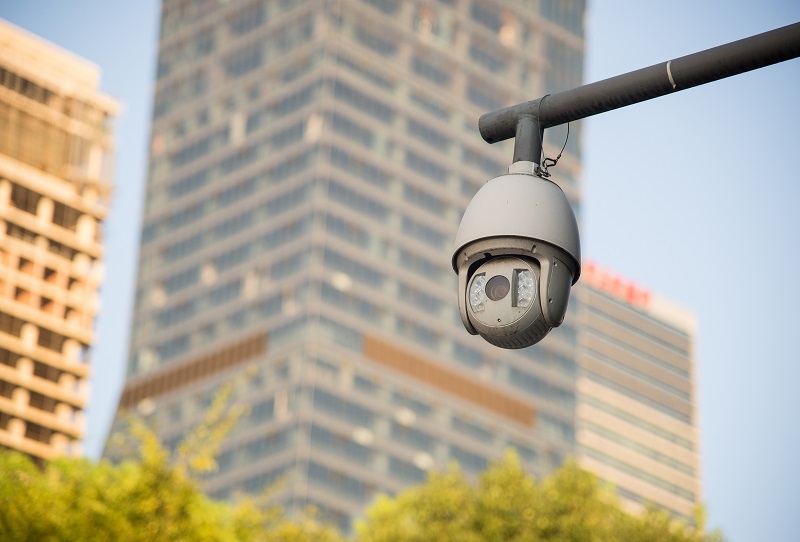 Edited by: Imtilak Real Estate ©
Source: gayrimenkulhaber website
Did you like our topic? You can share it with your friends now!