Recognize the most prestigious and finest apartments in Istanbul
Get to know in detail and discover at Imtilak Real Estate the finest apartments in Istanbul, the average price of Istanbul apartments, and what makes them distinct. 2020-12-23
Last update
2021-04-09
Recognize the most prestigious and finest apartments in Istanbul
In the last two decades, Turkey has caught the attention of investors, particularly those involved in real estate investment. Turkey's attractions at all levels of tourism, business, and development, have made it the highest priority for real estate investment among those seeking to operate their funds in this sector whether their objectives, of this investment, are for residence, tourism, or trade.
Residential apartments come first among all types of real estate in terms of investors' preference for owning and trading in them. Apartments vary in their luxury and elegance  according to their differences in; location, space, design, price, quality of materials used in construction, and more. Recently, the term "smart houses" has spread and technology has become a factor in addition to other factors of variation of apartments in luxury and elegance.
In the following lines, we'll be talking about Istanbul's most prestigious and luxurious apartments, with their diverse specifications, provided by Imtilak Real Estate to its generous owners.
Where are the most prestigious apartments in Istanbul?
Those who look for luxurious apartments for sale in Istanbul must find something to meet their desire, start their search from the central areas of the city, which are full of neighborhoods that are critical for business traffic, reconstruction, transport and shopping, and tourism, such as:
What characterizes the most prestigious and finest apartments in Istanbul?
The most fascinating thing about apartments in Istanbul is moving beyond the age in which we are, with their modernity and use of advanced technologies that save time and use industrial intelligence systems to facilitate the fulfillment of the necessary and recreational tasks of the residents of these apartments, and in conformity with international standards and requirements for modern buildings. Not to mention being located in calm and high-rise areas, close to vital facilities and shopping centers, major business agencies, and for being designed according to the finest interior and exterior designs and also containing the latest contemporary architectural models, such as:
Duplex: the design connects two apartments; one above the other with an inner ladder, which gives free access to the two apartments as separate houses.
Penthouse: the walls of the apartment on the upper floors are built out of glass, giving the resident a full view of the entire city and a very exquisite panoramic image.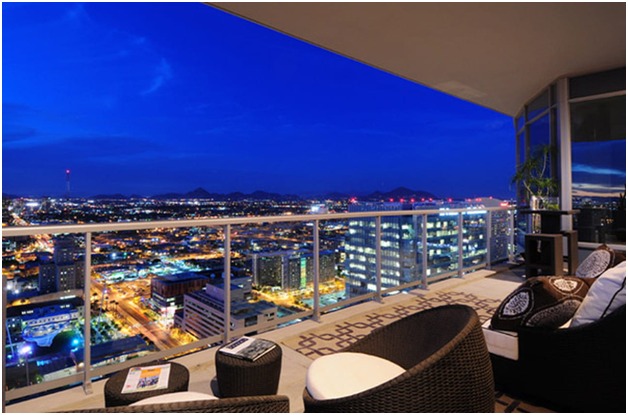 Townhouse: It embellishes a set of similar houses in a single design, sharing only the sidewalls, i.e.: the house has only one wall with each neighbor, and what made all more fascinating, is the little garden in front of it.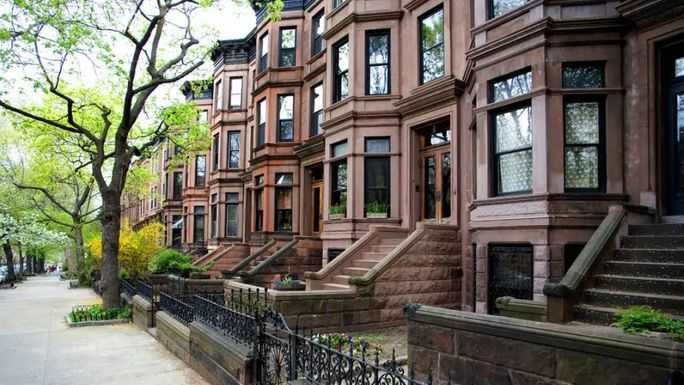 Twin house: also known as the double house, its main idea is consisting of two houses sharing only a single wall, each with a separate entrance and a separate garden.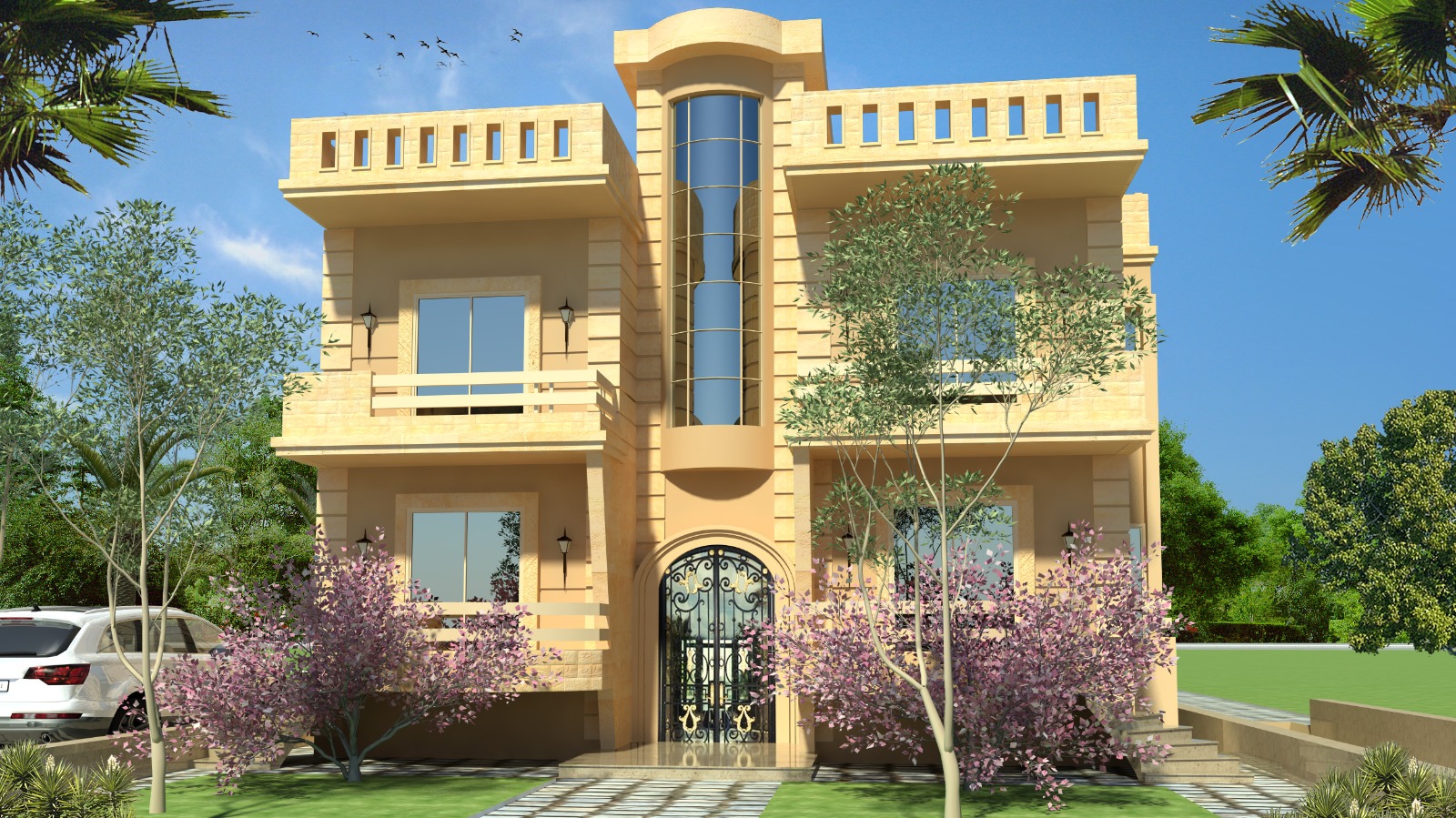 What are the prices of the most luxurious apartments in Istanbul?
There's no doubt that the first question that jumps into our minds is how much are the prices of such specifications? To answer this question: Imtilak Real Estate company offers prices that can be called (competitive) apartments located in complexes that are among the most prestigious area in Istanbul.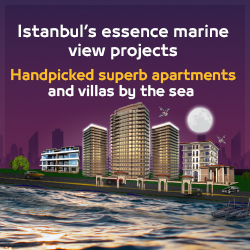 For example:
Europe Park Project 205 - Bahcesehir Istanbul
In this elegant complex, the company offers a distinctive apartment (120 square metres, two rooms, a lounge and two bathrooms for $71,000). For those who want a larger, 144-square-metre apartment with three rooms, a salon and two bathrooms, they can get it for $97,000.
Examples of models of the finest apartments in Istanbul
Deniz Istanbul in Beylikduzu
When you intend to search for apartments for sale on the sea in Istanbul, the search engine in your private device will direrctly lead you to (Deniz Istanbul) also known as the (Marmara Sea Coral). Imtilak Real Estate offers you the chance of owning a magnificent apartment overlooking the sea at $123,000, with the possibility of easy installments.
Learn more about the features of this project and see the full details within Deniz Istanbul in Beylikduzu.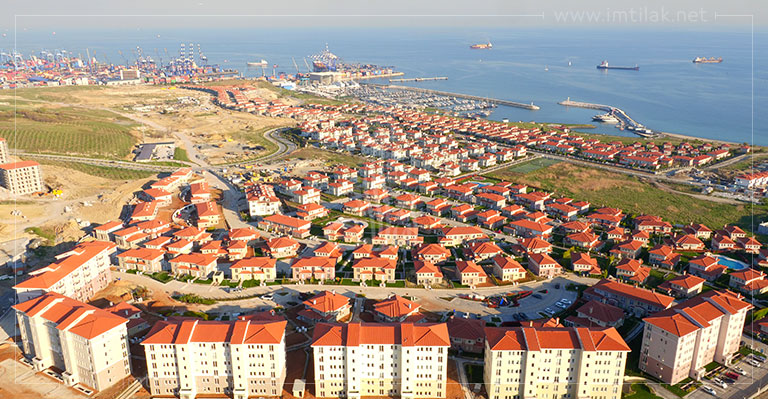 Buyukyali overlooking the Bosphorus
Researchers of apartments for sale in Istanbul on the Bosphorus won't exert much effort to find their passion where the Buyukyali project directly overlooks the Sea of Marmara, where the authenticity of Ottoman art blends with the intelligence of contemporary engineering.
To learn more about this project, you can visit Buyukyali overlooking the Bosphorus.
More details about this amazing project can be found in our article: The Great Palace project, "Buyukyali," is a new concept of architecture.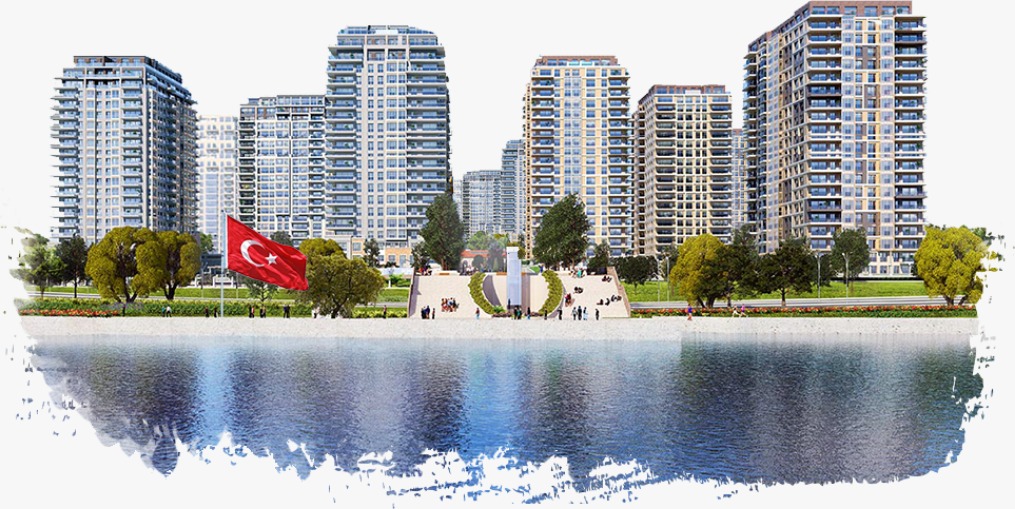 Atakoy project, which has the elite and celebrities
This project is failing the heart of those who wish to own an apartment in it, knowing the enormous attractions of it, from a direct sea view, a smart control system available in their apartments, and supervision of certain Ottoman monuments and the project's proximity to the famous Atatürk airport, which is being converted into a large park, the Auditorium will have a range of important service facilities.
Edited by Imtilak Real Estate
Did you like this topic? You can share it with your friends now.