Information About Property Tax in Turkey
Knowing the deadlines for paying real estate tax in Turkey is important to realtors, and many of them wonder: What are the dates to pay this tax? And the obligation of the taxpayers to pay the tax promptly, without delay, prevents them from being subject to delay penalties 2019-04-09
Last update
2022-01-11
Information About Property Tax in Turkey
Knowing the deadlines for paying real estate tax in Turkey is important to realtors, and many of them wonder: What are the dates to pay this tax? And the obligation of the taxpayers to pay the tax promptly, without delay, prevents them from being subject to delay penalties.


Real Estate Tax in Turkey- Dates and Payment Methods
According to an article published in the Turkish newspaper Aksam, whoever bought property as of January 1, 2019, must pay the real estate tax for 2019 before 31 December 2019. The value is determined based on the real estate value and the following are paragraphs to clarify the most important questions to be asked about the due dates and payment of this tax.
When Should You Pay the Real Estate Taxes?
The payment of the first installment of this tax began on 1 March 2019 and the payment date of this installment was set at the end of the fifth month of May 2019.
How to Pay the Real Estate Tax in Turkey?
The real estate tax can be paid in the municipalities of the major cities in which the property is relevant. If the property is in another town, the tax can be sent through all the Ptt post offices or paid to the bank accounts. The tax number should be written, and the amount of real estate tax can be paid online whether it is a real estate tax on apartments or other properties.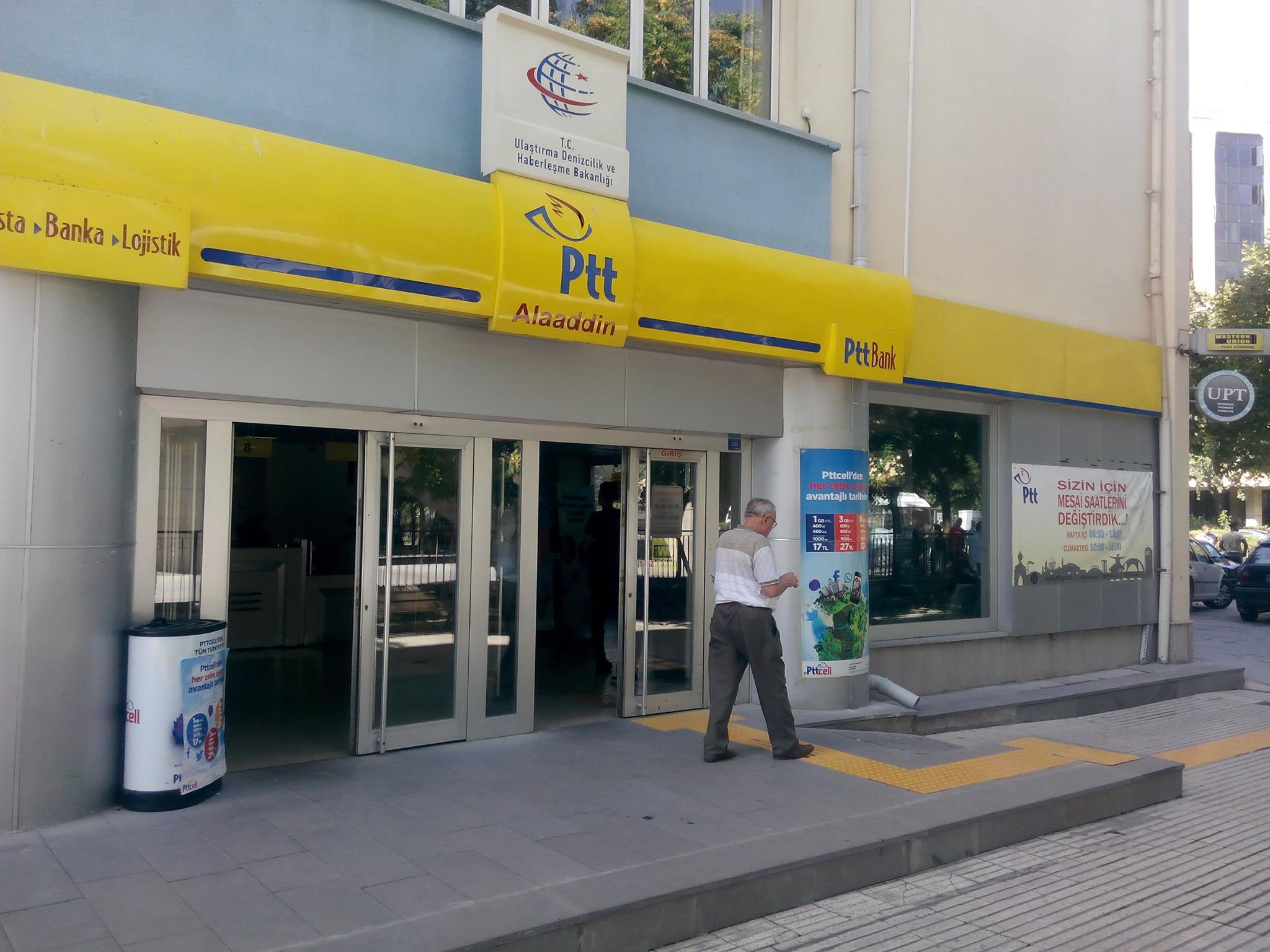 How is Property Tax Calculated in Turkey?
How to Calculate Real Estate Tax: Real estate tax is calculated on houses in the municipalities of big cities with a 100 percent increase, and their value for the houses of big cities is 2 per thousand, but their value for housing outside the big cities is 1 per thousand.
As for the real estate tax on shops, offices and other properties per thousand in big cities and 2 per thousand outside. In this way.



Consequences of Real Estate Tax Delay Payment
The owner of a property must pay the real estate tax except for the cases exempted from the real estate tax, Payment shall be made between the periods specified for the payment of the first and second installment of the real estate tax. In the event of delay in payment of the tax, a fine of 1.40 percent shall be added to the value of the tax.
The Exemption from Real Estate Tax in Turkey
Finally, there are those exempted from the real estate tax, who own a single house of no more than 200 m2, they don't have any other winter houses or resorts, and they do not have any share in another dwelling (housewives - widows - orphans - disabled - relatives of warriors and martyrs - retirees).
Edited by: Imtilak Real Estate ©
Source: Emlak Kulasi