Filter
Sort by:
Recently added
---
Apartments for sale in Atakent Istanbul 2023
Ready to invest? What is your budget ?
How many living rooms are in the apartment?
Thank you!
Thank you, we have received your request, and we will contact you as soon as possible.

Within the Kucukcekmece Municipality in its northern part, parallel to the E80 Highway, the Atakent area is located with its important urban projects, providing an opportunity for a high-end residence near the city center.
Recently, the Atakent area has become known for its luxury real estate and residential projects, in addition to its most important feature, its view of the Kucukcekmece Lake, which is expected to be turned into an important water canal in the coming years, through the project that the Turkish state has laid out its plans and started offering the tenders for construction companies.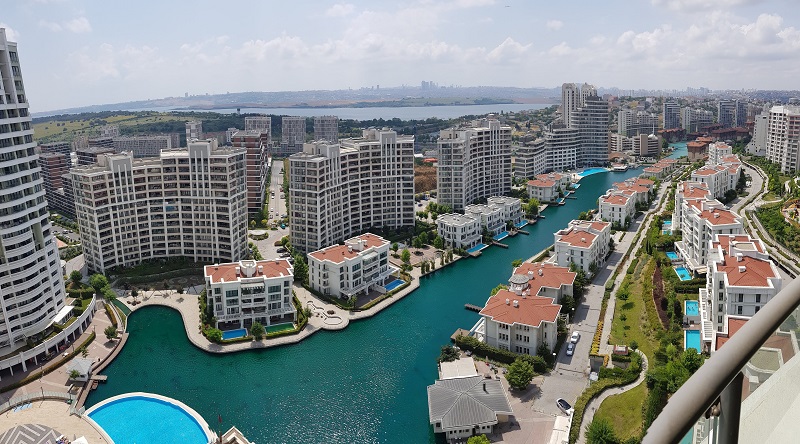 Advantages of buying an apartment in Atakent area of Istanbul
The most important advantages of buying an apartment in Atakent area of Istanbul:
The Atakent region hosts a group of luxury real estate projects that can be classified among the most important residential complexes on the European side of Istanbul.
Atakent is close to the highways that connect the area with the city center making it minutes away from it.
Also, Atakent has a  distinctive overlookover the wonderful Kucukcekmece Lake.
The area contains many important malls such as Arena Park Mall, in addition to its proximity to the 212 Outlet Mall, and Mall of Istanbul.
An important investment opportunity, because the area is expecting a significant increase in its real estate prices in parallel with the launch of the Istanbul Canal
The area is relatively close to Istanbul International Airport, about 36 km away from it.
The area is close to many important tourist facilities.
Close to the rapid urban constructional area of Basaksehir.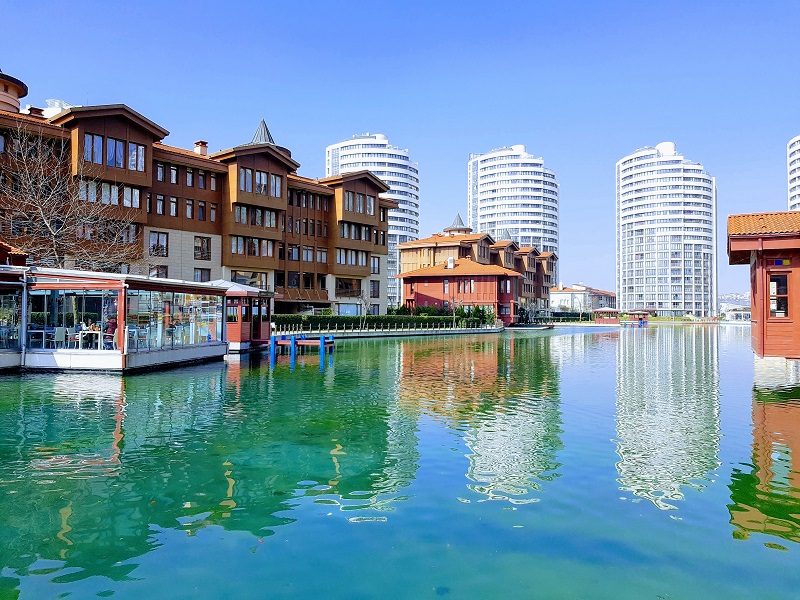 Apartments for sale in Istanbul Atakent - specifications and prices
In apartments for sale in Istanbul Atakent you can find several options and many luxury real estate opportunities, within complexes that have integrated services and full of facilities.
The residential projects in Atakent enjoy beautiful views in open areas that give the feeling of happiness, calmness, and comfort. You will not have to leave your residential complex to practice the sports you like the most, because Atakent complexes include sports clubs and various sports fields, in addition to parks and the beautiful walking paths, indoor and outdoor swimming pools, and many great features and specifications.
Prices of apartments in Atakent vary according to their features, and they vary from project to another due to different matters. You can contact Imtilak Real Estate to learn more about the best opportunities currently available within this important area or other areas in Istanbul.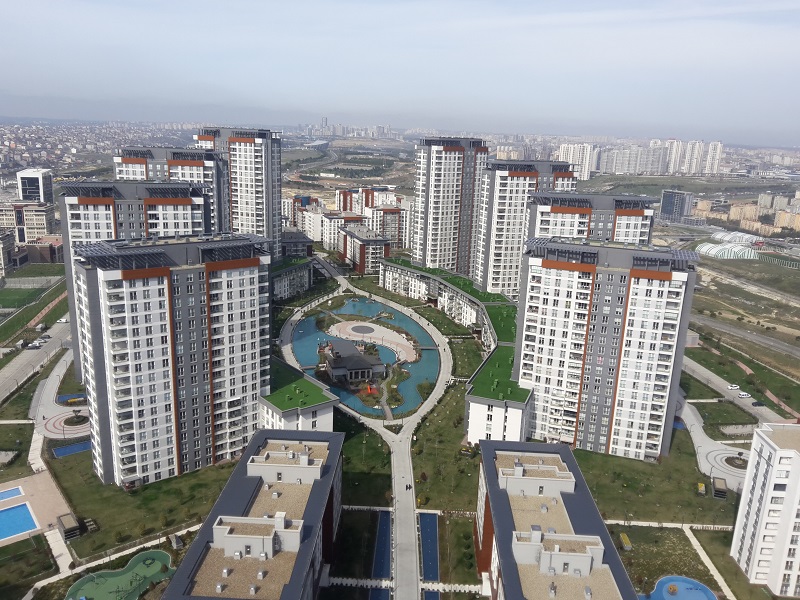 Apartments for sale in Istanbul Atakent in installments
If you look for apartments for sale in Istanbul Atakent in installments or cash, you can find the best offers suitable for various budgets provided to you by Imtilak Company, and by contacting our expert consultancy team; we put our real estate expertise and the best offers available in the most important projects of Istanbul in your hands, at the best possible prices.
Services of Imtilak Real Estate for those wishing to own property in Turkey
Imtilak Real Estate provides all real estate services all over Turkey, by offering free consultations and providing the best opportunities for real estate ownership of all kinds, along with following up the Turkish citizenship file for those who own a property that meets the conditions of citizenship, in addition to the outstanding after sale services.
Edited by: Imtilak Real Estate©