Apartments for Sale in Fatih 2021
Apartments for sale in Fatih, in cash and installment, offering the investor the pleasure of staying in the most vibrant part of Istanbul, within the ideal options of accommodation and investment
Properties found: 2
USD

EUR

SAR

AED

KWD

OMR

QAR

BHD

JOD

DZD

YER

TRY

GBP

CHF

CAD

AUD

CNY

RUB
2020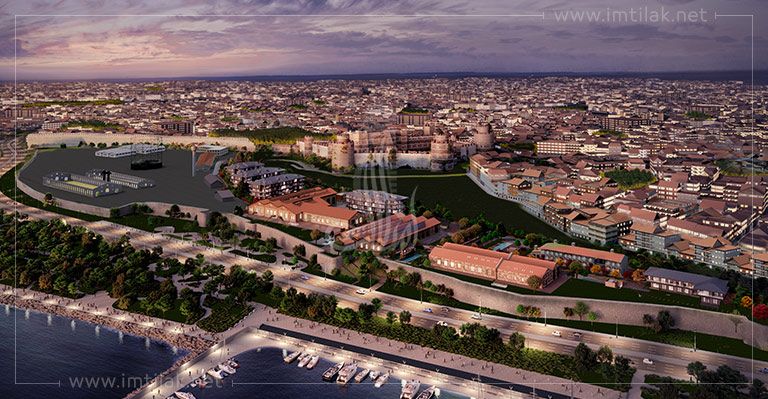 This project is government guaranteed
IMT-156 Yedikule Project
find sea view apartments for sale in istanbul within yedikule project, wonderful sea views on the Bo...
Starting at
372,000 $
Ready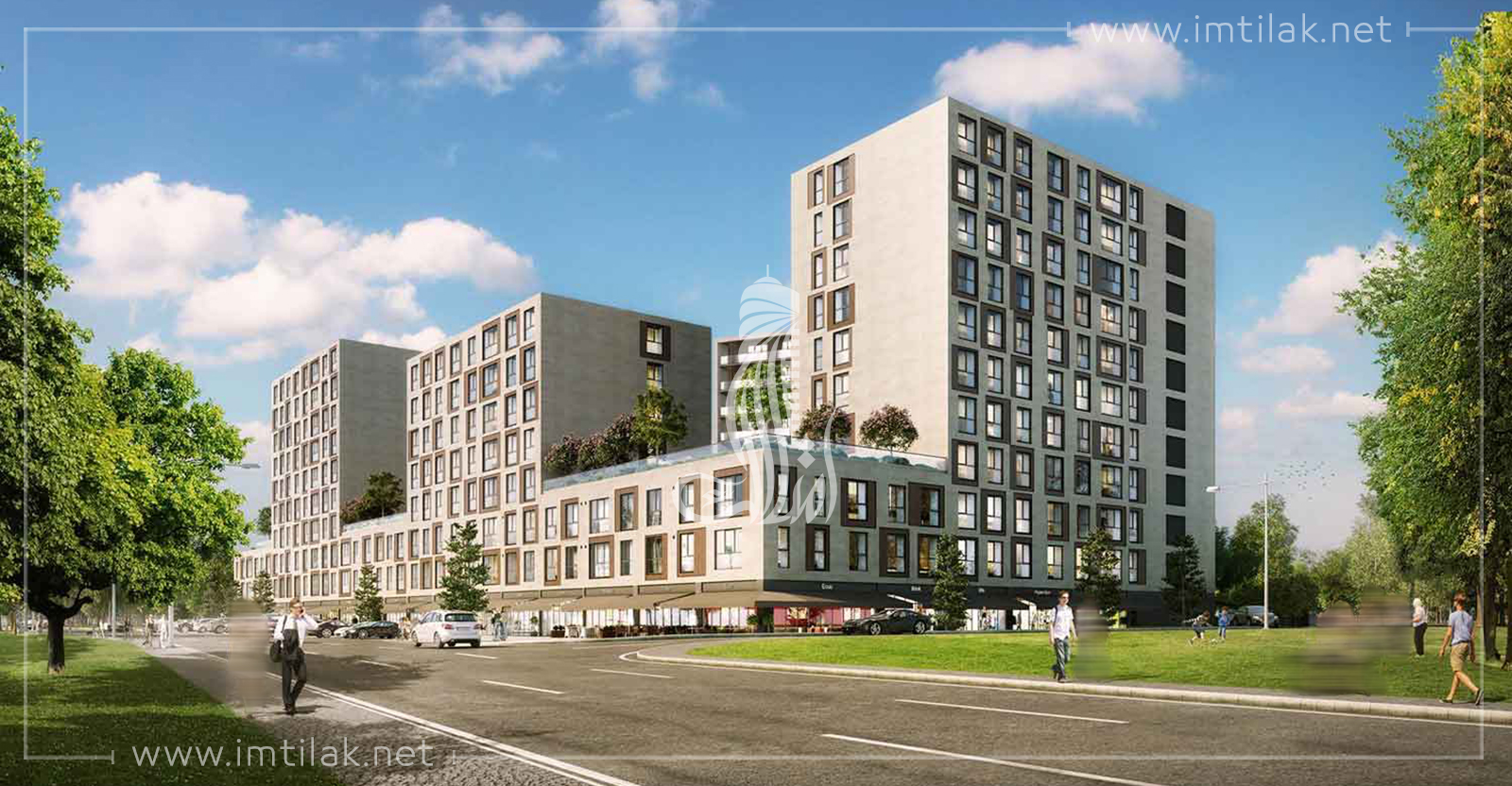 Table of Content

Looking for apartments for sale in Fatih is one of the best accommodation options in Istanbul, especially if you have the option of staying in the latest and most sophisticated residential complex.
Information and Details about Fatih in Istanbul
Fatih district is located in the heart of Istanbul, with its historic center and its cultural heritage. Its history is rich, and the memories of the Ottoman Empire are scattered in its alleys, mosques, shrines and historical markets, which attracts millions of lovers of heritage annually from all parts of the globe, and those looking for apartments for sale in the area of Fatih Istanbul.
Istanbul Fatih district is located at the head of the European side of the city, on a peninsula encircled by the Bosporus and the Marmara Sea, surrounded by its historic wall.
Everything in the area of Fatih draws your attention to it, where it explores the chapters of glorious history, combined with the development of civilization that is unmistakable.
Fatih Mosque in Istanbul, Sultan Mohammed's tomb next to it, the Sultanahmet Mosque, the Hagia Sophia Mosque, the Süleymaniye Mosque with the magnificent building and the wonderful view, the Topkapi Palace and the Istanbul University are all major tourist centers within the city walls.
Famous markets there also include Istanbul's Fatih Bazaar or Istanbul's Fatih Market, the Grand Bazaar Istanbul, or the so-called roofed market, the Egyptian market in the Eminonu area, and many others.
Apartments for Sale in Fatih: Advantages of Ownership and Investment
Searching for apartments for sale in Fatih, or near the Fatih Mosque in Istanbul has a different flavor from all other areas of the city, but has a higher population density.
Therefore, the real estate market in the Fatih district is therefore vital, and investing in apartments for sale in Fatih Istanbul may be one of the best options for real estate investment.
Those interested in owning apartments for sale in Istanbul Fatih will find the best options within the guaranteed and distinctive projects, with providing the necessary real estate consultancy to take the best opportunity.
Edited by: Imtilak Real Estate©
Fatih Region Report


The most favorite cities for foreign investors
The nationalities that owned the most in Turkey