Apartments for sale in Umraniye area of Istanbul 2022
Special offers from Imtilak Real Estate in the Asian section. Apartments for sale Umraniye area of Istanbul Free, integrated, after-sales services, and more. Contact us now.
Properties found: 5
USD

EUR

SAR

AED

KWD

OMR

QAR

BHD

JOD

DZD

YER

TRY

GBP

CHF

CAD

AUD

CNY

RUB
Advantages of buying an apartment in Umraniye area of Istanbul
It is located in the Asian part of Istanbul and has magnificent views over the Bosphorus, it is also surrounded by some of the most prominent tourist attractions in the Asian part of Istanbul such as Uskudar and Kadikoy. The area has many high-end modern residential complexes and it has various public transportation means, also, the area is located on the highway that connects it to all parts of Istanbul. All these advantages have made the purchase of an apartment in this area a very special thing.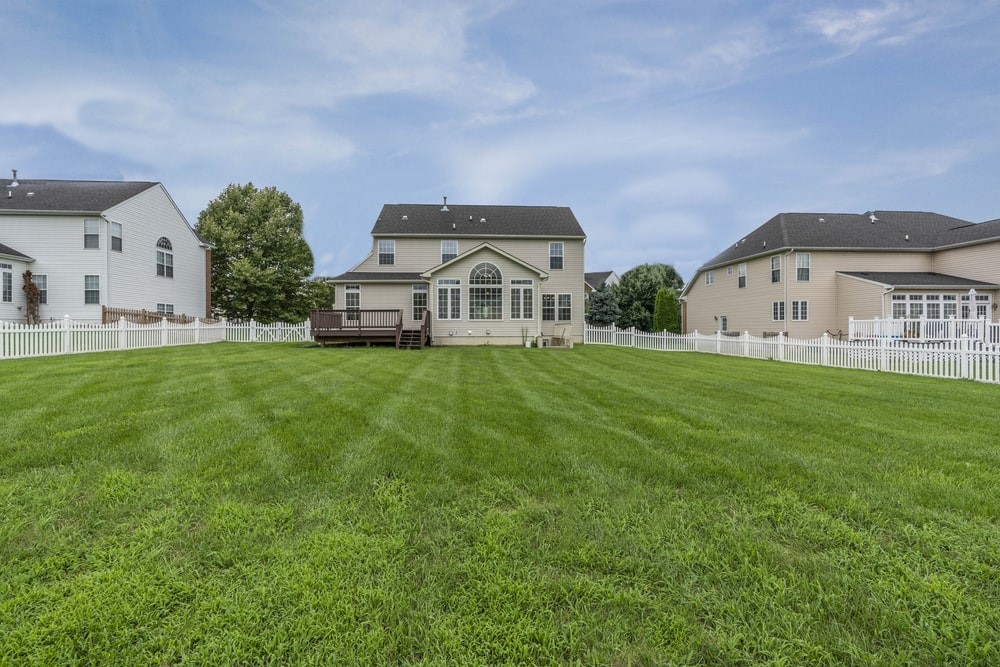 Apartments for sale in Istanbul in Umraniye area - specifications and prices
The matter of buying an apartment or owning a new property is one of the most difficult stages the people go through in their life because it requires great care in the selection process because there are many attractive real estate projects, especially with regard to apartments for sale in Umraniye Istanbul, with various models, super fine specifications, and prices that suit all people.
Apartments for sale in Umraniye Istanbul in installments and the cheapest of prices
Do you want to own one of the most beautiful real estates in Istanbul? This area has witnessed significant growth in the real estate sectors, which prompted real estate companies to present many offers in installments to facilitate the purchase process of buying apartments for sale in the Asian part of Istanbul with encouraging prices including installment offers for the foreigners who want to own in Istanbul. In addition to the convenient installment offers for the limited-budget people.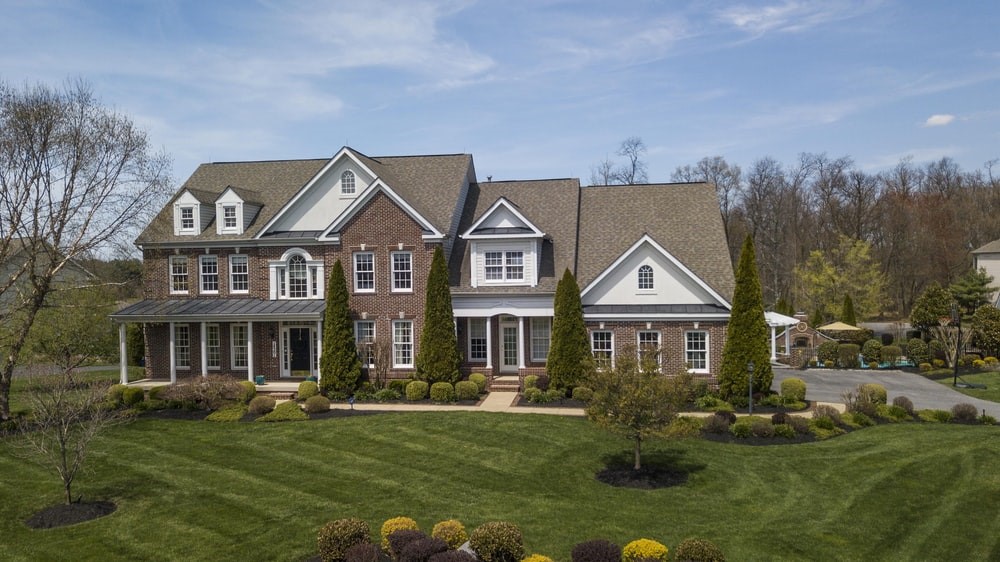 Services of Imtilak Real Estate for those wishing to own property
In the midst of the great growth that Istanbul city has been witnessing in the real estate sector and with its well-known slogan being "Consultant of the Real Estate in Turkey", and with the testimony of its esteemed clients, Imtilak Real Estate provides many real estate services for those wishing to invest in Turkey and buy real estate in Istanbul and other cities. To learn more about the most important services provided by Imtilak Real Estate Company, please click here.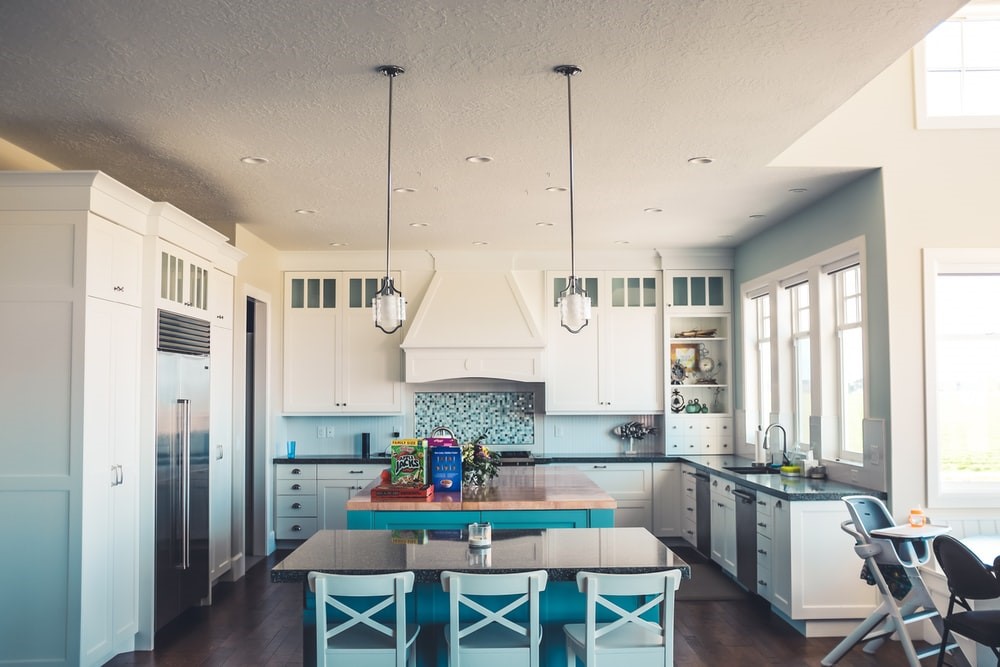 Umraniye Region Report


The most favorite cities for foreign investors
The nationalities that owned the most in Turkey