Apartments for sale in Kocaeli Turkey 2023
Apartments for sale in Kocaeli Turkey in the best areas, cheapest prices, installment options, and the best specifications and views, contact us to own your kocaeli apart
Properties found: 25
USD

EUR

SAR

AED

KWD

OMR

QAR

BHD

JOD

DZD

YER

TRY

GBP

CHF

CAD

AUD

CNY

RUB

Advantages of Buying an Apartment in Kocaeli Turkey
Kocaeli is one of the most important Turkish coastal provinces that directly overlook the Marmara Sea, it is distinguished by its proximity to Istanbul and Sabiha International Airport, it is also characterized by being a first-class industrial city, as it has many factories and plants that make the real estate investment in Kocaeli an excellent profitable project.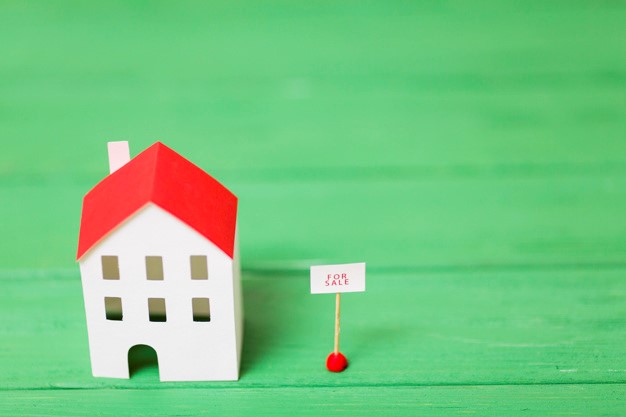 Apartment s for Sale in Kocaeli Turkey
Because it has all the necessary elements for the success of investment projects in this city, the investors began searching for apartments for sale in Kocaeli Turkey, where all means of comfort and luxury are available in your residential apartment in a city considered as the pulse of the Turkish economy, a city that provides the most important investment opportunities in Turkey.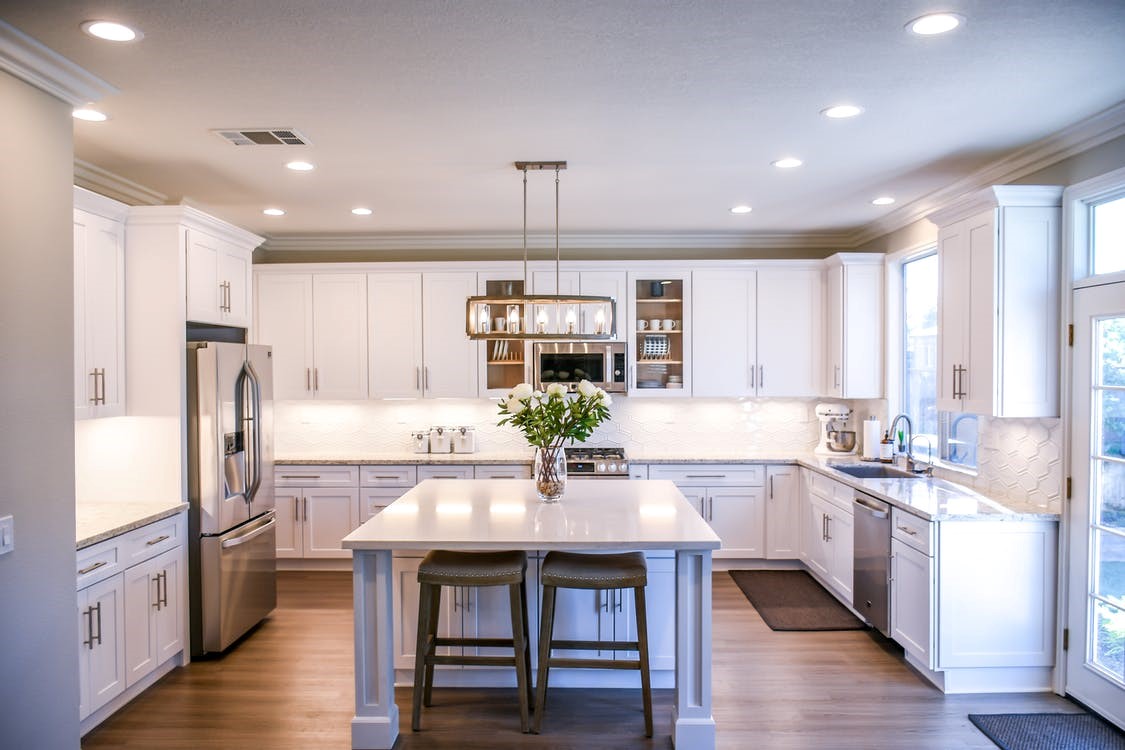 Kocaeli apart ments Prices,  Turkey
Kocaeli city in Turkey has witnessed a large demand for
owning residential apartments
in recent years, the reason for this is that
apartment prices in Kocaeli Turkey
are considered cheap compared to
apartment prices in Istanbul
, also, the prices in Kocaeli vary according to the advantages of the apartment and its location.
Kocaeli apart ments
for Sale in Installments
The offers of apartments for sale in Kocaeli in installments make an attractive point for all those wishing to own an apartment in easy installments for long periods in this area, these installment offers provided by real estate companies in Kocaeli were a major reason for the quantum leap in real estate sales in this city.
Cheap Kocaeli apart ments
for Sale
We mentioned earlier that the prices of apartments in Kocaeli are cheap compared to
prices of apartments in Istanbul
and because of this, these available options in
cheap apartments for sale in Kocaeli 
were the ideal solution for all those who want comfortable and safe residence, while the investor can achieve high incomes almost free of risks by investing in
buying apartments in Turkey
.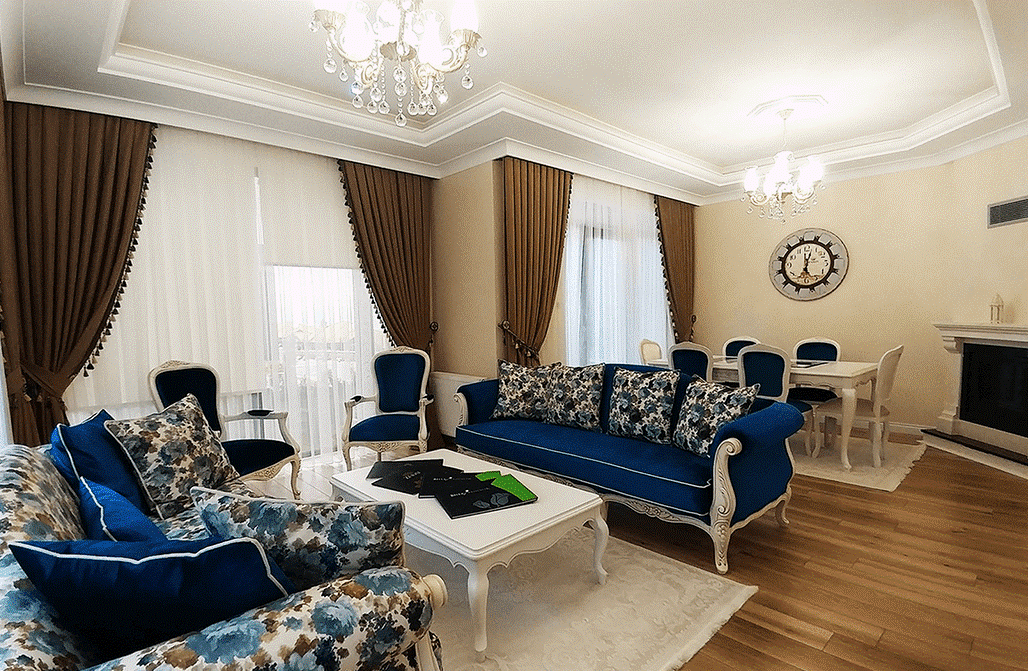 Apartments for Sale in Kocaeli Sea View
The charming view of Kocaeli city on the Marmara Sea made many people look for a variety of options; preferring the apartments for sale in Kocaeli by the sea among those options. In addition to the attractive sea views, the apartments in Kocaeli are distinguished by the wonderful landscapes, making the idea of buying an apartment overlooking the sea a distinctive investment project.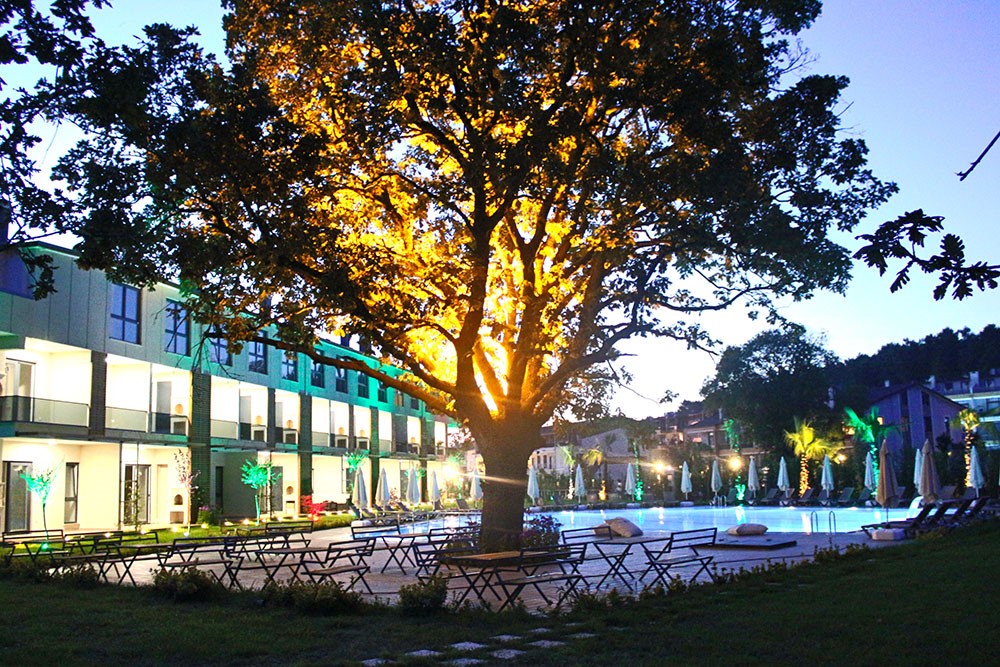 Services and Offers of Imtilak Real Estate
All you need of suitable offers and options of apartments in residential complexes with multiple styles, apartments with sea views, apartments with installment offers that suit your budget, apartments with the most wonderful views, best specifications at the cheapest prices, all of that with free consultations and integrated services are available in one place only, Imtilak Real Estate Company.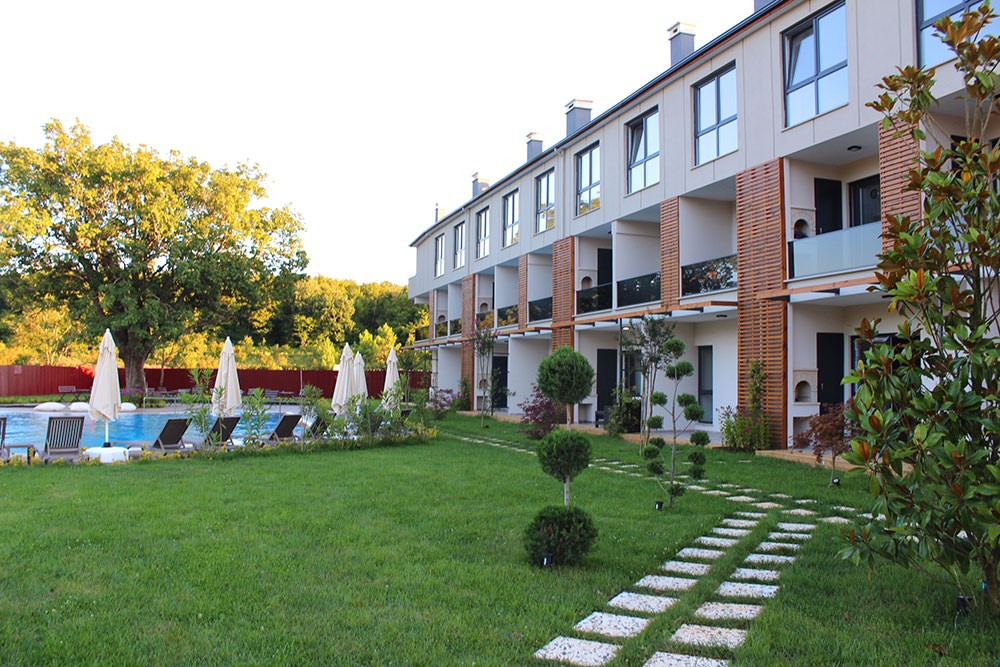 Edited by: Imtilak Real Estate©
Kocaeli Region Report


The most favorite cities for foreign investors
The nationalities that owned the most in Turkey