Everything You Need to Know About Bahcesehir Istanbul
By its name, Bahçeşehir means the Garden City, a prestigious area of Istanbul that stretches over small, scattered green hills, with fresh air, and clean, orderly streets 2019-09-10
Last update
2021-04-07
Everything You Need to Know About Bahcesehir Istanbul
By its name, Bahçeşehir means the Garden City, a prestigious area of Istanbul that stretches over small, scattered green hills, with fresh air, and clean, orderly streets.
Where is Bahcesehir District Located in Istanbul?
Bahçeşehir is administratively affiliated to the municipality of Başakşehir, which is known for its quality of services and its many gardens.
Bahçeşehir Turkey is located in the heart of Istanbul within the European side of the city, and close to the areas of mega projects in the city such as Istanbul's third bridge project, Istanbul new airport and north Marmara highway project linking these two mega projects, the thing that affects real estate prices in the region.
Bahcesehir Istanbul also has the University and Hospital of Istinye, as well as several Arab and international schools in the region and its surroundings, which ensures the continued educational attainment of our children students smoothly.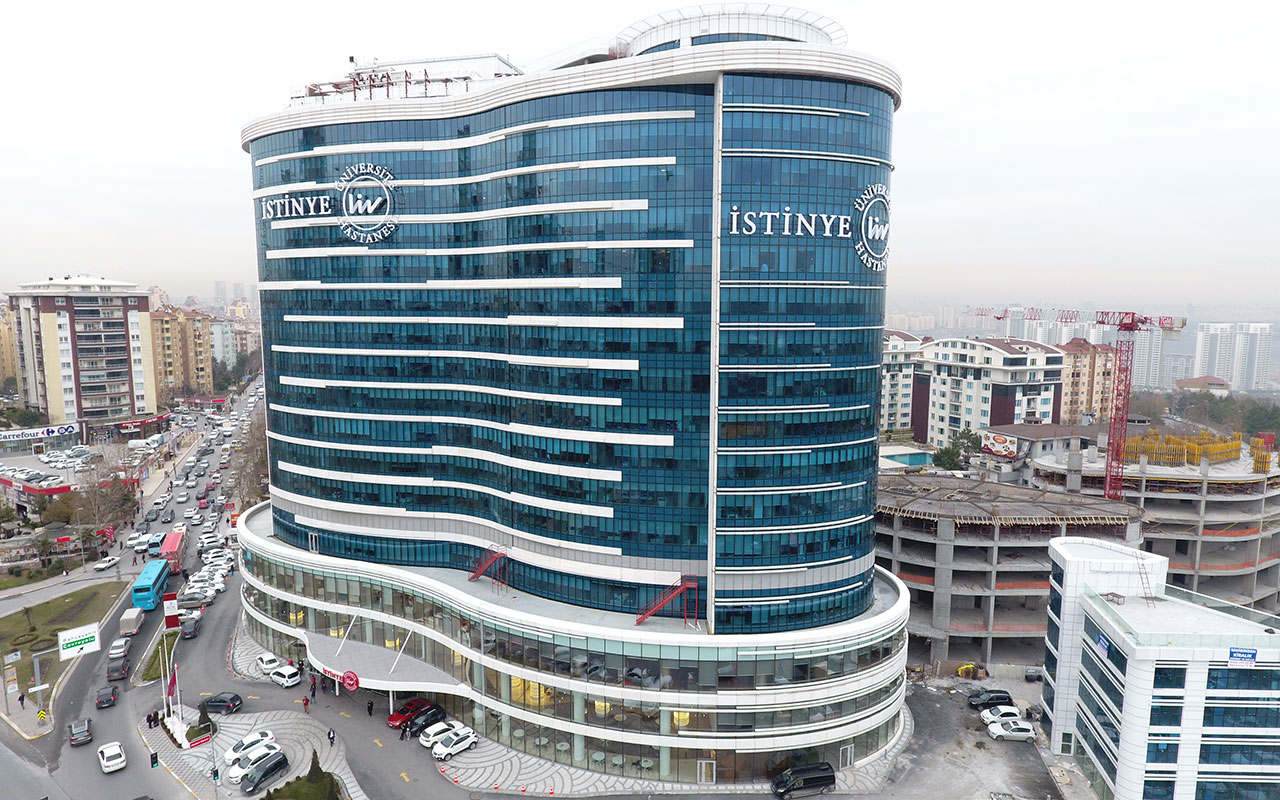 The Popular Shopping Centers in Bahcesehir Istanbul
In addition to many Turkish, Arab and Western restaurants and cafes of all kinds, Bahçeşehir Istanbul District is home to Akbati Mall with its modern design and excellent services.
Akbati Mall has many advantages that make it a destination for shopping enthusiasts and international brand lovers.
It is designed to offer its visitors a completely new shopping experience with its unique architectural design and an impressive mix of brands.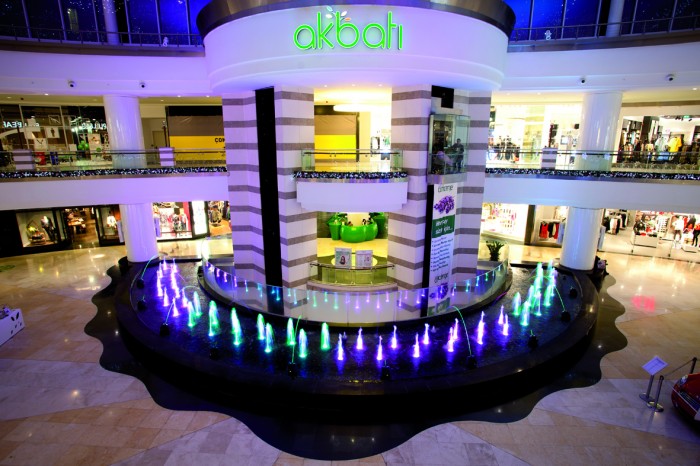 As well as the comprehensive activities of various aspects of life attracting, the attention of all, including:
Live Comedy Shows
Akbati Annual Marathon
Children's Theater
Life Academy
Outdoor cinema
Open Day Trip
Akbatı Kite Festival
Akbatı Summer School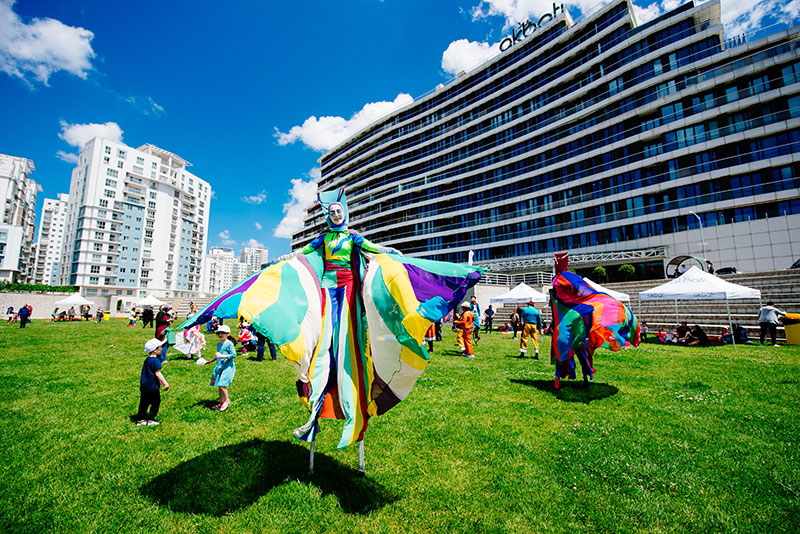 Goleti Park in Bahcesehir Istanbul
Located in Bahcesehir, Göleti Park occupies an enormous area and is distinguished from Istanbul gardens with beautiful artificial lakes. There are also several restaurants and playgrounds for children.
Multiple waterways and lakes have been designed within the park, along with a walkway dedicated to sports and children's game. Göleti Park Location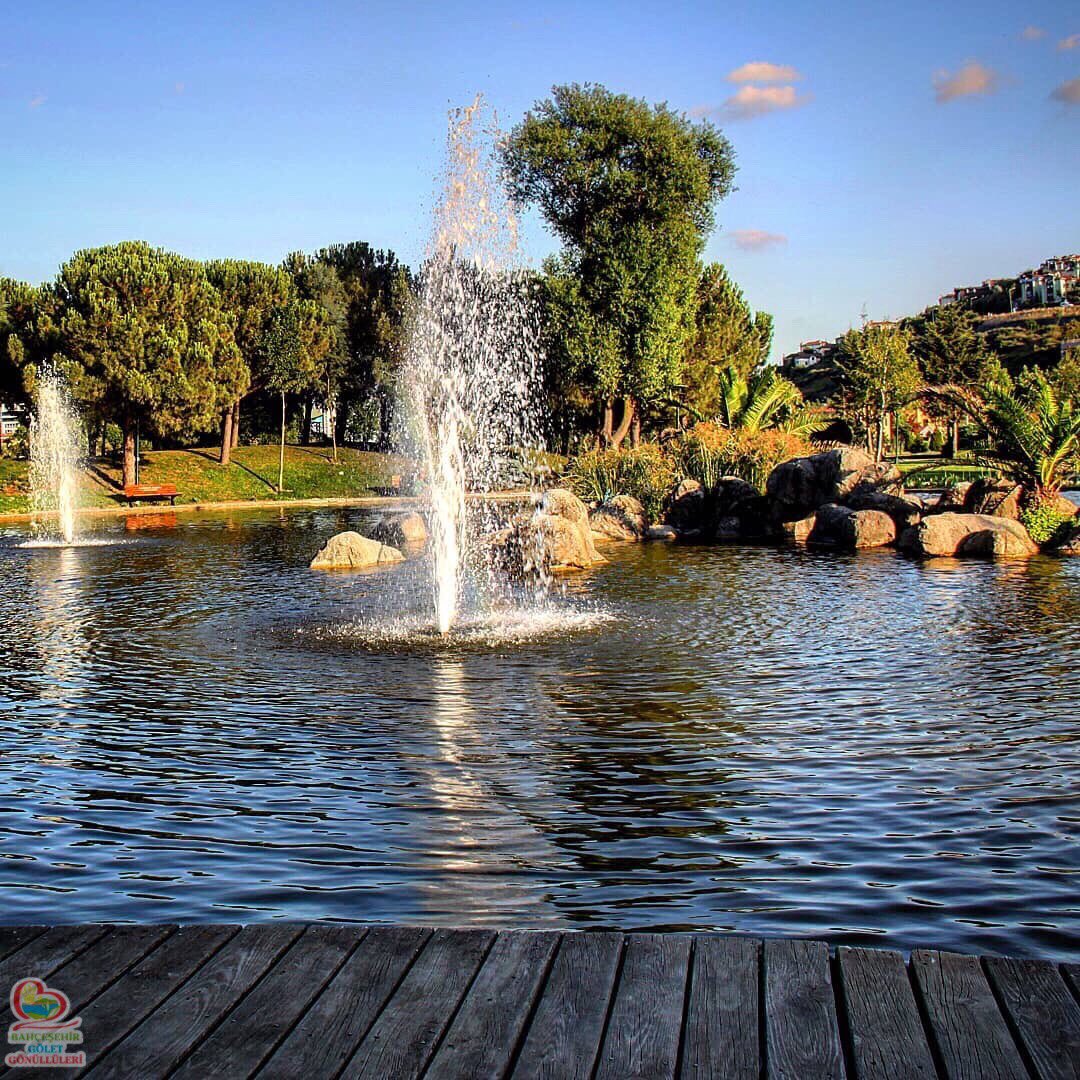 What are the Advantages of Bacesehir Area in Istanbul?
Always, everyone is looking for excellence in the first place, and in a city the size of Istanbul, we rarely meet such advantages in one area, but the area of Ispartakule in Bahcesehir already includes:
Only 1 km away is the distance between Ispartakule and the E80 highway, located directly on the new highway (Marmara North) which will connect Ispartakule area directly to Basaksehir, allowing access to Istanbul's new airport within a relatively short period.
The region's proximity to the Istanbul Canal project gives it a unique future advantage.
Just minutes away, the area is separated from a futuristic metro station linking Bahcesehir, Mecediakoy and various areas of Istanbul.
Isparta is one of the largest investment areas and hosts new residential projects, making the region an important investment place for anyone wishing to invest in Istanbul.
Most of the buildings in Ispartakule are designed at high altitudes, allowing residents to oversee the surrounding green areas and the relatively nearby Küçükçekmece Lake.
Apartments for Sale in Bahcesehir- Eberuli Ispartakule Project
The project is located in the Ispartakule district, which is the entrance to the Bahcesehir district and a prominent in the field of investment in Istanbul, and the project has an amazing direct view of the valley, and the district contains many new residential projects, making it an important investment opportunity.
Close to the E80 motorway which is just 1 km away as it is located directly on the new highway (Northern Marmara) to be built and which will link Ispartakule district with Bahcesehir, allowing access to the third airport within 25 minutes.
A few minutes away from a futuristic metro station that connects Bahçeşehir district with mecediakoy and another various district of Istanbul.
Surrounded by a number of commercial and recreational shopping centers, schools and restaurants.
Edited by: Imtilak Real Estate ©
Source: Basaksehir Municipality + Akbati Mall
Did you like our topic? You can share it with your friends now!