Study in Turkey: Tips and Information on the Best Universities
Turkey has become the beacon of knowledge and the attraction to many international students for its elegant academic systems and top ranking universities. 2015-07-12
Last update
2022-01-11
Study in Turkey: Tips and Information on the Best Universities
Turkey annually hosts thousands of students to complete their education in their universities in accordance with special grants and benefits offered by the Turkish government. This makes education in Turkey an unforgettable experience and an unbeatable opportunity for young people to catch up.
Day after day, awareness is growing around the world about the importance of specialization in advanced academic fields. Thus, many aspiring young people are looking for educational opportunities abroad to be educated academically and then return home armed with the ability to advance their country and raise it to the ranks of developed countries at all levels.
Studying in Turkey: Pre-School
Before we talk about the specialized education covered by university scholarship in Turkey, we should point out that studying in Turkey is not necessarily an individual activity that concerns only the student.
In many cases, especially in the past years, thousands of families have moved to a temporary or permanent residence in Turkey, which has made all stages of studying a part of the everyday life of the family and a real concern for the people concerned about the future of their children, young or old.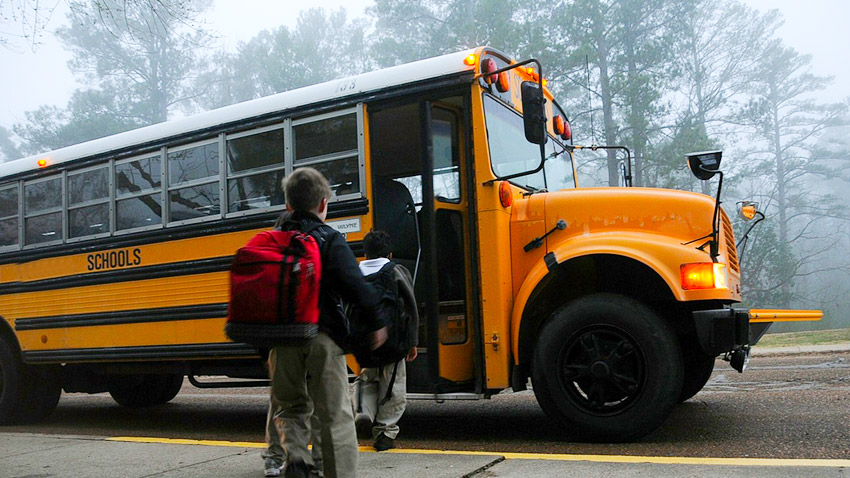 Arab and international schools that help to continue studying in Turkey at the primary, middle and secondary levels are spread in many Turkish cities and are based in
Istanbul
, of course, and can be identified in detail by reading our comprehensive article:
Arab and International Schools in Istanbul
.
Guide about Study in Turkey: Best Tips
When reviewing the options, there are many countries that allow you to complete your university studies, so what are the reasons that make Turkey the best choice?
In recent years, Turkey has become a popular destination because of the availability of a number of prestigious universities in Turkey.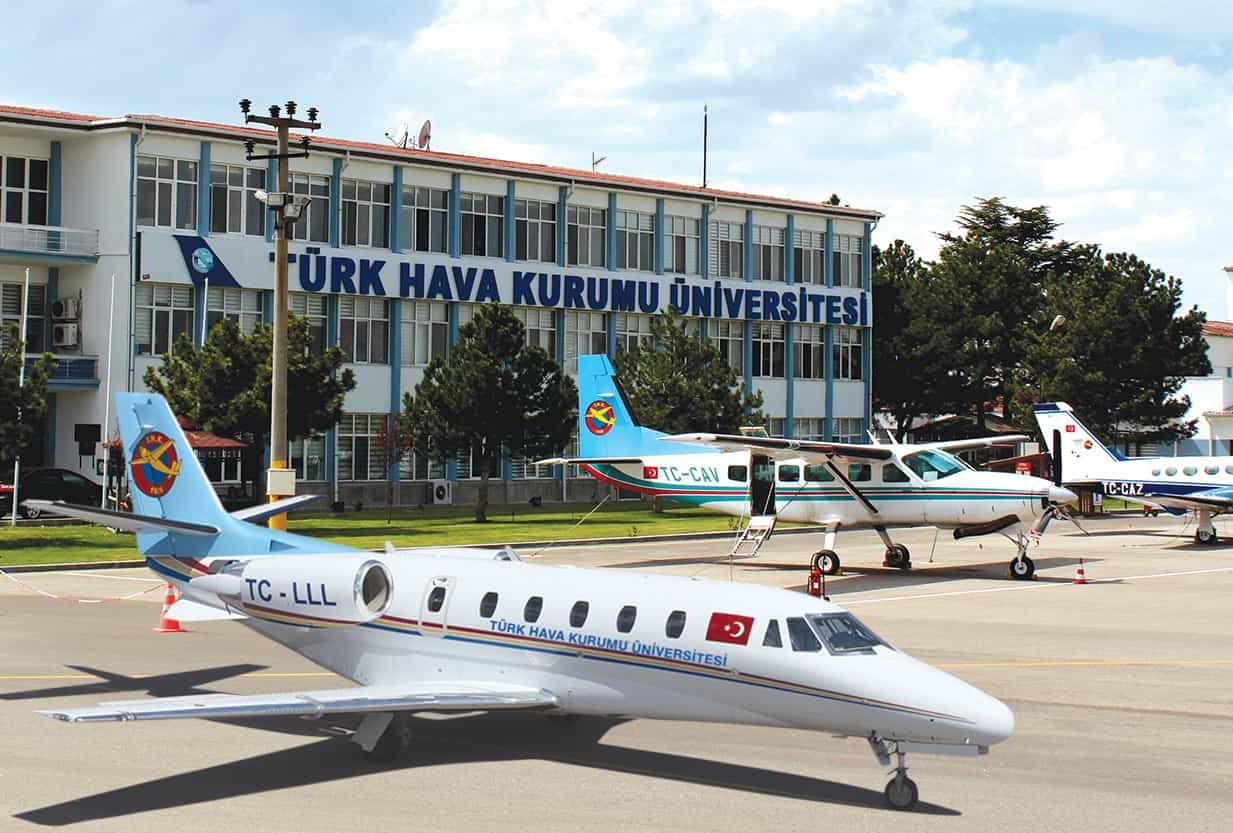 Advantages of Studying in Turkey
Turkey has a geographically and culturally significant location, which has historically made it a bridge between the East and the west. In addition to the above, Turkey today is the world's most sought-after tourist destination due to the elements of successful tourism both naturally and in terms of infrastructure.
The following are the main reasons for studying in Turkey:
Top Ranking Universities in Turkey

| | | |
| --- | --- | --- |
| Rank | University Name | the state |
| 1 | | Eskisehir |
| 2 | | Ankara |
| 3 | | Istanbul |
| 4 | | Istanbul |
| 5 | | Istanbul |
| 6 | | Ankara |
| 7 | | Erzurum |
| 8 | | Ankara |
| 9 | | Izmir |
| 10 | | Ankara |
The number of Turkish universities is increasing to more than 200 universities, including 129 government, and 72 private universities. Turkish universities are distinguished from their counterparts in the region.
The inclusion of all university fields for all specialties.
The efficiency of educational staff.
Turkey's certificates are universally recognized.
The Government's clear tendency to increase expenditure on R & D: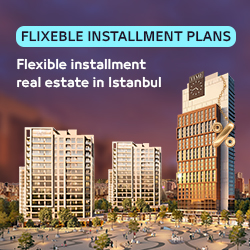 Where the Turkish government announced a package of reforms aimed at increasing R & D expenditure of GDP, from 1% to 3% in the government's efforts to achieve the goals of 2023.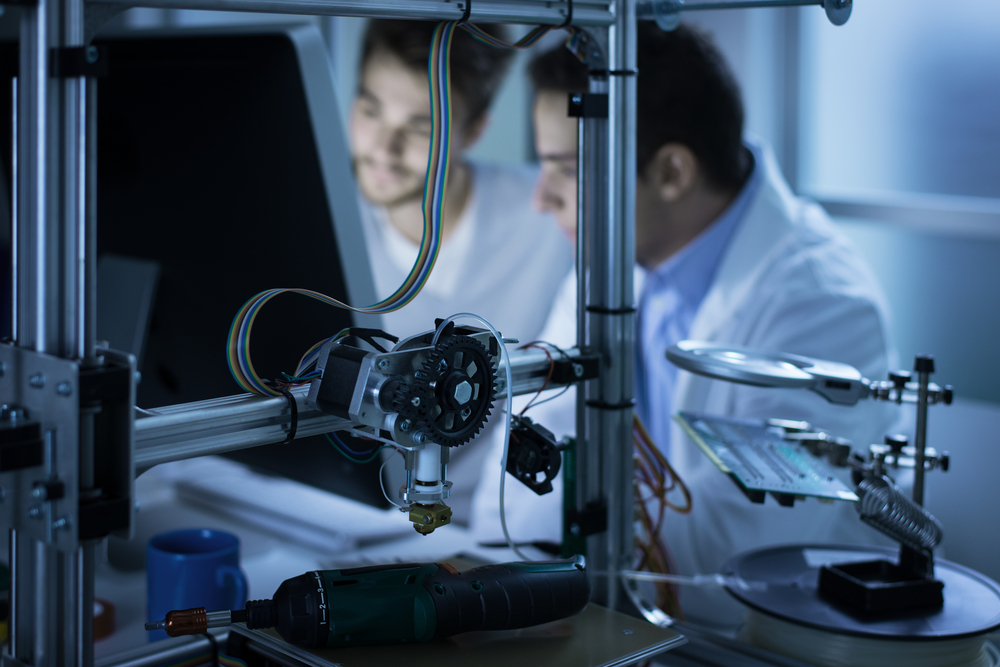 Diversity of Cultural Backgrounds in Turkey
Due to the specificity of the years of university studies and their importance in the formation of student awareness, the openness of the hosting society of the university student and its cultural richness plays an important role in the expansion of his intellectual abilities.
Turkey hosts more than 30,000 international students from diverse cultural, ethnic and religious backgrounds.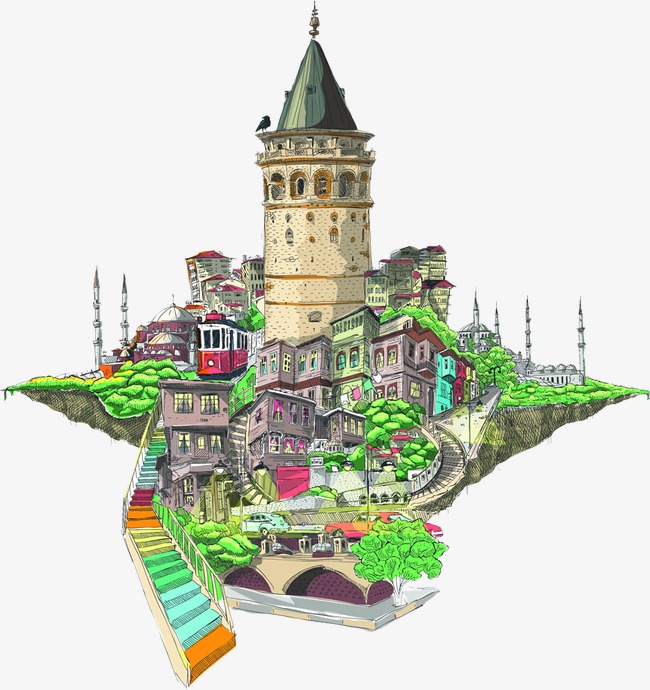 Turkish Universities for Arab Students
The big Arab turnout to Turkey has been accompanied by increasing interest by Arab students in completing their studies in Turkey, consequently, based on the importance of the Arabic language for students of Islamic studies in Turkish universities, a number of Turkish universities have opened special departments and programs for teaching in Arabic.
The opening of these universities in Turkey to the Arabic language departments and programs as an integral part of the development of universities and perhaps the most important programs taught in Arabic are programs of Islamic studies, economics, Islamic finance, political science, and international relations.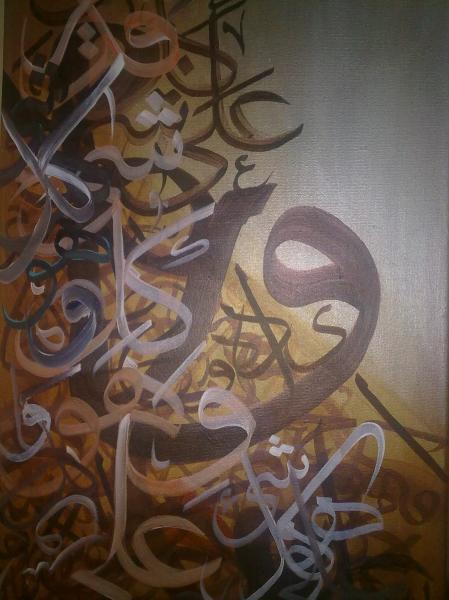 The universities that teach Arabic in Turkey in whole or in part:


Istanbul University
İstanbul Sabahattin Zaim University
Fatih Sultan Mehmet Foundation University
Istanbul 29 Mayıs University
Tajdeed University
Alumma-university
University of Yalova.
University of Mardin.
University of Gaziantep
Combining Work and Study in Turkey
International students have the opportunity to combine study and work together, whether working on campus or outside, after approval from the university.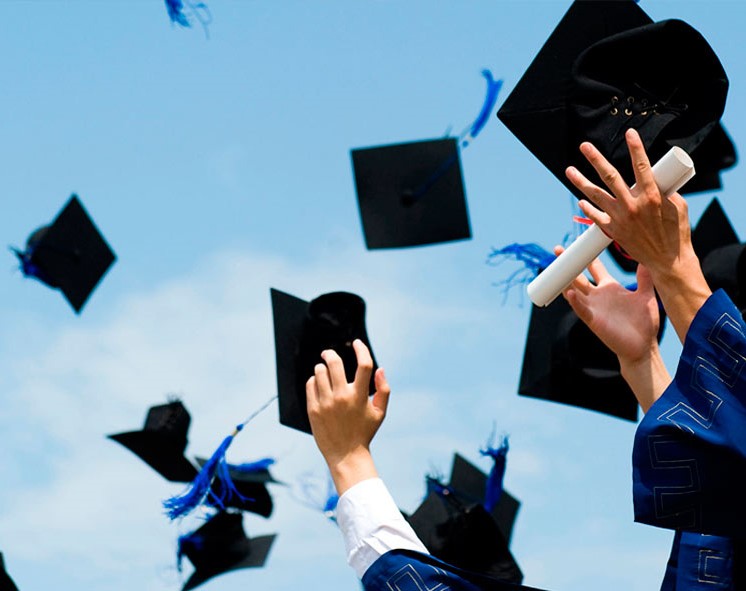 Variety of Universities in Turkish Cities
Most of the Turkish cities include universities and colleges, where the number of universities in Turkey in ten years has increased from 76 universities to 185 universities now!
Universities and higher education are monitored and managed by the Higher Education Council (YÖK).
Geographical Diversity in Turkey for Many Academic Majors
This gives university students a rich experience in the field of trekking, and sports that require specific environments such as water skiing, diving, parachuting, balloon riding, mass rafting, horseback riding, mountaineering, snowboarding, mountaineering, camping, walking and more...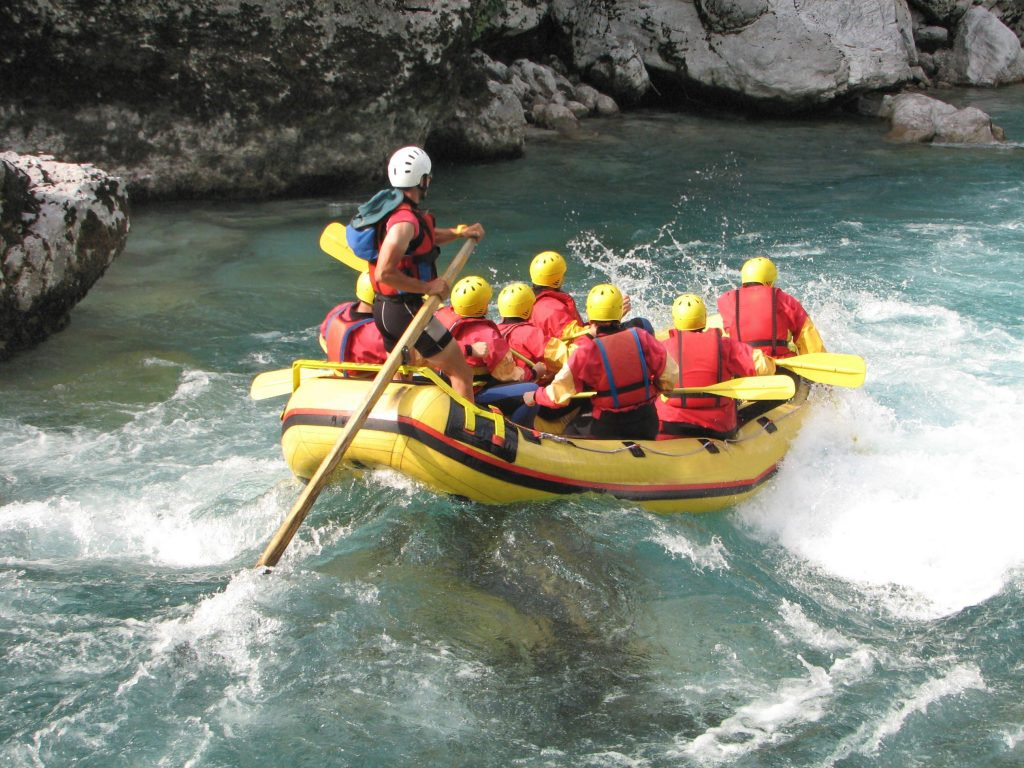 Modern and Sophisticated University Towns
You will find libraries and advanced laboratories with unique capabilities that enable you to conduct your research and studies. You will also enjoy being a student in Turkey through well-equipped sports facilities, clubs and student housing with all required services.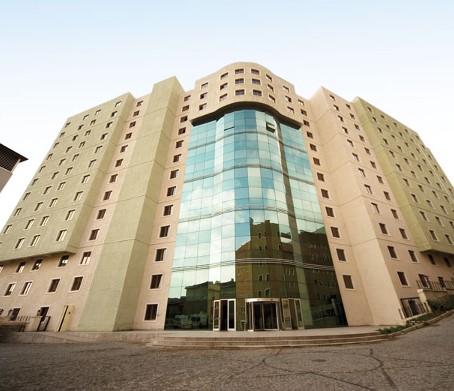 Integrity Academic Registration and Admission System
Depending on their nature, specialties, and branches, many faculties in Turkish universities determine their own competency tests that do not depend solely on academic achievement in secondary school. Each student must pass these tests until he/she is admitted to the relevant college.
Edited by: Imtilak Real Estate
Sources:
Forsa website
Sasapost
Adwhit
Turkpress