Information About Sisli Area in Istanbul
Sisli is a sumptuous area of beauty in Istanbul each era in history has given it beautiful architectures, luxury social customs to the upper social classes, large corporations and world brands that chose it as their home and country. 2018-11-26
Last update
2022-02-10
Information About Sisli Area in Istanbul

Information About Sisli Area in Istanbul- Best and Luxury Districts
Each neighborhood in the beautiful Sisli area has a story and Characteristics, each with its own historical flavor, varied with its diverse population origins coming from multiple social strata dominated by traders from diverse cultural and ethnic backgrounds such as Greece, Balkans, Armenians, and Not to mention the Levantine families, and the eastern ones that inhabited the area and were rooted in it.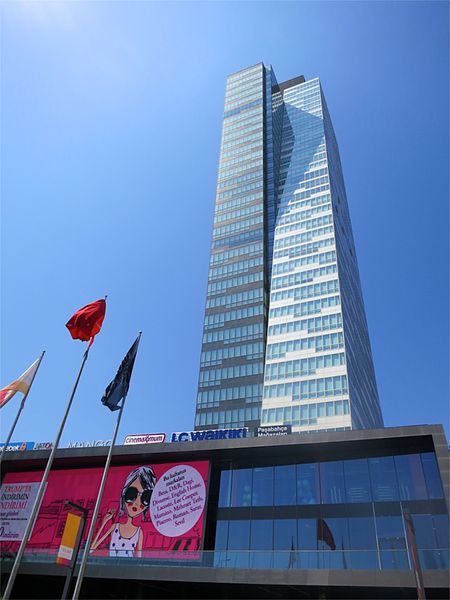 Sisli is a sumptuous area of beauty in Istanbul each era in history has given it beautiful architectures, luxury social customs to the upper social classes, large corporations and world brands that chose it as their home and country.
The following is information about Sisli area in Istanbul and a presentation of the most important historical neighborhoods and the characteristics of each:
Esentepe District in Istanbul
The municipality of Sisli and the historic Zyrgelikuyu Cemetery are adjacent to Gayrettepe and Levant in the Beşiktaş region, as well as the Mecediakoy district, on the west side of the Buyukdere Street in Levent, where most commercial glass buildings (Plaza) are.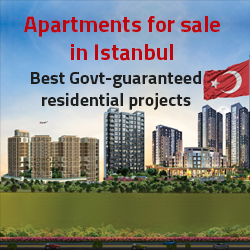 Kurtulus District in Istanbul
Also known as Tatavla (Greek: Horse stall), the neighborhood in the Ottoman era was the residence of Greek society, and then of the Armenian community.
Most of the neighborhood consists of traditional wooden houses, but a huge fire took place on 13 April 1929 and had destroyed about 207 of its historical buildings.
After the great fire event, the neighborhood was rebuilt in the form of narrow stone streets. Over time, concrete buildings filled with cafes, popular pastry shops, and shops appeared.
This ancient multi-cultural neighborhood has a long history and was home to many artists and actors.
Today there are still a number of attractive historic buildings built since the 1960s, but most of them are now overcrowded and outdated.
Although a large part of the Greek community has left the neighborhood, their churches are still open on religious holidays.
Recently, as in the case of several other historic districts in Istanbul, the neighborhood is being reconstructed as part of urban renewal projects. Historical buildings are being restored and repainted, while the "modern" concrete facades are designed to look more in line with historical architectural features.
Tesvikiye District in Istanbul
Up from Besiktas, this historic district extends and is home to many classic European-style buildings, Very high-end shopping area with high density, this district is one of the most attractive neighborhoods in Istanbul.
Since the 19th century, Teşvikiye has been home to many writers, including the famous Turkish journalist Abdi Ibekci.
Long-standing bourgeois class this ancient neighborhood, composed largely of politicians, and a large number of business and financial families, including some descendants of Oriental families, built many beautiful stone buildings in a Teşvikiye during the Ottoman period.
The prominent buildings here include the building of the National Reinsurance Institute (Milli Reasürans) (this building does not contain a 19th century stone facade, but one of the best examples of beautiful architecture in Istanbul).
The modern baroque-style Teşvikiye mosque built by Sultan Abdulhamid II, who established the area around the mosque as well as the historic Teşvikiye station
Also the modern-style baroque decorated mosque that was built by Sultan Abdul Hamid II, who established the area around the mosque as well as a historic Teşvikiye station, with the aim of encouraging the citizens of Istanbul to settle in this new area (From here came the name of Teşvikiye, which means encouragement in Turkish).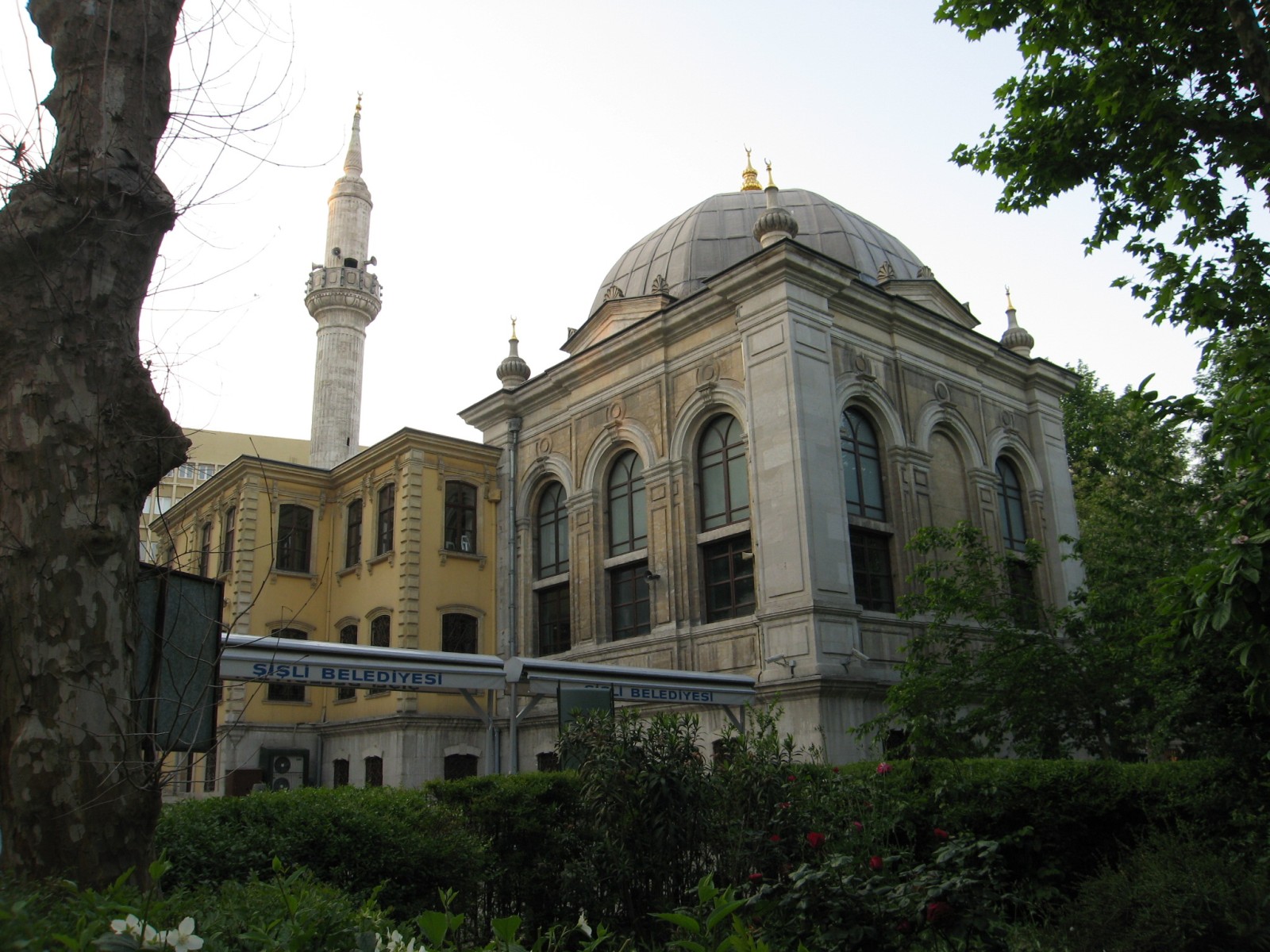 Among the district's shops is Gerekli Şeyler, Turkey's specialist importer of science fiction publications and gaming series such as Star Wars, Marvel Comics, and Wizards of the Coast.
The neighborhood is characterized by beautiful narrow streets, 19th-century and early 20th-century buildings, with large shops, art galleries and luxury cafes.
Some of these buildings are antiques and architectural masterpieces, one of them is the historic Maçka Palace, the Gucci and Armani shops in Istanbul and the Armani Café.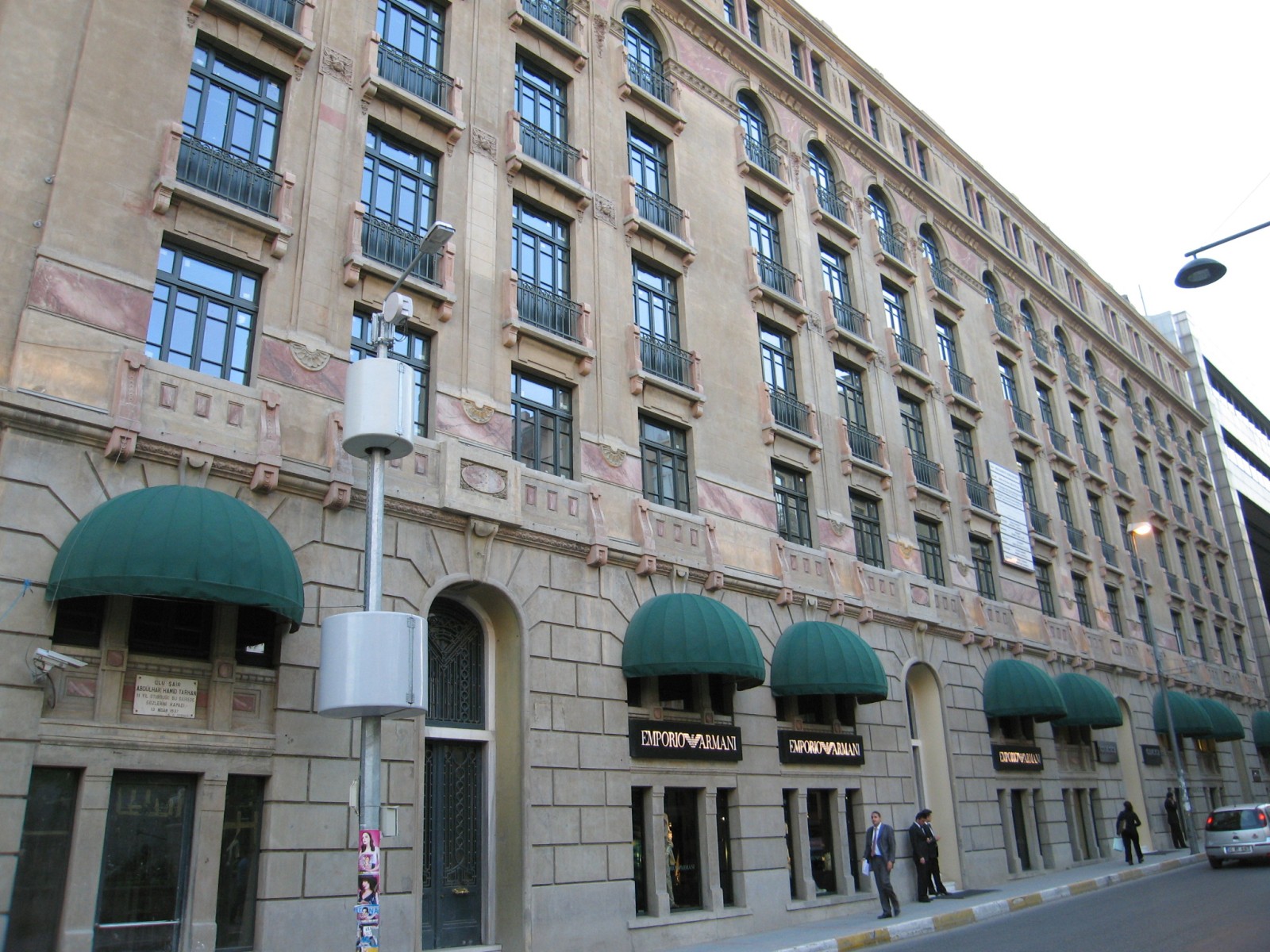 There are a number of famous educational institutions too, including a campus building affiliated to Marmara University, and the well-known Işık Lisesi secondary school.
Nisantasi District of Istanbul
A sub-neighborhood within a Teşvikiye neighborhood and its lovers claim to be the most beautiful and prestigious neighborhood of Istanbul! Known for many Art Nouveau residential buildings, the American Hospital is also located there, one of the best hospitals in the city.
Mecidiyekoy District in Istanbul
Narrow streets of high office buildings, a central intersection and a major bus, Metrobus and metro station, it has a huge overhead bridge, as it is considered a bustling area.
No wonder! It is the business and shopping Northern of Sisli, and represents the main market in Istanbul for computers and equipment.  
The famous stadium of the famous Galatasaray football club is also located in Mecidiyekoy.
Profilo Shopping Mall is also located there, and has a cinema and bowling hall, with famous restaurants.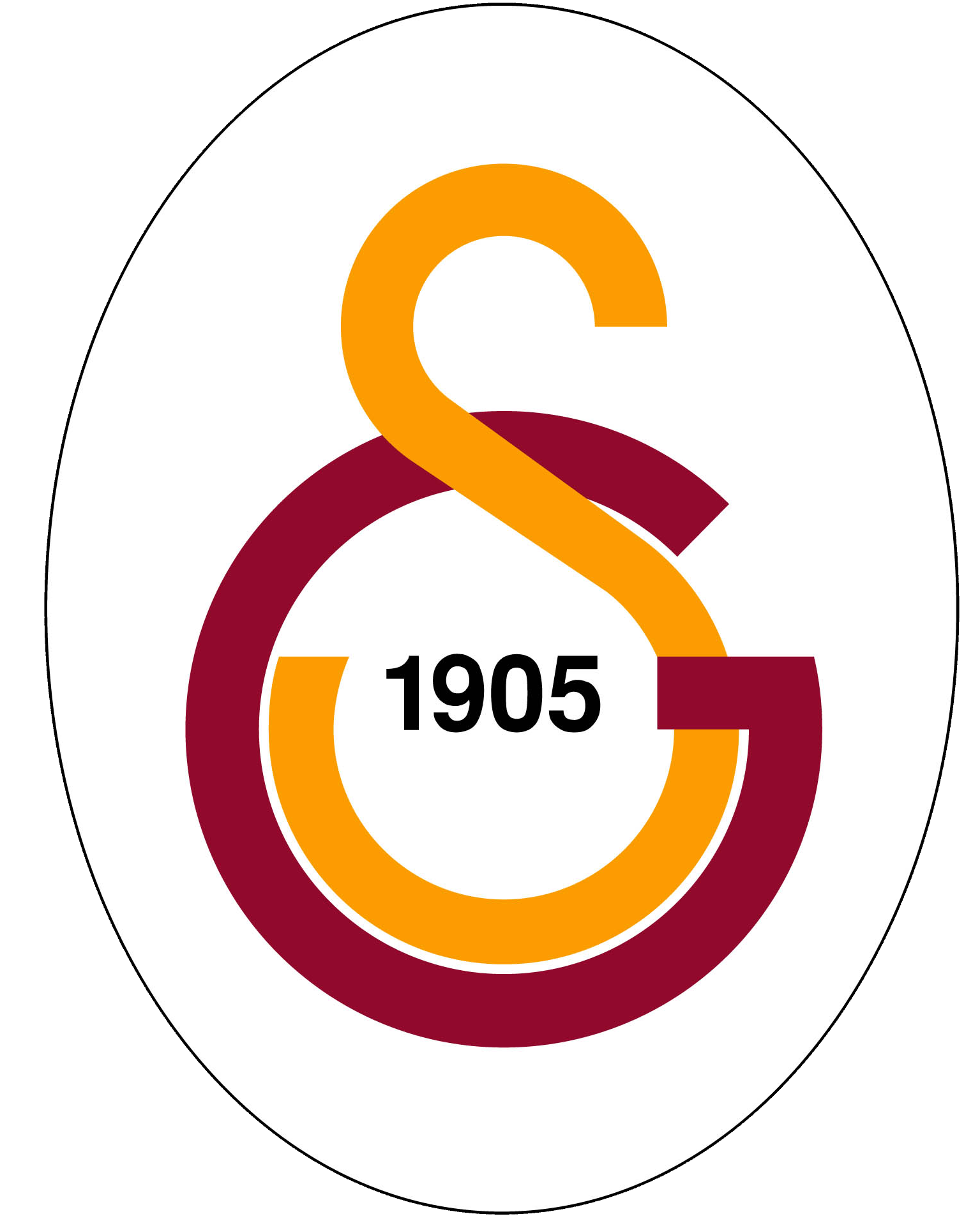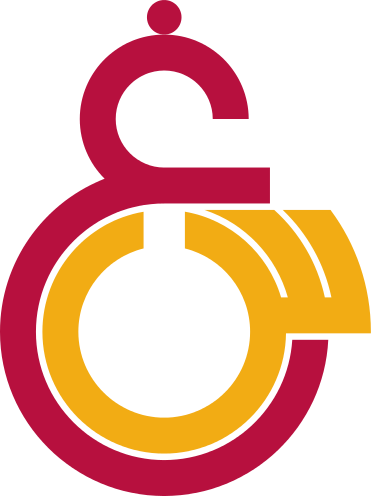 There is also the Mecidiyekoy Antiques Market, a large multi-story building with dozens of antiques and masterpieces shops (the largest of its kind among Istanbul's markets) situated between Mecidiyekoy and Kuştepe.
Kustepe District in Istanbul
One of the middle-class neighborhoods, traditionally occupied by the communities of new rural-urban migrants; the neighborhood has undergone a major urban transformation since the University of Bilgi opened its branch there.
Okmeydani District (Shooting Range)
Located north of Sisli Istanbul, the center of a number of major hospitals in the city, the area was a Shooting training arena for the Ottoman armies (this is the literal meaning of the neighborhood name: shooting range), an Ottoman mosque had also been built here.
The orphanage, which was built here in 1896, dates back to the Ottoman period as well. Later, the land was planted with fruit trees. In the 1960s, it became a real estate developer, and the city became larger and modern.
Pangalti District in Istanbul



Includes St. James's Hospital and the Holy Spirit Cathedral.
Edited by: Imtilak Real Estate ©
Source: Sisli Municipality