Living in Izmir : Advantages, Disadvantages and Costs
Get to know the advantages, disadvantages and costs of living in the city of Izmir, Turkey, as well as the best residential areas in Izmir. Table Of Contents
Information on living in the city of Izmir, Turkey
Life in the Turkish city of Izmir is sought after by those seeking stability, comfort, and comfortable living.
Features of living and housing in Izmir
The Turkish city of Izmir is one of the cities with many advantages for living and housing. The beauty of the ancient commercial city is accompanied by the beauty of the Aegean Sea and its coastline, making it one of Turkey's most important and best-suited areas for tourism, accommodation and holidays. Izmir is also characterized by its trade fairs and is a destination for traders from all states and Turkish provinces, many official universities that receive Turk and Arab students and other nationalities, and archaeological and tourist monuments that raise their shares to top the lists of Turkey's best cities.
You may also need to read our article in which we collected comprehensive information on real estate investment in Izmir.
Disadvantages of living and housing in Izmir
Perhaps the most negative point of life in Izmir is related to the language, as Turks prefer to communicate in their language, and love those who speak it. The resident in Izmir first has difficulty communicating, but Turkish is a language that man can speak very quickly. They soon find themselves fulfilling the first conditions of communication, through the ability to communicate initially, and increasingly practicing and deepening language.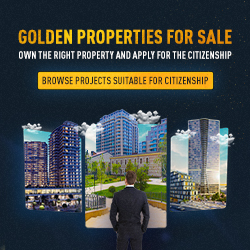 The best housing areas in Izmir
Cesme
Cesme is one of Izmir's most beautiful residential and residential areas, a small coastal city on the coast of the Aegean Sea, and it is also a tourist town every year. It's a quiet and charming coastal city, which is far from the noise. The name means a fountain because of the cold water resources in the region, which have all the housing and life requirements of schools, shops, and health centers.
For more details on residence in Turkey read our article on real estate residence in Turkey.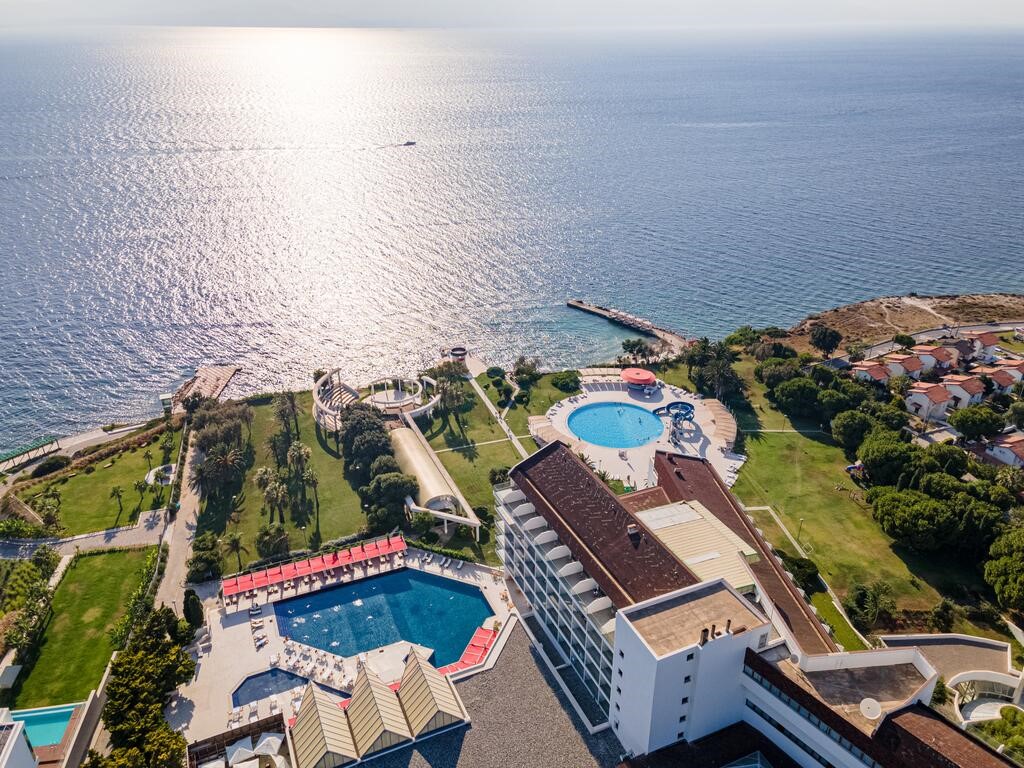 Alacati
Alacati region is one of the most beautiful Turkish towns on the western coast of the Aegean Sea in the province of Izmir, crowded with thousands of tourists annually. It's very beautiful, it's a pure beach and 10 minutes away from Cesme. The name is Greek, it's also known as Alaca which means "the red horse". The neighborhoods of the town have turned their homes into hotels, cafes and restaurants to receive tourists, their beaches are marked by mills that turn wind power into electricity, and it is well known for its surfing and sailing sports by constant winds and clear water in the area.
Kusadasi
Kusadasi is one of the most beautiful and vibrant towns on the southern Aegean coast. It's a beautiful area for visitors during the summer. Located on the coast of the Aegean Sea in Turkey, and characterized by scenic beaches and clear blue water, in the daytime people enjoy the sun and swim or participate in beach water sports, making it always the focus of tourists' attention.
Foca
The town of Foca is 70 kilometers from the city center of Izmir, and the area also contains a town with its own municipality called New Foça. It dates back nearly 2,000 years and is well known for its scenic nature, golden beaches and clean water, as well as for a number of historical monuments, monuments, devil's bath, stone houses, the castle of the five doors and a number of gorges dating back to the Ottoman State.
Karsiyaka
Karşıyaka is located in the city of Izmir, stretching for 12 kilometers along the north and east coast of the Gulf of Izmir, and its center is six kilometers from the center of Izmir. A region is an active place for trade, culture, educational and tourism activities, and Karsiyaka is characterized by elegant housing, a well-known area for pensioners in Turkey, and is well known for its natural beauty and tourism activities.
Check our most important offers within properties for sale in Turkey and rush to own among Turkey's most prestigious housing complexes and modern enterprises.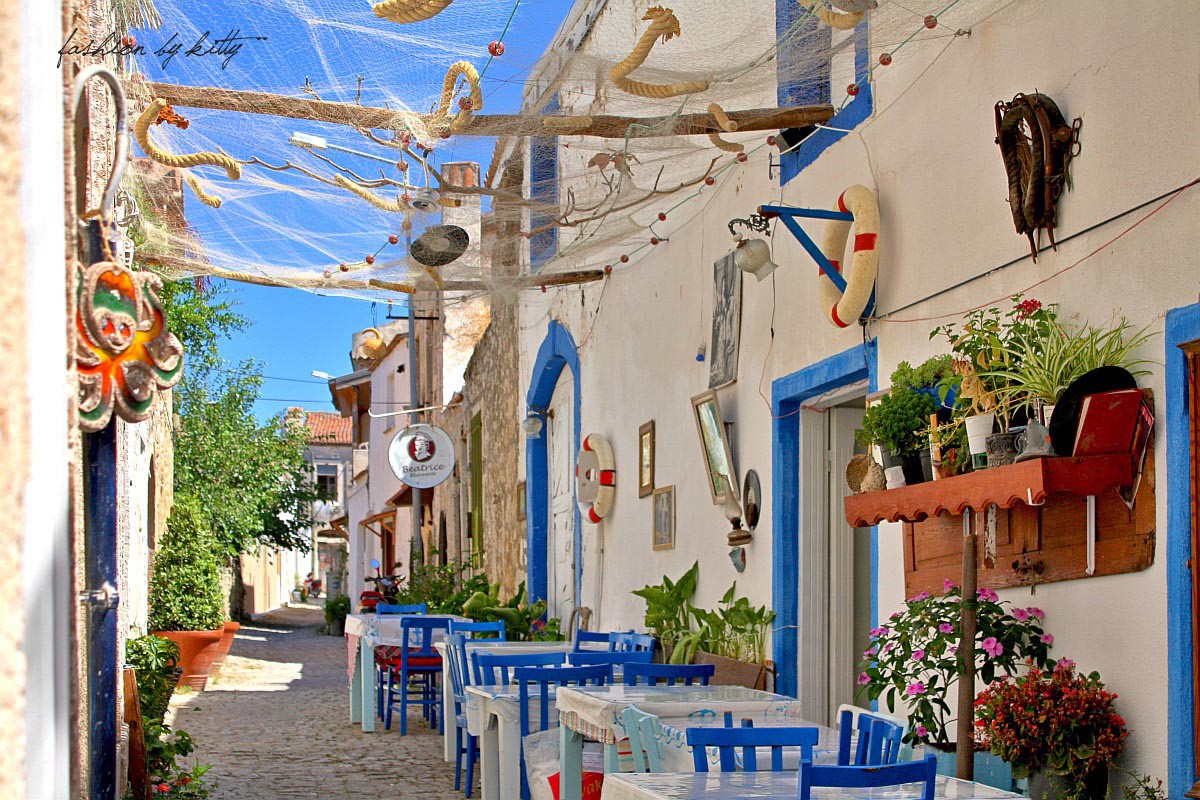 Costs of living in Izmir
Living in Izmir is a medium cost, like most Turkish cities and states, and is not a high cost. In particular, compared to other countries of the world with characteristics of their nature, beaches and elegance, this is up to each person, his or her financial abilities and life needs. The costs of living in Izmir include the cost of basic food commodities, public transportation, monthly apartment rents, the cost of education, as well as the cost of restaurants, clubs and other activities.
Other important information and topics:
Features and costs of living in Bursa, Turkey.
The best investment and real estate investment opportunities in Antalya Turkey.
Detailed information on the city of Bodrum, Turkey.
Edited by Imtilak Real Estate
Did you like this topic? You can share it with your friends now.