Living in Antalya Turkey - Advantages, Disadvantages, and Costs
Get to know about the advantages, disadvantages, and costs of living in the city of Antalya, Turkey, and learn about the best residential areas in wonderful Antalya. 2020-09-28
Last update
2022-02-01
Living in Antalya Turkey - Advantages, Disadvantages, and Costs
Words are not enough to describe the wonderful Turkish south, Antalya, how not, and it is one of the most important capitals of world tourism and the flower of Turkish cities with its attractive nature.
The Turkish state of Antalya, located to the south on the shore of the Mediterranean, is opposite to its counterpart, Trabzon, which is settled to the north on the shores of the Black Sea, in terms of its rare beauty and distinctive tourist demand.
That is why we devote this article to talking about living in Antalya, its advantages and disadvantages, and the costs of living in it.
Information about living in Antalya
Each city or place in Turkey has its advantages for residing in it, and likewise, the city of Antalya has its distinct character in terms of the nature of living, so what are the most important of these features? What are the disadvantages of living and residence in Antalya?

Advantages of living in Antalya
The city of Antalya is characterized by its attractive tourist nature, as it has become a favorite destination for European and Russian tourists every year, whose numbers exceed two million tourists annually.
Due to its picturesque nature, and its moderate atmosphere, the city has turned into a real investment destination, especially in the real estate field, and the demand for properties of all types and forms has increased to live in Antalya and reside in its beautiful properties.
Read about: The best investment opportunities in Antalya
Antalya enjoys a humid coastal climate in summer, and moderate in most seasons of the year, with a Mediterranean winter that is not very cold.
Besides, the city also received abundant government services, and this is evident in its public facilities and good services.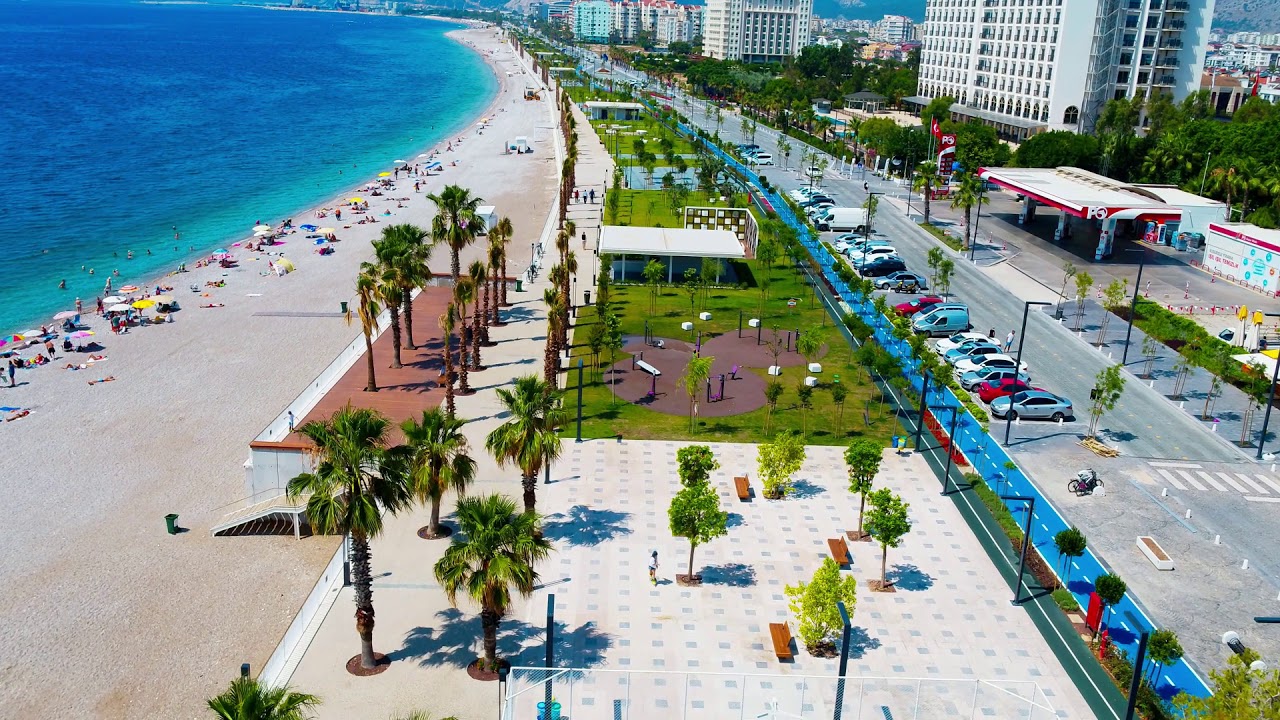 Disadvantages of living and residence in Antalya
In the tourist seasons, the city and its resorts have a European and Western character that many of the Arab and Islamic community do not like, especially in its tourist resorts.
Among the disadvantages of living in Antalya is the absence of the Turkish character of the city in the crowd of arrivals to it during the crowded tourism seasons.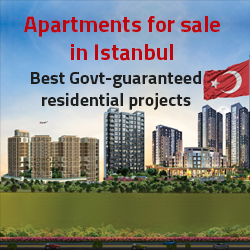 The best residential areas in Antalya
The total area of Antalya is approximately 1,417 square kilometers, and it is divided into many regions and municipalities, and among the best places to live in Antalya and its most important areas are:
1. Antalya, Konyaalti region
Konyaaltı is one of the most beautiful areas of Antalya, and it is one of the most important tourist destinations for inbound tourists.
The area is known for its location close to the city center and its stretch of coast on the Mediterranean coast, with its centers of activities, social and entertainment events, flourishing markets, and good transportation network.
In the past, the region was known as an amusement park for the people of Antalya on their holidays, and with the expansion of the city and the development of its infrastructure and modern projects, Konyaalti has turned into a major center of attraction for investors in the real estate and tourism sectors.
Konyaalti municipality has allocated approximately one million 438 thousand and 847 square meters as green spaces in the region, with an average of 12 square meters per person from its residents. Which contributed to the increase in green spaces in the region significantly.
Thanks to its modern real estate projects, a long coastline, and vast green spaces, the region has witnessed a great influx of foreign investors, and in recent years it has turned into a very important center of attraction.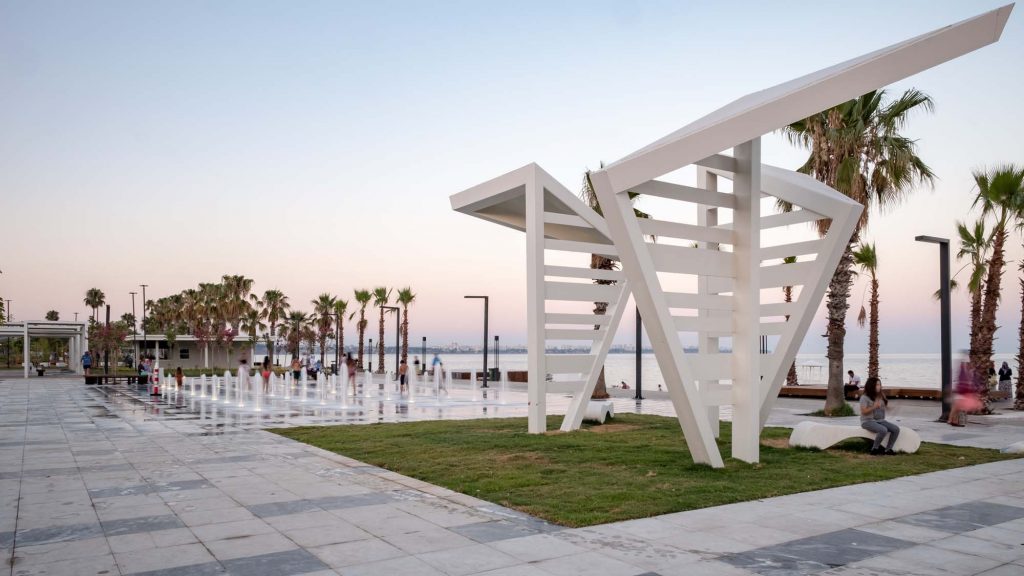 2. Belek district in Antalya
Belek district is located 35 kilometers east of Antalya city center, and administratively it follows the coastal Serik district between Antalya city center and the tourist suburb of Alanya.
Belek has a population of about 7 thousand people, and yet it is one of the most attractive regions of Turkey for tourists, and thus it is considered one of the most active tourist centers in Antalya, due to its various resorts and facilities, as it receives annually more than one million and 600 thousand tourists, most of whom are Russian, German and English.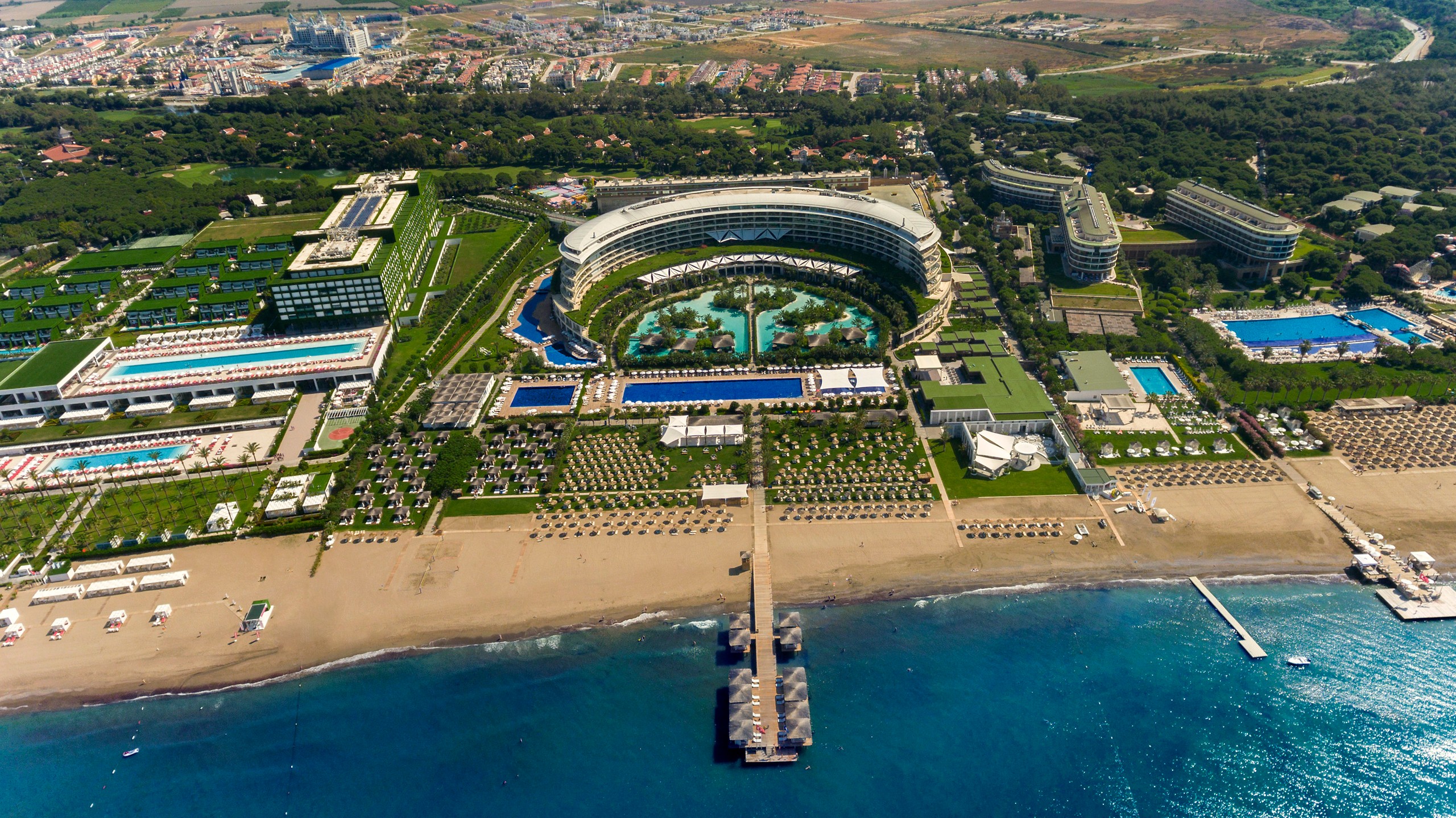 Besides, the region has a long sandy coast with a length of more than 17 kilometers, and it is only about 20 kilometers from Antalya International Airport, which made it one of the most attractive areas for tourists, especially foreigners, compared to its counterparts from other regions of Antalya.
3. Lara district in Antalya
Lara is one of the most prestigious neighborhoods in Antalya, where the city's wealthy life and European tourists come from everywhere for their summer holidays.
The area however includes many huge malls, various cafes, and multiple entertainment centers, including playgrounds, theme parks, and an attractive sandy beach, in addition to many restaurants with varied and delicious dishes.
4. Muratpasa district, Antalya
Muratpaşa Belediyesi is located in the center of the Turkish state of Antalya, and is one of its most important municipalities, as the Municipality is the most important and vital part of the city to host most of the region's activities and service facilities.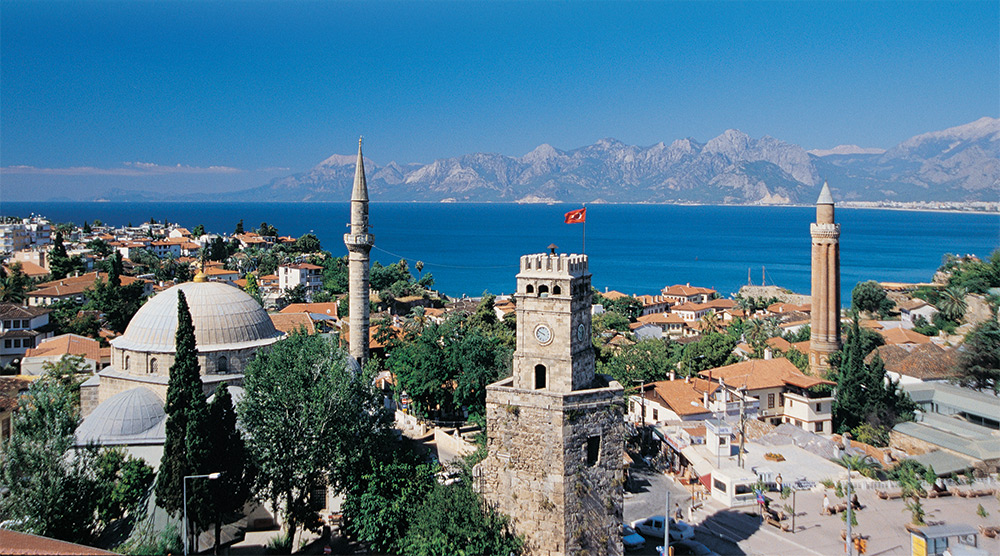 Since the Muratpaşa area is an important central region for the state of Antalya as a whole, it was distinguished by its streets, parks, and public services, in addition to the prominent economic and commercial presence in this part of the tourist city par excellence, which made it a favorite choice for those wishing to live in Antalya.
5. Serik district in Antalya
Serik municipality is the sixth-largest district in Antalya, with a population of over 120,000 people.
Serik is located 38 kilometers east of the center of Antalya and has a coastline of 22 km long, and the region's geography is characterized by its partially undulating plain land.
Moreover, the area of Serik is 1550 square kilometers, of which 45,360 hectares are agricultural, in addition to 65,764 hectares of forest land.
Serik consists of 66 provinces, some of which are mountainous, with a beautiful rural climate and environment, including the Taurus Mountains, which are famous for their citrus groves, and some of them include many luxurious tourist resorts.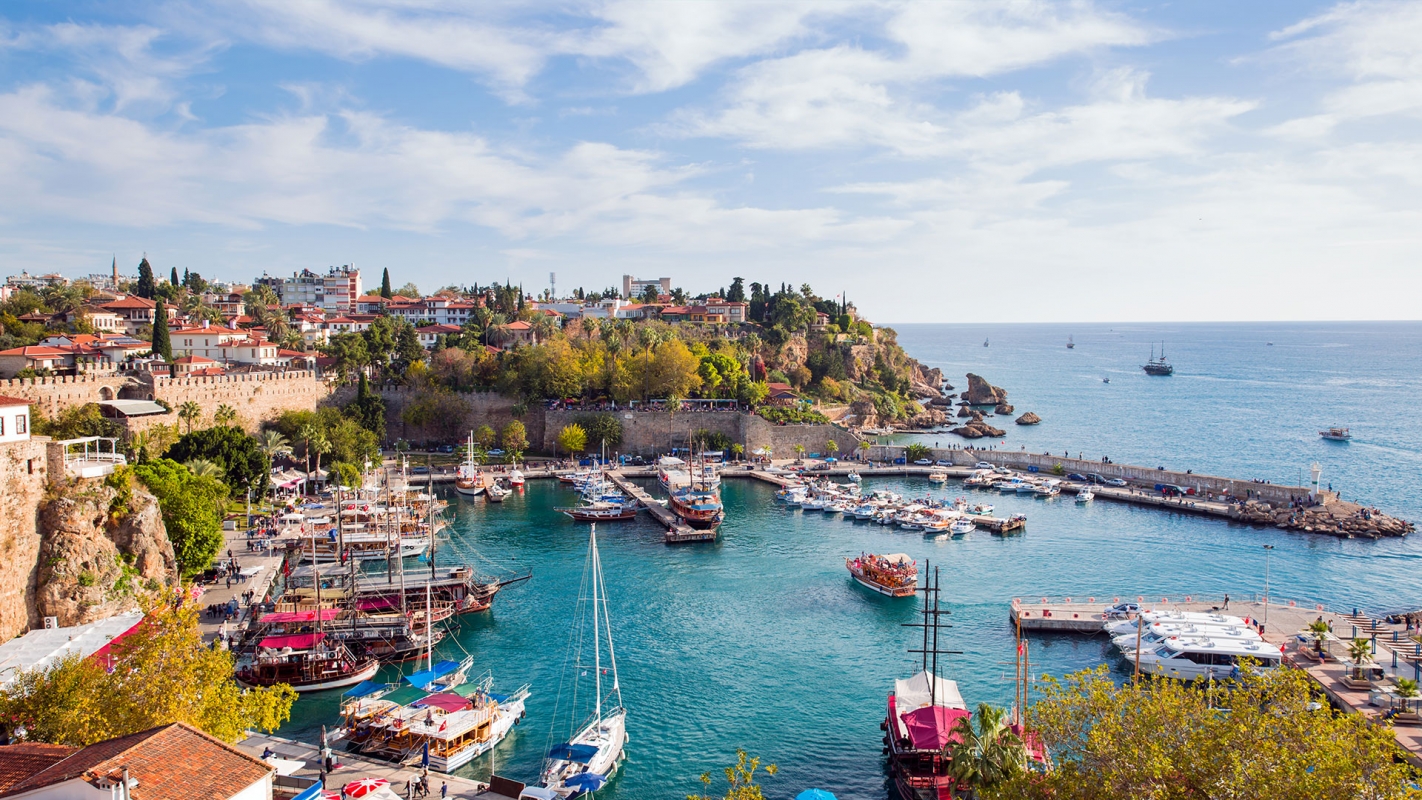 The cost of living in Antalya, Turkey
The cost of living in Antalya varies according to the number of family members, whether the house is owned or rented, and the area in which the property is rented varies clearly from one place to another, and other data are what governs the answer to this topic.
However, the Turkish Statistics Authority indicated in its latest report issued in 2019 that the estimated expenditure for a family consisting of 4 members (a husband, wife, and two children) is approximately 6,370 Turkish liras.
Differences between the end of 2019 and 2020 range from about 10 percent increase, as we can say that the average expenses for a family of 4 people in Antalya are approximately 7000 Turkish liras per month, and this amount includes the value of the apartment rent and the expenses of electricity, gas, water and internet bills and other expenses for food and drink, education, health insurance, telecommunications, and other necessities of life.
Edited by: Imtilak Real Estate ©