The district of Sile and its most important features
A comprehensive guide to the district of Sile, Istanbul, what are the best places to live and invest in Sile? What are the advantages of investing in it? Learn more in the next article. 2021-01-27
Last update
2022-01-13
The district of Sile and its most important features
Information on the district of Sile Istanbul
It is the destination of the Ottoman sultans and princes over the years, for its beauty, its charm of nature and its high mountains, and its exposure to the Black Sea, making it the number one destination currently for tourists, taking away hearts by the variety of their activities and the splendour of their coasts.
Sile's location; Where is Sile in Istanbul?
Located on the Asian side of Istanbul, it is 63 km from Sabiha Gokcen International Airport and 77 km from the European side, with a population of only 30,000.
Housing features in the district of Sile Istanbul
Living in Sile has a special nature; it is an excellent tourist area, characterized by its cleanliness and purity of water, its fresh air, its scenic nature, a nice temperate climate and charming beaches. The area is therefore home to villas with modern designs, separate houses with a single compound fence, with appropriate social facilities for those seeking comfort and tranquillity, and nearby is the Sancaktepe district, which is a vital and beautiful Istanbul.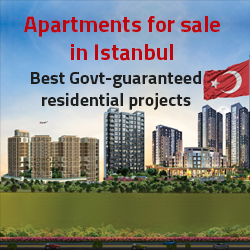 What are the most beautiful places in Sile?
Sile Lighthouse
Sile Lighthouse is located on the coast of the Sile region, where the Bosphorus meets the Black Sea. The lighthouse was established in 1859 under the Ottoman State in the form of a 60-metre cliffs tower and above sea level at an elevation of 110 cm. It has an estimated 20 nautical miles of view, which gives visitors the finest photographs of the lighthouse and its surroundings across a charming panoramic view of the sea.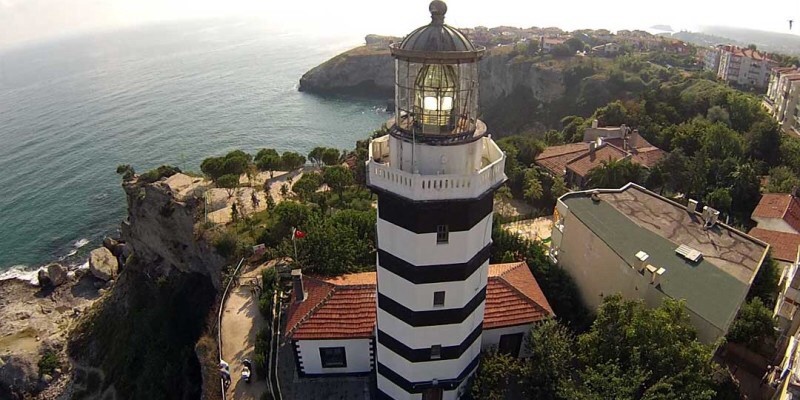 Kumbaba Cliff and Beach
By visiting them, you can see the most important and famous therapeutic shrines in the Sile region of Turkey based on sand and hot mineral springs, the most famous of which is the Cry Rock Fountain, whose waters come from among the rocks in the resemblance of human tears.
Visitors go for the purpose of lying and recuperating on the imaginary sandy beach, and it is an irreplaceable opportunity to camp there and spend a night of life soaking up the lights with beach water.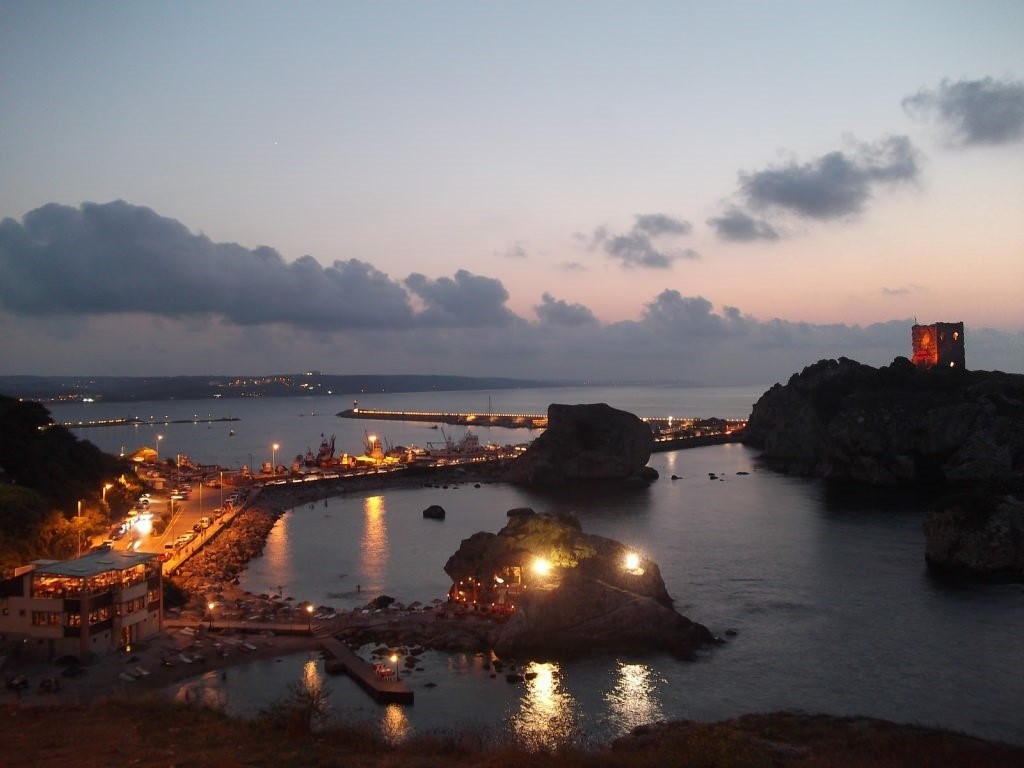 Sile Beach
Sile has a series of clean, quiet and shallow beaches along 60 km of coastline, giving tourists a lot of space to enjoy swimming or some water sports as boat rides with the family.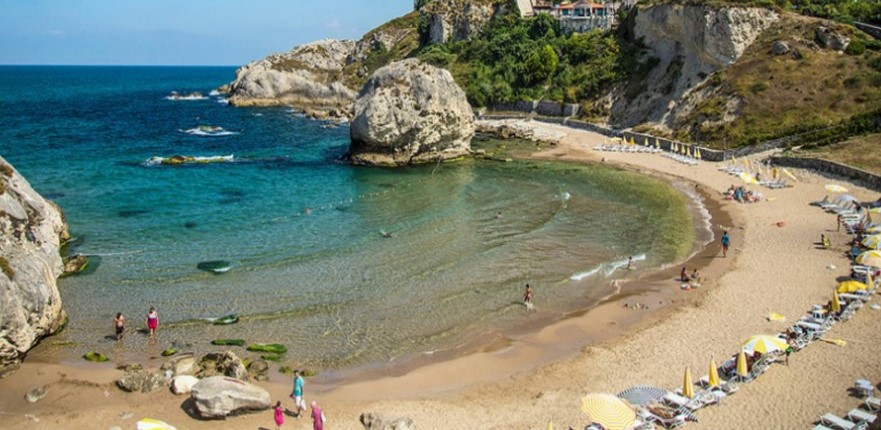 Serenitepe Park
It is located on the top of a high spire that reveals the entire Sile area, giving visitors a moment to see the most beautiful landscape, with gentle cold air breezes.
Sile Sakligol
It's one of Sile's most famous landmarks, surrounded by dense forests and green surfaces, as well as a series of restaurants that allow you to eat lunch in loose air and scenic climes.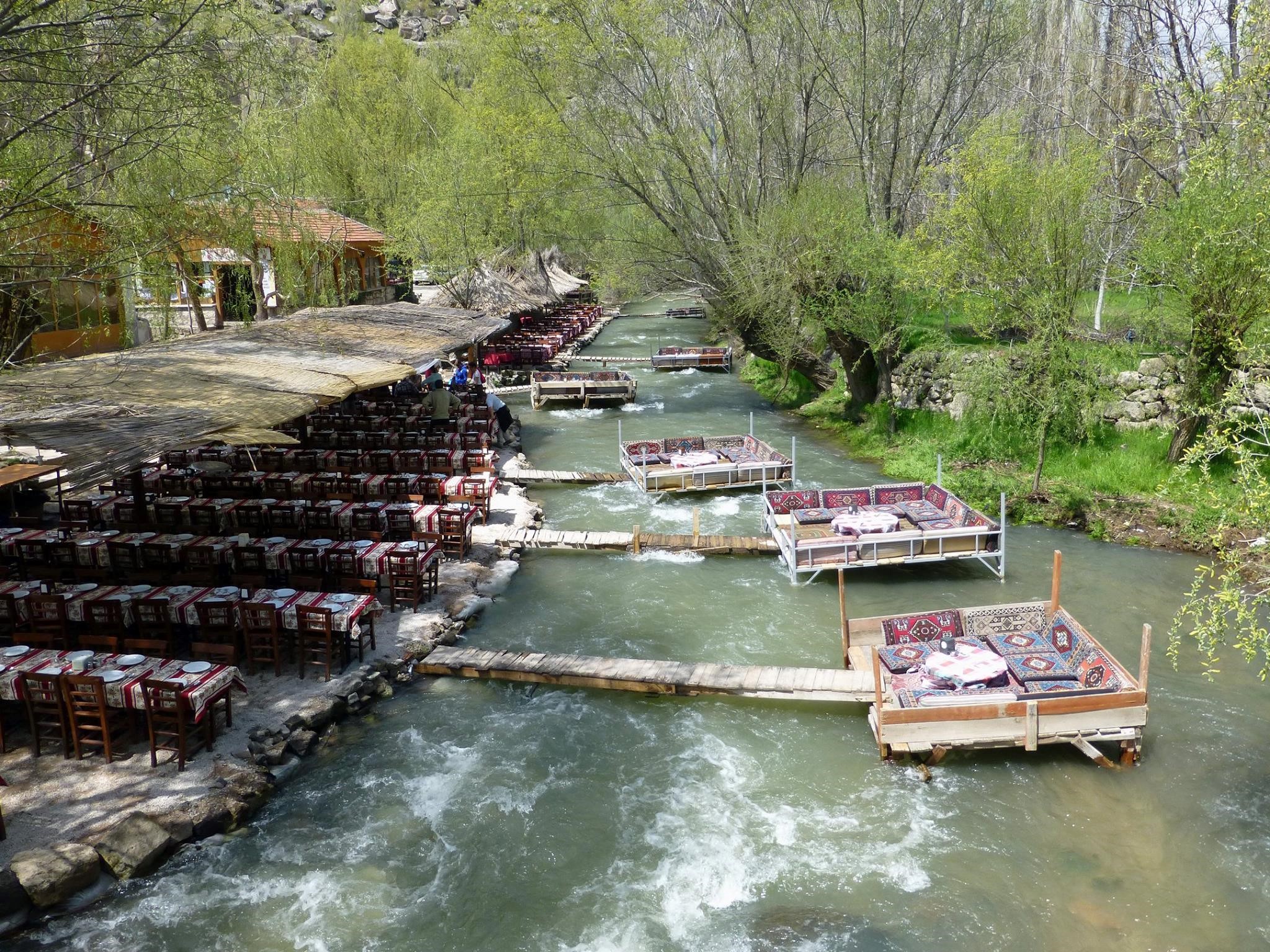 Schools and universities in Sile Istanbul
The district of Sile contains educational institutions, the educational process of which includes stages (kindergarten, primary and preparatory), while there is a nearby private university, FMV Isik University, founded in 1996, adopting English as the basic language of study.
Infrastructure in the Sile region
The importance of the Sile region as a permanent tourist destination has given it great interest in the level of services and the availability of all life, especially since it is a viable area for real estate investment in Turkey in terms of rent or investment in tourism, restaurants and hotels.
Markets in Sile
There are beautiful markets in Sile that offer visitors various kinds of clothing, gifts and accessories, and restaurants that offer various kinds of seafood and Turkish food, without having to leave to secure daily needs.
Advantages of investment in Sile
The growing tourism sector in Sile has made it a lucrative investment opportunity for the future. Over recent years, it has been able to attract a large number of investors wishing to enter the real estate sector and take up tourism investment.
Check one of our most important offers within villas for sale in Sile Istanbul. You can also learn everything about ownership in Turkey that gives you access to Turkish citizenship.
Features of buying an apartment in Sile
Getting a property in a clean rural environment with nice modern living conditions.
The availability of separate houses collected by a single compound fence, and appropriate social facilities for families.
The availability of villas that suits all tastes.
Its proximity to Sabiha Gokcen International Airport.
The apartments are in accordance with Turkish citizenship requirements and laws.
Follow more within Istanbul properties by Imtilak Real Estate.
Other important information and topics:
Edited by Imtilak Real Estate
Did you like this topic? You can share it with your friends now.