What are tourism investment features in Istanbul?
Explore the tourism investment features in Istanbul. What are the best opportunities, expected returns, and facilities by the Turkish government? 2020-12-30
Last update
2022-01-05
What are tourism investment features in Istanbul?
Turkey continues to keep a special status on the scale of tourist attractions worldwide, ranking 6 in tourists and having a new record with 51.7 tourists in 2019.
Istanbul, Turkey's cultural and historical capital, tops Turkey's most attractive cities with 14.906.663 tourists in 2019, ahead of Antalya, Turkey's tourism capital, and other beautiful towns Bursa, Edirne, Trabzon, Izmir, Mugla, Yalova, and Kocaeli.
Due to Istanbul's important status in Turkey's tourism industry, we will overview investment types in Turkey, expected returns, and Turkish government facilities to support Istanbul's tourism sector.
Table Of Contents
What are the investment features in Istanbul?
According to Euro Monitor's report in late 2019, Istanbul has maintained its status as the most tourist attraction worldwide for two successive years, surpassing the world's political capital, New York, and other historical cities. It has risen a rank on the world's most famous cities ladder.
Istanbul has a significant print in Europe, ranking 3rd among the most tourist attractive cities.
According to reports and studies, Istanbul is a trademark for all types of investments owing to the following reasons:
The large population, almost 16 million people, made Istanbul exceed the population of 131 countries.
The biggest industrial center with a considerable growth rate, contributing to 55% of Turkey's total export and 38% of total industrial production.
There is a wide variety of investments due to its robust infrastructure in tourism, industry, trade, services, agriculture, and Real Estate Investment In Istanbul.
For more information, you can read our article on investment domains in Istanbul.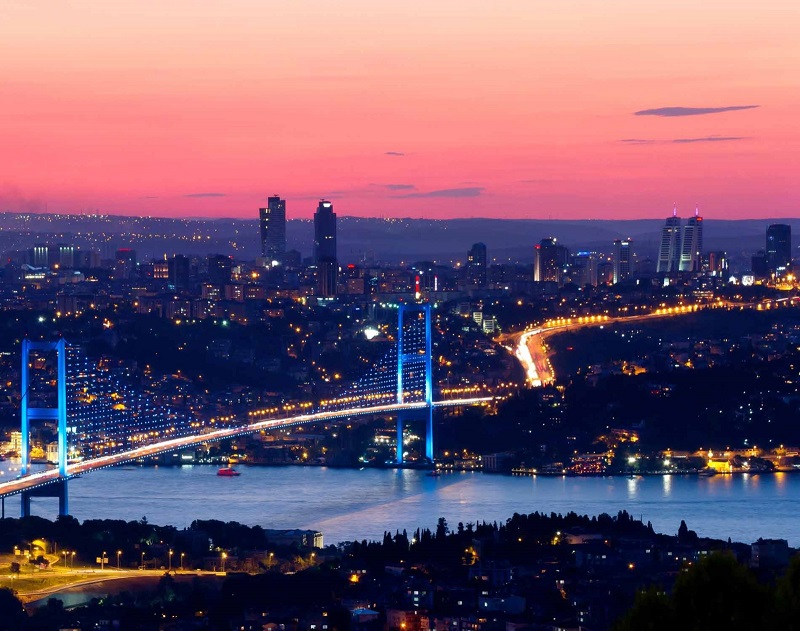 What are the tourism investment features in Istanbul?
Studying Istanbul's investment features and advantages shows that Istanbul, being among the top 10 tourist cities worldwide, is the ideal address for tourism.
What is unique about Istanbul being a pioneer in tourism investment?
The capital of three empires: Istanbul was the capital of Roman, Byzantine, and Ottoman civilizations, entrenching its historic status and heritage. Napoleon once said, "If the world were only one country, Istanbul would be its capital!"
Istanbul's stunning location: It is located between two continents (Europe and Asia) surrounded by sea from many directions, that some people call a peninsula.
Apart from green spaces, its climate makes it the ideal address for tourism; it can be described as the capital of global tourism.
Robust infrastructure offering all tourist demands of markets, either old (unique in Istanbul) or new (having the best new trademarks of international companies)
Explore more information on Istanbul city.
Istanbul has a wide variety of 4-star and 5-star hotels and hotel apartments, offering the best family privacy.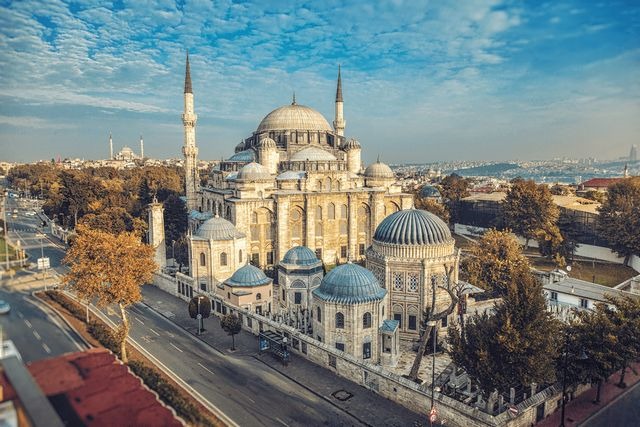 Tourism investment types in Istanbul
Tourism investment in Istanbul is not only remarkable but also tops all other investments as it has stunning views and fabulous tourist attractions.
Istanbul has a wide variety of tourism investment domains such as transport, housing, public services, and tourist guidance.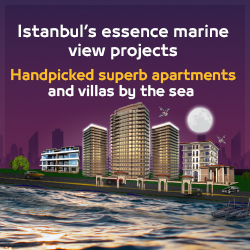 The best regions for tourism investment in Istanbul
Here is a list of Istanbul's best regions for investment in Istanbul: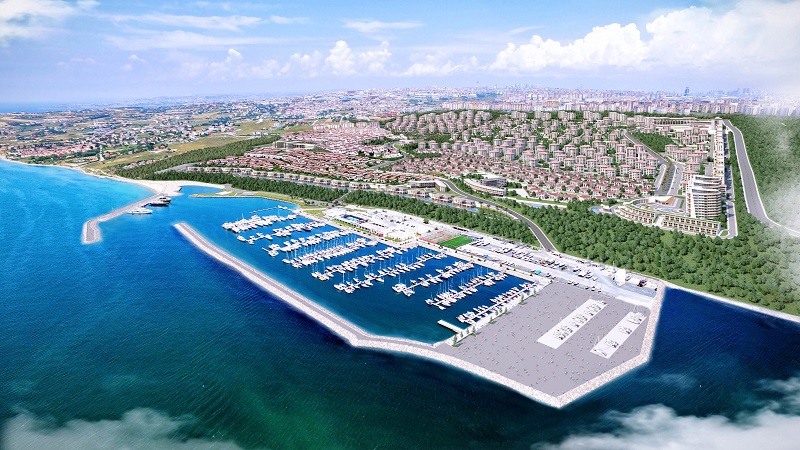 Expected returns of tourism investment in Istanbul
Tourism sector domains are varied in Istanbul. Let us explore an overview of expected returns for real estate investment in Turkey.
The annual returns for standard rent unfurnished properties range between 4% - 8% of the property value.
The annual returns for long-term furnished properties range between 5% - 8% of the property value.
The tourist rent has the best returns as the annual returns might reach 8% - 15% of the property value.
Turkish support for tourism investment
The Turkish government shows particular interest in tourism investment, mainly foreign investments that increase the state treasury's values every year. So, Turkey launched the foreign investment incentive system in Turkey to support all investment types, including tourism investment.
Support includes exemption of taxes, value-added taxes (known in Turkey as KDV), investors' social insurance support, and parcels for investment. 
For more information about the investment incentive system conditions, particularly in the real estate sector, contact Imtilak Real Estate professional ready-to-help team.
Edited by Imtilak Real Estate