Public Universities Vs. Private Universities in Turkey- Difference and Advantages
Turkish universities have competed with the most prestigious universities in the region and the world, with the development of their educational methods and their global classification. 2019-06-19
Last update
2021-07-27
Public Universities Vs. Private Universities in Turkey- Difference and Advantages
Table of Content

Advantages of Turkish Universities
Turkish universities have competed with the most prestigious universities in the region and the world, with the development of their educational methods and their global classification. In parallel, the Turkish Ministry of Education aims to raise the level of higher education in Turkey while ensuring international recognition.
Where the educational administration imposed on the new Turkish universities to have partnerships with international universities when obtaining licenses.
The Turkish cities are full of departments of the various universities, so there is no Turkish city without a university that serves the needs of its students.
The Universities in Turkey- World's Top Ranking
Webometrics the Spanish website is one of the most reliable websites that are interested in following up the rankings of universities worldwide and is one of the most credible in this area, in which you can find the ranking of Turkish universities, according to the global rankings.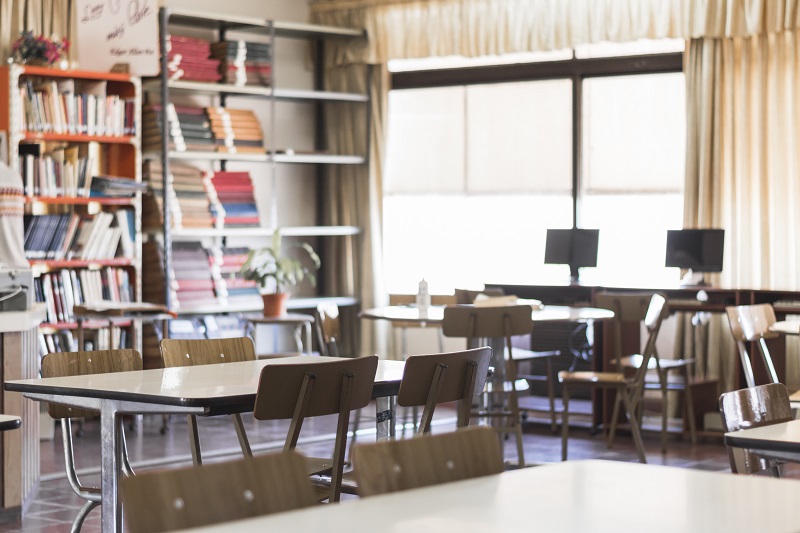 The University of Istanbul ranked fourth, and the University of Ankara, sixth, as shown in the following table, which shows the development of Turkish government education, maintaining its superiority next to private education, with strong competitiveness in this area.


 

University Name
World ranking

1

Middle East Technical University

482

2

Boğaziçi University

581

3

Istanbul Technical University

582

4

Istanbul University

729

5

Bilkent University

741

6

Ankara University

767

7

Hacettepe University

769

8

Anadolu University

901

9

Ege University

913

10

Gazi University

935

11

Koc University

944

12

Dokuz Eylul University

1044

13

Sabancı Üniversitesi

1095

14

Atatürk University

1176

15

Marmara University

1198

16

Yıldız Technical University

1206

17

Çukurova University

1256

18

Erciyes University

1298

19

Uludağ University

1310

20

Gaziantep University

1455
What are the Differences Between Public and Private Universities in Turkey?
It is no secret that public universities often require more stringent conditions than private universities to accept their new students, given that their capacities, however large, remain unable to meet the wishes of all students, both citizens and foreigners, especially with the growing demand for them year after year.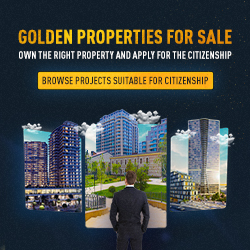 Here are some differences between public and private education, including:
Government universities adopt a system of university candidacy applications in accepting their new students. In this way, they determine the number of students in each department according to their available means. Some of the university seats are available to international students, and they are subject to selection.
Private universities do not require a system of university candidacy to accept their students, but usually, accept students once they have obtained a secondary school diploma.
Based on the system for the secondary certificate and the YOS test, applicants are selected in each university department. Unlike private universities which are considered other criteria for admission.
Government universities require an entrance examination, which is called the YOS test. Private universities do not require the aptitude test, which is often replaced by an English test.
University tuition fees in public universities are low compared to private universities. The cost of studying in Turkey varies from university to university and from one department to another in one university.
Recognition: One of the most important things to know about the university before registering is its local, regional and international recognition. Overall, however, Turkish universities are strongly recognized and new Turkish universities are required to have partnership and recognition agreements with at least one international university.
However, it is no secret that private universities have something of a distinction on some government universities in some points, including:
Private universities are often characterized by modern scientific laboratories, which precede some public universities.
Private universities offer discounts or scholarships every year, motivating their first successful students or attracting new students.
Private universities often have options to study in different languages, such as English or other languages, which breaks the language barrier that faces some foreign students.
In private universities, students are often admitted to the course and language of their choice.
Competition among students to enter public universities is usually very strong, especially with the increasing number of foreign students coming to study in Turkey, which is not faced by private university students.
In general, the facilities received by foreign students from outside Turkey are a major reason for increasing their demand for them. The Turkish universities continue to prove their scientific progress globally through their established steps in the field of education.
As a part of Aldirasa platform within the Imtilak Group, in providing the best services to international and Arab students, we put our learning and teaching experiences into the hands of our students, to be a trailblazer in learning and studying in Turkey.  
Edited by: Imtilak Real Estate ©
Source: Turk Press
Did you like our topic? You can share it with your friends now!