President of Turkey: Rising growth in the Turkish economy during 2021
Indicators in the Turkish economy indicate high growth rates during 2021, coinciding with an expected decrease in the inflation rate at the end of this month 2021-08-05
Last update
2021-09-27
President of Turkey: Rising growth in the Turkish economy during 2021
The Turkish economy 2021 will witness a growth rate of 7% this year, with expectations of a decrease in the inflation rate in Turkey at the end of this month.
Table Of Contents
The Turkish economy will grow by 7% in 2021
During a television interview with one of the local channels in Turkey, Turkish President Recep Tayyip Erdogan announced that the Turkish economy will achieve growth during this year 2021 at a rate of 7%, thanks to strong investments, private consumption, and external demand.
Erdogan stated that the Turkish economy recorded a 1.8% increase during the year 2020, thanks to the timely measures taken during the Coronavirus crisis, noting that his country with this growth, along with China, is the two countries that have achieved positive growth among the Group of Twenty countries.
Erdogan added that the leading indicators in the economy indicate the continuation of the growth trend, exceeding expectations during this year, especially that the great support provided by the Turkish government in order to maintain the local industry during the epidemic period is now yielding results.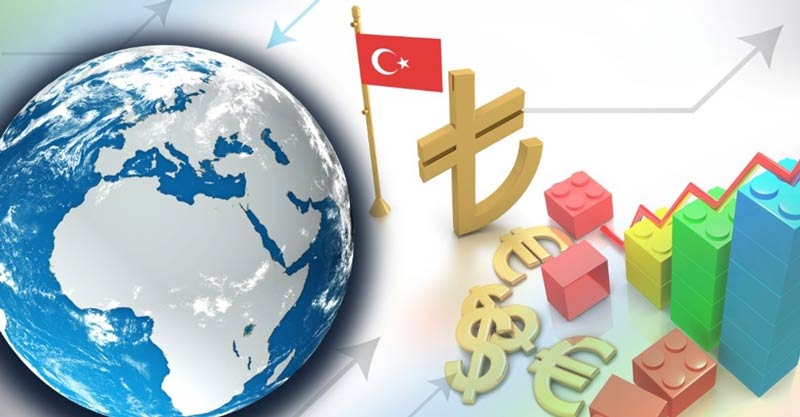 Low inflation in Turkey at the end of August
Erdogan indicated in the television interview that inflation rates in Turkey will witness a decrease by the end of this August, justifying this with the decrease in interest rates, and the volume of Turkish exports exceeding $200 billion. Inflation rises as interest rates fall.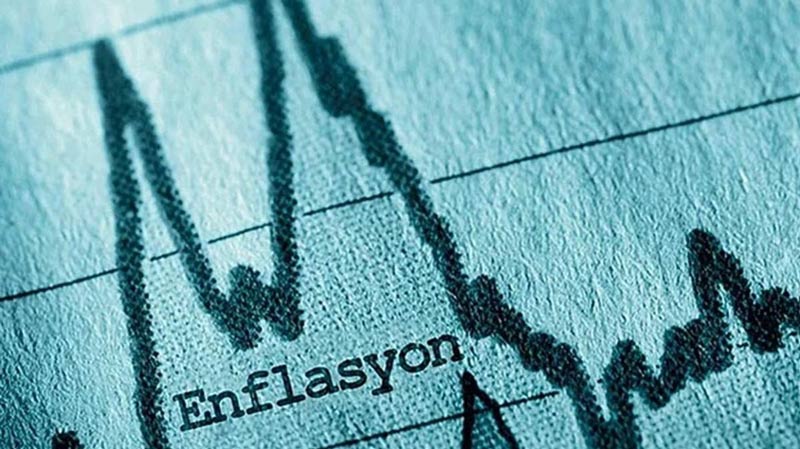 Other Turkish achievements
On his country's efforts to combat the Coronavirus, Erdogan spoke of the strength of Turkey's health system and of reaching a good point in providing Corona vaccinations, referring to the total number of vaccinations in Turkey, which was 75 million.
Erdogan said that his government aims to obtain approval for the emergency use of the homemade "Turkovac" vaccine against Coronavirus as soon as possible and to move to vaccination with it on a large scale.
In another aspect of his speech, the Turkish President touched upon the achievements of his country with regard to the defense industries, and that it is now competing with the leading countries in the military industries.
Edited by Imtilak Real Estate©
Reference: Anadolu Agency
Did you like this topic? You can share it with your friends now.