"Our customers prefer Turkish nationality instead of the European," said the GM of Imtilak Real Estate Group to the Financial Times
Turkish citizenship is an appropriate solution for many Arab citizens! Abdulla Al-Hammad, General Manager of Imtilak Real Estate Group said to the British Financial Times: Our clients prefer Turkey to Europe "Our customers prefer Turkish nationality instead of the European," said the GM of Imtilak Real Estate Group to the Financial Times

In an interview with the British Financial Times, Abdullah Al-Hammad, General Manager of Imtilak Real Estate Group based in Istanbul, said that many of the customers of Imtilak from the Middle East prefer Turkish citizenship instead of the European ones, in accordance with important considerations such as the cultural, religious and cultural common traditions, as well as the similarities between the Arabs and the Turks.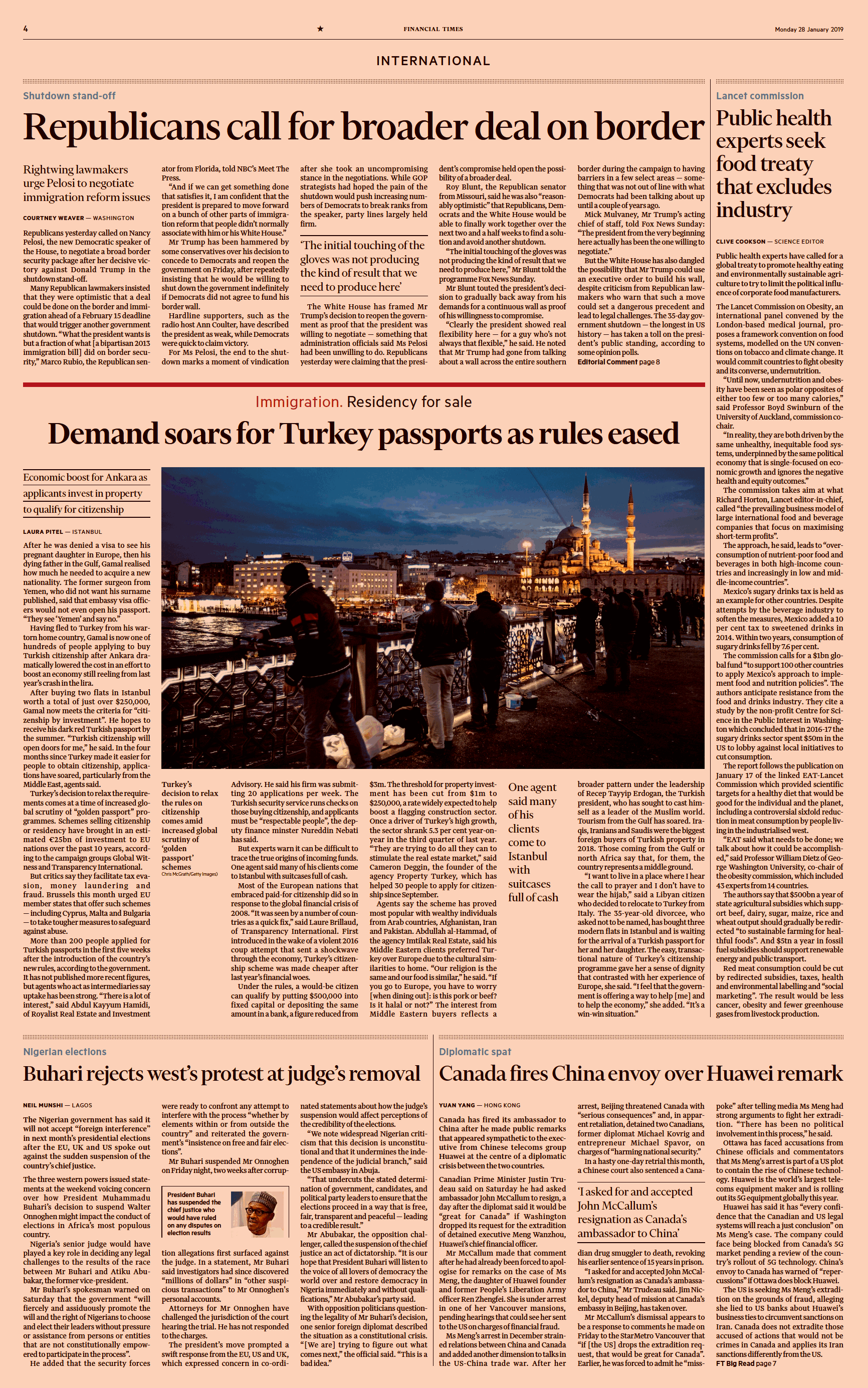 The demand for Turkish nationality has risen in recent months, especially from Middle Eastern countries, following the large facilities Ankara has adopted for obtaining Turkish citizenship, the Financial Times said in a report.
According to the newspaper, foreign applicants of Turkish nationality see it as the only way to facilitate their lives, and they even prefer on the European nationalities for many reasons!
Yemeni citizen Jamal says that after his request to get a visa to see his pregnant daughter was rejected in Europe and then his father, who was dying in the Gulf, he realized what he needed to get a new nationality. Jamal, the former Yemeni surgeon, who asked not to be named, said visa officials at the embassy did not open his passport. "They see the word 'Yemen' and say 'no,'" he said.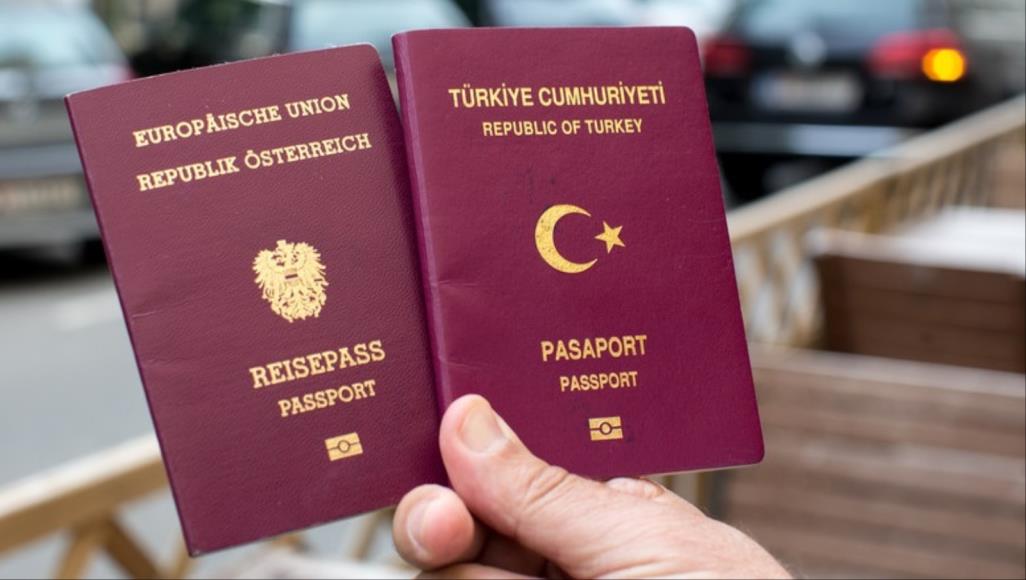 Jamal escaped to Turkey from his war-torn country, as it is among all the world available options for searching for citizenships for sale. He is now among hundreds of people who have applied to get Turkish citizenship after Ankara reduced the required amount. After buying two apartments in Istanbul with a total price of just over $ 250,000, Jamal has now met the criteria for obtaining Turkish citizenship through investment, and hopes to get his Turkish passport this summer, said: "Turkish nationality will open the doors to me."  
Iraqis, Iranians, and Saudis were the most foreign buyers of real estate in Turkey in 2018. Gulf and North African expatriates say Turkey is an appropriate solution for them.
A Libyan woman bought three apartments in an upscale area of Istanbul and decided to move to Turkey from Italy, where the 35-year-old mother, separated from her husband, is waiting for Turkish passports for her and
for
her young daughter. "The smooth commercial nature of the citizenship program "I feel that the Turkish government is offering a way to help me and help the economy. It's a win-win situation for all."
Edited by: Imtilak Real Estate
Source: British Financial Times