Syrian-Turkish real estate in Turkey | critical clarifications
Find out with us through Imtilak Real Estate the latest developments related to real estate ownership in Turkey by Syrians who have obtained Turkish citizenship. 2021-10-14
Last update
2021-10-23
Syrian-Turkish real estate in Turkey | critical clarifications
Imtilak Real Estate has monitored the news circulating about the decisions related to the real estate ownership in Turkey by Turks of Syrian origin, and it brought you the news of certainty that removes doubt from souls, especially after the many fears of the decision to confiscate their real estate properties, which spread recently.
Table Of Contents
Unanimous approval of excluding naturalized Syrians from confiscating real estate
Everyone knows that the last stage witnessed the emergence of some problems related to the confiscation of real estate properties by the National Real Estate Administration in Turkey from Syrian persons with Turkish citizenship, whether these properties were purchased before or will be purchased at a later stage, based on the law Issued in 1927, and Cabinet Resolution of 1966.
After several days of the issuance of these problems, it was necessary to find legal controls to resolve this matter, which sparked widespread controversy among the popular circles in Turkey.
In this context, the National Real Estate Administration of Turkey, in its meeting with the relevant institutions, unanimously recognized that holders of Turkish citizenship are excluded from the decision to confiscate property entirely from real estate.
This was done because a Syrian person who obtained Turkish citizenship enjoys the rights of a Turkish citizen, and his treatment is treated in law without discrimination of one over the other, and it is not possible to differentiate in this regard between a Turkish-born citizen and a Syrian citizen who has Turkish citizenship.
Based on the aforementioned, we at Imtilak Real Estate can send messages of reassurance to all Turkish property owners of Syrian origin by saying:
Pursuant to this unanimous decision of the National Real Estate Administration of Turkey, no Turkish descended from Syrian assets will face problems when carrying out sales and purchases of real estate or transfer of property in the relevant State services, and inquiries will not be made about their assets during any of the official transactions in the Government services.
It should be noted, however, that the implementation of this resolution in the Land Registry directorates of Turkey may take some time, pending its formal communication to the relevant authorities.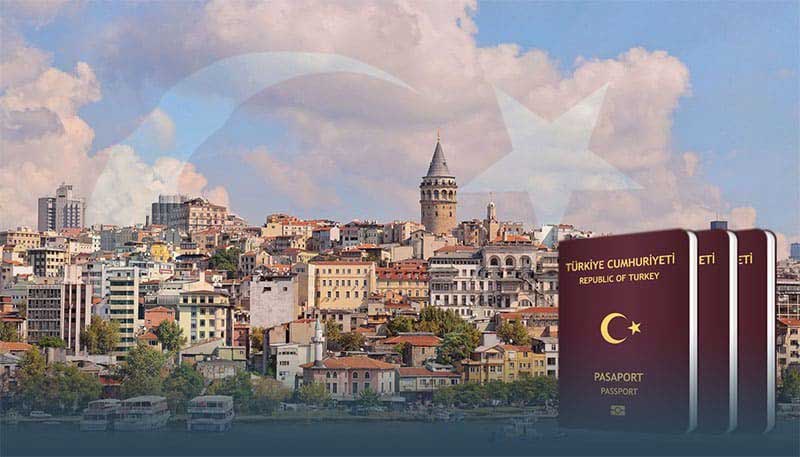 The decision does not include Syrians holding other nationalities
On the other hand, it should be noted that the decision issued by the National Real Estate Administration in Turkey does not include real estate owners in Turkey who are Syrians with nationalities other than Turkish.
In other words, Syrian people who have acquired the nationality of other countries have so far had no positive amendments to the resolution.
Consequently, positive thoughts did not appear about them in this regard, and the situation is still the same for them, so we advise these people to postpone the purchase and sale of real estate for another period as well.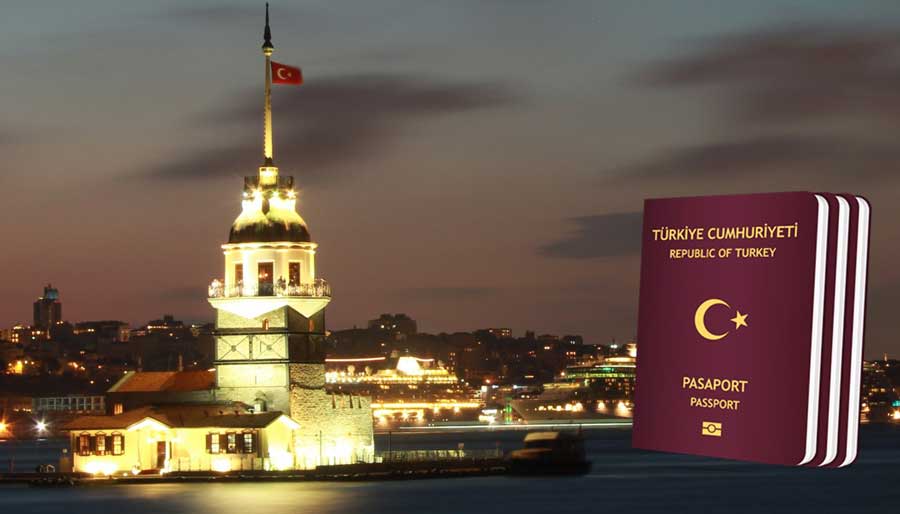 Edited by Imtilak Real Estate©
Reference: Turk Press
Did you like this topic? You can share it with your friends now.