Villas for Sale in Trabzon 2021
Find your luxury villas in trabzon, search a wide range of properties for sale in trabzon.
Properties found: 3
USD

EUR

SAR

AED

KWD

OMR

QAR

BHD

JOD

DZD

YER

TRY

GBP

CHF

CAD

AUD

CNY

RUB
Ready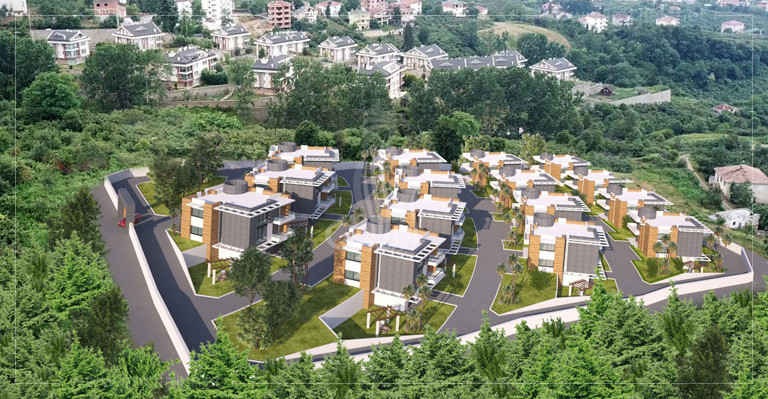 IMT-39 Alrashed Villas
Feel the touch of luxury in villas for sale in trabzon within alrashed villas trabzon project. Locat...
Starting at
205,000 $
Ready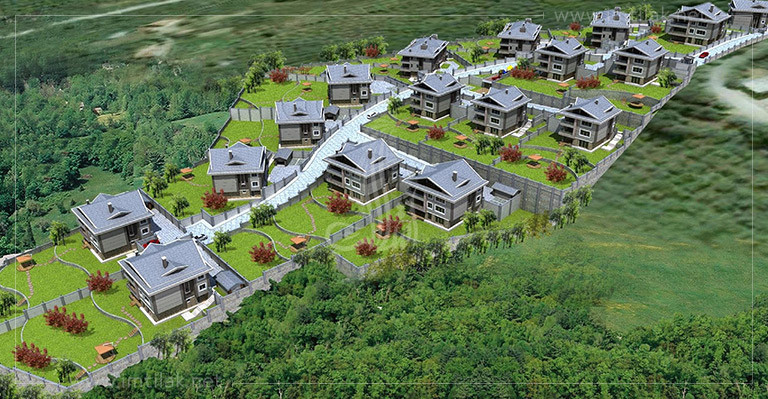 2019-2020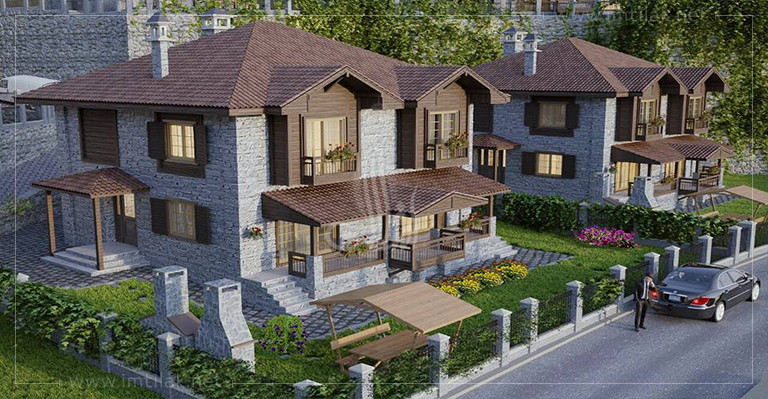 IMT-29 Ortahisar Villas
find sea view villas for sale in trabzon within ortahisar villas among the beautiful blue sea and th...
Starting at
245,000 $
Table of Content

Advantages for Buying Villas for Sale in Trabzon
Trabzon is a historical city that was established in 756 BC, located on the Black Sea with an area of four thousand six hundred and eighty-five square kilometers. Its economy depends on a number of fields, the most important of which are the maritime and industry, especially the garment industry, agriculture, fishing, It is associated with trade with Iran and the Caucasus. Its seaport is the most important Turkish port on the Black Sea. The city combines the picturesque nature with the mild climate and history. It is one of the cities that attracts large numbers of tourists, especially those who love monuments and historical ruins.
Most Touristic Icons in Trabzon
The city of Trabzon has twelve rivers and four lakes in which nature is mixed with a fascinating climate. In addition to these natural features, the city has famous landmarks and is a destination for many tourists from all over the world.
From its landmarks:
It contains many of the ruins from the Byzantine period.
It was built in 1890 and includes all that Ataturk used when he was living there.
It is characterized by the most outstanding views, attracting clouds above those highlands, covered with snow in the winter, and green in spring and summer.
It is a plateau with charming landscapes and a number of tourist facilities.
The castle is one of the most important attractions that attract tourists where it was built in the Ottoman era to protect them from enemies' attack.
The city has many other landmarks where various humanitarian activities are conducted, making it a vital city.
For the city's economic and tourism importance, many investors want to look for properties and real estate for sale in Trabzon for long-term investment, high returns and a bright future in real estate investment.
Trabzon Villas- Stunning View and Best Investment
Many reasons make the city a preferred option for many investors who want to own a property in Trabzon including:
 Trabzon is a tourist attraction with its historical and natural attractions, in addition to its tourist qualifications.

The city of Trabzon has a huge port with a capacity of 4 million tons, and the city's exports exceeded one billion dollars.

The Turkish government's interest in the developmental projects in Trabzon made the investment an important matter.

Apartment prices in Trabzon are competitive prices with the advantages of its location, views, services and the surrounding facilities.

The heritage of this city is one of the most important reasons that encouraged foreign investors to buy villas for sale in Trabzon and invest in them in different ways either by reselling or investing through leasing to tourists and visitors to this city.
With all these natural beautiful monuments, do not forget on this side that the city of Trabzon is one of the cities which is also famous for the investment where it contains villas for sale in Trabzon and the most prominent characteristic of the city of Trabzon is the existence of villas for sale in Trabzon on the sea where the prices The villas in Trabzon, according to statistics and statements, are increasing and rising clearly, which is an important investment opportunity.


In nutshell, the city of Trabzon offers many facilitations for investors in line with the development of the city and its establishment as a global city, as the investor has many options available for the purchase and ownership, he may wish to choose the downtown area, commercial areas or areas overlooking the shores of the Black Sea. Consequently, Trabzon is a great and exciting investment experience, especially in the real estate sector.
Trabzon Region Report


The most favorite cities for foreign investors
The nationalities that owned the most in Turkey