Cekmekoy area - comprehensive and relevant information
If you're considering the Cekmekoy area for living, ownership or investment and knowing the most important features of this area, you'll find everything you need in this comprehensive article. 2021-01-26
Last update
2022-01-13
Cekmekoy area - comprehensive and relevant information
Information on Cekmekoy Istanbul
One of the most distinctive areas in Istanbul, heading to the enormous urban development, taking advantage of the aesthetic of their nature and the surrounding features of nature that have given them a title of progress and pride.
Where is Cekmekoy district in Istanbul?
Cekmekoy is located on the Asian side of the Turkish city of Istanbul, 34 km from Sabiha Gokcen International Airport, and 35 minutes from the famous Taksim Square by car.
Features of housing and living in Cekmekoy
Some call it Istanbul's best habitable modern Asian region, it gives its green space, with all service facilities and life, an atmosphere of comfort and stability that makes residents don't need to leave the area to look for different services, or buy something outside.
Check Imtilak Real Estate's offers within apartments for sale in Istanbul, contact us for more information or details.
The best places in Istanbul's Cekmekoy district
Cekmekoy Forest Park
Geographically the forest occupies an important place within Istanbul's Asian borders. It is considered the oxygen source of the region, and its visitation is given an opportunity to recreation, inhale fresh air and see giant trees with plants, birds, insects and other organisms.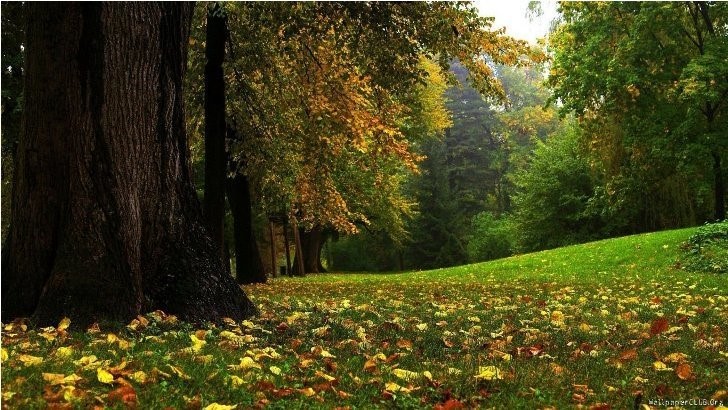 Park of Istanbul
Visiting the park is a family's opportunity to have a fun day where children can see diverse animal and bird species. Cekmekoy is also considered rich in recreational spaces, public parks, and sports fields.
Schools and Universities in Cekmekoy
Cekmekoy contains many educational institutions, such as schools, institutes and universities, and the educational process includes stages (kindergarten, primary and preparatory). Dividing into public and private schools, and from the nearest private universities, Istinye University and Doğuş University.
Hospitals and Health Services in Cekmekoy
Cekmekoy has several State hospitals, private hospitals and health centres, which provide comprehensive and diverse medical services to the population, primarily Cekmekoy State Hospital.
Infrastructure in Cekmekoy
The urban development, and growing public services and facilities, made Cekmekoy an area of  sophistication and beauty. It is full of elegant and modern apartment complexes, as well as very luxurious and elegant villas, on which gardens play magic for green panoramic sights.
Check Imtilak Real Estate's offers within apartments for sale in Cekmekoy Istanbul, contact us for more information or details.
The Markets in Cekmekoy Istanbul
There are a number of markets and commercial malls, which give people a vibrant and modern life, full of activities and shopping on all occasions for family and friends, for example Ikea and Medan.
Investment advantages in Cekmekoy
Over recent years, Cekmekoy has successfully attracted a large number of investors seeking investment in Istanbul in the most important area; real estate investment. Especially with investment-friendly projects that make the opportunity to buy a profitable future in Turkey, with high infrastructure, public services and a strong transport network.
It must be noted that the investment citizenship programme in Turkey has made one of the most appropriate offers to obtain Turkish citizenship through real estate ownership. The investor can obtain the Turkish passport within 3 months by investing $ 250,000. Not to mention,  the ability of the landlord to invest in the property by leasing it, or reselling it after a period of 3 years with rewarding financial profits.
Advantages of buying an apartment in Cekmekoy Istanbul
Enjoying a quiet day away from noise and congestion.
Advanced infrastructure.
Developed housing projects.
Being close to Şile coast, TEM highway and the third bridge
Real estate investment could be your winning option in Turkey
The existence of shopping centres, educational institutions and hospitals that cater to all the needs of the residents of the complexes.
The apartments are in accordance with Turkish citizenship requirements and laws.
Other important information and topics:
Edited by Imtilak Real Estate
Did you like this topic? You can share it with your friends now.