Earthquake Insurance in Turkey and compensation for Turks and foreigners
Get to know in detail the reality of earthquakes in Turkey and the insurance of earthquakes and compensations for Turks and foreigners. Also learn the impact of earthquakes on real estate prices in Turkey 2021-03-15
Last update
2022-01-10
Earthquake Insurance in Turkey and compensation for Turks and foreigners
Overview of the history of earthquakes in Turkey
Considering the geographical location of Turkey, and by virtue of its falling into a rift in which tectonic plates meet with Eurasian plates, this has led to many earthquakes, most notably in recent history; The earthquake in Turkey in 1999 was known as the Marmara earthquake. Its impact has included the states of Istanbul, Sakarya and Kocaeli- especially the Izmit region - which recorded the largest number of victims of this earthquake. That shake, known as Richter's degree of resolve, reached 7.6, killing over 17 thousand people, and leaving nearly half a million people homeless. This marked a turning point in the conditions for obtaining licenses for new buildings in Turkey.
What's earthquake insurance in Turkey?
Earthquake insurance in Turkey or Dask doğal afet sigorta Kurumu as known in Turkish, which is insurance for natural disasters caused by earthquakes such as fires caused by an earthquake, etc.; This type of insurance was introduced after 2007. This insurance is administered by private companies accredited by the Government, which are paid for specific sums of money, which are paid to these companies annually, taking into account the age of construction, the size of the apartment in determining the amounts and, in the event of an earthquake, the payment of 200,000 Turkish lire to the person affected by the earthquake. The amount may be higher if the insured building is completely demolished, and the amount can be more than 200,000 lire, provided that this is mentioned earlier in the insurance contract.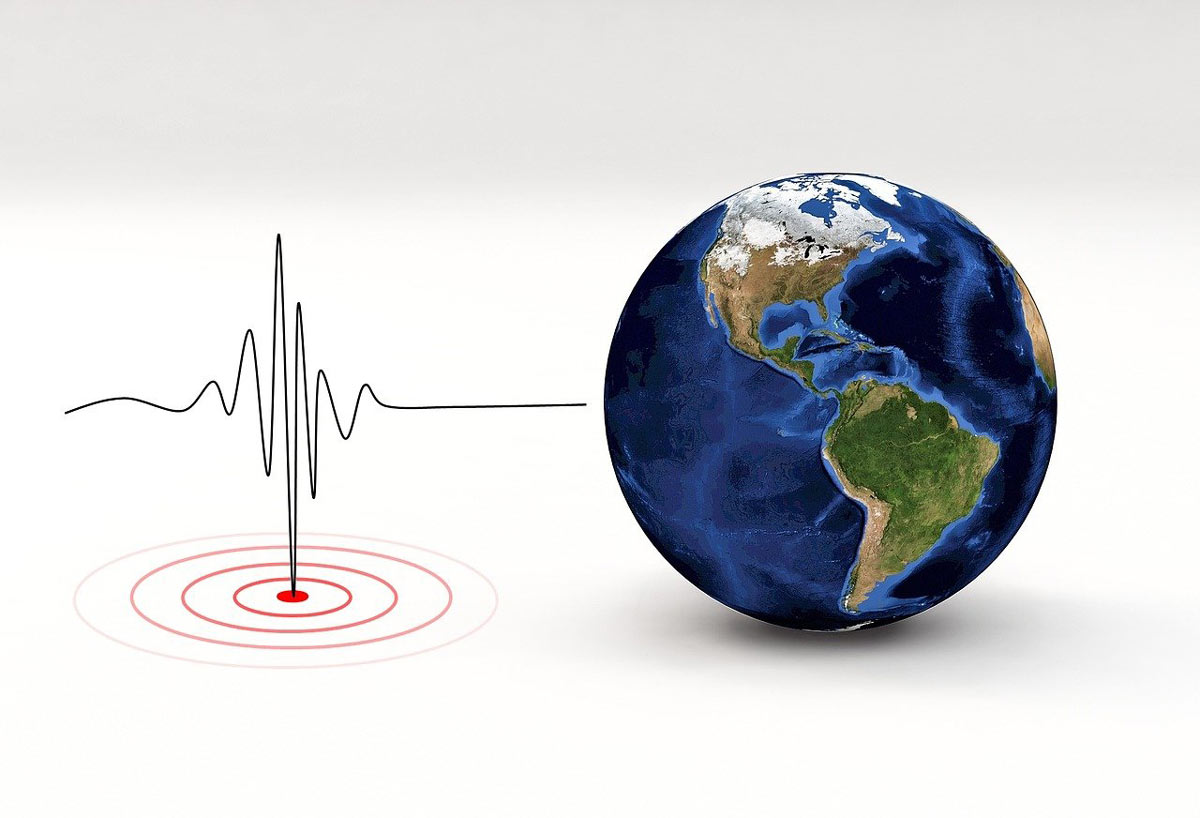 Is the earthquake issue in Turkey a concern for investors?
Undoubtedly, earthquakes in Turkey are a concern of real estate investors, but we should not lose sight of the fact that natural disasters, in general, are potential threats to various investments. These include real estate investments; the threat of hurricanes and the stormy tsunamis that strike the United States of America, the North American regions and South-East Asia is as serious as the earthquake threat. The impact of floods, fires and weather conditions that hit scattered countries in the world is also a cause for concern. But what's important for natural emergency disasters is to improve disaster management. This is through good planning by developing scenarios that are expected to occur and taking precautions prior to the disaster, such as building under certain conditions set by municipalities and allowing buildings to be built only accordingly.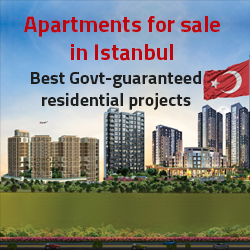 Does the Turkish government compensate those affected by the earthquakes for "Turks and foreigners"?
In the event of an earthquake, Turkish government agencies take several measures to provide relief and compensation to those affected by the earthquakes, whether they are Turkish citizens or residents of different nationalities on Turkish territory. These measures are as follows:
Emergency accommodation is secured from prefabricated houses, or tents for a temporary period.
Damaged buildings are then examined, classified, and high-risk buildings evacuated.
The State then pays rent for a suitable apartment for the affected families.
Thereafter, homes are built quickly for those affected, for example, if the Turkish State Construction Company (Töki) builds houses for homeowners affected by the Elazig earthquake of 24 January 2020, and provides them with half their value.
We make special offers to those seeking apartments for sale in Istanbul by ensuring the Turkish government.
Are construction companies providing guarantees to foreign investors in earthquakes?
Construction companies are legally required to build earthquake-resistant buildings in Turkey and are therefore bound by the investor if they fail in their legal obligations. It should be noted that many construction companies mention in sales contracts the specifications of buildings, the materials used in their construction, and the extent to which they are resistant to earthquakes. Here we note that most of the residential buildings are built to be earthquake-resistant at grade 8 on the Richter scale, huge buildings, vital projects of airports, bridges, and metro stations are built to resist magnitude 9 earthquakes on the Richter scale.
Earthquake insurance and compensation: Comparison between Turkey and Europe
If we wish to assess the quality, scale of compensation and insurance for earthquakes in Turkey as compared to the level in Europe, experts and advisers must be asked. That's why we're reviewing the answer of Mr. Abdullah Edek; a consultant at Imtilak Real Estate Group, who believes that the level of guarantees provided by Turkey can be considered advanced given its level in Europe.
Does Turkey prevent the vertical expansion of construction in earthquake-threatened areas?
In the context of improving pre-earthquake precautionary measures, the Turkish Government has put in place controls for the rise of residential buildings in areas directly located on seismic fault sites. According to advanced engineering studies and certain checks carried out by each municipality, on the basis of which the number of floors allowed to be built is determined. After the earthquake of 1999, the municipality of Sakarya was prevented from having more than 3 floors built in its buildings, including the ground floor.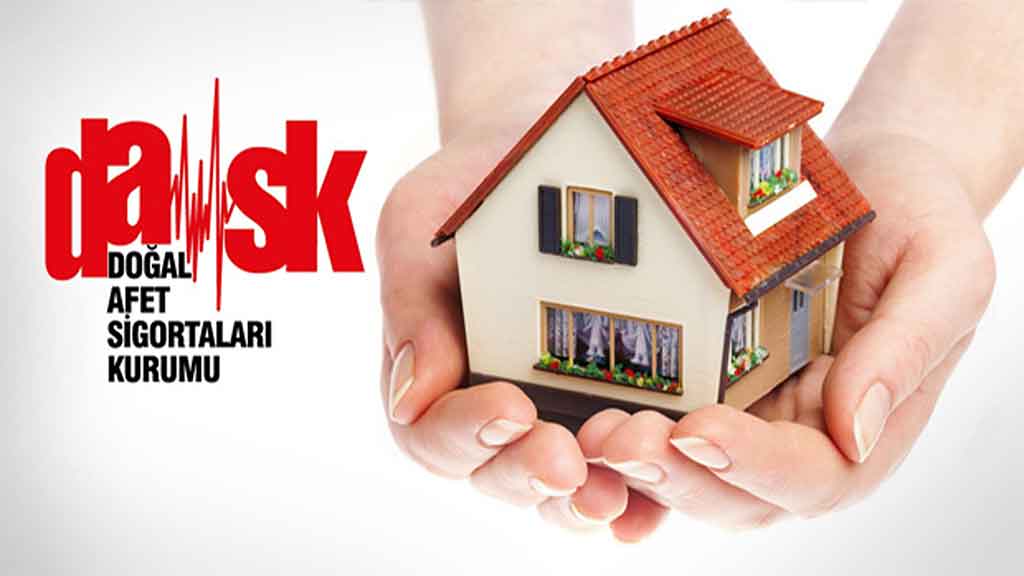 How do earthquakes affect real estate prices? Turkey Model
The impact of earthquakes on real estate prices in Turkey is commensurate with two main factors:
Appropriate precautionary measures within the policy of improving disaster management, mentioned above, have been taken by Turkey, particularly the history of earthquakes in Turkey, which has given Turkish government agencies experience in dealing with them well.
The steady increase in the population, which in Turkey is approximately 1.8, and in Istanbul reaches a threshold of 2.5, which leads to sustained demand for housing buildings in the long term. This means that earthquakes do not directly affect the real estate market. Except if there is a construction problem or a very hazardous classification, then there is no value to construction, but the value to the land on which the construction is located.
For more information, read our article to learn the most important tips to buy a property in Turkey. Check our offers within Turkey real estate.
Imtilak Real Estate tips for investors in Turkey on earthquakes
The most important piece of advice that we're giving is the need to buy a property built after 2007 because the buildings after this date are being built and studied according to modern standards that can be confirmed to apply. As for the purchase of the old building, it is recommended that it be purchased only after viewing its construction status in the municipal registers, in terms of its resistance to earthquakes and its continued habitability.
Based on this advice, Imtilak Real Estate company is always willing to provide the necessary assistance to its generous leaders in selecting the best earthquake-resistant buildings in Turkey.
Other important information and topics:
Profitable real estate ideas and successful investment opportunities
Important information on dues in Turkey
Apartment prices in Turkey in Iraqi, Algerian, Kuwaiti Dinars and Qatari Riyal.
Edited by Imtilak Real Estate
Did you like this topic? You can share it with your friends now.