Top 5 important areas to invest in Turkey in 2022
Learn about the greatest investment opportunities in Turkey in 2022 with Imtilak Real Estate. We present the reality as it is, away from bias. 2022-01-10
Last update
2022-04-12
Top 5 important areas to invest in Turkey in 2022
The ambitious vision that Turkey has, the huge investment potential that it possesses, its distinguished geographical location, and the renaissance it has witnessed at all levels recently, have made Turkey a great investment opportunity for investors looking for areas with a safe and stable economic horizon.
Table Of Contents
Is Turkey still distinguished for investment in 2022?
Turkey is working to attract foreign investors to inject new blood into the economy and advance it to the ranks of large countries in the world, but the question posed in this article, what makes Turkey a distinctive destination for investment in the eyes of foreign investors? Why are many businessmen more likely to invest in Turkey in 2022 than other countries of the world? Is Turkey still distinguished for investment in 2022?
It can be said that the investment incentives that Turkey possesses constitute an attractive point for investors, and we can talk about these investment incentives through the following points:
The strength of the Turkish economy and its entry among the 20 most powerful economies in the world.
A strong investment environment that promises a bright future in the real estate world.
Turkey's strong infrastructure, which provides the raw material for real estate investments.
Turkey's strategic location is along two large continents, surrounded by seas from various sides.
The strength of the real estate market available in Turkey, which guarantees the success of real estate investments to a large extent.
Government facilities are provided by the Turkish state to investors, with the aim of attracting them to invest in Turkey.
The large geographical area that Turkey extends over provides many options for real estate, with various views.
The multiplicity of tourist places that are available in Turkey, the diversity of its facilities, and its distribution in many states on the Turkish geography.
What are the best investment opportunities in Turkey in 2022?
As a result of the diversity of investment incentives we mentioned previously, Turkey witnessed an unparalleled turnout by businessmen. Turkey turned into a magnet for foreign investments, especially Arab investments, which created many investment opportunities in various sectors, the most important of which are:
1. Real estate investment
Istanbul, with its European and Asian parts, in particular, is considered one of the most active real estate markets in Turkey, as it is the city with the largest number of real estate projects that attract the attention of investors from all over the world.
In addition to Istanbul, the states of Ankara, Trabzon, Sakarya, Bursa, and Antalya are rising, and these states have a group of the best properties that meet the aspirations of investors, at prices that are cheap compared to Istanbul properties.
The last five years have witnessed a real estate boom, great investment activity, and a huge turnout of foreign businessmen, in order to buy real estate in Turkey, especially since the government facilities provided by the Turkish state, such as reducing the value of the property to $250,000 and reducing the minimum bank deposit to $500,000, which played a major role in attracting investors and encouraging them to come to Turkey.
In addition, the tax cuts enacted by Turkish laws were an important factor in encouraging investment, and the profitability returns that characterize Turkish real estate, which makes real estate investment in Turkey with a very high guaranteed profit, and was one of the important reasons for the real estate boom in Turkey.
In this context, real estate companies competed to present investment offers, including apartments, hotels, luxury villas, commercial offices, hotels, and land, and investment opportunities varied as a result of Turkey's environment, which provides all the ingredients for successful investment in all its forms.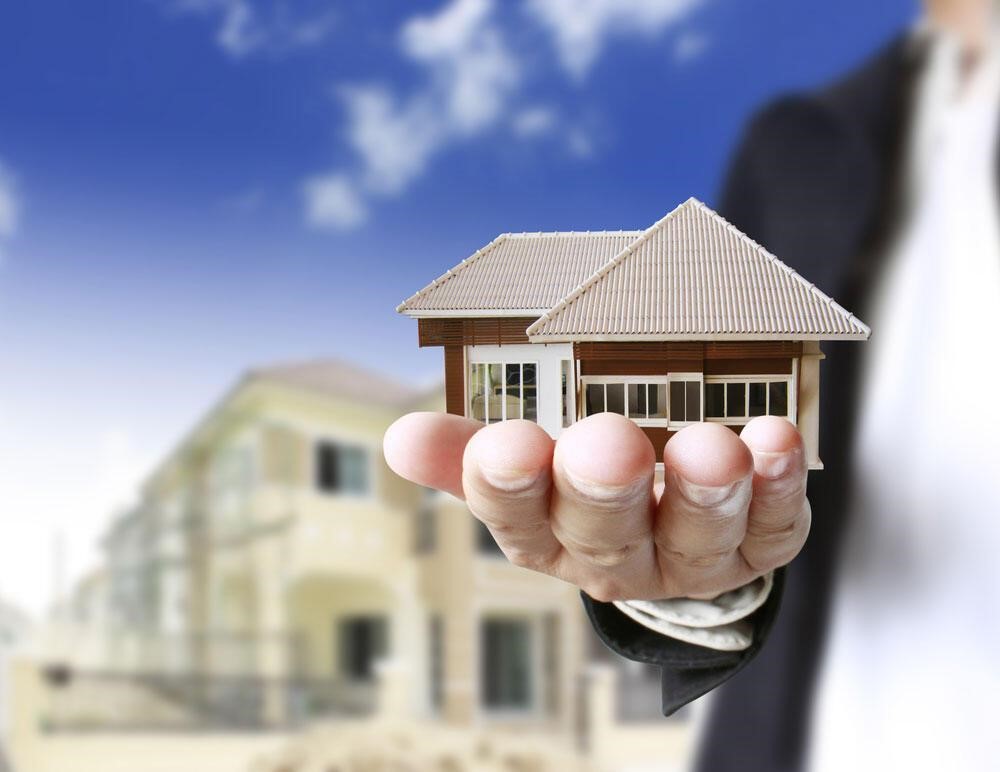 2. Tourism investment
The tourist facilities available in the various Turkish states constitute a solid ground for establishing a group of the most prominent types of tourism investments in Turkey, especially that tourism in Turkey is characterized by diversity and diversity, as it includes a wide range of popular tourist attractions, such as sea coasts, medical tourist resorts, and recreational parks that suit the tastes of tourists.
Plus, the strong infrastructure that Turkey has in the tourism sectors has provided investors with many areas of investment, the most prominent of which are:
Tourist hotels are among the most prominent tourist real estate through which investment projects can be established. They are very popular with tourists at different times of the year and are characterized by their large profit returns.
Shopping malls are among the most prominent types of tourism investments in Turkey because they contain a variety of shops, cafes, restaurants, gyms, and cinemas through which projects can be established, and which generate huge profits for their owners.
The tourist facilities that are located in the resting places between the Turkish states are among the important investment facilities in the tourism sector in Turkey.
Restaurants, cafes, resorts, rest houses, chalets, and houses for annual rent are important types of tourist properties in Turkey.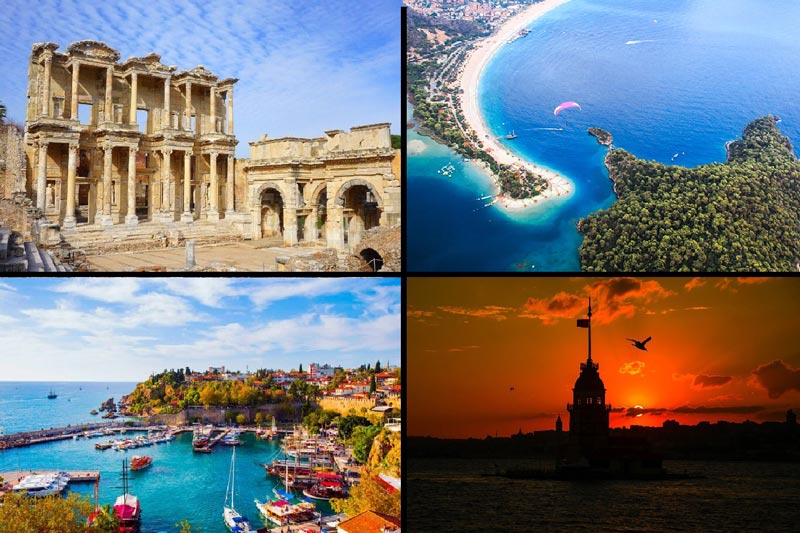 3. Commercial investment
The high quality of Turkish products, and the famous brands that are manufactured in Turkish factories, are very popular with traders in many countries of the world, so the idea of ​​import and export seems to be one of the most prominent ideas for commercial investments and one of the most successful businesses of investment and trade in Turkey.
Many commercial facilities such as warehouses, factories, shops, and commercial offices, would support commercial investments and provide them with the solid infrastructure necessary to establish various types of investment in the commercial sector.
Over the past two years, Turkey has turned into the focus of European investors' attention and activity, as some international companies operating in the furniture, textile, pharmaceutical, and packaging sectors have directed their production and investments to Turkey.
The famous Swedish furniture company IKEA, Poland-based ready-to-wear company LPP, foreign companies Boehringer Ingelheim and Belgium-based international DW Reusables were among the most prominent. International companies that have started commercial investment business in Turkey, benefiting from the distinguished investment environment in it.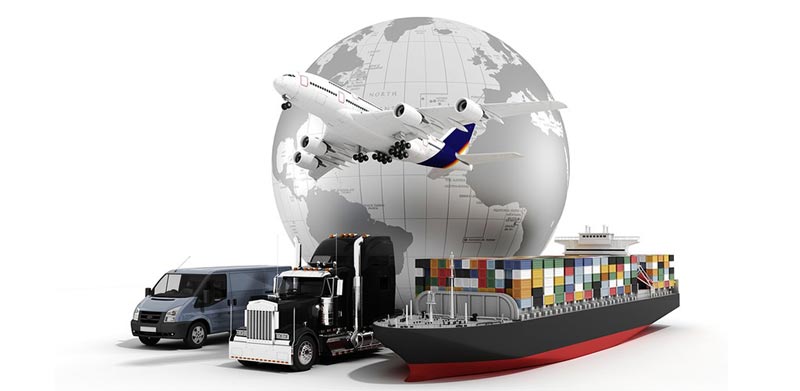 4. Agricultural investment
Agricultural investments in Turkey achieve rewarding financial returns if based on scientific grounds, studied by specialists and experts in the agricultural sector, where there are many advantages that make agricultural investment one of the most important developing investments in Turkey:
Existence of large areas suitable for cultivation.
Diversity of crops that can be grown and exported abroad, such as nuts, hazelnuts, tea, olives, and other agricultural crops.
Availability of manpower that has sufficient experience to work in agriculture.
Availability of water sources with the presence of springs, lakes, and groundwater wells in various Turkish regions.
Climatic factors are suitable for growing various types of agricultural crops.
Providing the latest agricultural machinery, in addition to pesticides, fertilizers, and materials needed for agriculture.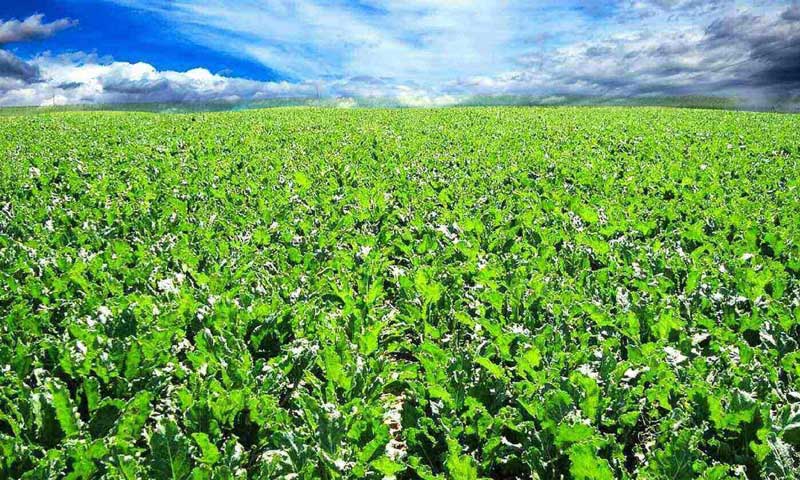 5. Industrial investment
Industrial investment is among the most important investments that can be made in Turkey. In most cases, businessmen are looking for a new labor market to expand their business, or build their own project within an investment-friendly environment.
The favorable environment for industrial investments from the strong infrastructure, and the numerous facilities, such as factories, warehouses, and industrial cities located in many Turkish states, encourage the establishment of projects in various industrial sectors.
The most important areas of industrial investment in Turkey are the following:
Building materials industry.
Furniture industry of all kinds.
Electrical and electronics industries.
Manufacture of materials for water purification.
Textile and ready clothes industry.
Iron, steel, and metal industries.
Chemical industries.
Auto parts industry of all kinds.
Iron and plastic molds industry
Turkey's investment location compared to other countries
The geographical location of Turkey, with its extension on two large continents, and its proximity to the Arab countries compared to other European countries, added advantage to the investment business sector and formed a destination for all kinds of investments in various sectors.
In addition, the huge geographical area that Turkey extends over, which amounts to more than 780,000 km, and the strategic position it occupies among the countries of the world, and the common borders with many countries such as Syria, Iraq, Iran, Greece, and Georgia made it a commercial bridge linking Europe on the one hand, Arab and Asian countries on the other hand.
The Bosphorus Strait, which constitutes a sea corridor for the convoys of merchant ships between Europe and Asia, and the multiplicity of seaports in Istanbul, Antalya, Izmir, Mersin, and other Turkish states bordering on the seas, are among the positive points that distinguish Turkey from other countries of the world in terms of investment.
Edited by Imtilak Real Estate©
Did you like this topic? You can share it with your friends now.