The Most Important Thing to Know When Buying a House in Turkey
As many people are buying houses in Turkey, there is a growing need to answer many important questions that will help searchers to find a better house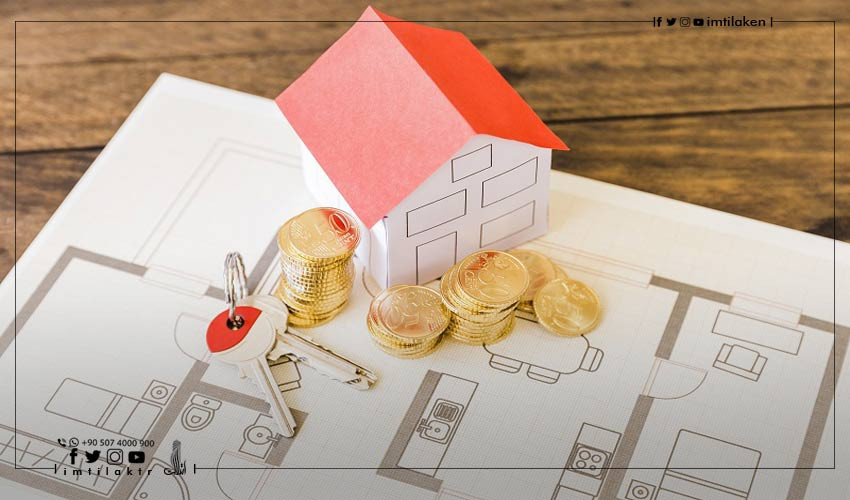 2019-05-27
Last update
2020-09-18
The Most Important Thing to Know When Buying a House in Turkey

As many people are buying houses in Turkey, there is a growing need to answer many important questions that will help searchers to find a better house.
The same questions are always repeated: What are the main advantages of buying a house in Turkey? Where to start searching for a new house? What is the best place to buy a house in Turkey? What are the criteria for choosing the right house? What steps foreigners should follow to buy a house in Turkey?
In this article, we will answer these questions, as a reference for anyone interested in obtaining adequate information about the ownership of a new house in Turkey.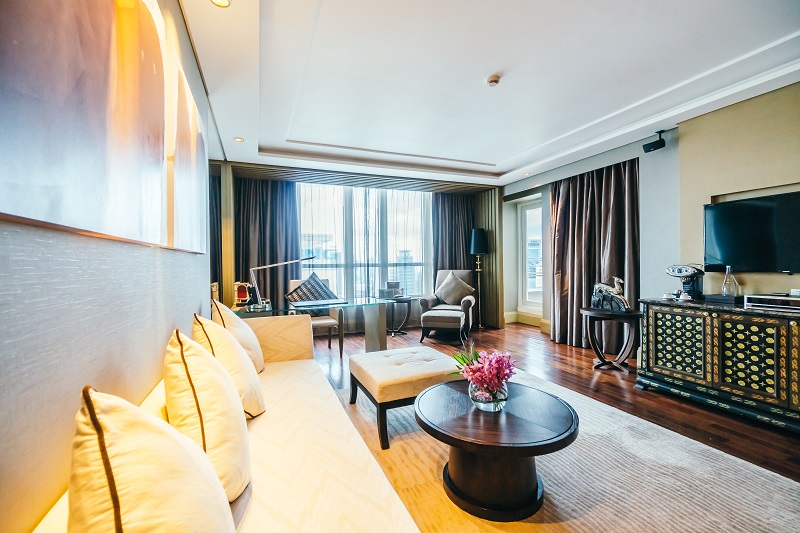 Advantages of buying a house in Turkey
The opportunity to get a house in Turkey is fraught with many incentives and variety, especially after the group of decisions and amendments to the law of nationality in return for a property, and the most important advantages of buying a house in Turkey are:
Obtaining a real estate residence permit in Turkey, where the laws give the opportunity to obtain real estate residence for the owner of the property and his family members from wife and children, a residence that is renewed annually.

The possibility of applying for Turkish citizenship and obtaining a Turkish passport internationally if the property is valued at $ 250 thousand, provided that it is not sold for 3 years, which is one of the most important advantages of buying a property in Turkey.

Achieving a profitable return on investment based on attractive tourism power in Turkey, by leasing homes during the various tourist seasons throughout the year, at good prices.

The social environment in Turkey is a conservative environment and is close to the Eastern and Arab customs, which makes you feel no alienation in this society.

The cost of living in Turkey is relatively low, compared to Europe and the region, with the ideal living standards.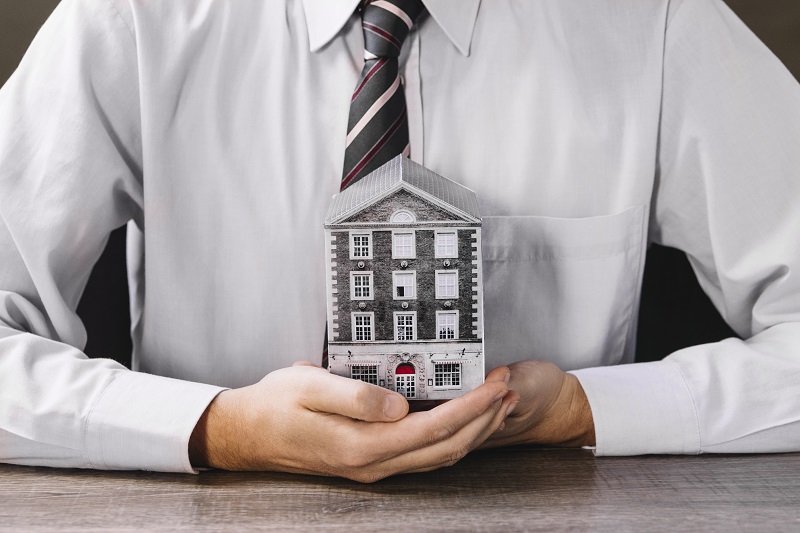 Where to start searching for a house in Turkey?
Use of real estate companies and agents: This is one of the easiest ways to search for a house in Turkey, where they have many opportunities and variety, and thus facilitate the search, by offering a variety of options for the customer.
By searching on the Internet, in websites specialized in the sale of real estate, which gives a general perception of the value of properties in the chosen place.
By looking in newspapers specializing in this kind of advertising or which allocates a classified section in which properties are offered for rent, as well as the latest houses for sale in Turkey, such as the Hurriyet newspaper, and many others.
However, each of these methods has to be carefully observed, so that the buyer is not subject to unfairness in the process of buying. Therefore, we recommend relying on reliable real estate companies that use a clear method of selling. After making sure that, the company is evaluated through social networks and other means.
|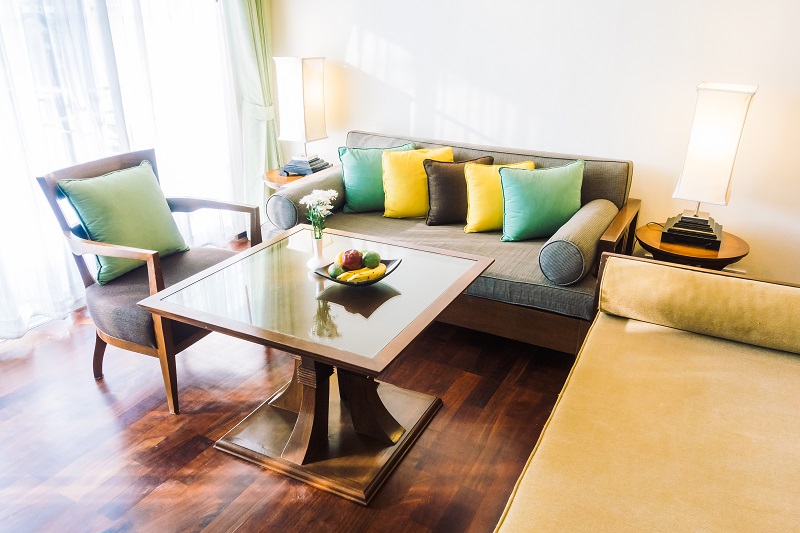 What is the best place to choose when buying a house in Turkey?
Since the cities of Turkey have a variety of accommodation options, everyone's standards are different from one another. Those who are interested in enjoying nature's tranquility, quiet places and many who are interested in being close to markets, the big cities.
Here are the top tips for choosing a site:
The price of houses in Turkey within the areas that witness new prosperity is usually cheaper than others. When you decide to search for a house in Turkey, it is not recommended to focus only on the city's famous areas. You have to consider other options in areas where there is a new urban revolution, with more options, in the most recent buildings, and at a lower price often, with the expectation of rising in prices of houses in Turkey in these areas over time, making the idea of buying a profitable investment.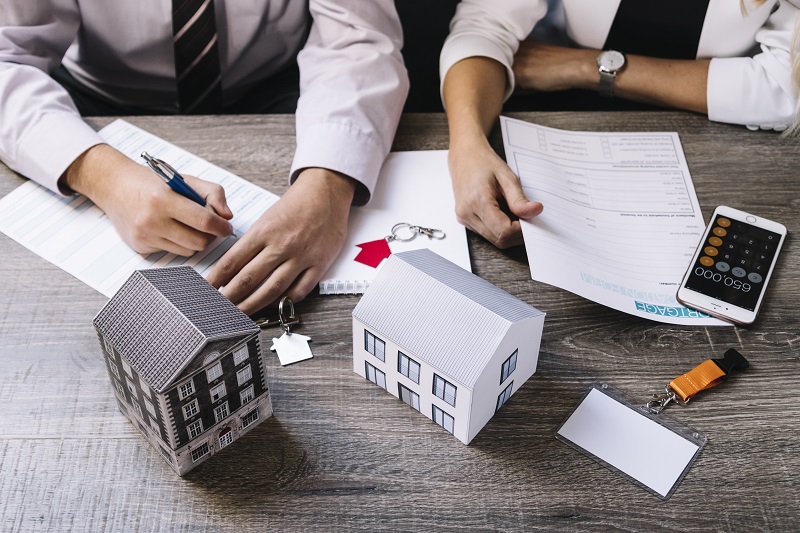 Select your options and know your priorities: Turkey's cities are densely populated with crowded cities, quiet cities, and low congestion. Some cities are characterized by being tourist and recreational centers, some of which are industrial or commercial. The options available are many and varied. The buyer has his goal of owning a home in Turkey.
Determine your options and prioritize: The cities of Turkey are densely populated with crowded cities, quiet cities, and less congestion. Some cities are characterized as a tourist and recreational centers, some of which are industrial or commercial. Determining the best option is due to the buyer's need and purpose of owning a house in Turkey.
What are the most active cities in the Turkish real estate sector?
In 2018, Turkey topped the list of the best-selling Turkish states with 235,000 and 55 apartments, with Istanbul accounting for 17 % of total real estate sales across Turkey.
Foreign investors are particularly interested in looking for homes for sale in Istanbul, especially in Istanbul's European regions, close to major government projects such as Istanbul Canal, major projects near the E5 highway, and other highways in the city such as TEM and the coastal road. Where home prices are expected to rise around those areas creating a great option for investment and housing, and for all those seeking apartments for sale in Istanbul.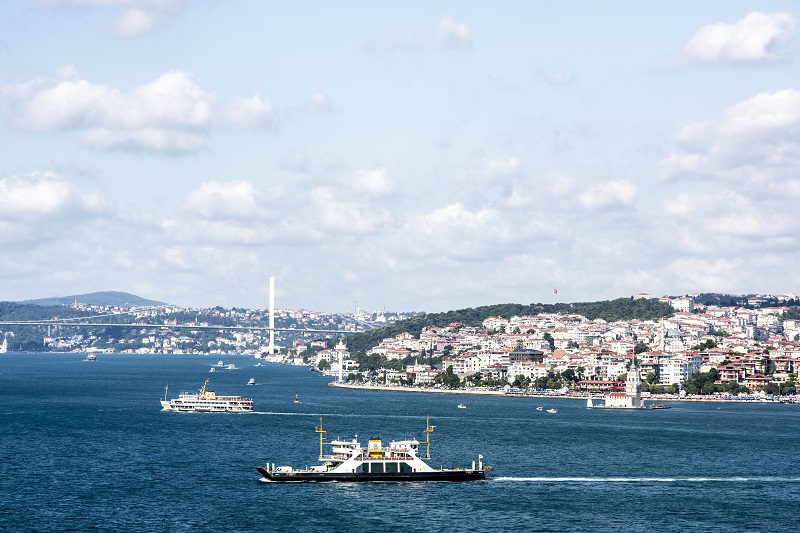 In previous statistics, real estate sales in Istanbul (for citizens and foreigners) in March this year amounted to 19,140 properties, and Esenyurt district was the best-selling real estate in this period.
Ankara came second with 131,161 apartments, 9.5 % of Turkey's total sales.
Izmir ranked third in the list of best-selling residential apartments, with 75 thousand and 672 apartments.
The reason for the doubling of Turkey's real estate sales to foreigners is due to the laws that exempted them from VAT, which granted Turkish nationality to those who buy a property worth 250 thousand dollars.
What are the criteria for choosing the right house?
The right home location: Choosing the location of the right home, considering the situation of the urban area, the building or the residential complex, its surroundings, its connections, surrounding markets, health centers, hospitals, schools and universities nearby, and other things, all play an important role in choosing the ideal location for the new home.
Choose a house with a large area: because the spacious house is one of the main, reasons for providing comfort for you and the rest of your family. Make sure that your future home space is acceptable for the family.
Choose a house that fits your budget and carefully consider your options: Planning is essential before you try to get home. Depending on your financial situation, you need to set your budget when looking for a home for sale in Turkey, whether for housing or investment.
It is also wise to record the results of your search on your agenda, and then choose among the available suggestions for the best and most appropriate.
Do not forget to ask about services and facilities: When searching for your new home, do not be too busy asking about the details about the services and facilities. Do not delay this after the purchase, so as not to be disappointed after it is too late.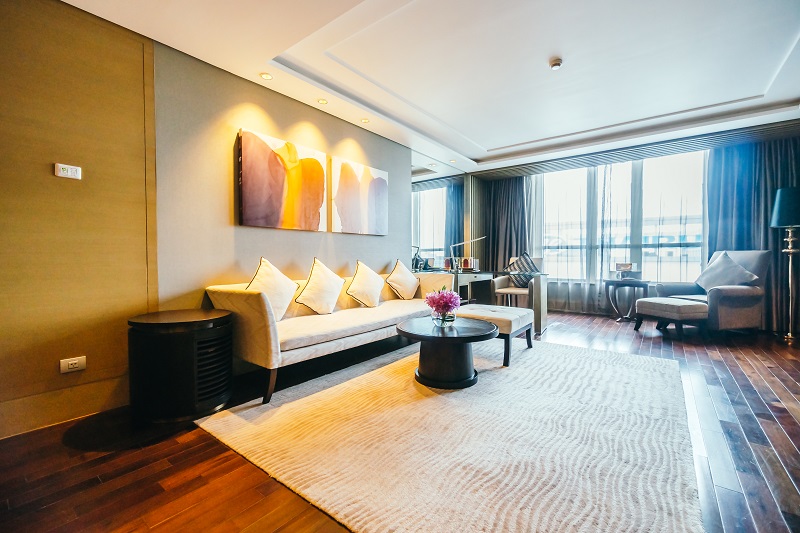 How foreigners can buy a house in Turkey?
Buying a home in Turkey or owning a property does not take much time and effort; Purchase and transfer can be completed in just one day.
The steps to buying a house in Turkey are four:
The buyer must be present in Turkey to sign the purchase contract, or the presence of an official agency representative, certified by the Notary, or at one of the Turkish embassies abroad.

Issuing the "vergi" tax number, which is granted to every foreigner in Turkey, to facilitate official financial transactions and is extracted within minutes from the Tax Department.

Copy of the passport translated into Turkish and ratified by the "Notary".

Registering of the purchase contract in the Directorate of Real Estate Registration "Tabu" and issuing the new title deed.
The seller and the buyer shall pay the property tax at the time of registration, which is 4% of the value of the registered property.
These easy steps make it easy to own a home in Turkey, so you can register your property and buy in just in one day.
We at Imtilak Real Estate are happy to provide the best real estate options for homebuyers in Turkey in the most prestigious real estate and government-guaranteed real estate projects, by providing real estate consultancy services in cooperation with integrated stuff of consultants and specialists in the Turkish real estate market.
Edited by: Imtilak Real Estate
Did you like our topic? You can share it with your friends now!