What's with the growing interest in Islamic finance in Turkey?
Notable growth in Islamic finance in Turkey, increasing interest in this sector in recent years and attempts to strengthen Turkey's position in financial markets. 2021-03-31
Last update
2021-04-26
What's with the growing interest in Islamic finance in Turkey?
As a result of the evolving banking and financial regulatory and administrative environment, Turkey's Islamic finance sector has grown significantly in recent years.
Islamic finance in Turkey
The Turkish government has strengthened its position in international financial markets through the introduction of new financial instruments in the field of participatory finance and the adoption of a set of laws that complement the legal infrastructure for participatory banks.
In February 2019, the country's Banking Regulatory and Control Agency was granted a bank license to the Turkish Bank of Property, among which the Turkish government has taken measures and laws, bringing the number of Islamic banks in Turkey to six.
A presidential decree establishing a new section within the Presidential Finance Office was the latest such action by the Turkish Government, aimed at enhancing its position in local markets.
This Presidential Decree, published in the Official Gazette on 8 February 2021, focuses on raising awareness of participatory financing, developing strategies for its work, strengthening cooperation between public institutions and the private sector, universities and NGOs, and aims to improve the Islamic finance sector in Turkey.
Indeed, Turkey has come a long way in the Islamic finance race, with Moody's reporting in mid-February last year that Turkey's participatory banking assets, amounting to about 7.2% of the country's total banking assets, rose by 54% last year.
In this proportion, the assets of the participatory banking services exceeded the total growth of the banking sector's assets, which stood at about 36%, and began to double by the end of last year and will continue to grow over the next five years.
According to a report by the Arab agency TRT, Turkey has a good number of specialized banks, which have accumulated Islamic banking experience over the past years, thus possessing significant assets to support the current Islamic finance sector.
In addition to the banking expertise of specialized banks, the factors that led to the Islamic finance sector in Turkey can be listed as follows:
Legal and institutional support from the Turkish State for these sectors.
Qualified human resources, particularly following the expansion of Turkish universities in the development of Islamic finance departments in higher studies.
The stability of a large number of specialized Arab skills on Turkish territory, who can contribute to the building of the necessary cadres in order to consolidate this sector at the global level.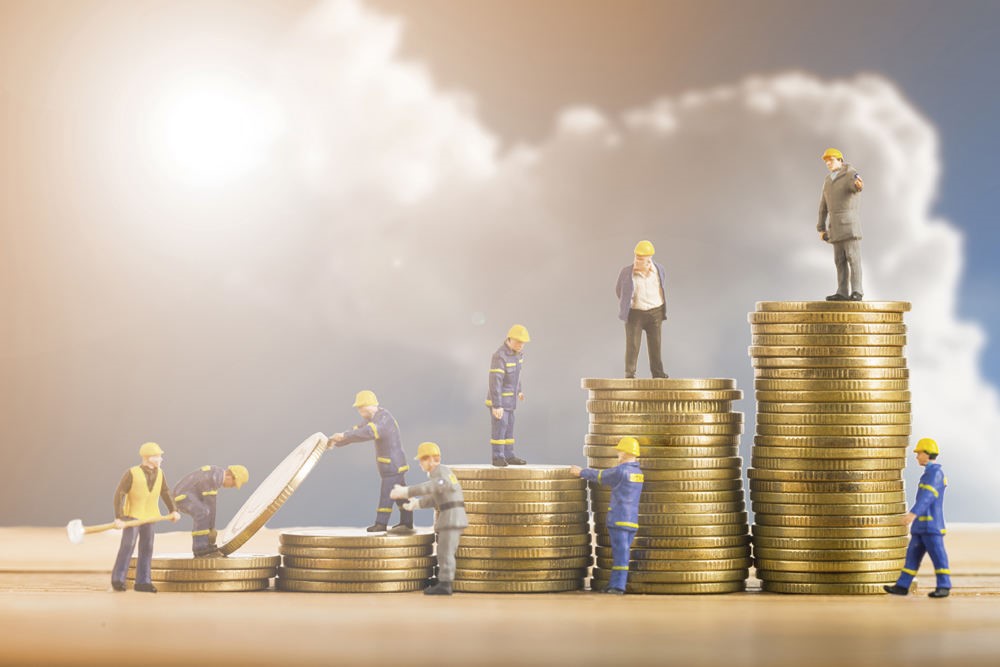 Reasons for Turkey's interest in Islamic finance
There is a range of reasons for Turkey's interest in Islamic finance, the most important of which are:
Its compliance with Islamic law.
Its contribution to solving many problems in the Turkish economy, which has emerged recently.
It is a financial tool for shipping financial surpluses, in broad layers of Islamic masses, that have passions towards the Turkish administration and people.
Islamic finance represents a new portfolio of foreign investment, thereby gaining the loyalties of these shareholders.
Islamic finance rescues Turkish companies abroad, which take over 65% of Turkey's external debt.
Islamic finance is more suitable for financing small and medium enterprises, which contributes to solving the Turkish unemployment problem to some extent.
Islamic finance contributes to reducing the general budget deficit of the State by expanding the issuance of instruments that finance infrastructure projects.
Islamic finance works towards an equitable distribution of income and wealth, reducing disparities between classes, through its close association with the real economy, and sharing the risks of finance.
It helps to stabilize the financial sector and can attract people currently excluded from the formal financial system, for cultural or religious reasons, with higher rates of financial inclusion.
It should be noted that according to a Global Financial report, total Islamic finance assets in the world reached $2.88 trillion by the end of 2020.
Turkey, while possessing Islamic finance, is still at the beginning of the road and needs to promote the harmonization of regulations, establish credit information-providing institutions, in addition to which it needs to develop capital market products and instruments, provide an appropriate regulatory climate and banking supervision, and strengthen human capital.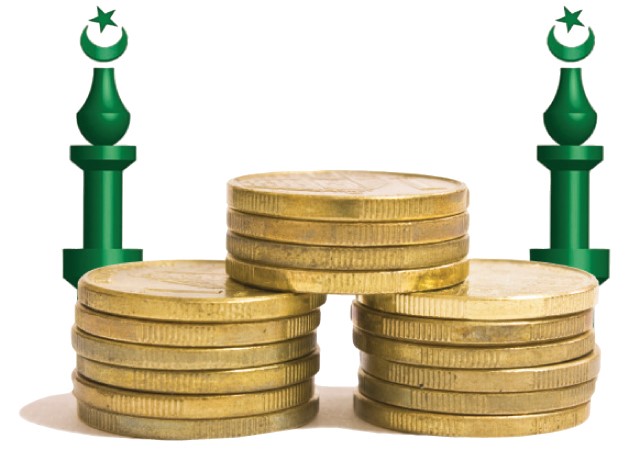 Edited by Imtilak Real Estate©
Reference: Turkpress
Did you like this topic? You can share it with your friends now.